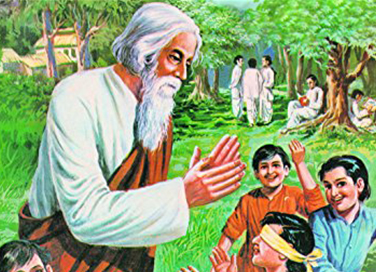 World Speech Day 2020
- March 2, 2020
---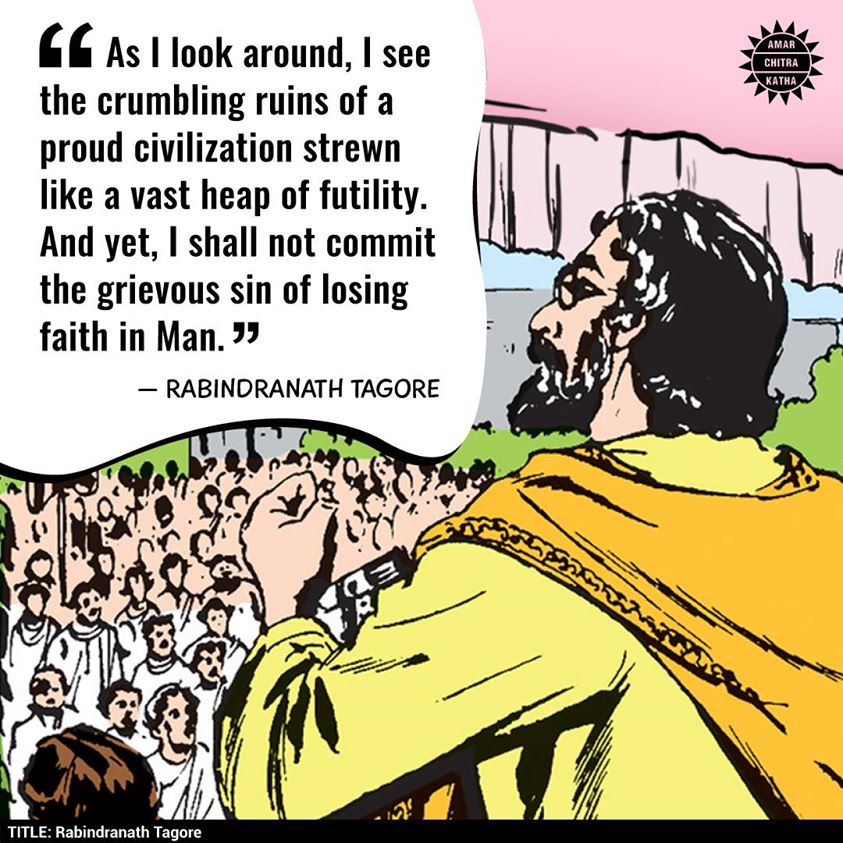 Illustration: Souren Roy
I would rather look forward to the opening of a new chapter in his history after the cataclysm is over and the atmosphere rendered clean with the spirit of service and sacrifice. Perhaps that dawn will come from this horizon, from the East where the Sun rises. A day will come when an unvanquished Man will retrace his path of conquest, despite all barriers, to win back his lost human heritage.
The above is an excerpt from Rabindranath Tagore's last speech, which he delivered on his last birthday, in 1941, at Santiniketan, West Bengal. His speech, Crisis in Civilization, is as relevant today as it was then. 
On the occasion of World Speech Day, let's recollect the words of the legendary man that changed the world. The theme of this year is 'Thoughts for a better world'. Let's use the power of thoughts and spoken words to make the world a better place to live.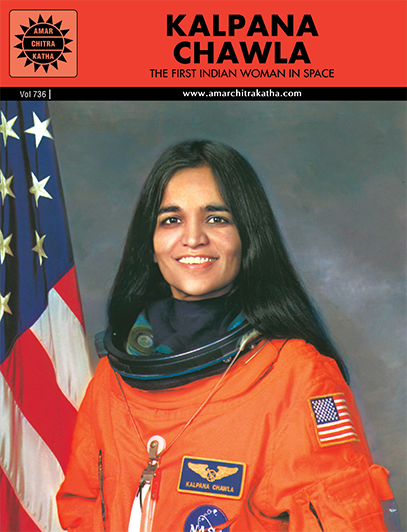 Comic of The Month
Kalpana Chawla
Unconventional clothes and bobbed hair were not the only indications of Kalpana's zest for life - this spirited young girl from Karnal wanted to fly! Her intelligence was multi-faceted, her talents varied and her interests inspiring. The path she charted from her traditional home in Haryana to NASA's elite band of astronauts is the stuff of legends.
20 Minute Read