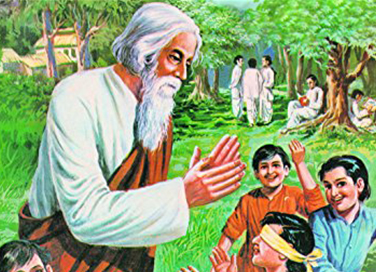 World Speech Day 2020
- March 2, 2020
---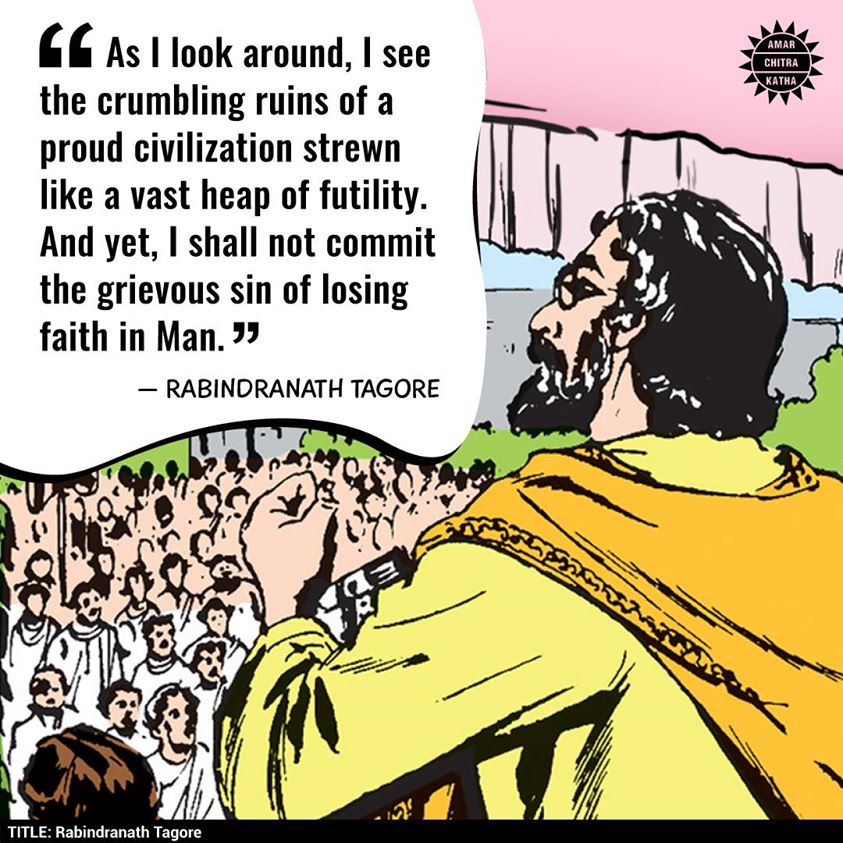 Illustration: Souren Roy
I would rather look forward to the opening of a new chapter in his history after the cataclysm is over and the atmosphere rendered clean with the spirit of service and sacrifice. Perhaps that dawn will come from this horizon, from the East where the Sun rises. A day will come when an unvanquished Man will retrace his path of conquest, despite all barriers, to win back his lost human heritage.
The above is an excerpt from Rabindranath Tagore's last speech, which he delivered on his last birthday, in 1941, at Santiniketan, West Bengal. His speech, Crisis in Civilization, is as relevant today as it was then. 
On the occasion of World Speech Day, let's recollect the words of the legendary man that changed the world. The theme of this year is 'Thoughts for a better world'. Let's use the power of thoughts and spoken words to make the world a better place to live.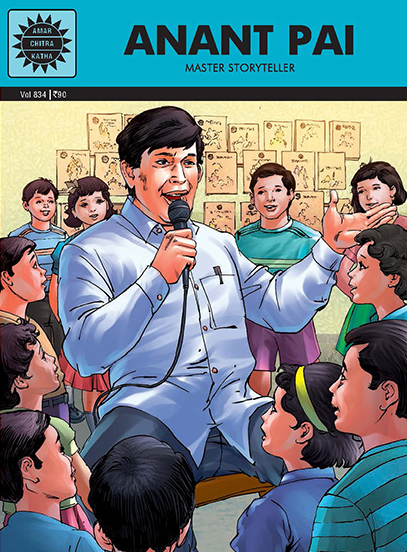 Comic of The Month
Anant Pai
Anant Pai strode the Indian comics industry like a colossus. Using the comics format he told stories from mythology, history and literature to generations of children. Uncle Pai, as he was known, wanted Indian children to be familiar with their heritage. A chemical engineer by profession, Anant Pai gave up his job to follow his dream, a dream that led to the creation of Amar Chitra Katha and Tinkle. Read the story of the man who left behind a legacy of learning and laughter.
20 Minute Read