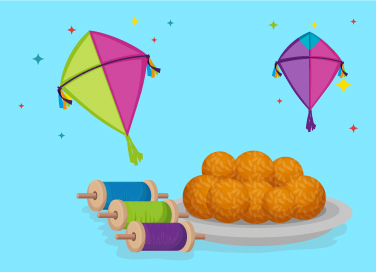 Why is Tilgul given on Makar Sankranti?
- January 13, 2022
---
By Kayva Gokhale
Along with kite-flying, tilgul is a major tradition of Makar Sankranti. 'Til', meaning sesame seeds and 'gul' meaning jaggery, make up this delicious but simple candy. Extremely popular in Maharashtra, this sweet is made by mixing jaggery and sesame seeds, sometimes along with other ingredients like coconut or dry fruits, and making small laddoos or chikki from it.
Sesame seeds are very nutritious, containing zinc, copper, iron and other vitamins, which are great for building good immunity. Since wintertime brings with it cases of cough, cold and flu, eating sesame seeds is a way to keep the body healthy. Furthermore, jaggery is known to produce heat inside the body, another plus point in cold climes. Thus, tilgul is not only a tasty snack, but also a healthy and nutritious addition to your winter diet.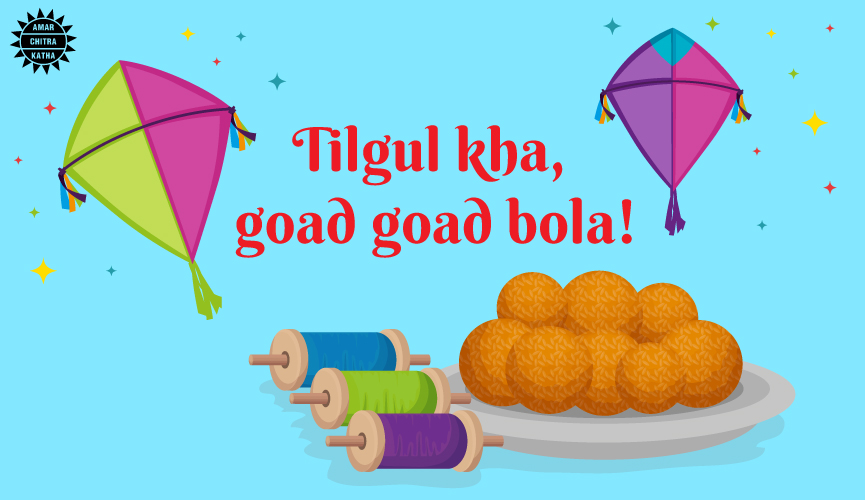 While tilgul is prepared and eaten throughout winter, it is specifically made for the festival of Makar Sankranti, which falls in mid-January. On Sankranti, families and friends exchange tilgul sweets and say to each other,
"Tilgul kha, goad goad bola", meaning "Have sweet tilgul and speak sweet words."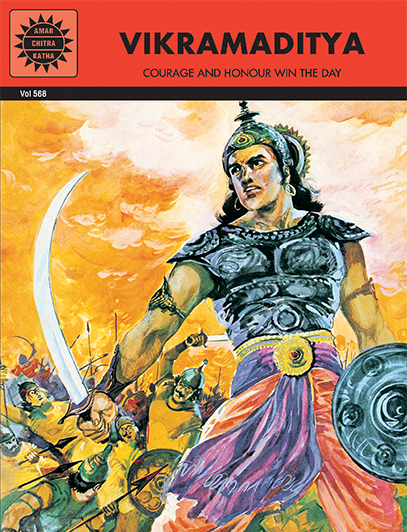 Comic of The Month
Vikramaditya
A jealous brother robbed him of his kingdom, his own courage won it back. Chandragupta Vikramaditya has a special place in history because he proved that the love of power is not all that is needed to create an empire. Also required is the love of a wise woman and good, old-fashioned honor.
20 Minute Read