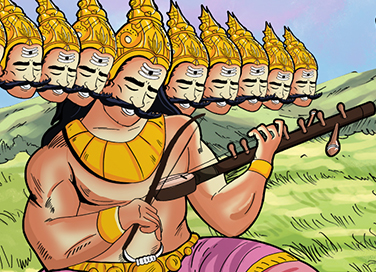 What is a Ravanhatha?
- April 24, 2020
---
Ravanhatha is a musical instrument made from bamboo attached to a coconut shell and covered with a goat membrane. The string is made up of horse hair, and is played using a wooden bow.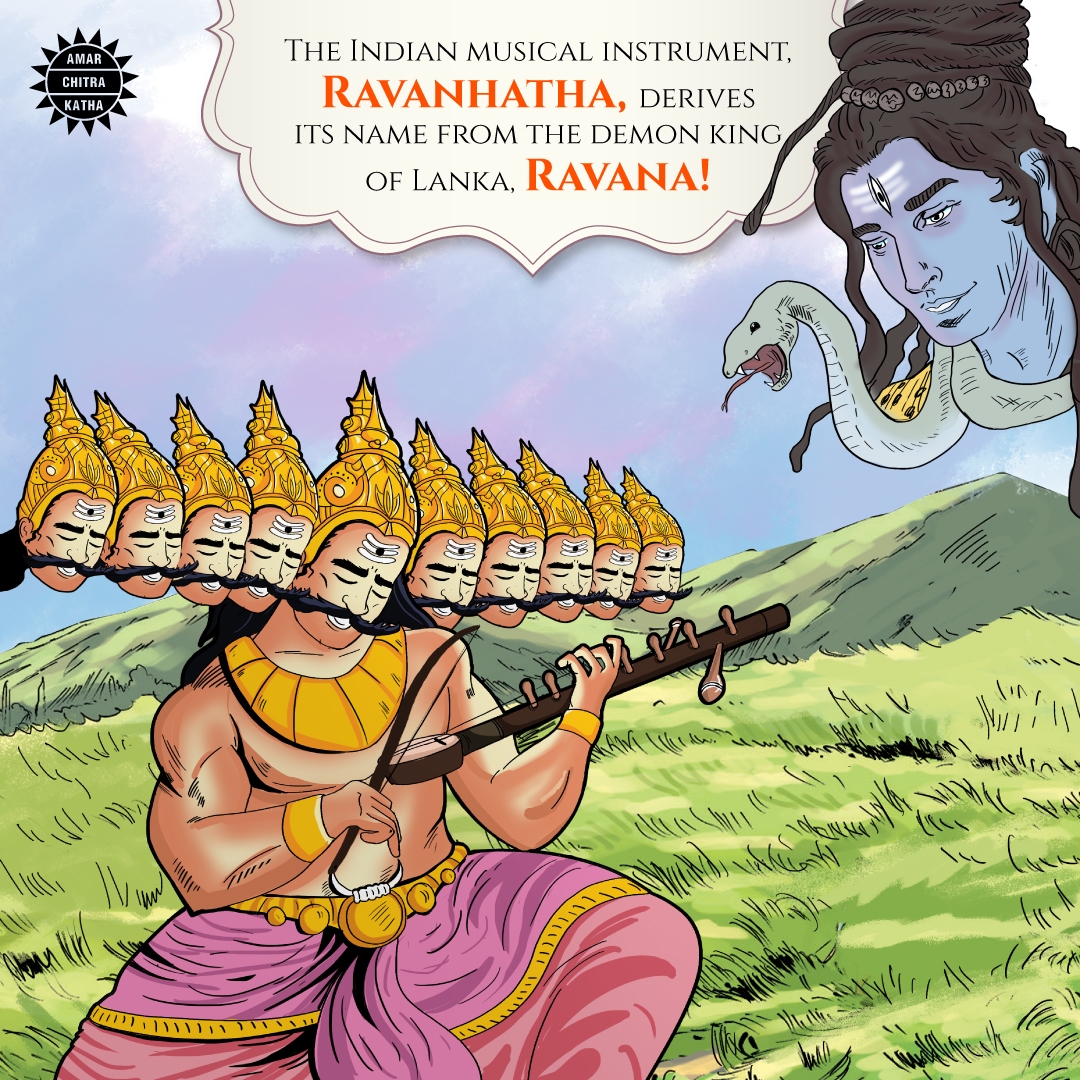 Believed to be the ancestor of the modern-day violin, the instrument Ravanhatha (Ravanstorm) is considered to be a modification of the word 'Ravan Hasta Veena'. According to a folktale, Ravana, a great devotee of Shiva, played the Ravanhatha as an offering to the god. After Rama destroyed......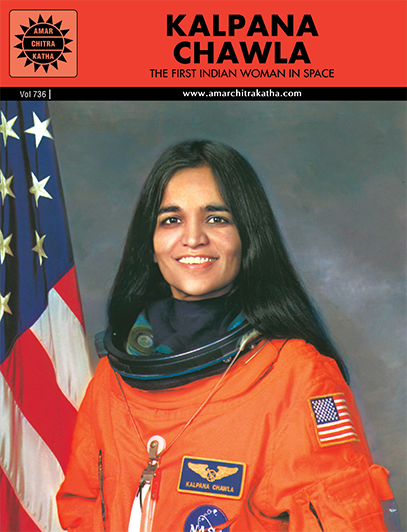 Comic of The Month
Kalpana Chawla
Unconventional clothes and bobbed hair were not the only indications of Kalpana's zest for life - this spirited young girl from Karnal wanted to fly! Her intelligence was multi-faceted, her talents varied and her interests inspiring. The path she charted from her traditional home in Haryana to NASA's elite band of astronauts is the stuff of legends.
20 Minute Read