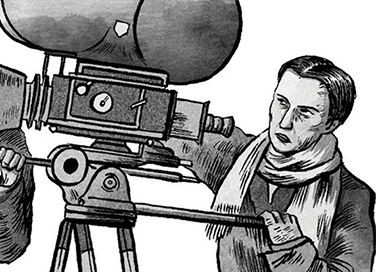 V. K. Murthy (1923 – 2014)
- April 7, 2020
---
Venkatarama Pandit Krishnamurthy was a freedom fighter and a legendary cinematographer. In 1951, he worked as an assistant cinematographer for Baazi, which was Guru Dutt's directorial debut. Impressed by Murthy's fluid captures, Guru Dutt made him the chief cinematographer of his next film. Soon, Murthy became Guru's favourite and this duo shared a unique bond with each other, which lasted until Guru's last breath.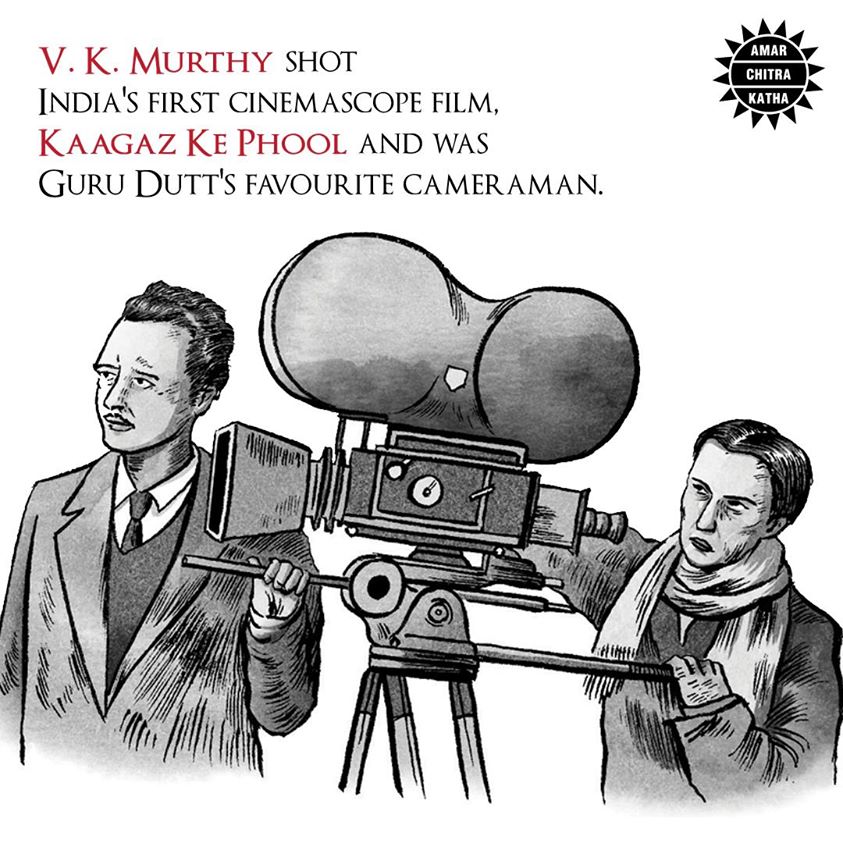 In 1959 came Guru Dutt's Kaagaz Ke Phool, India's first cinemascope film. Dutt's direction and Murthy's cinematography created history in Indian cinema, becoming one of the most illustrious examples of the medium. Murthy gave India some of its finest work through films like Pyaasa, Sahib Bibi Aur Ghulam, Aar Paar, Pakeezah, Razia Sultan, Naya Zamana, Jugnu, and Tamas. His contribution to the Indian film industry was so immense and impressive that he was awarded the IIFA Lifetime Achievement Award in 2005 and honoured with the Dada Saheb Phalke Award in 2010.
Today marks the sixth death anniversary of V.K. Murthy. Amar Chitra Katha pays tribute to the artist who left an indelible mark in the Indian film industry.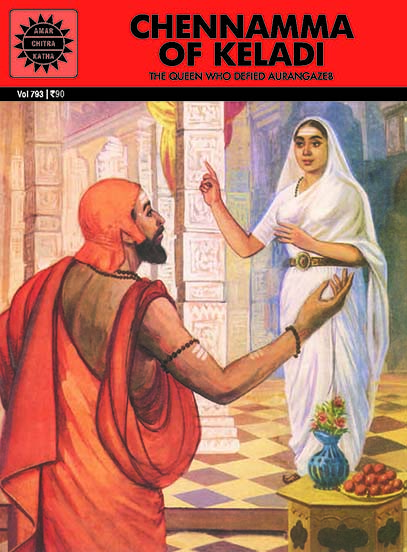 Comic of The Month
Chennamma of Keladi
There was great consternation in the court of Keladi, when the king married a commoner but Chennamma was born to be a queen. She challenged stereotypes, mastered archery and riding, took over as ruler after the death of the king, and even marched out at the head of her army to battle the invaders.
20 Minute Read