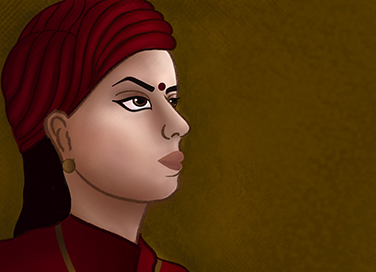 Uda Devi: A True Veerangini
- August 20, 2021
---
By Kayva Gokhale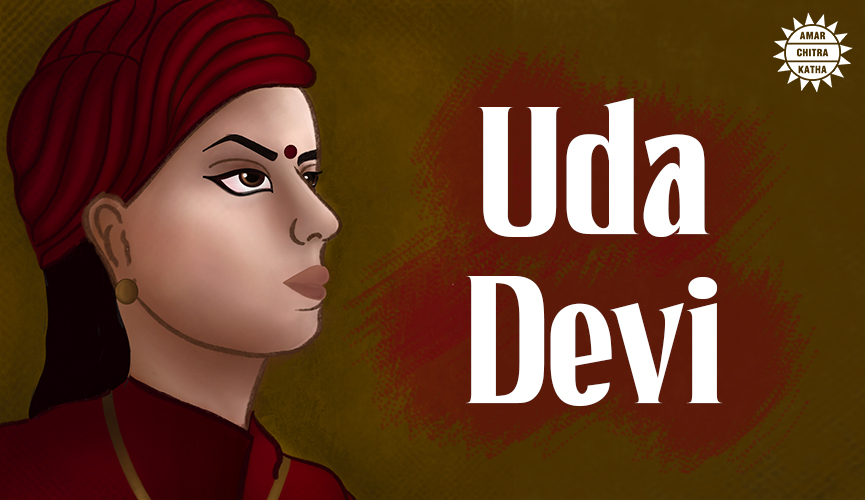 Indian history is filled with oft-forgotten, brave women who have played an integral part in the freedom struggle. Uda Devi, a warrior who was martyred in the First War of Independence in 1857, is one such braveheart. Born in Ujiriao village in Lucknow, Uttar Pradesh, Uda Devi became associated with Begum Hazrat Mahal due to her determination to participate in India's freedom struggle. The Begum, who was the wife of Nawab Wajid Ali Shah, was leading the movement in Awadh. With her help, Uda Devi formed a women's battalion, largely consisting of members of the Dalit community, in order to fight the British regiment stationed at the Gomti River. The women of this battalion were called 'Veeranginis', meaning brave heroines.
Uda Devi's husband, Makka Pasi, had been martyred at the battle of Chinhat. Motivated by her grief, Uda Devi bravely risked her life to ensure that the British regiment could not break through the women's battalion and reach reinforcements.
While much has not been written about the specifics of the battle, the circumstances of her death have been recorded by British commander Campbell and W. Gordon-Alexander, in their accounts of the movement. According to them, Uda Devi climbed onto a pipal tree and began firing at British soldiers. She reportedly shot down 32 to 36 soldiers before she was spotted. Upon being seen, she was immediately shot and killed. However, it was only when she fell to the ground that the soldiers discovered her to be a woman. It is said that Campbell was impressed by her bravery and bowed to her in respect.
Uda Devi continues to inspire all those who know about her courage and her sacrifice. A statue of her stands in Sikandar Bagh in Lucknow. Her story is a reminder of the role that women, especially from the underprivileged class, played in achieving the freedom that we enjoy today.
Read the stories of freedom fighters of the independence movement in our latest release First War of Indian Independence, now available on the ACK Comics App. 
Comic of The Month
Krishna and Narakasura
Indra was at his wit's end – the impertinent demon Narakasura had stolen his mother's earrings! Lord Krishna, always helpful, agreed to confront the enemy. But seated on Garuda, his trusty eagle, and accompanied by the gentle Satyabhama, would Krishna be able to overcome Narakasura's formidable defences? Would his gleaming discus ever find its mark? This is the story of why the first of four days of Diwali - the Festival of Lights is named after Naraka!
20 Minute Read