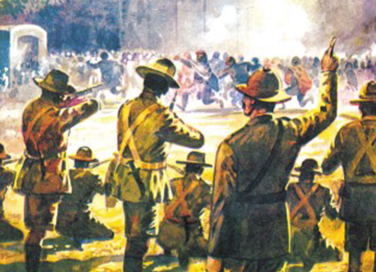 The Jallianwala Bagh Tragedy
- April 13, 2020
---
#OnThisDay in 1919, British troops opened fire on thousands of unarmed Indians celebrating the festival of Vaisakhi in Amritsar, Punjab, in what has come to be called the Jallianwala Bagh massacre. Today, Jallianwala Bagh is a memorial of national significance and one of the most visited historical sites in Amritsar. 
Illustration: Ram Waeerkar
Script: Toni Patel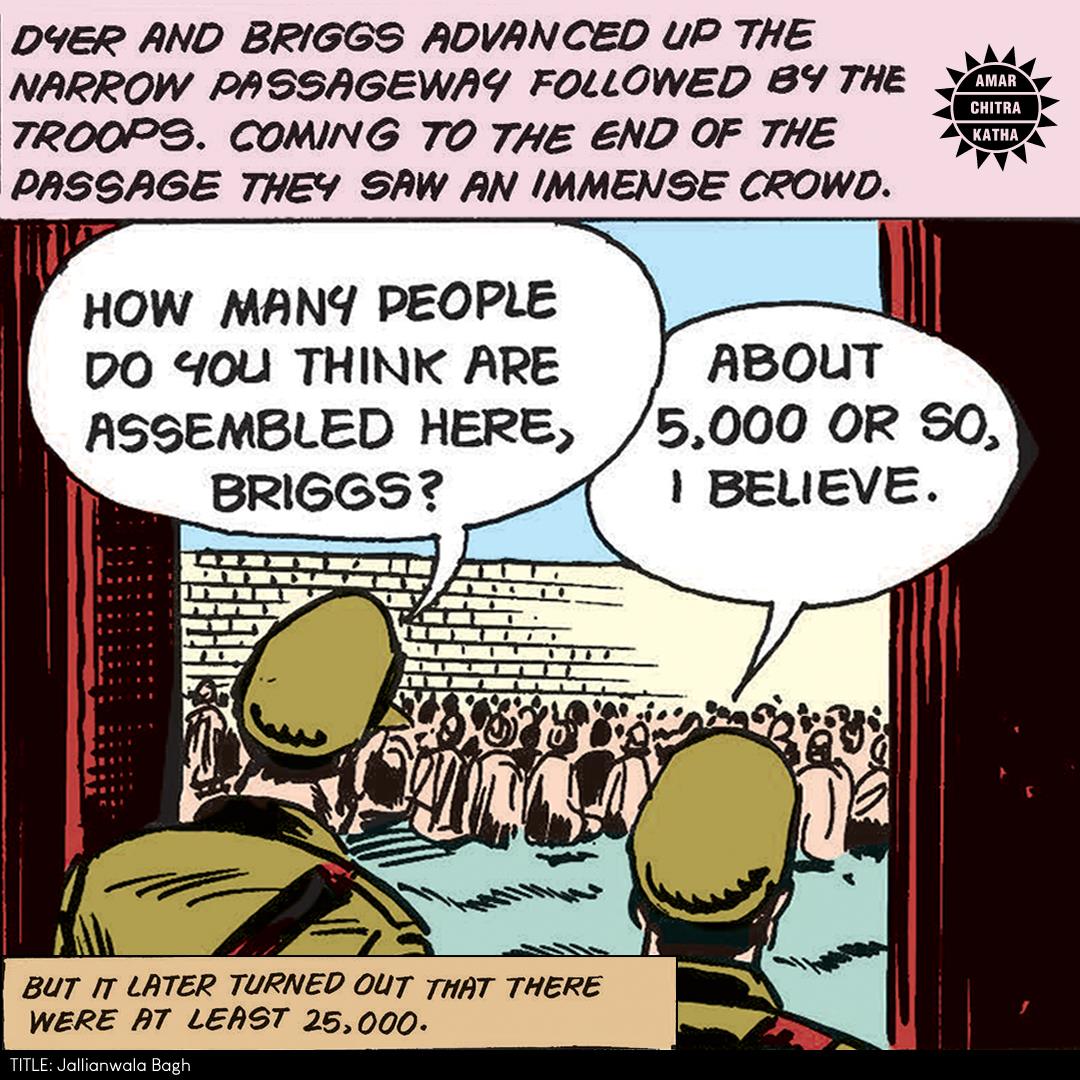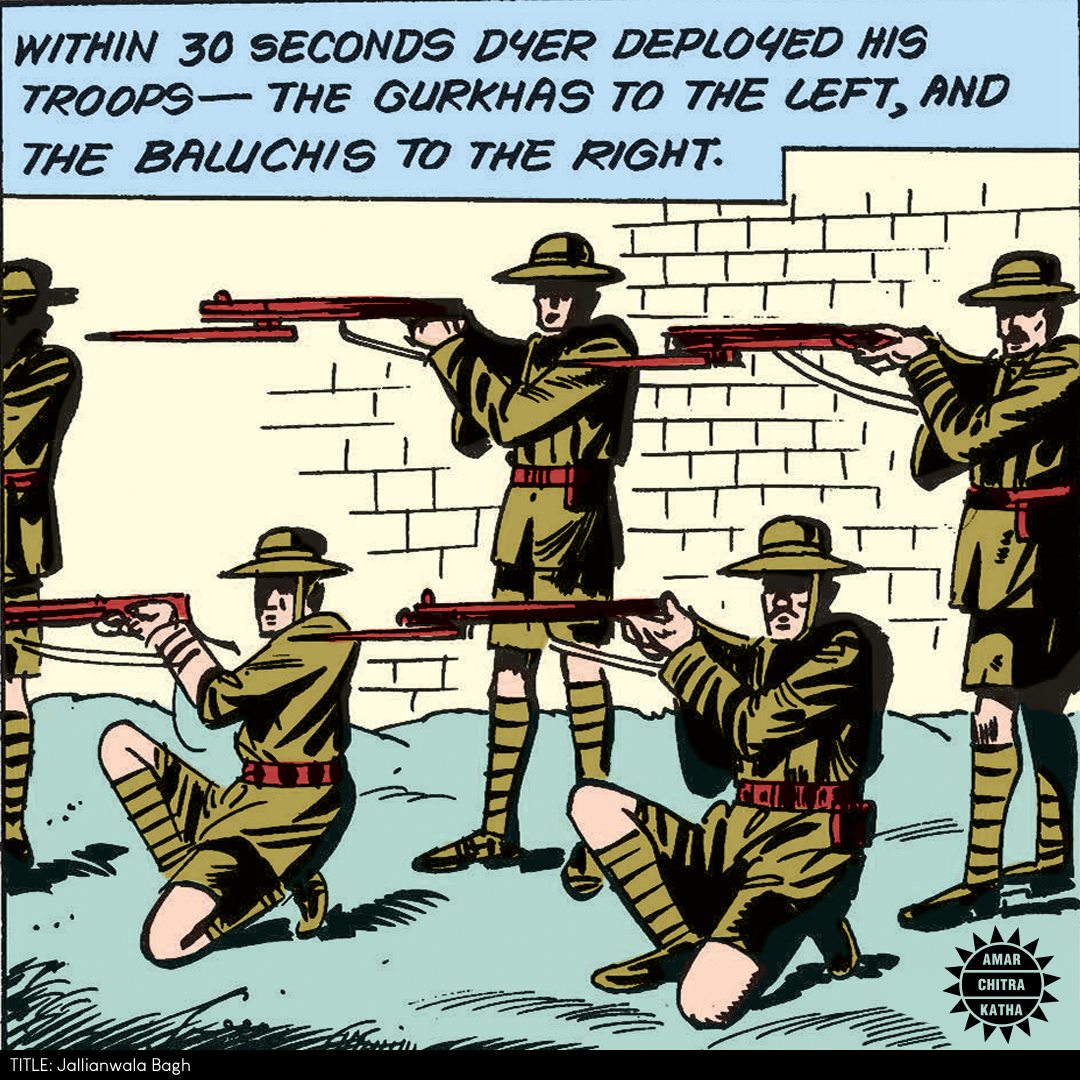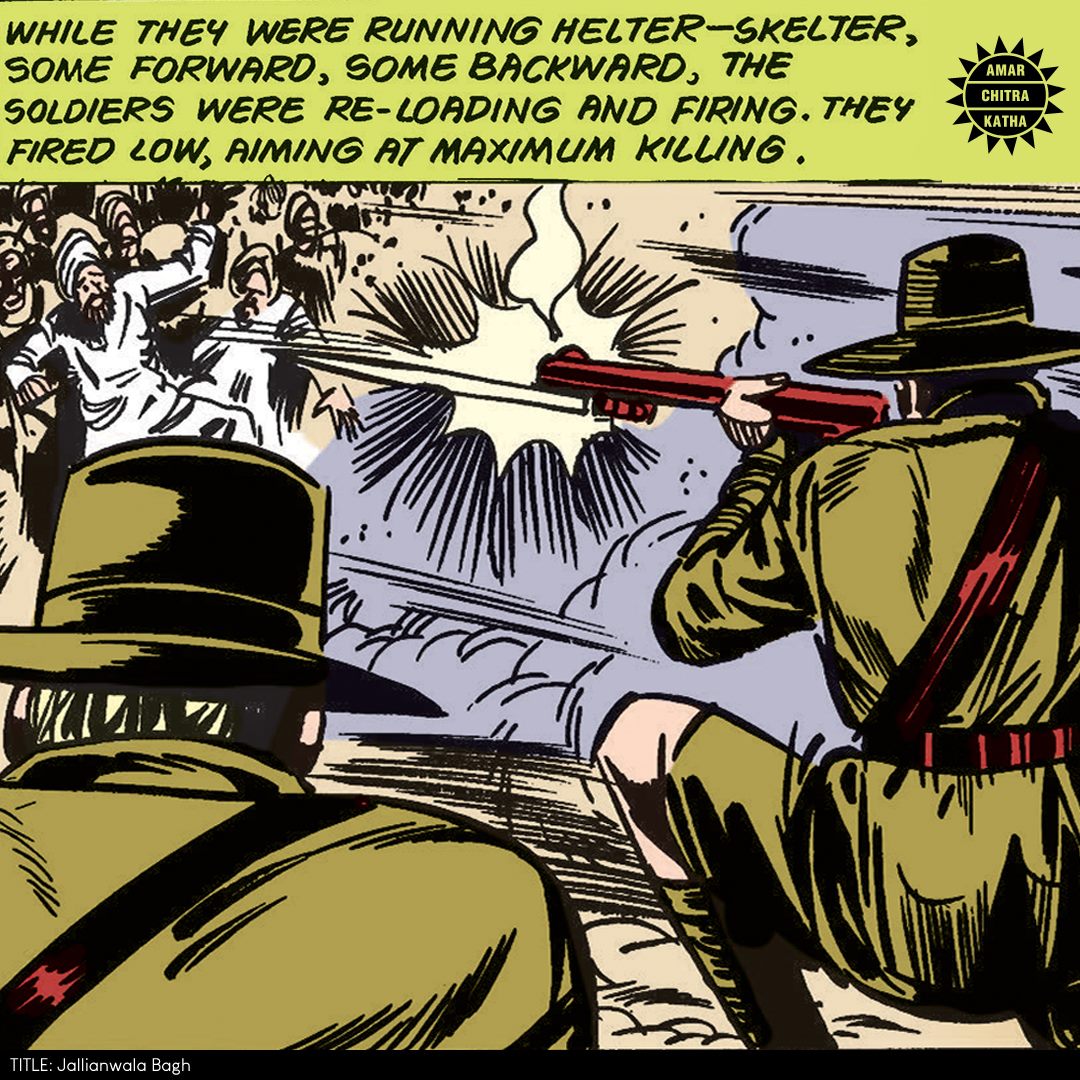 Buy the full book here: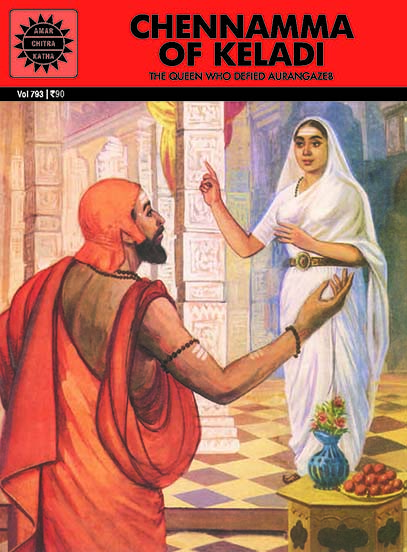 Comic of The Month
Chennamma of Keladi
There was great consternation in the court of Keladi, when the king married a commoner but Chennamma was born to be a queen. She challenged stereotypes, mastered archery and riding, took over as ruler after the death of the king, and even marched out at the head of her army to battle the invaders.
20 Minute Read