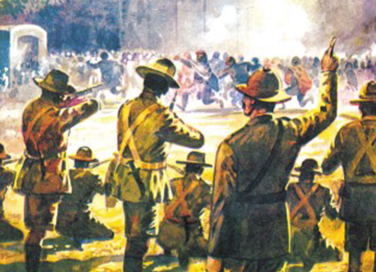 The Jallianwala Bagh Tragedy
- April 13, 2020
---
#OnThisDay in 1919, British troops opened fire on thousands of unarmed Indians celebrating the festival of Vaisakhi in Amritsar, Punjab, in what has come to be called the Jallianwala Bagh massacre. Today, Jallianwala Bagh is a memorial of national significance and one of the most visited historical sites in Amritsar. 
Illustration: Ram Waeerkar
Script: Toni Patel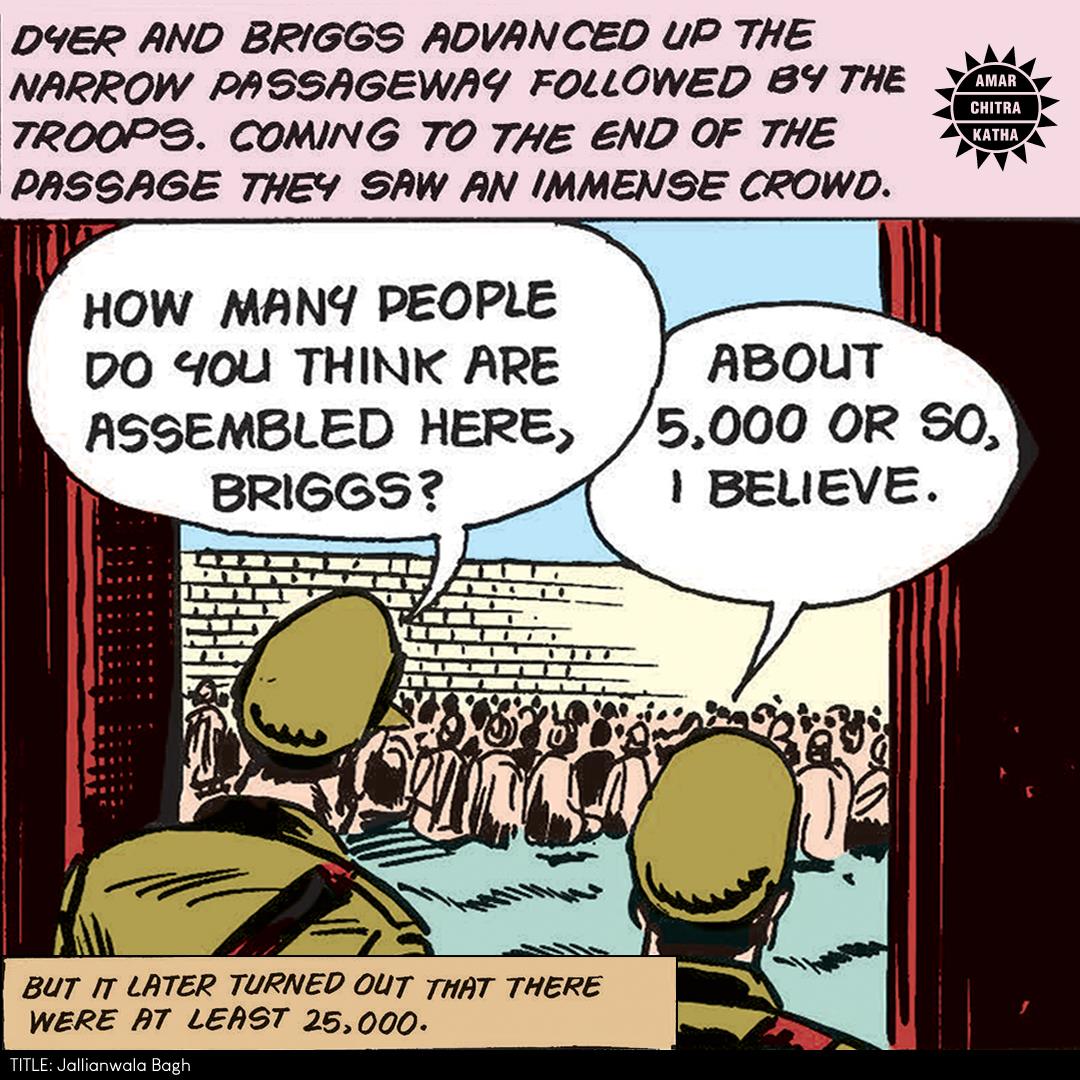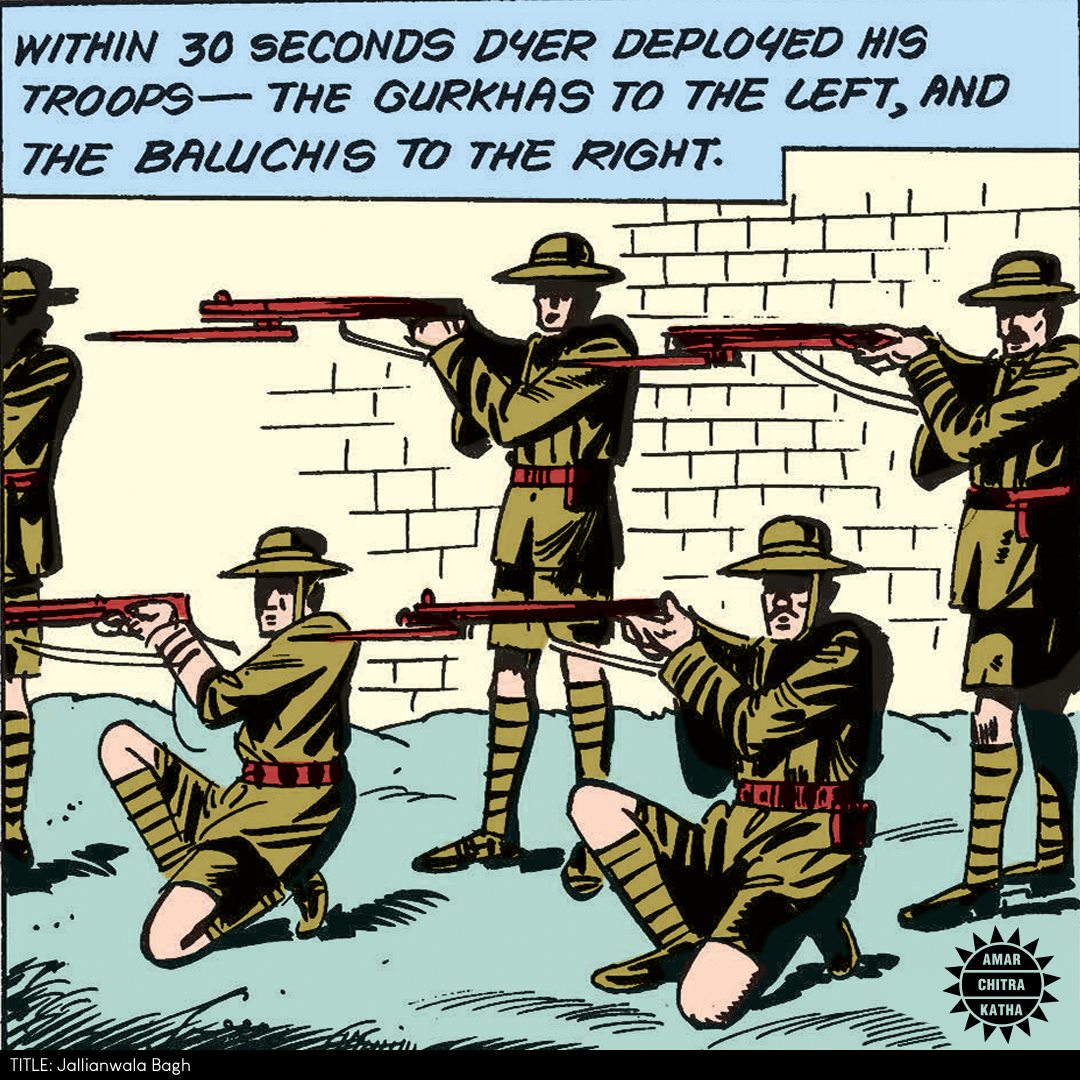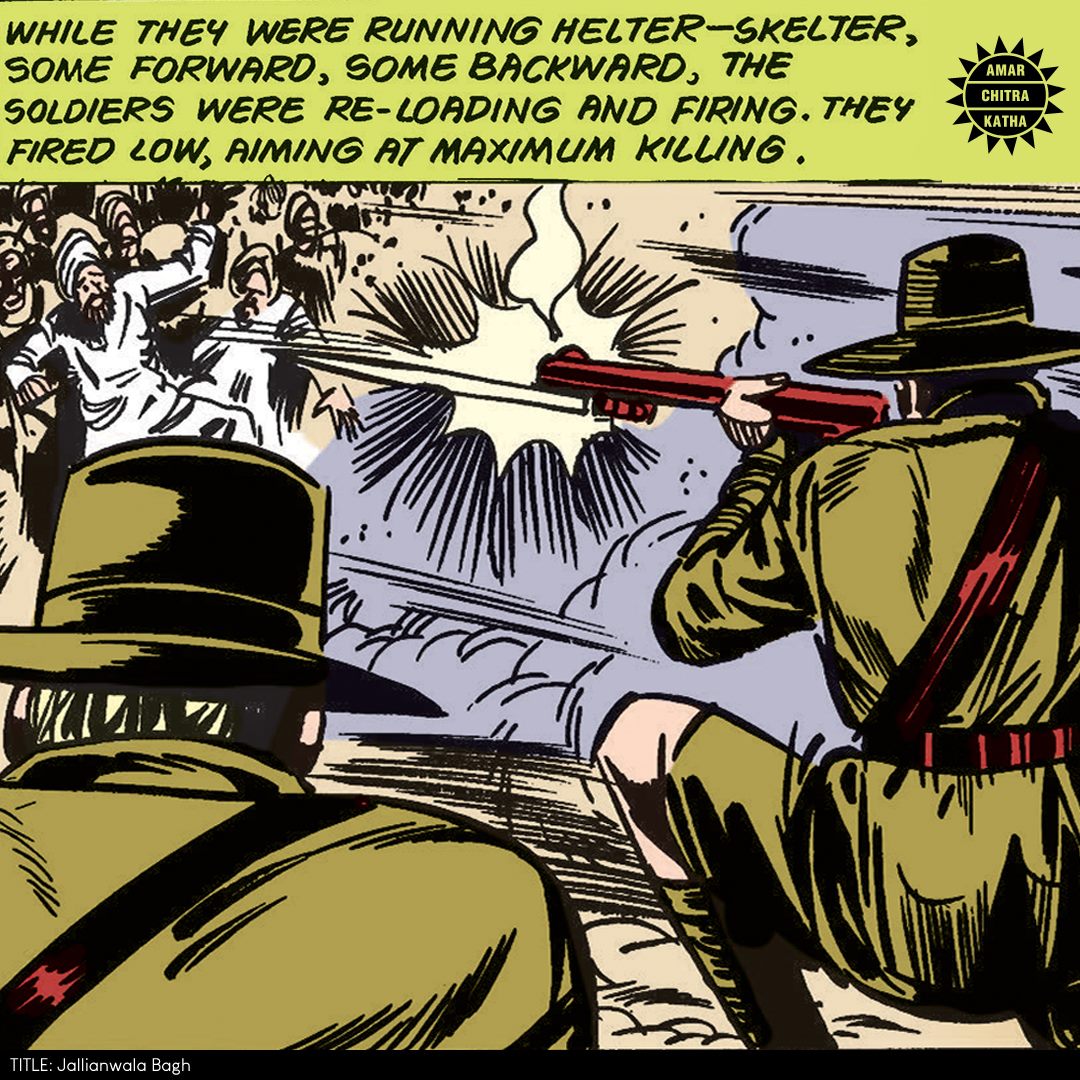 Buy the full book here: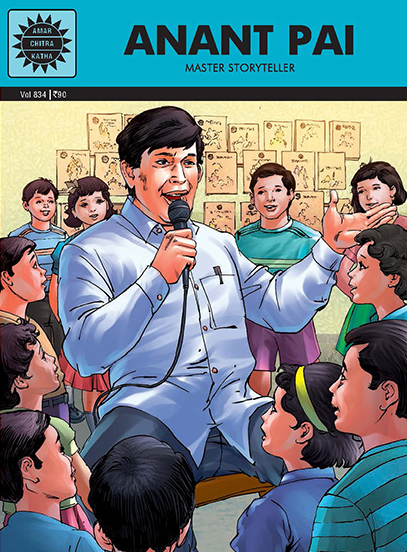 Comic of The Month
Anant Pai
Anant Pai strode the Indian comics industry like a colossus. Using the comics format he told stories from mythology, history and literature to generations of children. Uncle Pai, as he was known, wanted Indian children to be familiar with their heritage. A chemical engineer by profession, Anant Pai gave up his job to follow his dream, a dream that led to the creation of Amar Chitra Katha and Tinkle. Read the story of the man who left behind a legacy of learning and laughter.
20 Minute Read