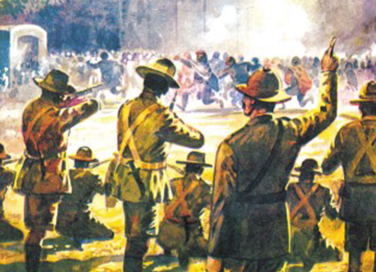 The Jallianwala Bagh Tragedy
- April 13, 2020
---
#OnThisDay in 1919, British troops opened fire on thousands of unarmed Indians celebrating the festival of Vaisakhi in Amritsar, Punjab, in what has come to be called the Jallianwala Bagh massacre. Today, Jallianwala Bagh is a memorial of national significance and one of the most visited historical sites in Amritsar. 
Illustration: Ram Waeerkar
Script: Toni Patel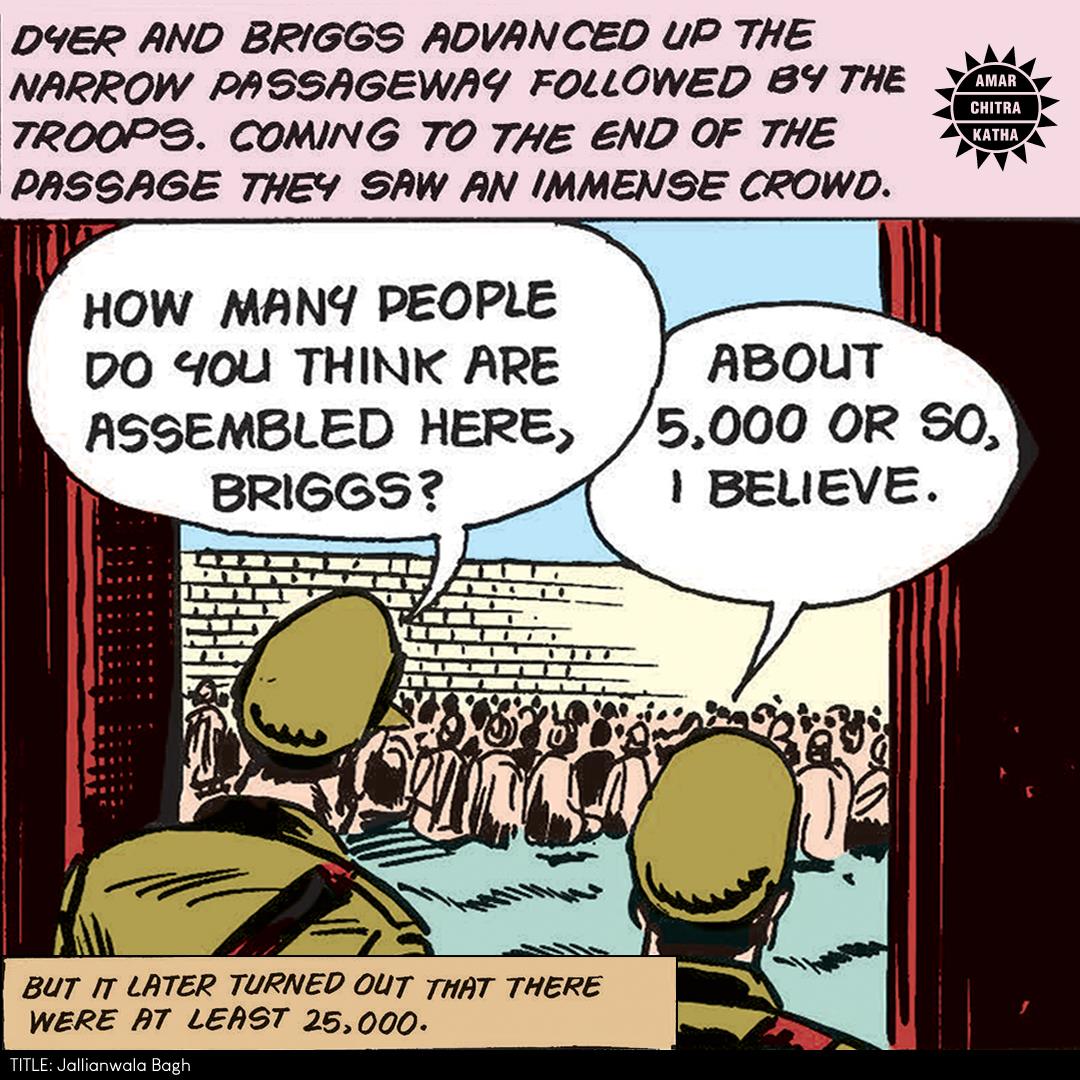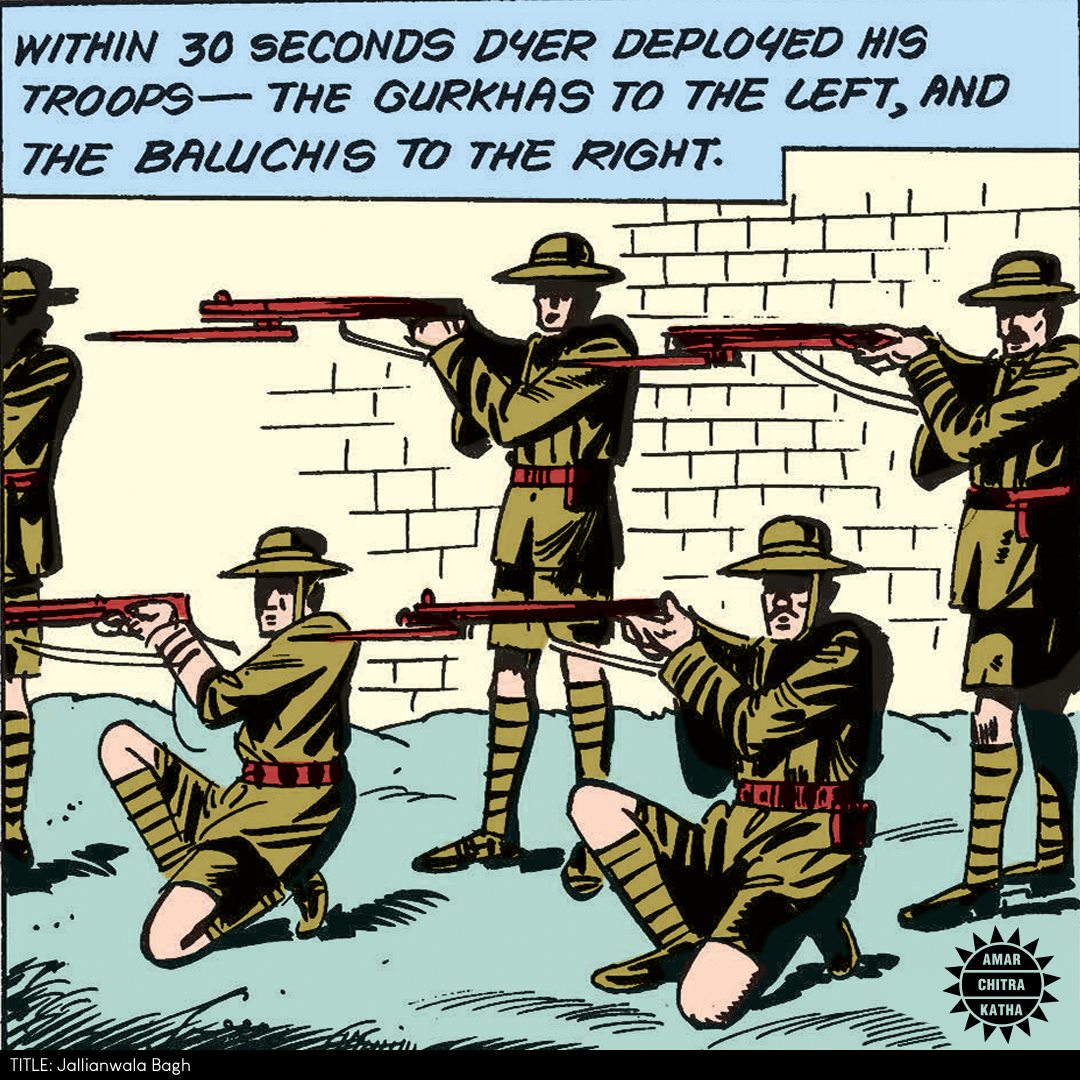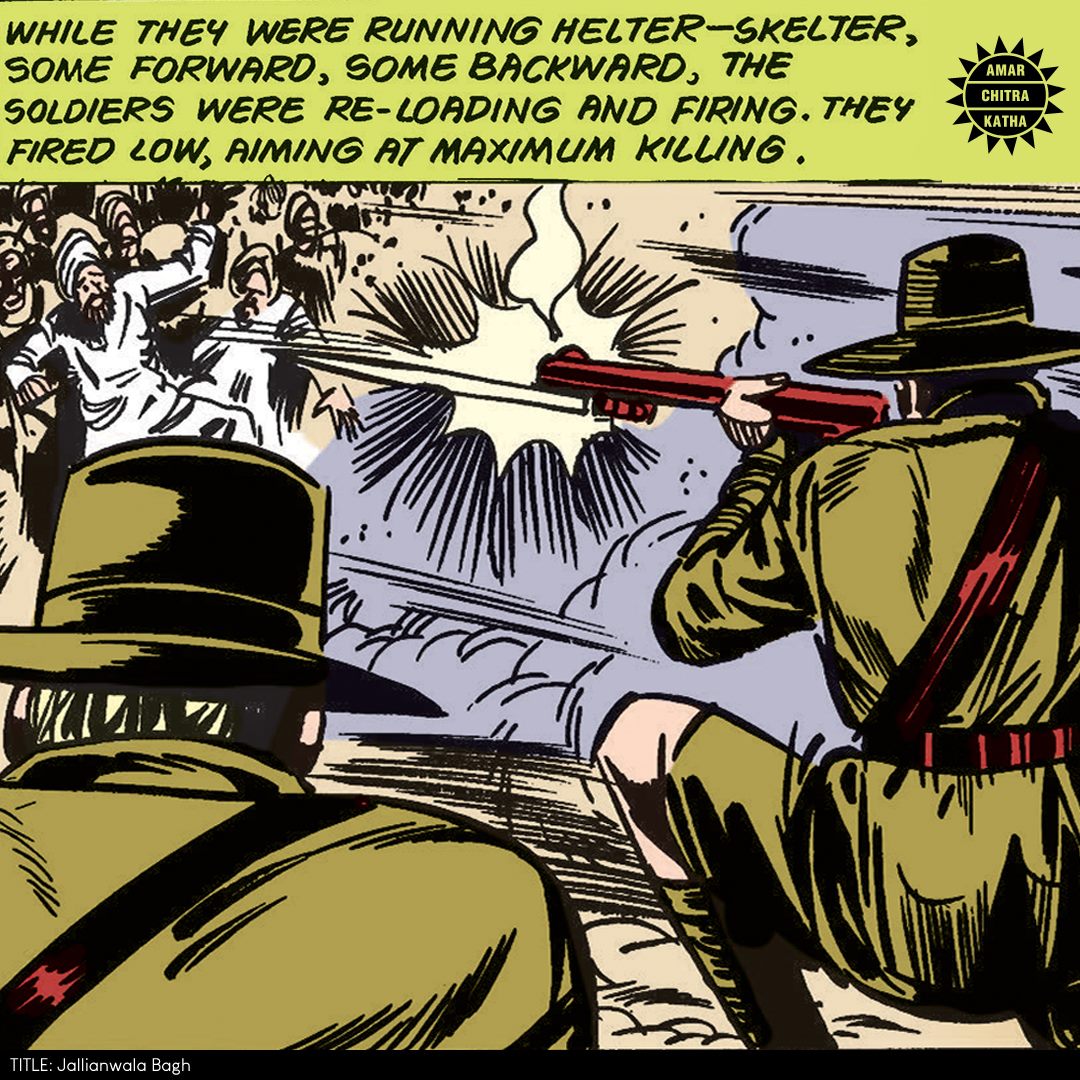 Buy the full book here: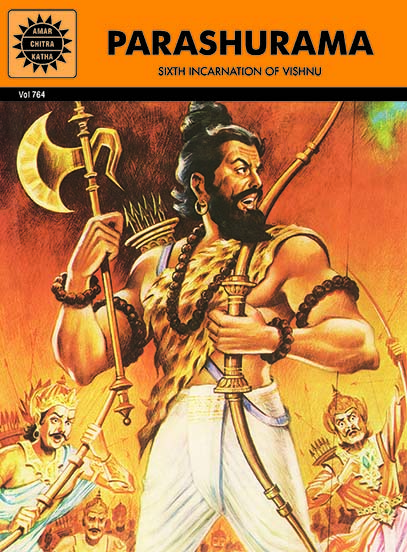 Comic of The Month
PARASHURAMA
It was a time when the earth was ravaged with violence and bloodshed. The Kshatriya kings had forgotten their duty to rule with compassion. Instead, they subdued the people by unleashing a reign of brutal terror. At such a time the sixth incarnation of Vishnu was born. Parashurama, axe-wielding warrior-saint, strode across the age to destroy evil and liberate good.
20 Minute Read