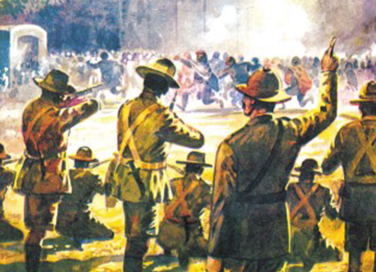 The Jallianwala Bagh Tragedy
- April 13, 2020
---
#OnThisDay in 1919, British troops opened fire on thousands of unarmed Indians celebrating the festival of Vaisakhi in Amritsar, Punjab, in what has come to be called the Jallianwala Bagh massacre. Today, Jallianwala Bagh is a memorial of national significance and one of the most visited historical sites in Amritsar. 
Illustration: Ram Waeerkar
Script: Toni Patel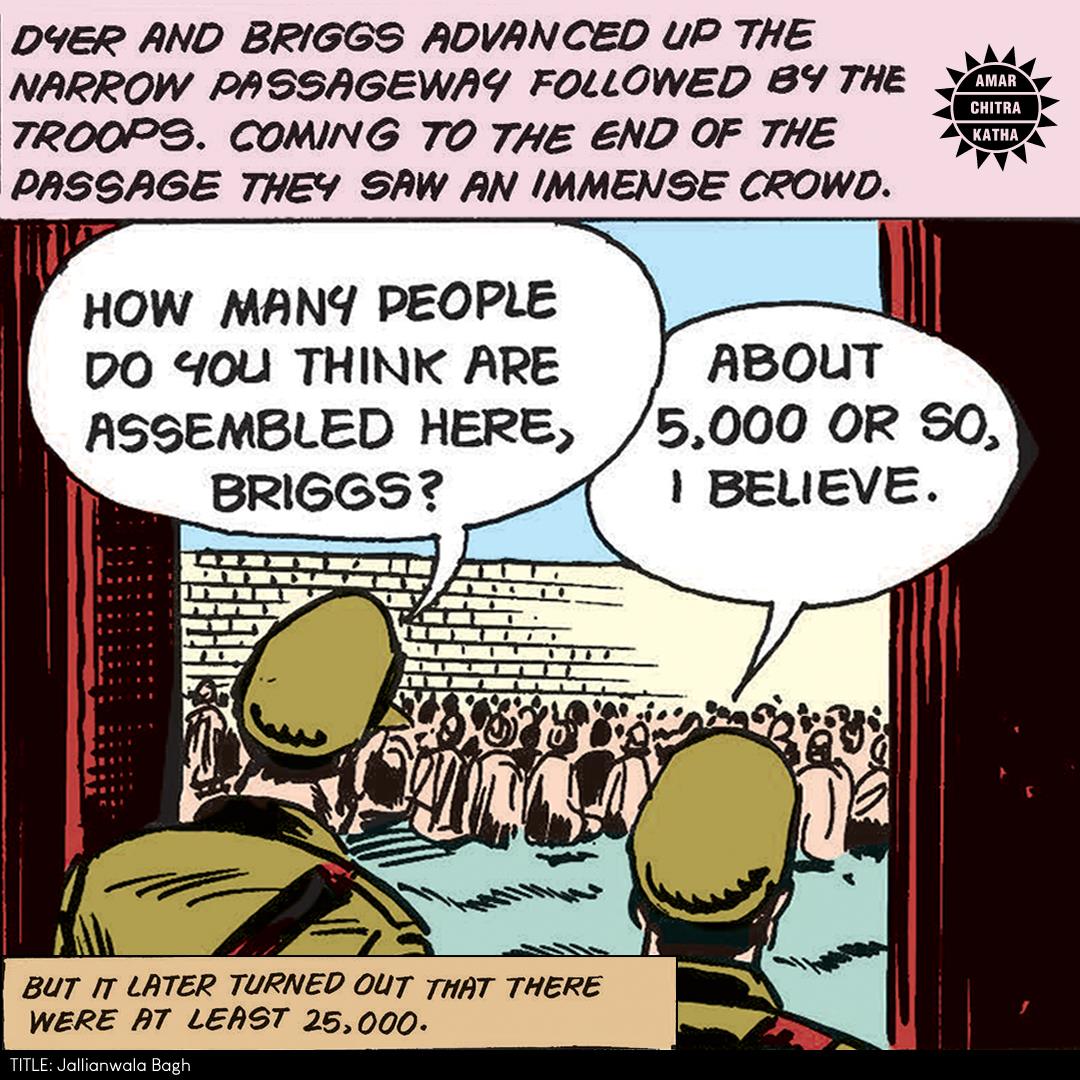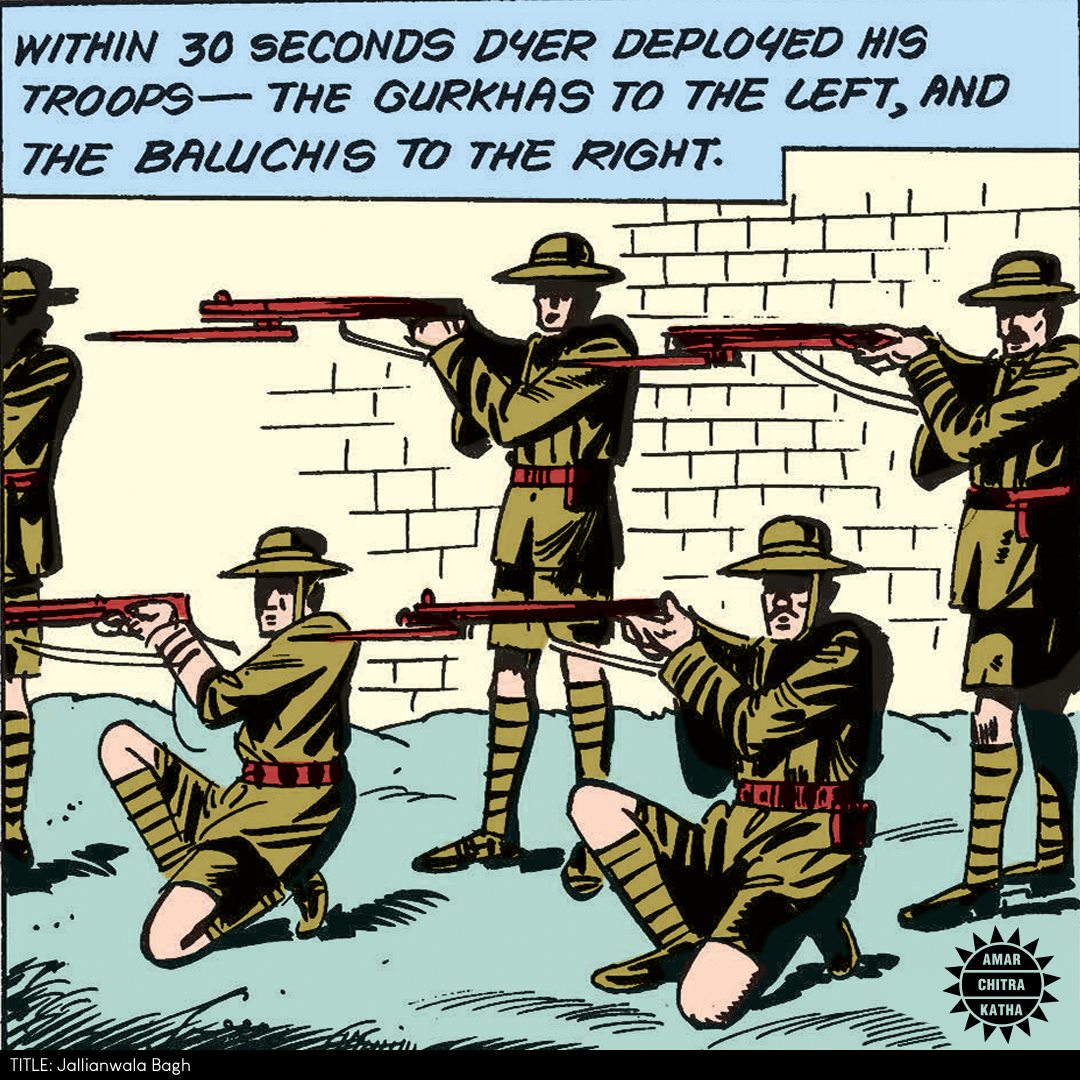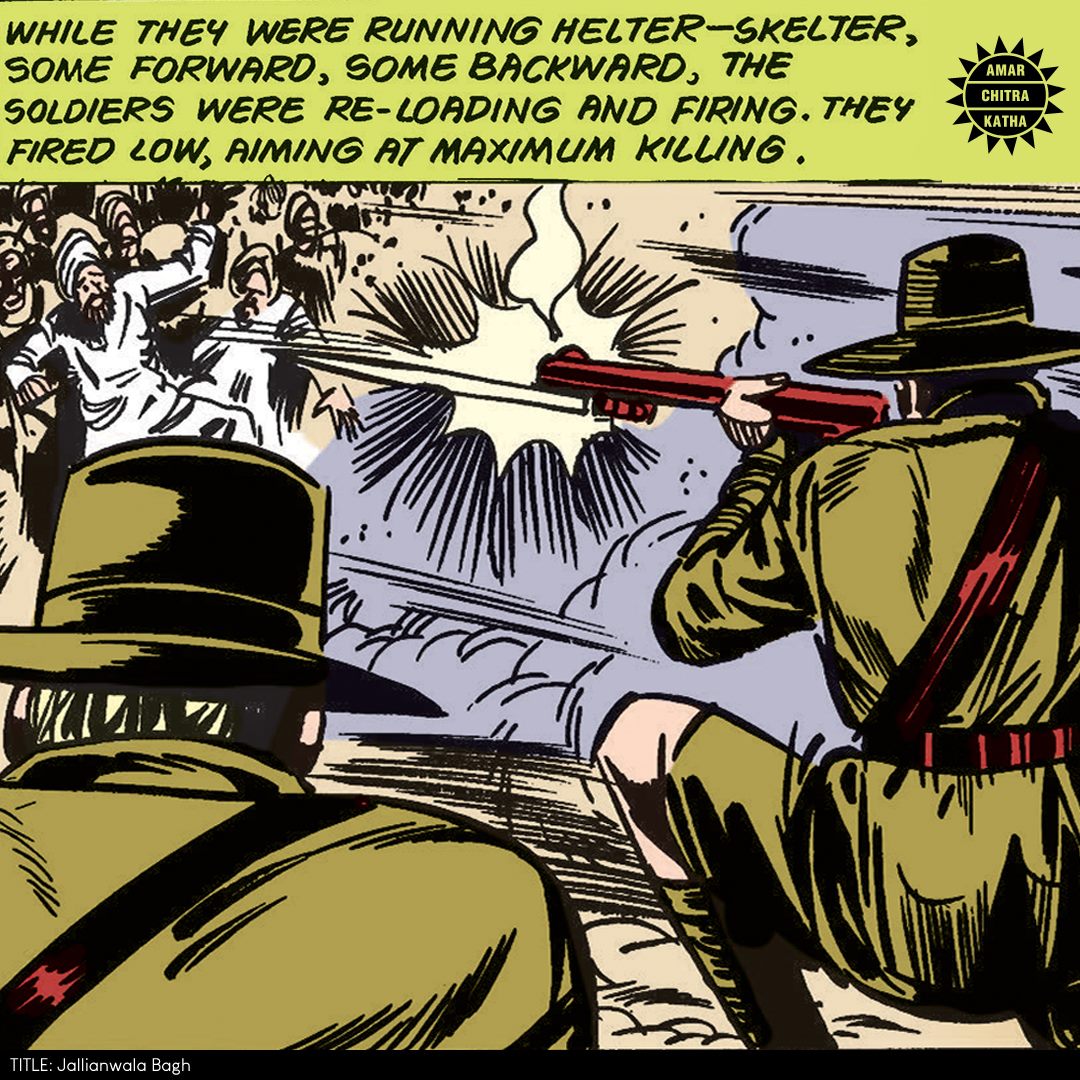 Buy the full book here:
...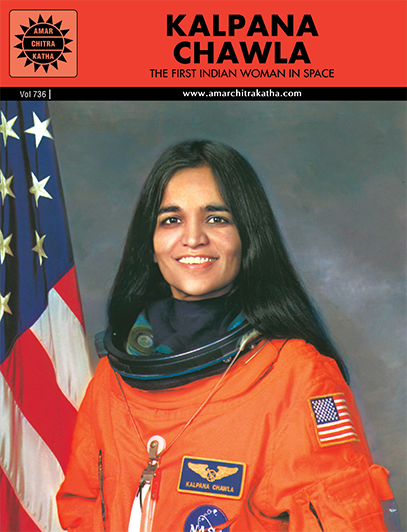 Comic of The Month
Kalpana Chawla
Unconventional clothes and bobbed hair were not the only indications of Kalpana's zest for life - this spirited young girl from Karnal wanted to fly! Her intelligence was multi-faceted, her talents varied and her interests inspiring. The path she charted from her traditional home in Haryana to NASA's elite band of astronauts is the stuff of legends.
20 Minute Read