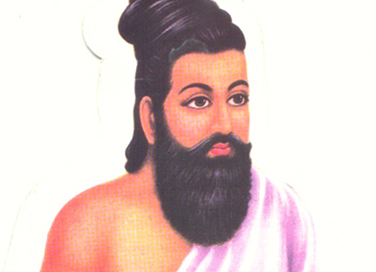 Thiruvallavur Day
- January 16, 2020
---
Thiruvalluvar was a celebrated Tamil poet and philosopher. Even today, he is widely revered and appreciated as one of the greatest writers of all time, and his classic Tamil text, Thirukkural, is considered one of the most widely translated non-religious works in the world.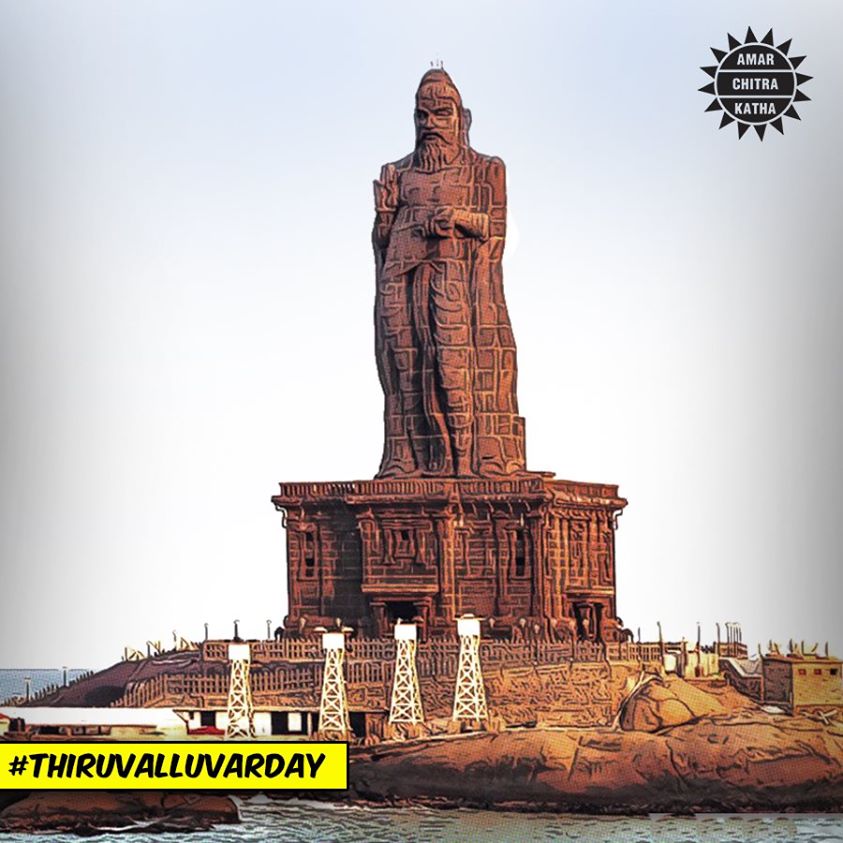 There is a 133-feet tall statue of Thiruvalluvar at  Kanyakumari, the southern tip of the Indian subcontinent, where the Arabian Sea, the Bay of Bengal, and the Indian Ocean meet. The number 133 also denotes the 133 chapters or athikarams of the Tirukkuṛaḷ. The statue depicts a bearded Thiruvalluvar standing with three fingers of his right hand pointing skyward. This denotes the three themes of the Kural; Aram, Porul, and Inbam, roughly translated as virtue, wealth and love.
In honour of the great poet, the government of Tamil Nadu celebrates January 15th as Thiruvalluvar Day every year as a part of Pongal celebrations. On leap years, celebrations are shifted by one day to January 16th.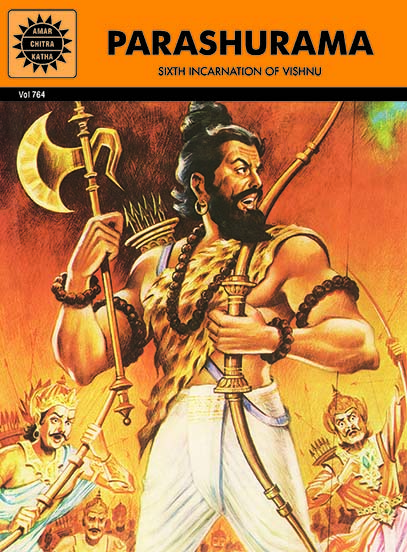 Comic of The Month
PARASHURAMA
It was a time when the earth was ravaged with violence and bloodshed. The Kshatriya kings had forgotten their duty to rule with compassion. Instead, they subdued the people by unleashing a reign of brutal terror. At such a time the sixth incarnation of Vishnu was born. Parashurama, axe-wielding warrior-saint, strode across the age to destroy evil and liberate good.
20 Minute Read