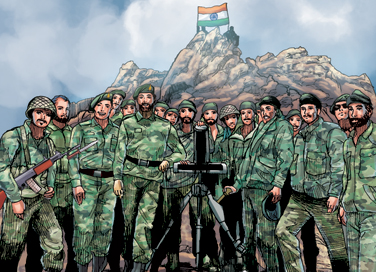 The World's Highest Battlefield
- July 25, 2020
---
Premium
By Samyukhtha Sunil
Situated at a height of nearly 11,000 ft above sea level, Dras in Kargil District happens to be the coldest inhabited place in India. It is also called the 'Gateway to Ladakh'. Now a tourist hub for trekking and mountaineering, this valley also served as the final battlefield in the Kargil war with Pakistan, in the summer of 1999. The Kargil War is one of the most significant victories for the Indian army. As India won back the last of its territories illegally captured by its enemies on July 26th, 1999, echoes of victory reverberated across the valley and the rest of the country. For the 21 years that have followed, this day has been celebrated as Kargil Vijay Diwas (Victory Day) to commemorate our heroic Indian soldiers who bravely sacrificed their lives for their country.
The History Behind the Kargil War 
Kargil is a very sparsely populated district in Kashmir amongst some of the world's highest mountains. The region is in close proximity to the LoC (Line of Control). Kargil is prone to extremely harsh weather conditions where the temperatures drop down to -48 degrees celsius. Using these conditions to their advantage, the Pakistani army had been secretly sending in troops to the Indian side of the LoC, breaching the border and attempting to weaken India's hold over Kashmir and the Siachen Glacier, which is located in the eastern Karakoram Himalayan range. This prompted India to retaliate, which eventually became the official declaration of war. 
The war lasted for nearly three months between May and July and resulted in several casualties on both sides. Pakistan named its action of taking control of the Indian border as 'Operation Badr' while India's retaliation was named 'Operation Vijay'. Eventually, Kargil Vijay Diwas was named after the massive success of this operation. 
The Heroes of Kargil
Needless to say, the Indian army faced its enemies straight in the eyes, fearlessly, and won the battle with a combination of extreme resourcefulness and sheer courage. Four of our Indian soldiers were awarded the prestigious Param Vir Chakra, India's highest military honour recognising marvellous acts of bravery during a war.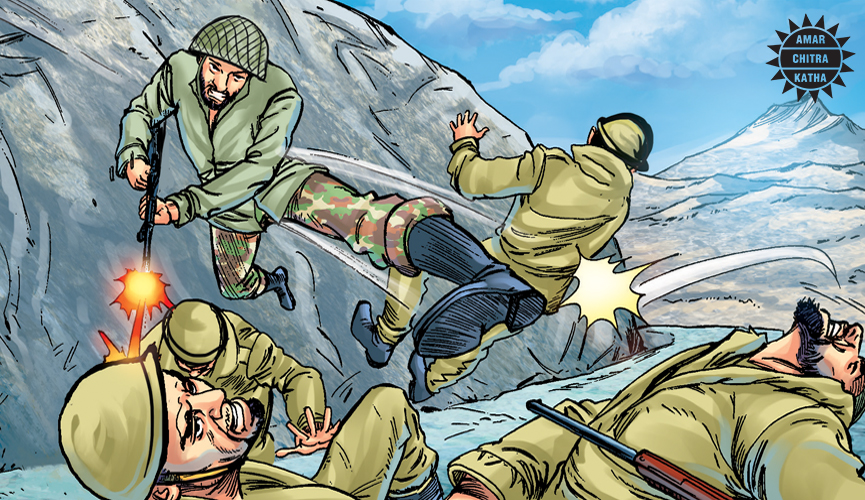 Illustration:......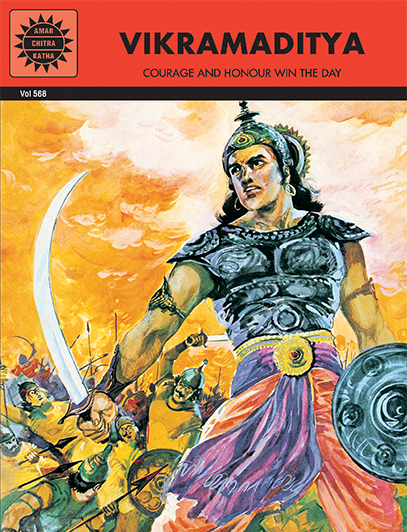 Comic of The Month
Vikramaditya
A jealous brother robbed him of his kingdom, his own courage won it back. Chandragupta Vikramaditya has a special place in history because he proved that the love of power is not all that is needed to create an empire. Also required is the love of a wise woman and good, old-fashioned honor.
20 Minute Read