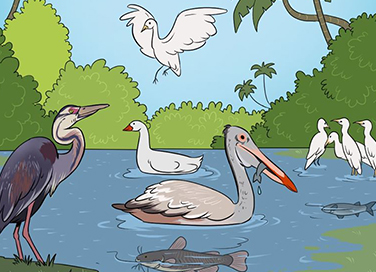 The Vembanad Lake
- February 2, 2020
---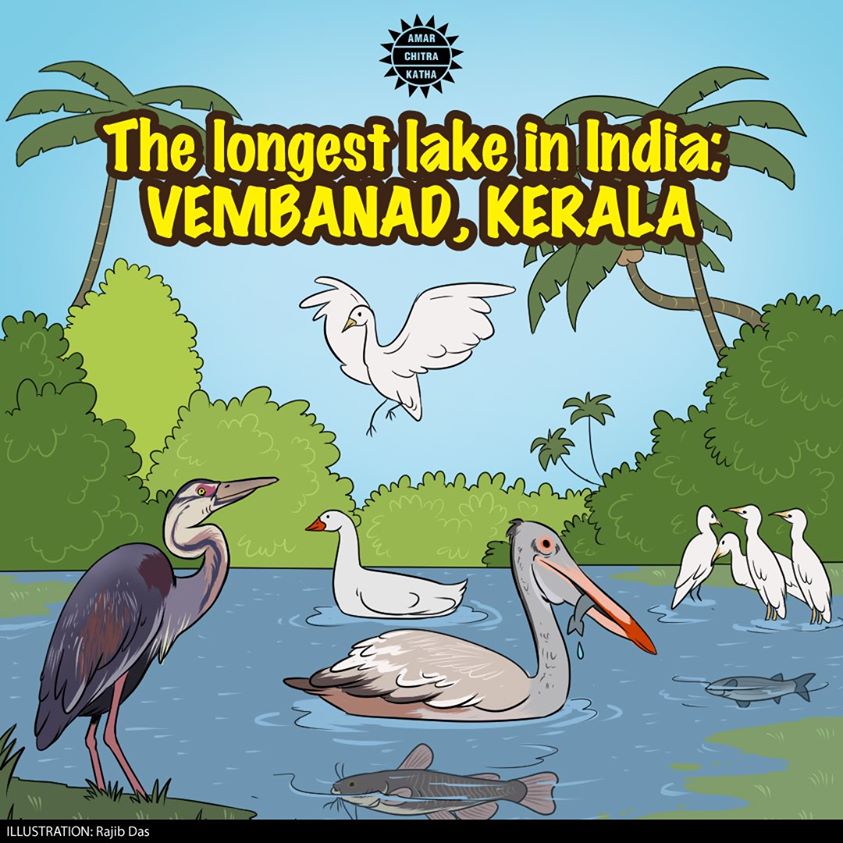 On February 2nd in 1971, a group of environmentalists signed an international agreement of 'Convention of Wetlands' at the Ramsar Convention, Iran. The day is celebrated to raise awareness about the lives that thrive in wetlands.
Can you name a wetland system in India? The largest is of course, the Sunderbans in the state of Bengal. The second largest is the Vembanad Kayal wetlands, which also happens to be the longest lake in India and the largest in Kerala. It spans over 2000 square kilometres, covering several districts in the state of Kerala. Home to over 20,000 waterfowl and 100 native species of birds, the ecosystem sustains over 1.6 million people that live around it, directly or indirectly. A hot spot for shrimp as well, the region sees a lot of economic activity in terms of agriculture, fishing, tourism, inland navigation, coir and so on. 
Unfortunately, the wetland has been deteriorating over time and has been included under the National Wetlands Conservation Programme.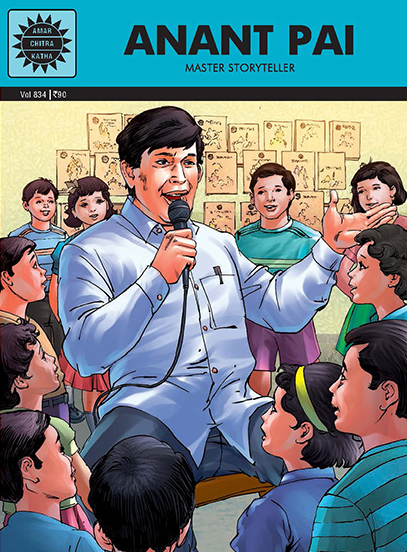 Comic of The Month
Anant Pai
Anant Pai strode the Indian comics industry like a colossus. Using the comics format he told stories from mythology, history and literature to generations of children. Uncle Pai, as he was known, wanted Indian children to be familiar with their heritage. A chemical engineer by profession, Anant Pai gave up his job to follow his dream, a dream that led to the creation of Amar Chitra Katha and Tinkle. Read the story of the man who left behind a legacy of learning and laughter.
20 Minute Read