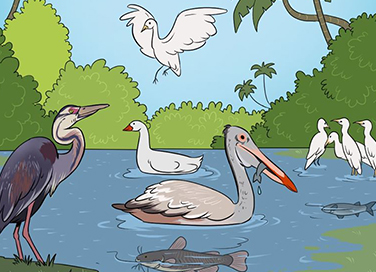 The Vembanad Lake
- February 2, 2020
---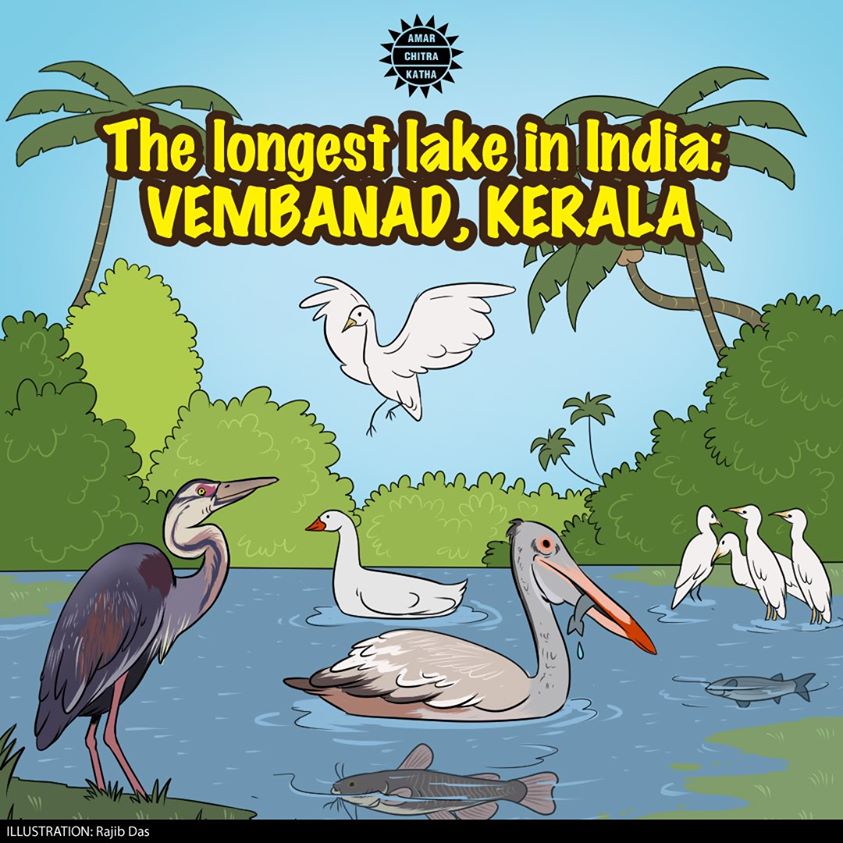 On February 2nd in 1971, a group of environmentalists signed an international agreement of 'Convention of Wetlands' at the Ramsar Convention, Iran. The day is celebrated to raise awareness about the lives that thrive in wetlands.
Can you name a wetland system in India? The largest is of course, the Sunderbans in the state of Bengal. The second largest is the Vembanad Kayal wetlands, which also happens to be the longest lake in India and the largest in Kerala. It spans over 2000 square kilometres, covering several districts in the state of Kerala. Home to over 20,000 waterfowl and 100 native species of birds, the ecosystem sustains over 1.6 million people that live around it, directly or indirectly. A hot spot for shrimp as well, the region sees a lot of economic activity in terms of agriculture, fishing, tourism, inland navigation, coir and so on. 
Unfortunately, the wetland has been deteriorating over time and has been included under the National Wetlands Conservation Programme.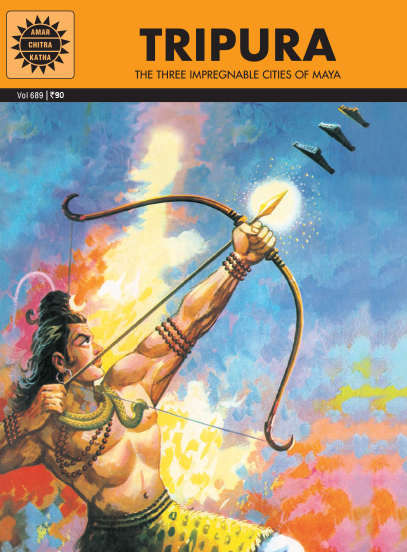 Comic of The Month
Tripura
Towards the end of November. India will celebrate the festival of Kartik Purnima. As per Hindu mythology, this festival celebrates the victory of Shiva over the three demon sons of Tarakasura and is celebrated as Deva-Deepawali or the Diwali of the Gods. Read the full story in our free comic of the month.
20 Minute Read