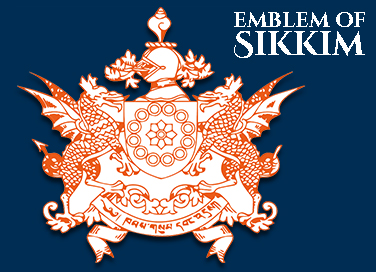 The Story Of Sikkim
- October 17, 2020
---
Premium
An ancient mountain kingdom that sits aloft the snow-capped Himalayas, Sikkim is the perfect antidote to the wanderlust-stricken traveller, with its tall alpine forests, traditional Buddhist monasteries, and warm and welcoming people. It is also home to the third highest peak in the world; the majestic Kanchenjunga. The state, which became a part of India in 1975, has been of utmost importance to the country because of its strategic location, sharing several important international borders with countries like Tibet, Bhutan and Nepal.
Sikkim is home to a harmonious co-existence of Tibetan-Buddhism and Hinduism, two very culturally rich religions. Legends have it that the fabled Yeti is believed to have roamed the hills of this mountain kingdom. This is not surprising, given that the storied history of the region that can be traced as far back as the 13th century.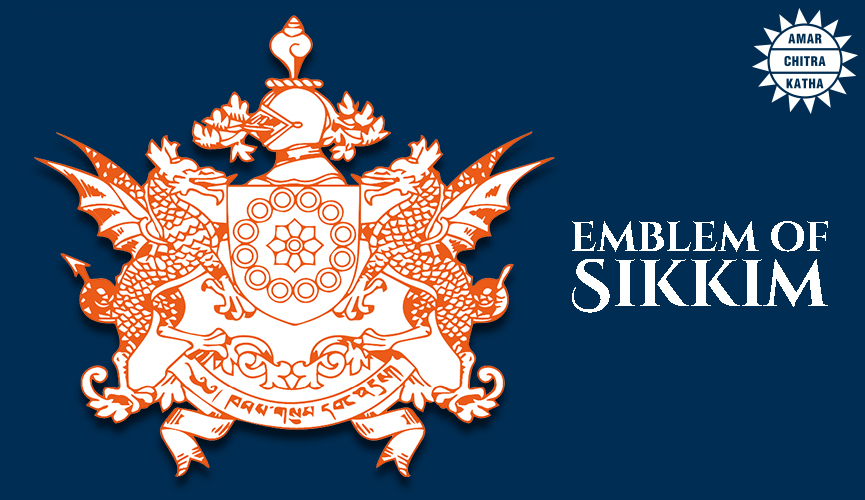 Chogyal Dynasty
The state's name is derived from a Nepali expression, 'sukhim', which translates to happiness. The earliest known inhabitants of this land were of the Lepcha tribe who assimilated several other tribes from the neighbouring region, becoming native inhabitants of the state. Soon, a Himalayan ethnic group called the Bhutias began to migrate southwards from Tibet into Sikkim. In 1642, the Chogyal dynasty had established its rule with Phuntsog Namgyal as their king. The state was mainly ruled by spiritual tribal......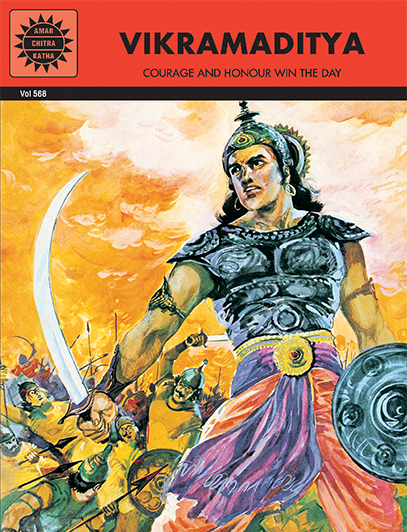 Comic of The Month
Vikramaditya
A jealous brother robbed him of his kingdom, his own courage won it back. Chandragupta Vikramaditya has a special place in history because he proved that the love of power is not all that is needed to create an empire. Also required is the love of a wise woman and good, old-fashioned honor.
20 Minute Read