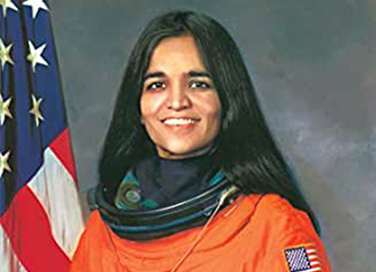 Kalpana Chawla (1962-2003)
- February 1, 2020
---
#OnThisDay in 2003, Space Shuttle Columbia burst into flames, over the state of Texas, a mere 16 minutes before landing time. The seven astronauts onboard, including the brave Indian-origin astronaut, Kalpana Chawla, met a tragic end that fateful day.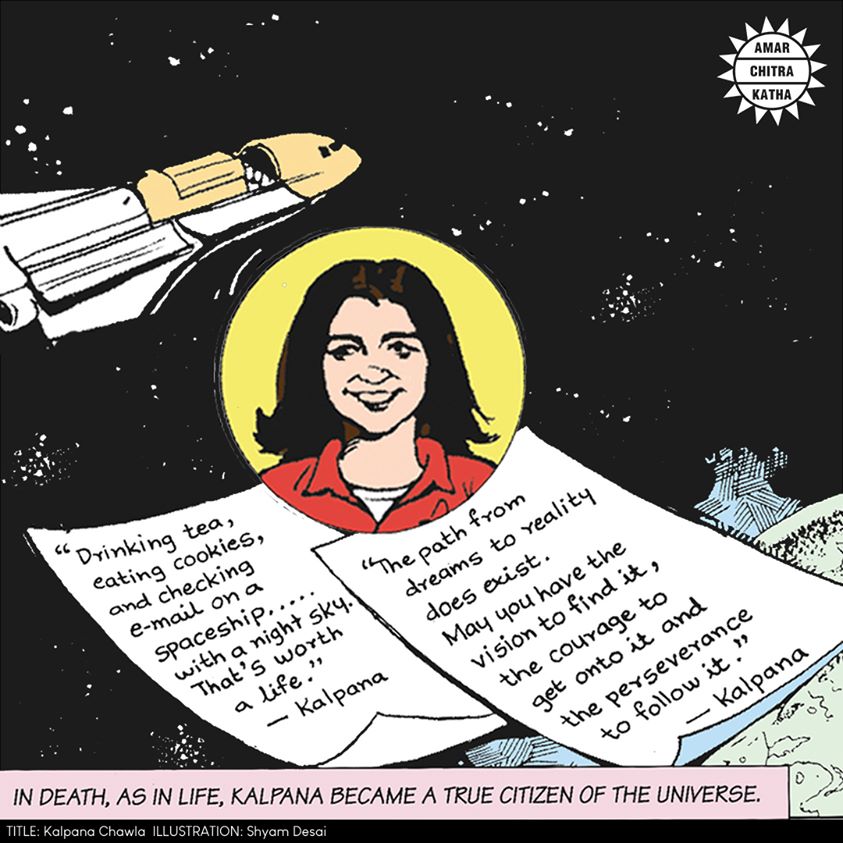 Read her full story here:
Script: Margie Sastry
Illustration: Shyam Desai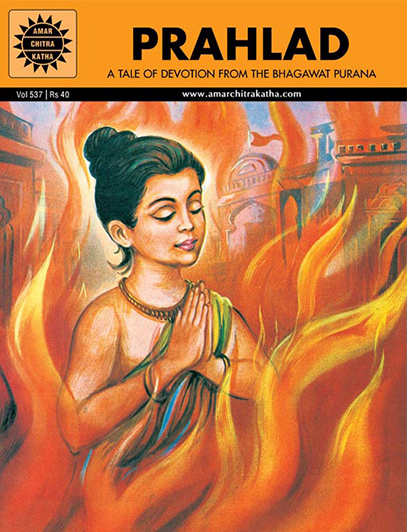 Comic of The Month
Prahlad
Prahlad drove his monstrous father to a murderous rage. He insisted on praising Lord Vishnu who was considered a sworn enemy by his father Hiranyakashipu. When he tried to punish his disobedient son, Hiranyakashipu's potent poisons turned to nectar while his lethal weapons fell harmlessly away. In this tale of bloodthirsty revenge, Prahlad's only defence is his devotion which dramatically puts an end to all evil.
20 Minute Read