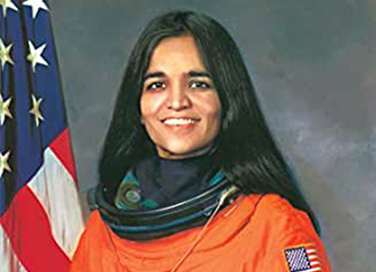 Kalpana Chawla (1962-2003)
- February 1, 2020
---
#OnThisDay in 2003, Space Shuttle Columbia burst into flames, over the state of Texas, a mere 16 minutes before landing time. The seven astronauts onboard, including the brave Indian-origin astronaut, Kalpana Chawla, met a tragic end that fateful day.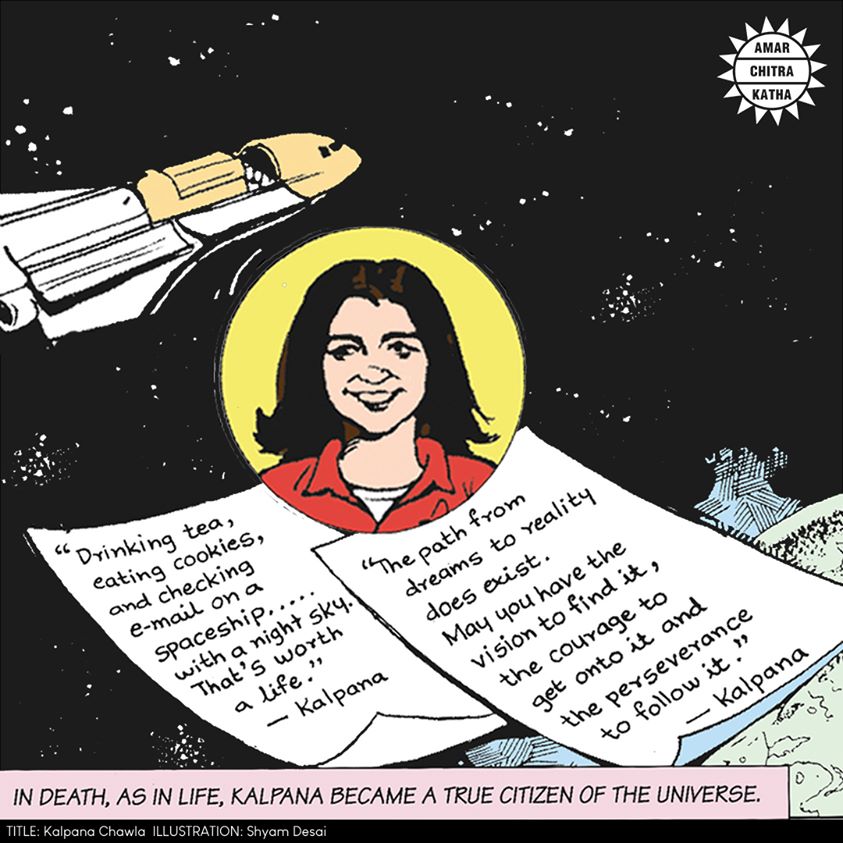 Read her full story here:
Script: Margie Sastry
Illustration: Shyam Desai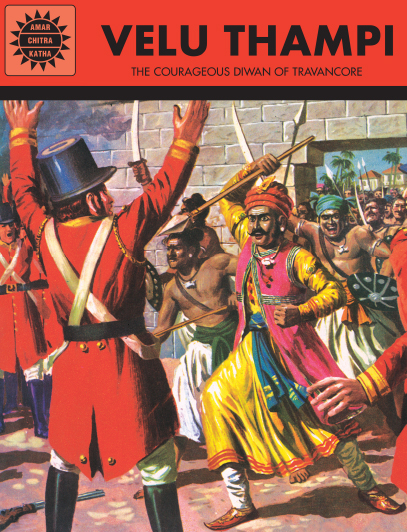 Comic of The Month
Velu Thampi
Read the heroic story of Velu Thampi, the valiant diwan of the southern state of Travancore, and one of our very first freedom fighters!
15 Minute Read