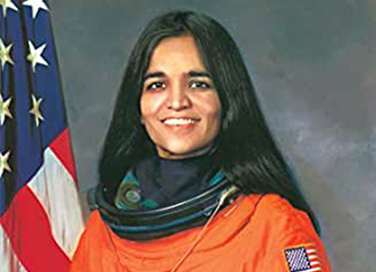 Kalpana Chawla (1962-2003)
- February 1, 2020
---
#OnThisDay in 2003, Space Shuttle Columbia burst into flames, over the state of Texas, a mere 16 minutes before landing time. The seven astronauts onboard, including the brave Indian-origin astronaut, Kalpana Chawla, met a tragic end that fateful day.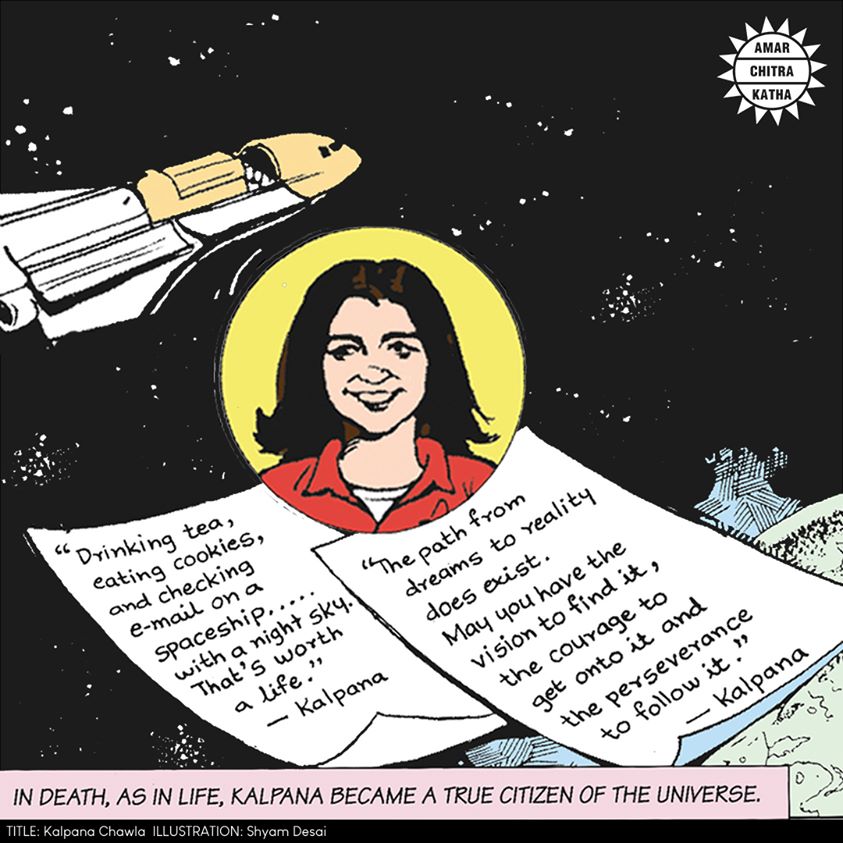 Read her full story here:
Script: Margie Sastry
Illustration: Shyam Desai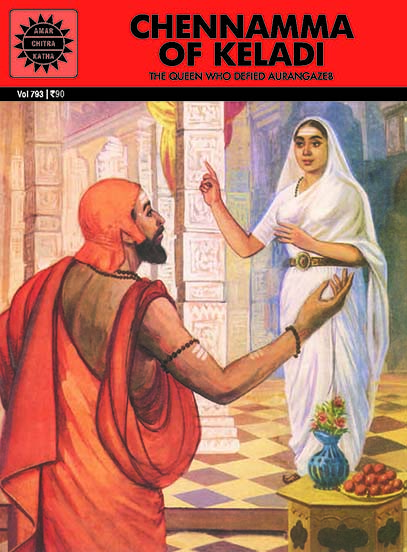 Comic of The Month
Chennamma of Keladi
There was great consternation in the court of Keladi, when the king married a commoner but Chennamma was born to be a queen. She challenged stereotypes, mastered archery and riding, took over as ruler after the death of the king, and even marched out at the head of her army to battle the invaders.
20 Minute Read