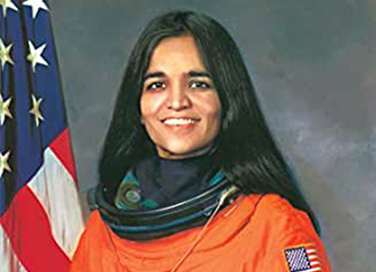 Kalpana Chawla (1962-2003)
- February 1, 2020
---
#OnThisDay in 2003, Space Shuttle Columbia burst into flames, over the state of Texas, a mere 16 minutes before landing time. The seven astronauts onboard, including the brave Indian-origin astronaut, Kalpana Chawla, met a tragic end that fateful day.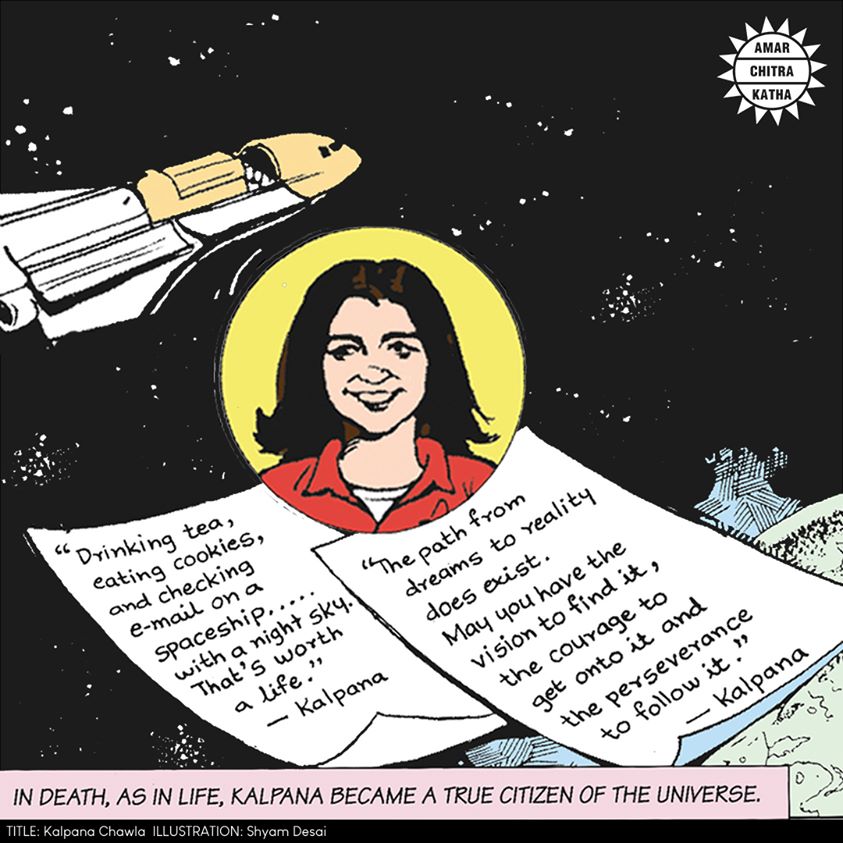 Read her full story here:
Script: Margie Sastry
Illustration: Shyam Desai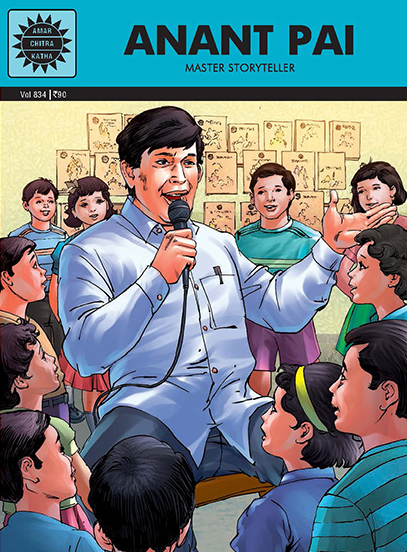 Comic of The Month
Anant Pai
Anant Pai strode the Indian comics industry like a colossus. Using the comics format he told stories from mythology, history and literature to generations of children. Uncle Pai, as he was known, wanted Indian children to be familiar with their heritage. A chemical engineer by profession, Anant Pai gave up his job to follow his dream, a dream that led to the creation of Amar Chitra Katha and Tinkle. Read the story of the man who left behind a legacy of learning and laughter.
20 Minute Read