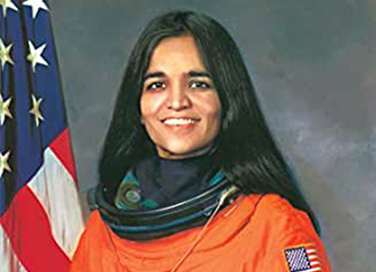 Kalpana Chawla (1962-2003)
- February 1, 2020
---
#OnThisDay in 2003, Space Shuttle Columbia burst into flames, over the state of Texas, a mere 16 minutes before landing time. The seven astronauts onboard, including the brave Indian-origin astronaut, Kalpana Chawla, met a tragic end that fateful day.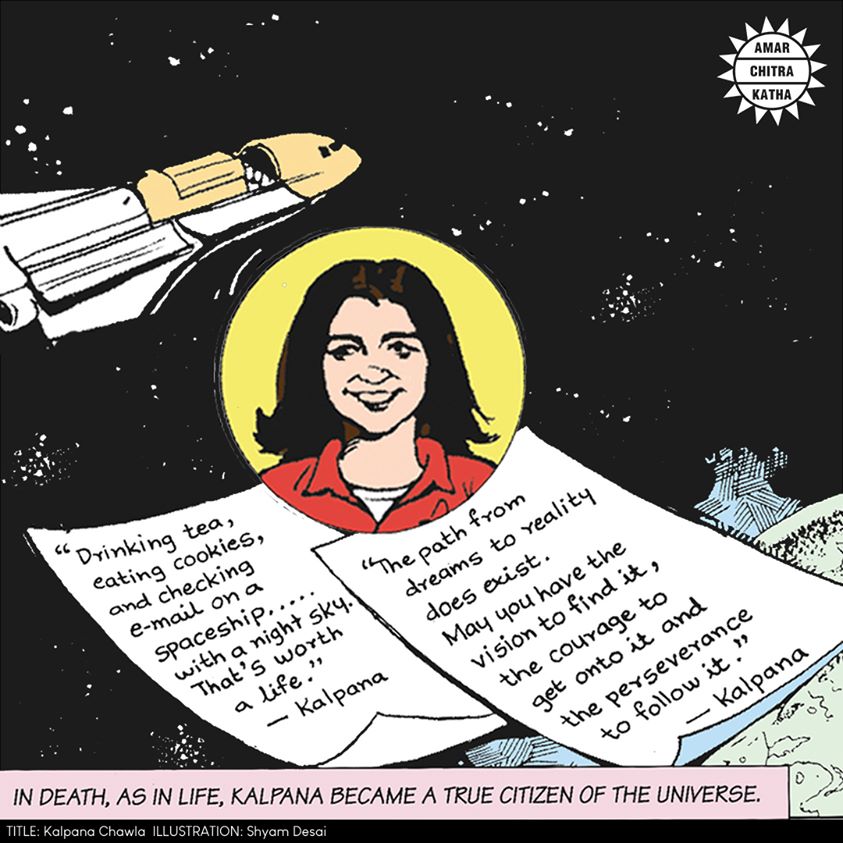 Read her full story here:
Script: Margie Sastry
Illustration: Shyam Desai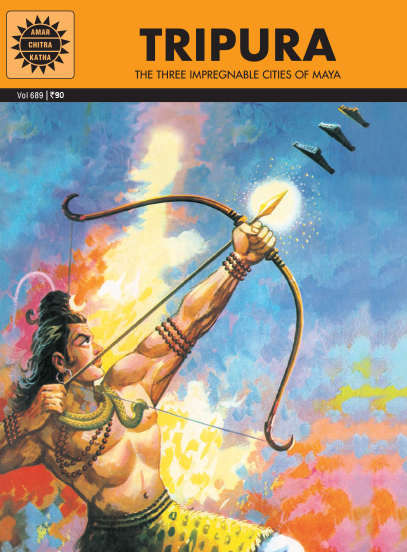 Comic of The Month
Tripura
Towards the end of November. India will celebrate the festival of Kartik Purnima. As per Hindu mythology, this festival celebrates the victory of Shiva over the three demon sons of Tarakasura and is celebrated as Deva-Deepawali or the Diwali of the Gods. Read the full story in our free comic of the month.
20 Minute Read