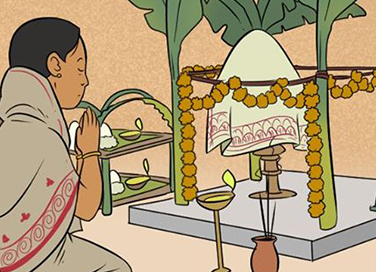 The Me-Dam Me-Phi Festival
- January 31, 2020
---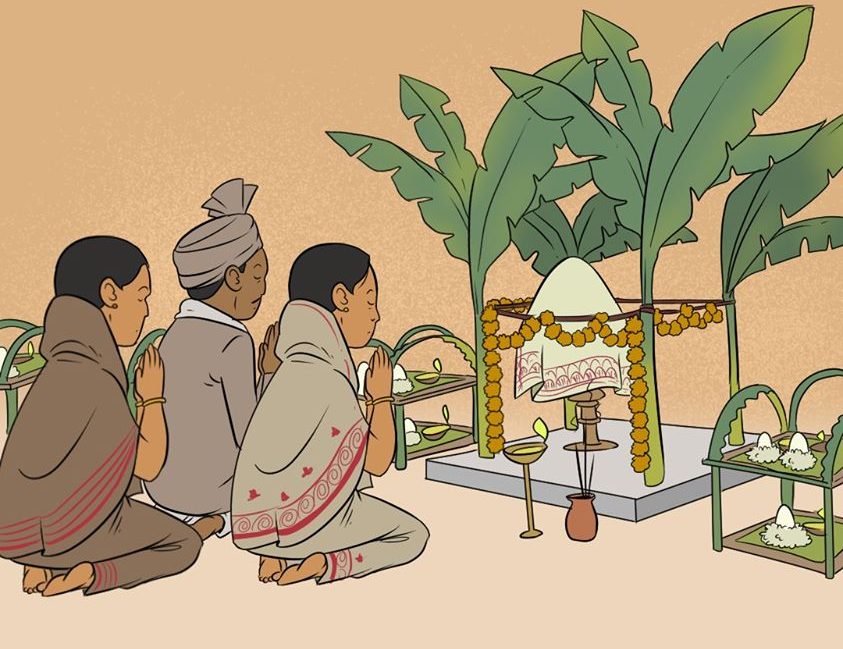 What happens to departed souls?
The dead linger as ancestors for a short period after death, and later traverse into heaven uniting with the Supreme Being. Here, they look after their earthly family and shower them with their blessings for all of eternity. At least, this is what the Ahom community of Assam believes. 
Me-Dam Me-Phi is a community festival......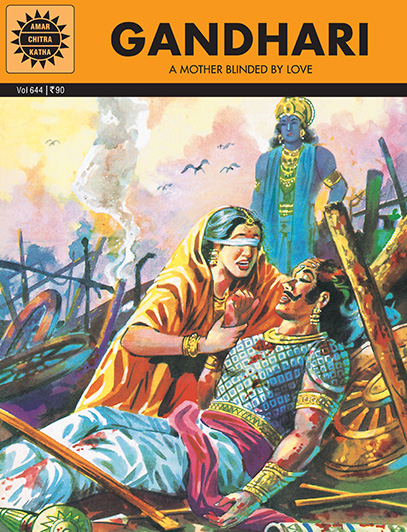 Comic of The Month
Gandhari
A hundred sons, the sages say, are a hundred blessings. Gandhari's hundred Kaurava sons, however, were more of a curse. Did they become evil by some divine plan or was it because she was proudly blind to their faults? Helpless as they heaped dishonour on the family, she was furious with Lord Krishna for abetting in her son's eventual slaughter. Unfortunately, her grief was overpowering, and threatened to wreak further havoc.
20 Minute Read