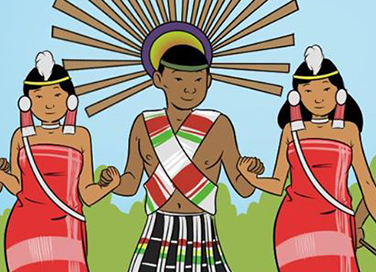 The Lui-Ngai-Ni Festival
- February 14, 2020
---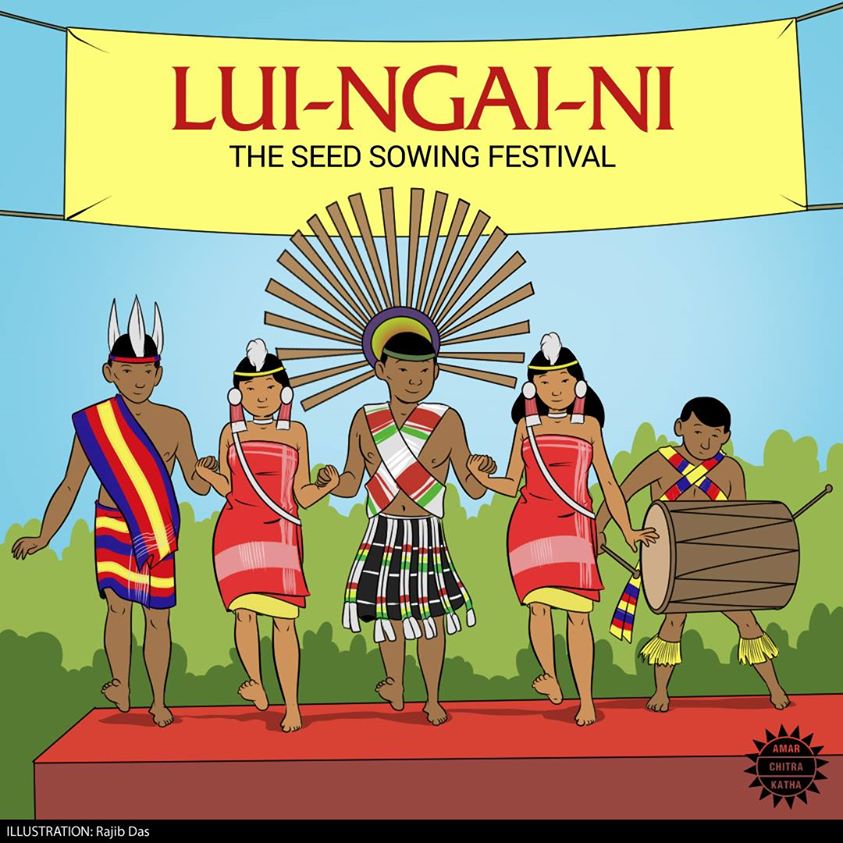 It is a wonderful feeling when you rekindle age-old traditions and values with festivals and celebrations.  
One such event is the Lui-Ngai-Ni festival celebrated by the Naga tribes of Manipur on February 14th and 15th every year. This is a seed sowing festival, essentially celebrated to seek blessings of divine forces to ensure an abundant harvest. Various other tribes across India's  North East and northwestern Myanmar also join in the celebrations. 
This national festival has a magnificent display of traditions and values, with cultural dances, folk songs, drum thumping, traditional costumes, fire acrobatics and indigenous sports like oiled bamboo pole climbing and so on. The Ministry of Tourism has recognized this event as a national tourism festival that spreads awareness of the region's rich social legacy.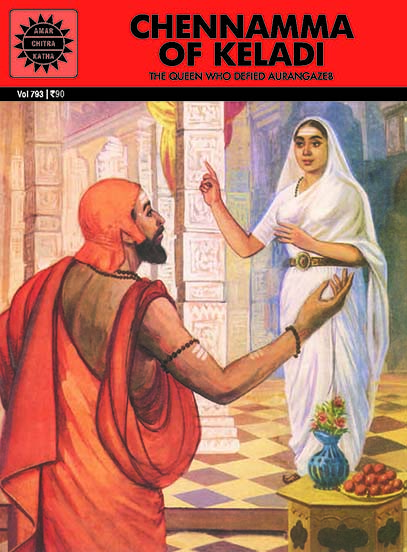 Comic of The Month
Chennamma of Keladi
There was great consternation in the court of Keladi, when the king married a commoner but Chennamma was born to be a queen. She challenged stereotypes, mastered archery and riding, took over as ruler after the death of the king, and even marched out at the head of her army to battle the invaders.
20 Minute Read