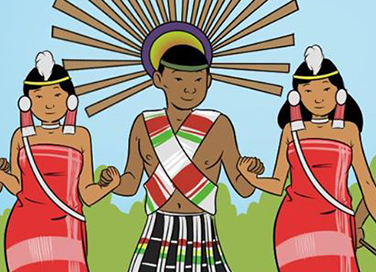 The Lui-Ngai-Ni Festival
- February 14, 2020
---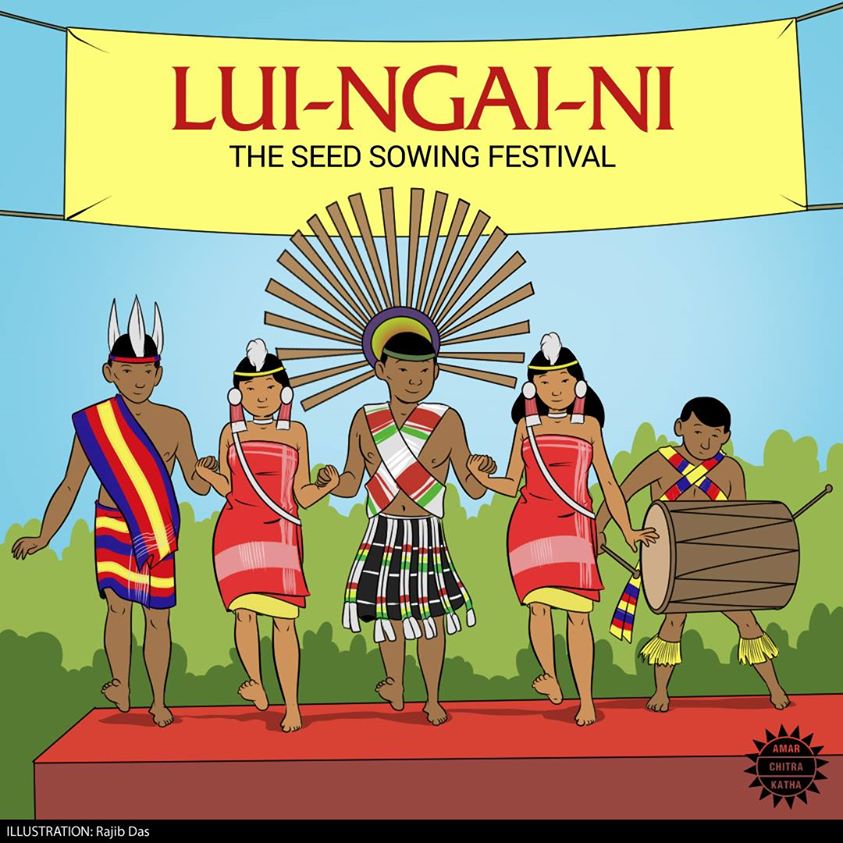 It is a wonderful feeling when you rekindle age-old traditions and values with festivals and celebrations.  
One such event is the Lui-Ngai-Ni festival celebrated by the Naga tribes of Manipur on February 14th and 15th every year. This is a seed sowing festival, essentially celebrated to seek blessings of divine forces to ensure an abundant harvest. Various other tribes across India's  North East and northwestern Myanmar also join in the celebrations. 
This national festival has a magnificent display of traditions and values, with cultural dances, folk songs, drum thumping, traditional costumes, fire acrobatics and indigenous sports like oiled bamboo pole climbing and so on. The Ministry of Tourism has recognized this event as a national tourism festival that spreads awareness of the region's rich social legacy.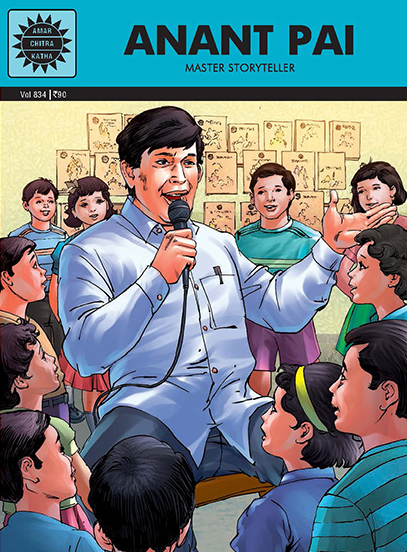 Comic of The Month
Anant Pai
Anant Pai strode the Indian comics industry like a colossus. Using the comics format he told stories from mythology, history and literature to generations of children. Uncle Pai, as he was known, wanted Indian children to be familiar with their heritage. A chemical engineer by profession, Anant Pai gave up his job to follow his dream, a dream that led to the creation of Amar Chitra Katha and Tinkle. Read the story of the man who left behind a legacy of learning and laughter.
20 Minute Read