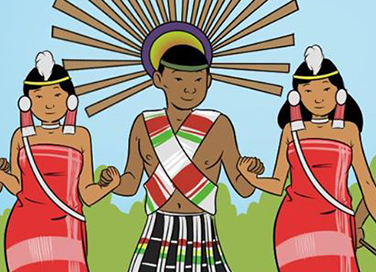 The Lui-Ngai-Ni Festival
- February 14, 2020
---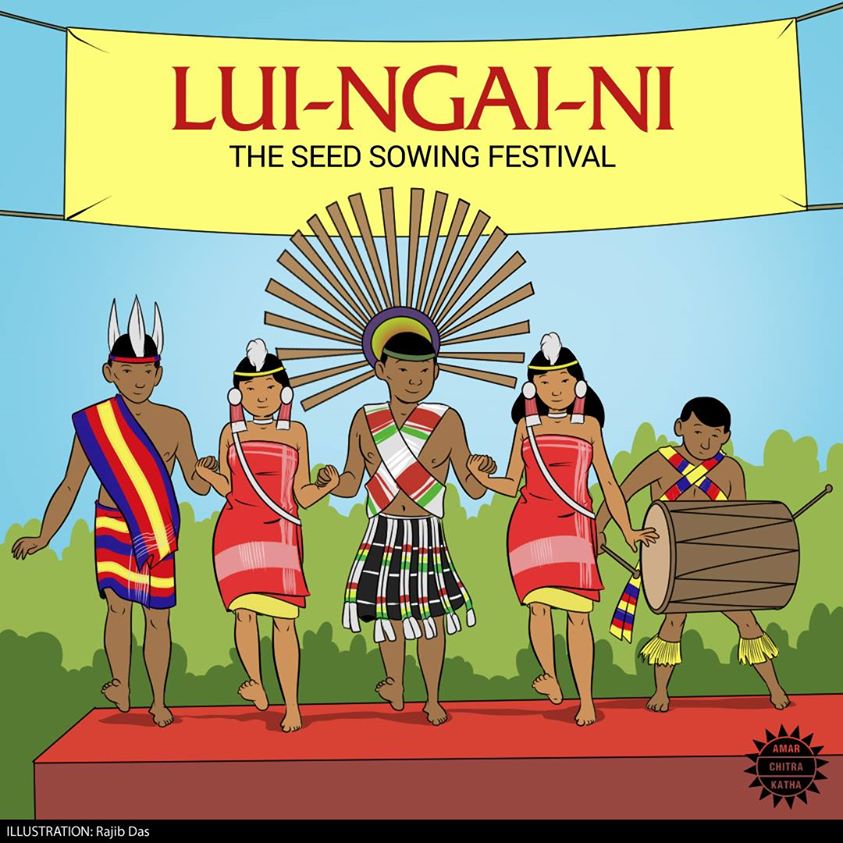 It is a wonderful feeling when you rekindle age-old traditions and values with festivals and celebrations.  
One such event is the Lui-Ngai-Ni festival celebrated by the Naga tribes of Manipur on February 14th and 15th every year. This is a seed sowing festival, essentially celebrated to seek blessings of divine forces to ensure an abundant harvest. Various other tribes across India's  North East and northwestern Myanmar also join in the celebrations. 
This national festival has a magnificent display of traditions and values, with cultural dances, folk songs, drum thumping, traditional costumes, fire acrobatics and indigenous sports like oiled bamboo pole climbing and so on. The Ministry of Tourism has recognized this event as a national tourism festival that spreads awareness of the region's rich social legacy.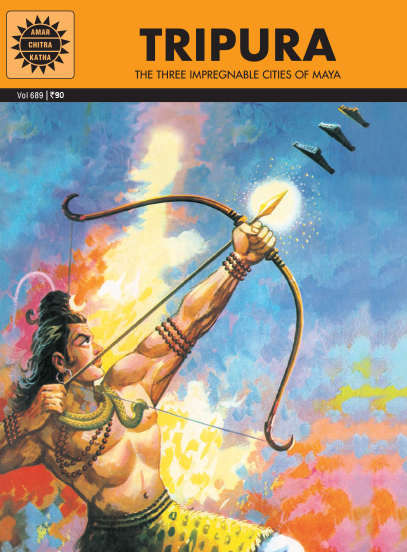 Comic of The Month
Tripura
Towards the end of November. India will celebrate the festival of Kartik Purnima. As per Hindu mythology, this festival celebrates the victory of Shiva over the three demon sons of Tarakasura and is celebrated as Deva-Deepawali or the Diwali of the Gods. Read the full story in our free comic of the month.
20 Minute Read