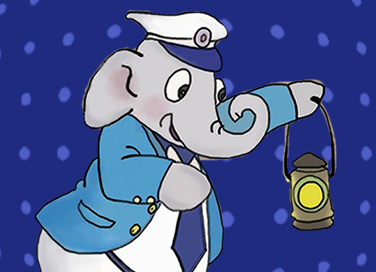 The Indian Railways Elephant
- January 20, 2020
---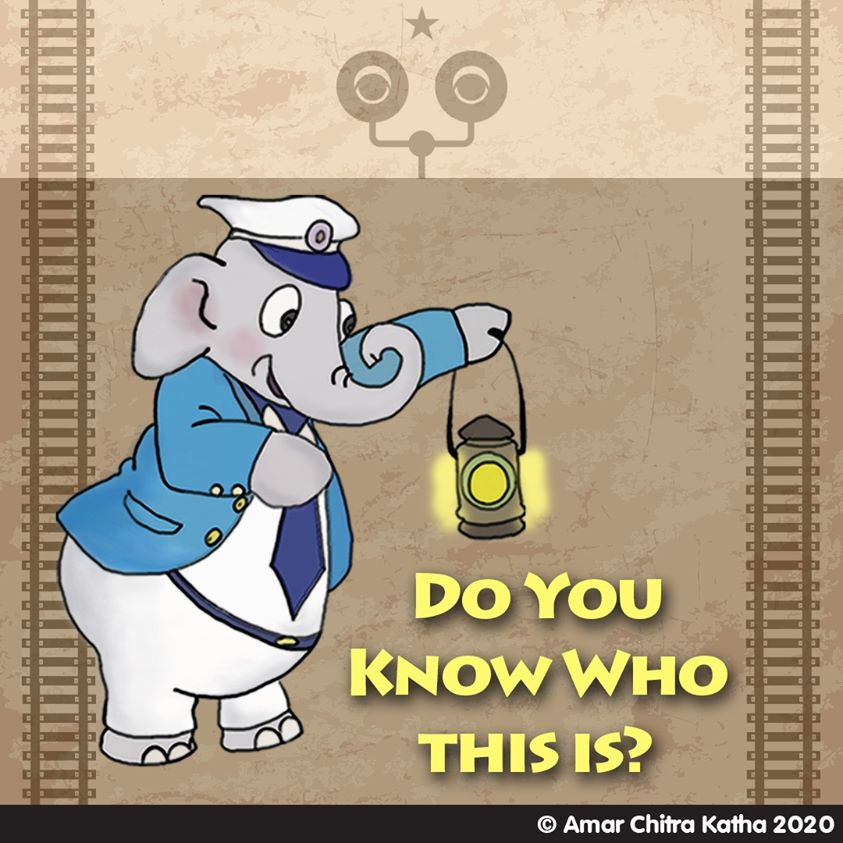 Meet Bholu, the official mascot of the Indian Railways. Bholu was created in 2002 as part of the Indian Railways' 150th anniversary celebrations. He was officially adopted as their mascot the following year. The friendly elephant was designed at the National Institute of Design in Bengaluru.
When officials were asked the reason for selecting an elephant as their mascot, they replied that Bholu's a cheerful icon who stands for being ethical, responsible, sincere, and stable. His size also represents the huge workforce of the Indian Railways. That makes sense to us, given that the Indian Railways is the ninth-largest employer in the world with about 1.4 million employees!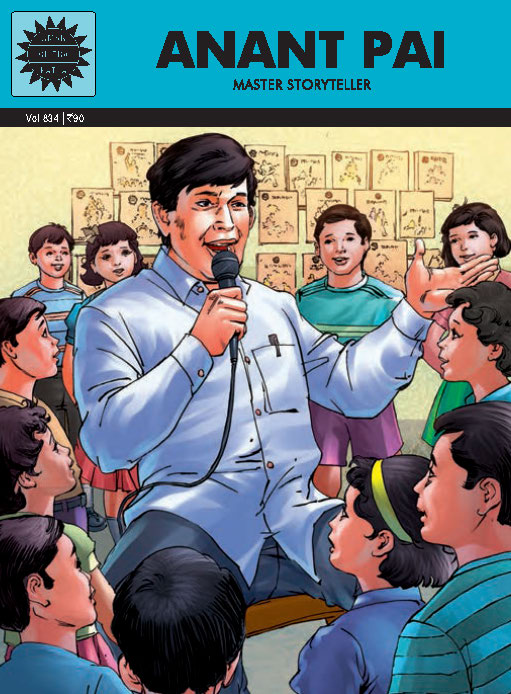 Comic of The Month
Anant Pai
On September 17, we celebrate #UnclePaiDay, honouring the legend behind both Amar Chitra Katha and Tinkle. Read Uncle Pai's life story in this special issue that traces his journey from his early childhood to becoming the Father of Indian Comics.
20 Minute Read