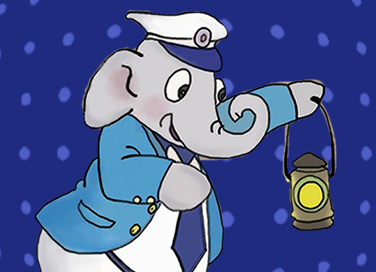 The Indian Railways Elephant
- January 20, 2020
---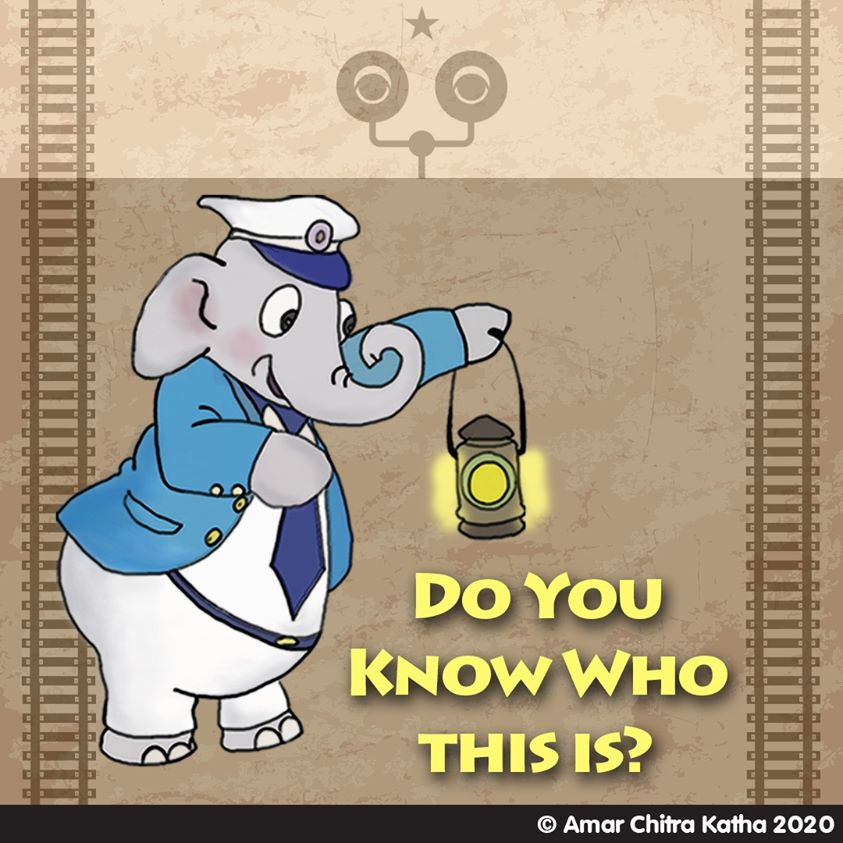 Meet Bholu, the official mascot of the Indian Railways. Bholu was created in 2002 as part of the Indian Railways' 150th anniversary celebrations. He was officially adopted as their mascot the following year. The friendly elephant was designed at the National Institute of Design in Bengaluru.
When officials were asked the reason for selecting an elephant as their mascot, they replied that Bholu's a cheerful icon who stands for being ethical, responsible, sincere, and stable. His size also represents the huge workforce of the Indian Railways. That makes sense to us, given that the Indian Railways is the ninth-largest employer in the world with about 1.4 million employees!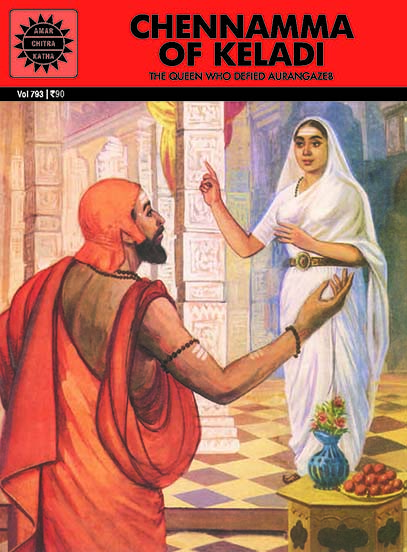 Comic of The Month
Chennamma of Keladi
There was great consternation in the court of Keladi, when the king married a commoner but Chennamma was born to be a queen. She challenged stereotypes, mastered archery and riding, took over as ruler after the death of the king, and even marched out at the head of her army to battle the invaders.
20 Minute Read