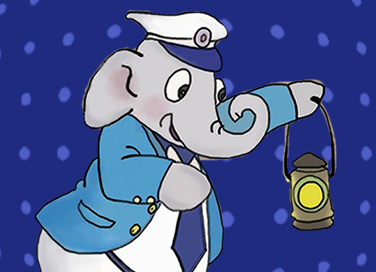 The Indian Railways Elephant
- January 20, 2020
---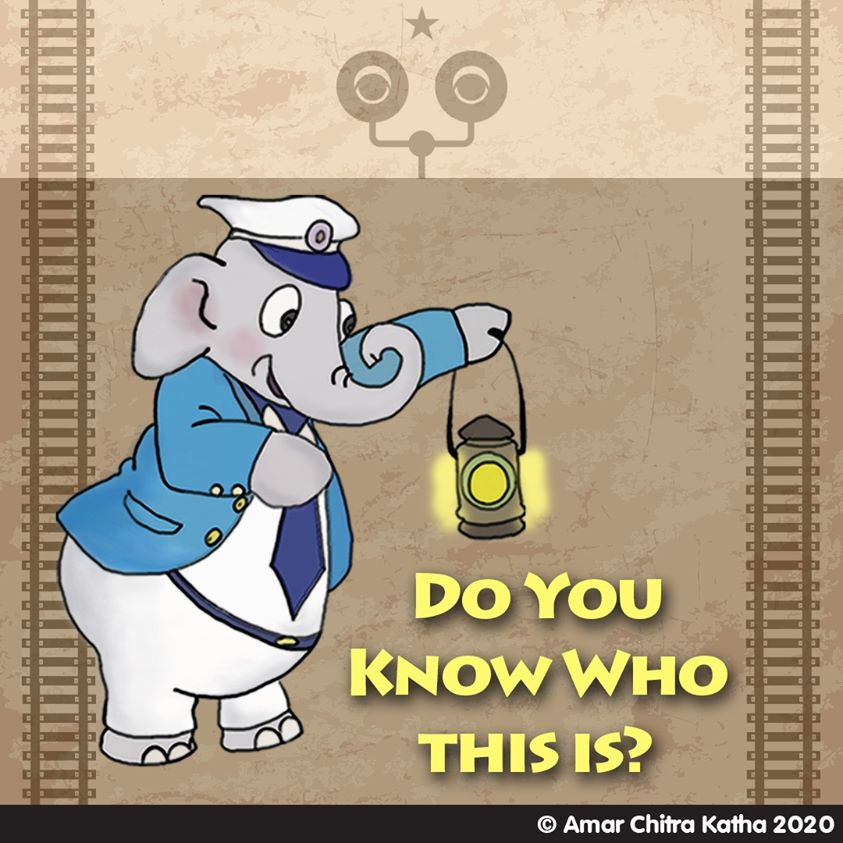 Meet Bholu, the official mascot of the Indian Railways. Bholu was created in 2002 as part of the Indian Railways' 150th anniversary celebrations. He was officially adopted as their mascot the following year. The friendly elephant was designed at the National Institute of Design in Bengaluru.
When officials were asked the reason for selecting an elephant as their mascot, they replied that Bholu's a cheerful icon who stands for being ethical, responsible, sincere, and stable. His size also represents the huge workforce of the Indian Railways. That makes sense to us, given that the Indian Railways is the ninth-largest employer in the world with about 1.4 million employees!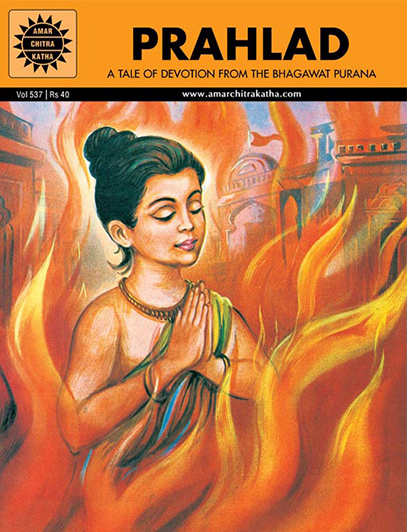 Comic of The Month
Prahlad
Prahlad drove his monstrous father to a murderous rage. He insisted on praising Lord Vishnu who was considered a sworn enemy by his father Hiranyakashipu. When he tried to punish his disobedient son, Hiranyakashipu's potent poisons turned to nectar while his lethal weapons fell harmlessly away. In this tale of bloodthirsty revenge, Prahlad's only defence is his devotion which dramatically puts an end to all evil.
20 Minute Read