The History of Money in India
- April 24, 2020
---
Ever wondered how money originated in the Indian subcontinent?
The system of currency originated in the city of Mohenjodaro, way back in 3000 BC. Initially, people used to barter goods before switching to a more standardised system. Here's a short excerpt from our title 'Tripura" in which this story features as a bonus comic.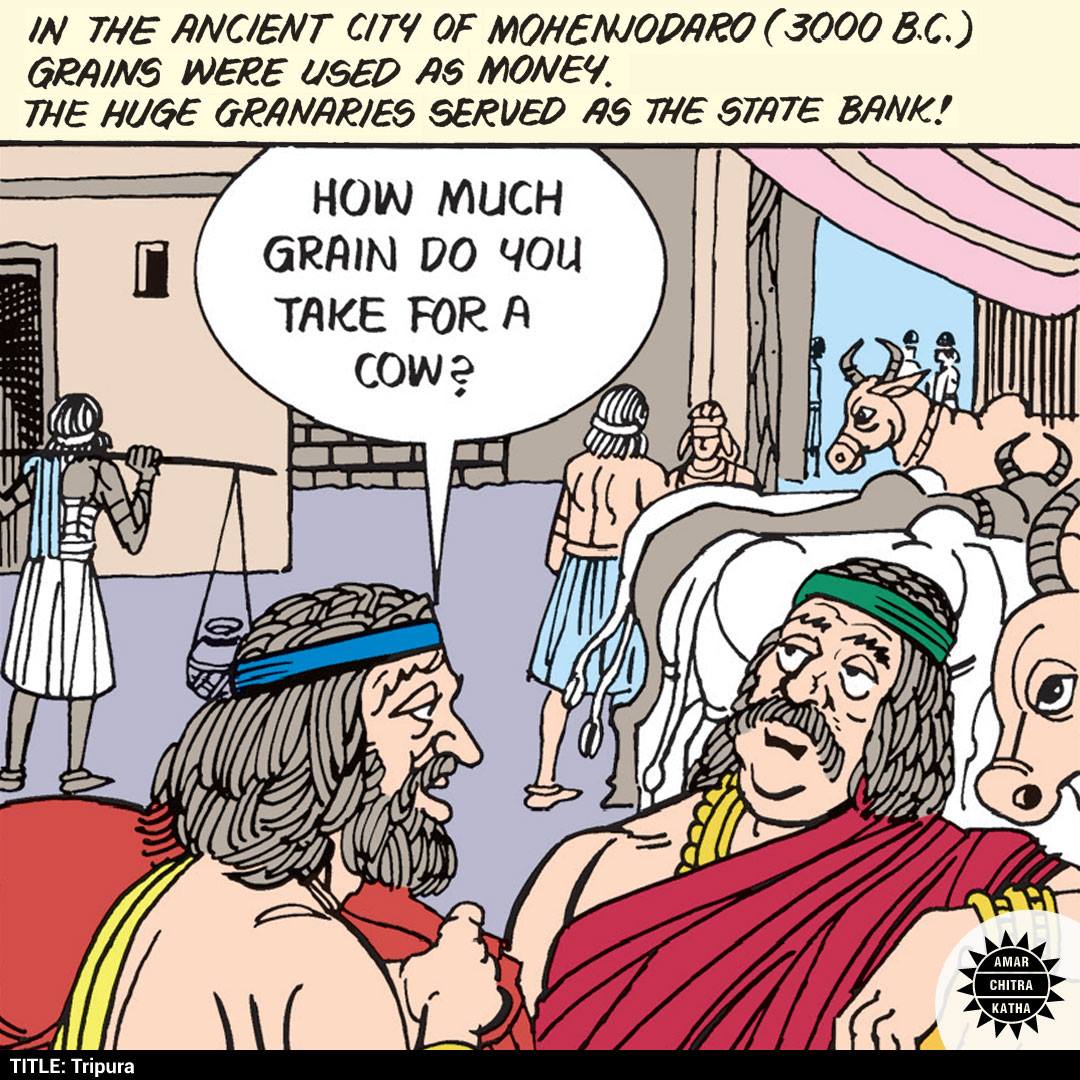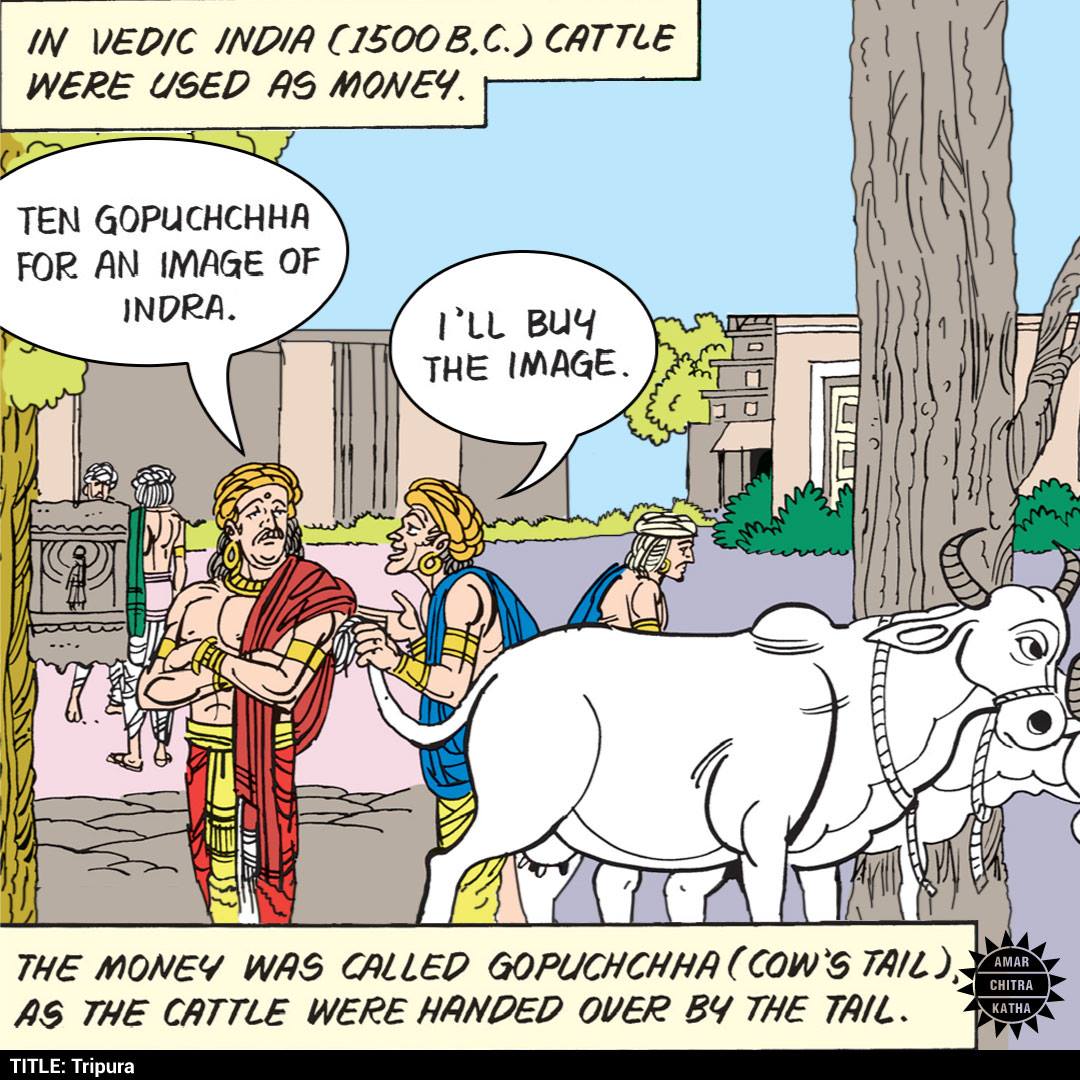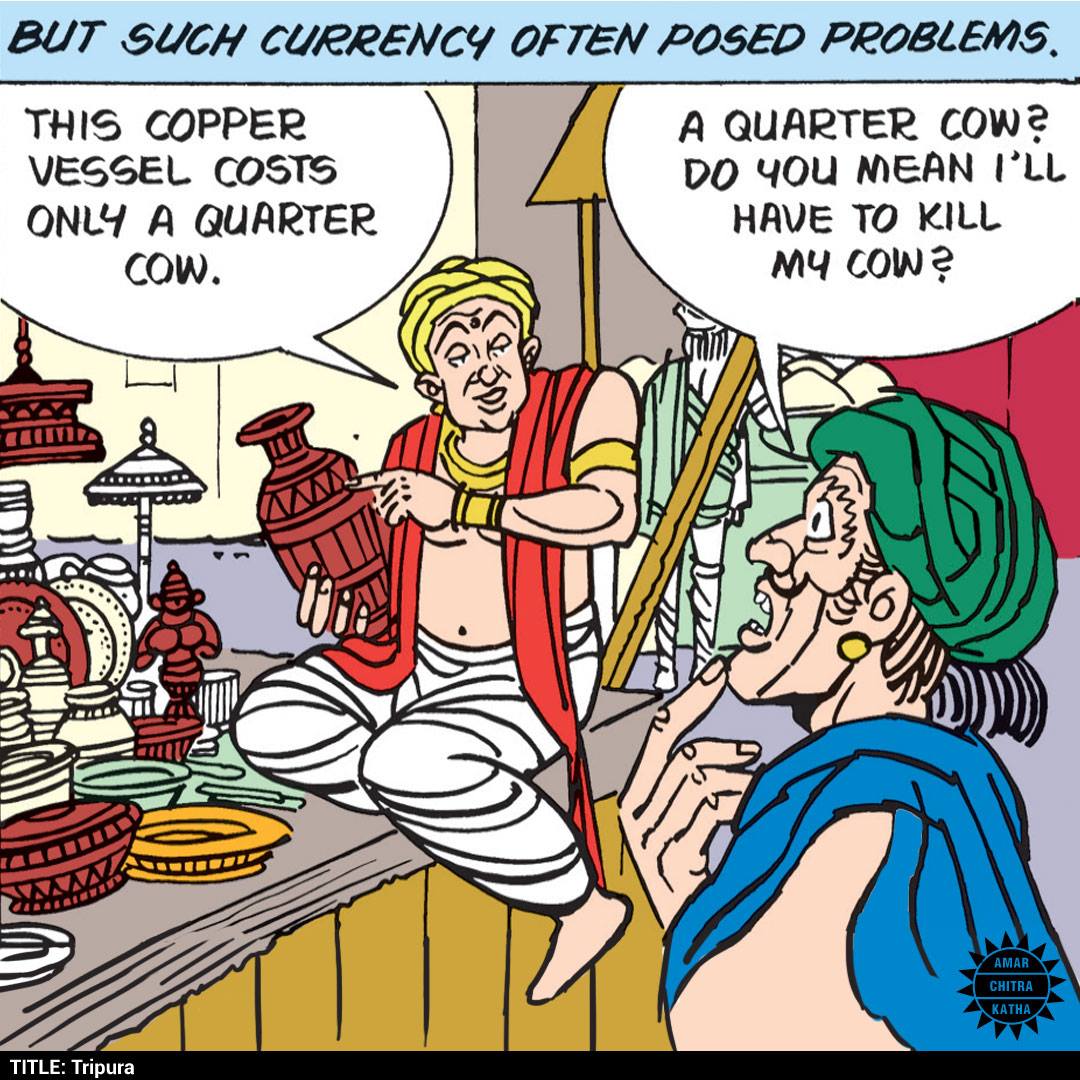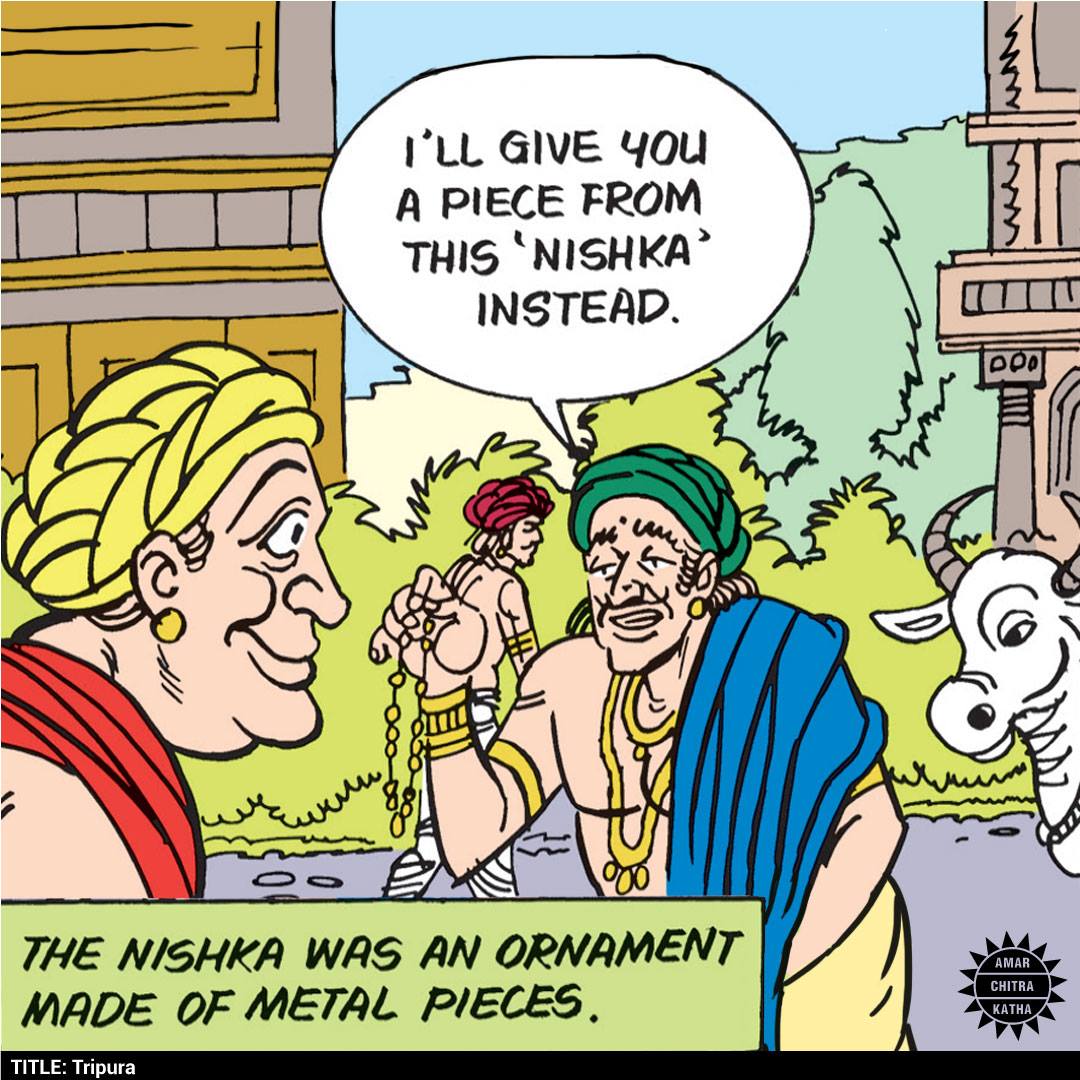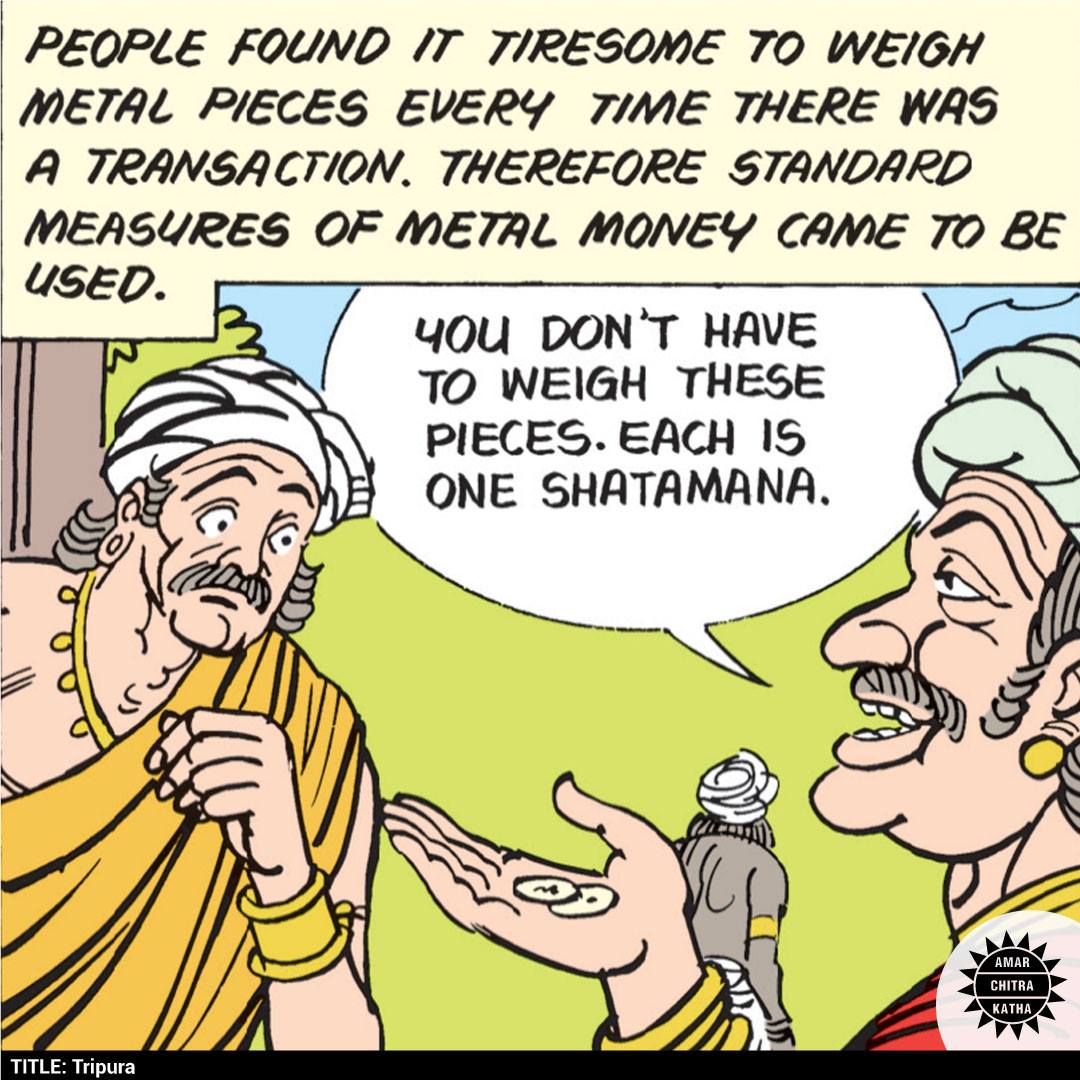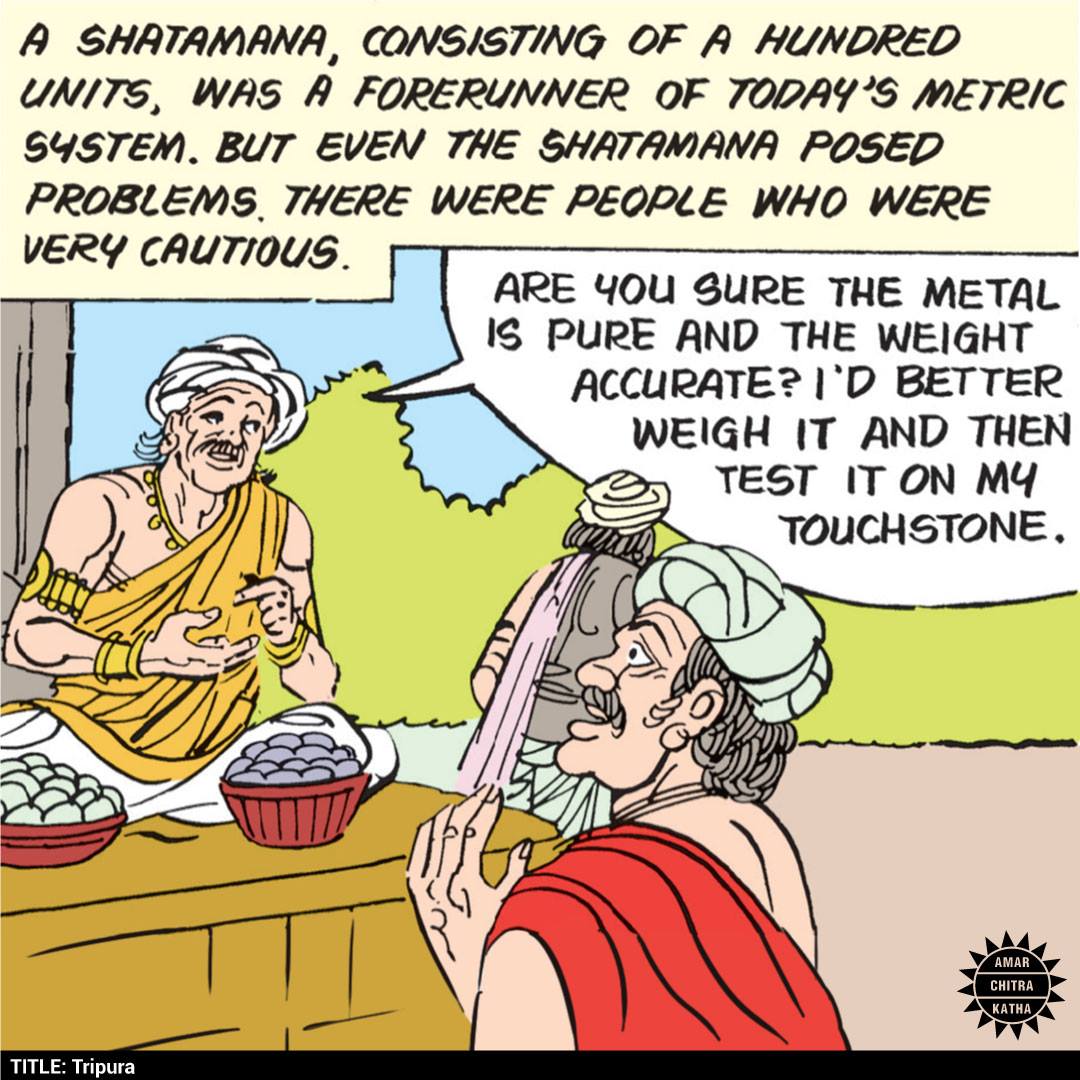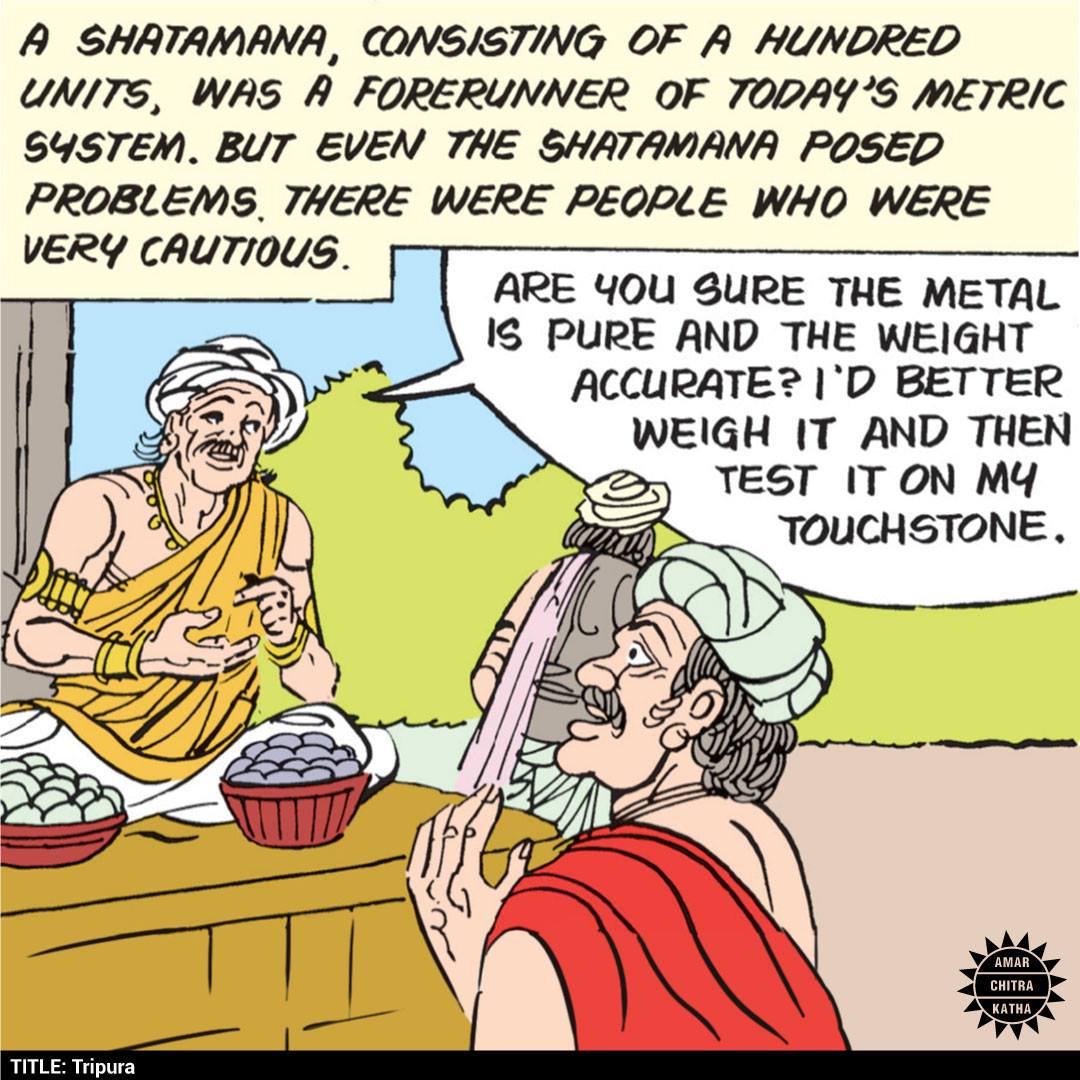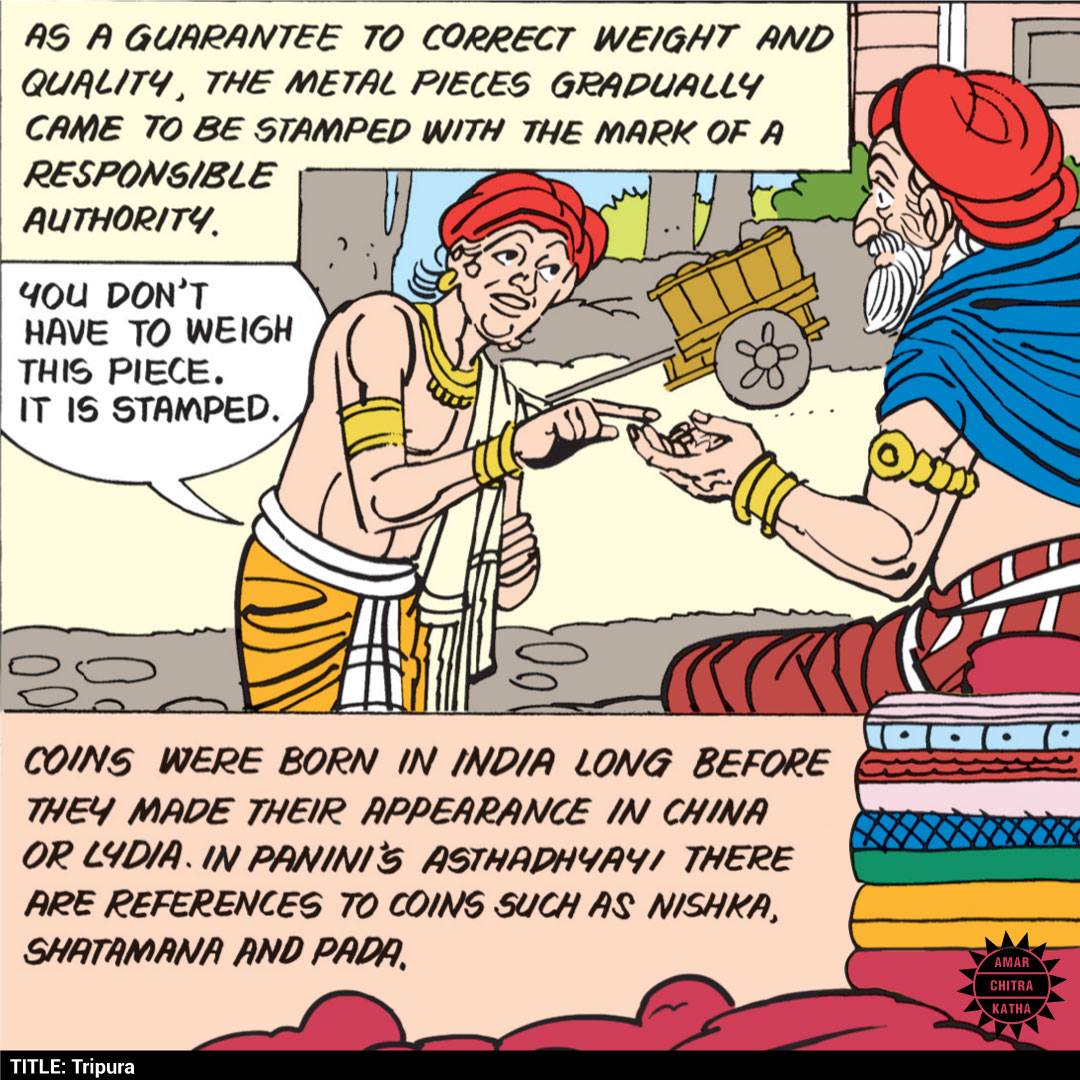 Buy Tripura here: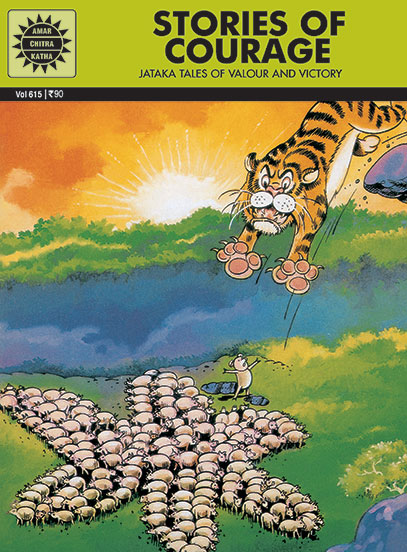 Comic of The Month
Stories Of Courage
There is strength in numbers, says a wise pig. Being honest and selfless can change your destiny, says a young fawn. A friend is your most precious possession, advises a gentle crab, while loyalty is a noble swan's prized virtue. But it is courage that really helps these exceptional creatures gain freedom and respect.
20 Minute Read