The History of Money in India
- April 24, 2020
---
Ever wondered how money originated in the Indian subcontinent?
The system of currency originated in the city of Mohenjodaro, way back in 3000 BC. Initially, people used to barter goods before switching to a more standardised system. Here's a short excerpt from our title 'Tripura" in which this story features as a bonus comic.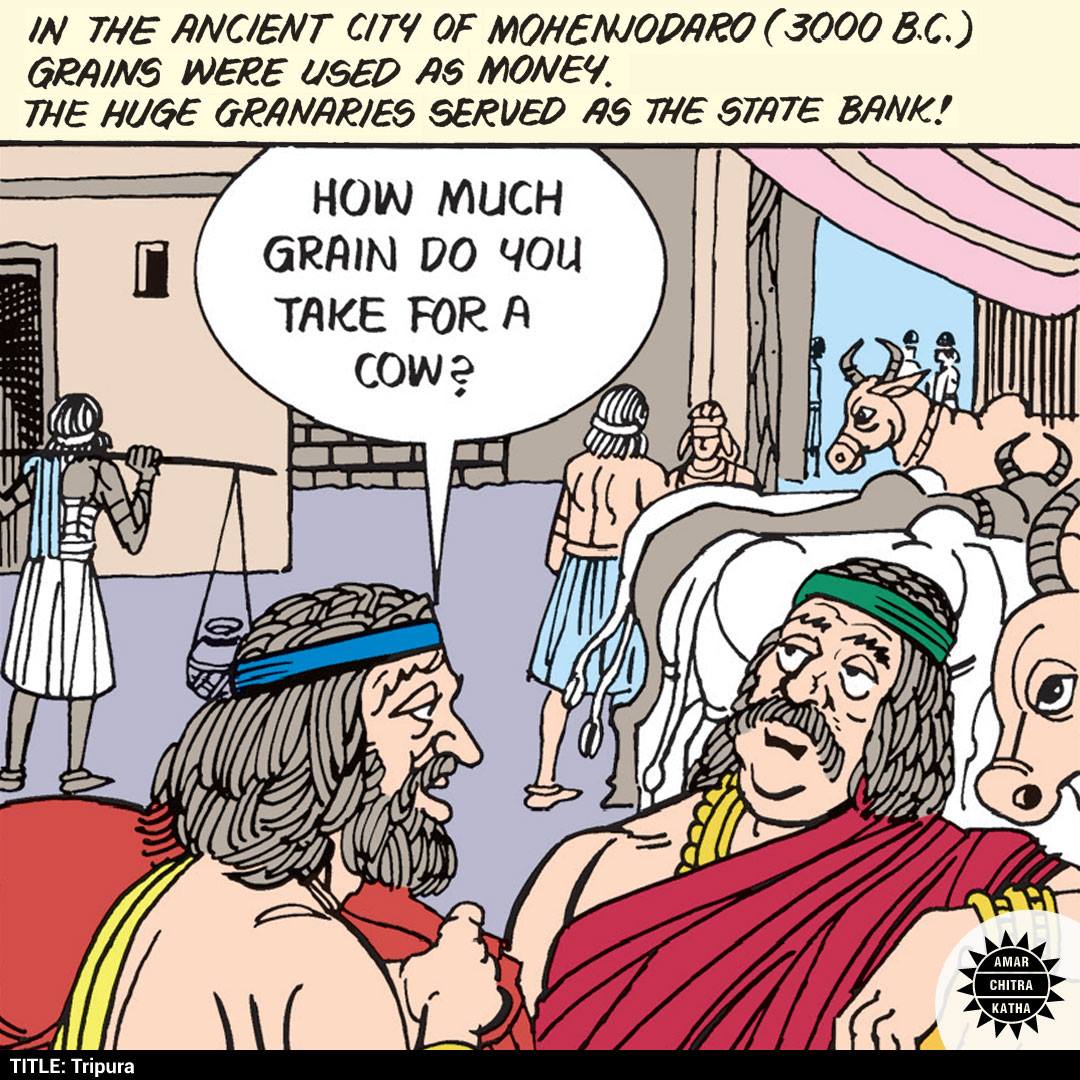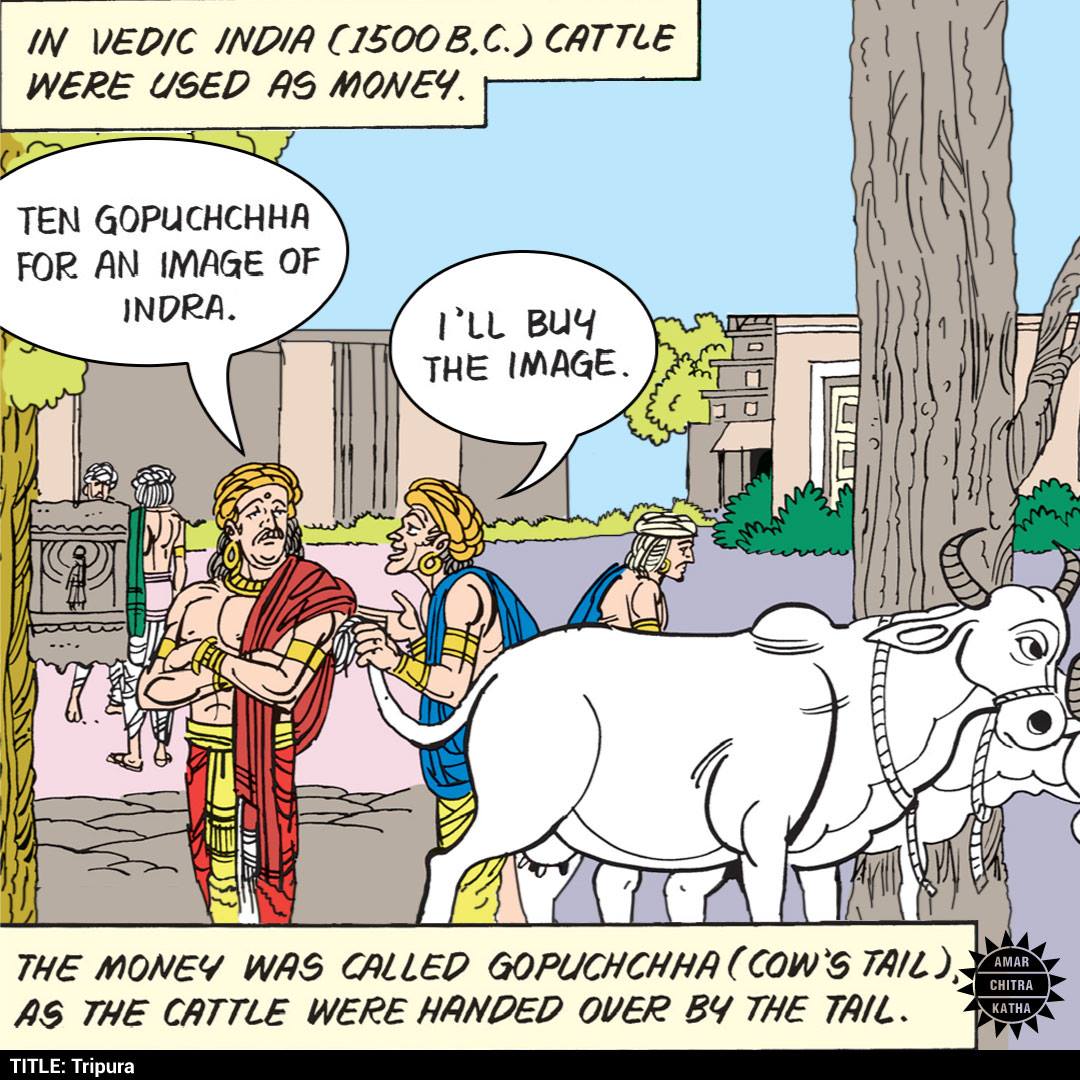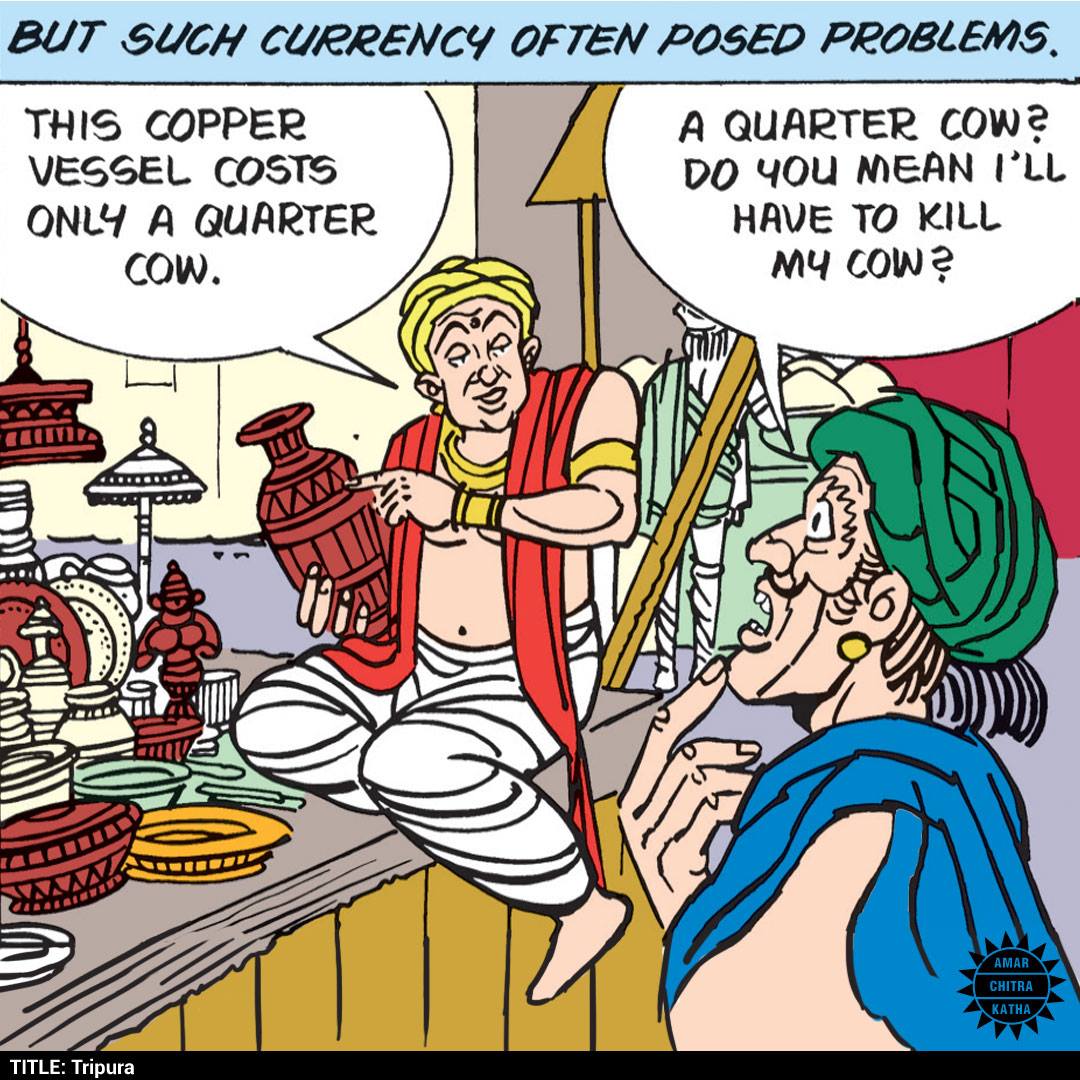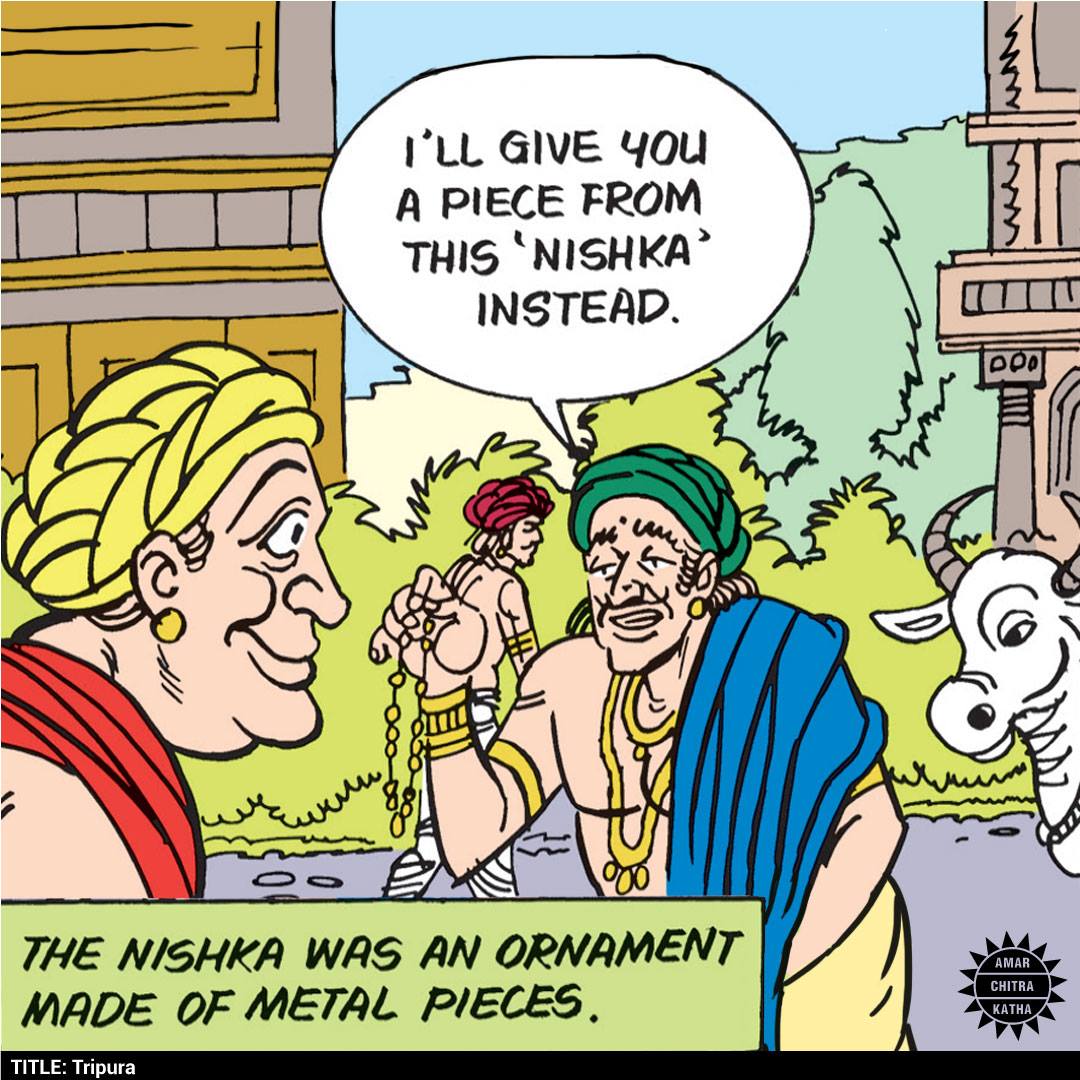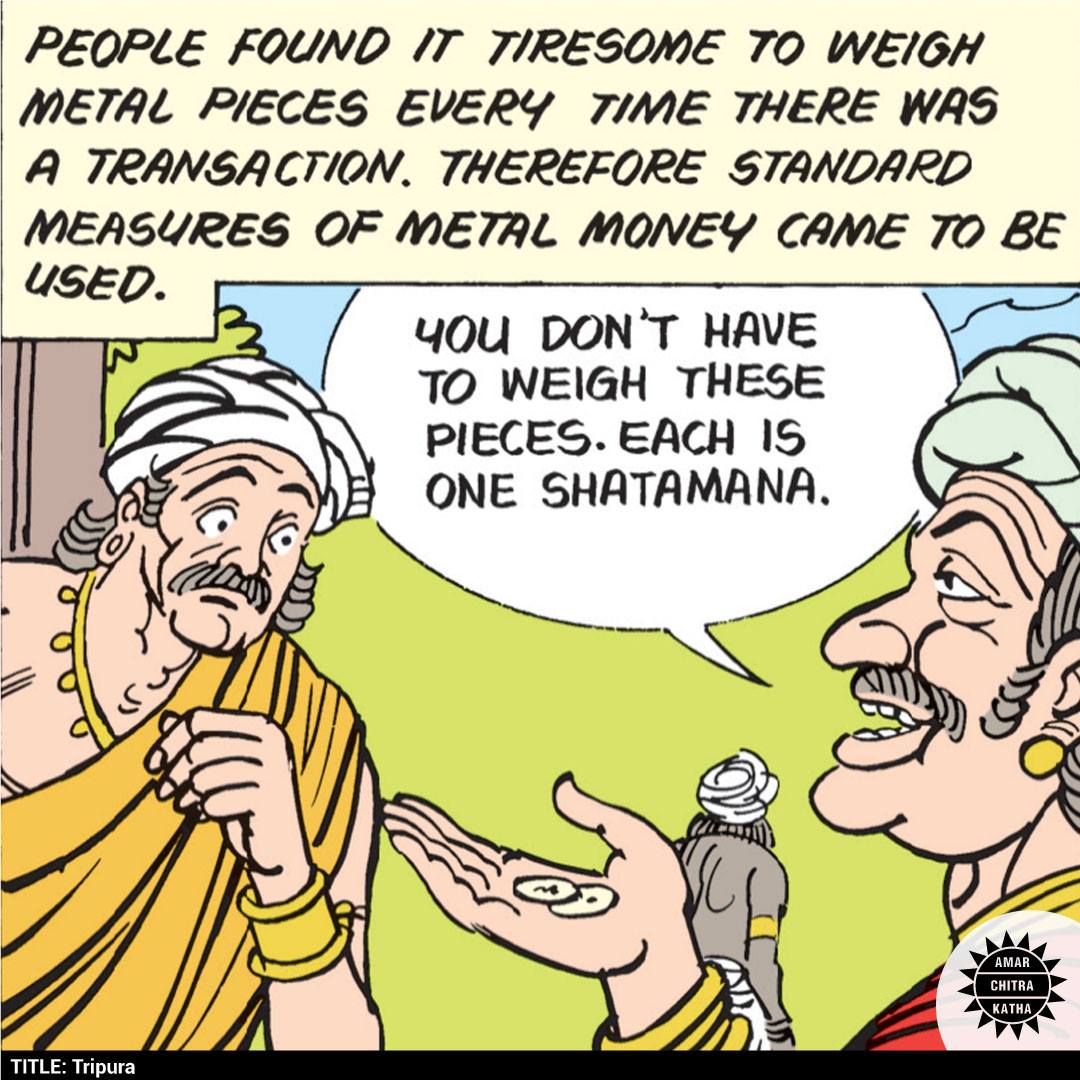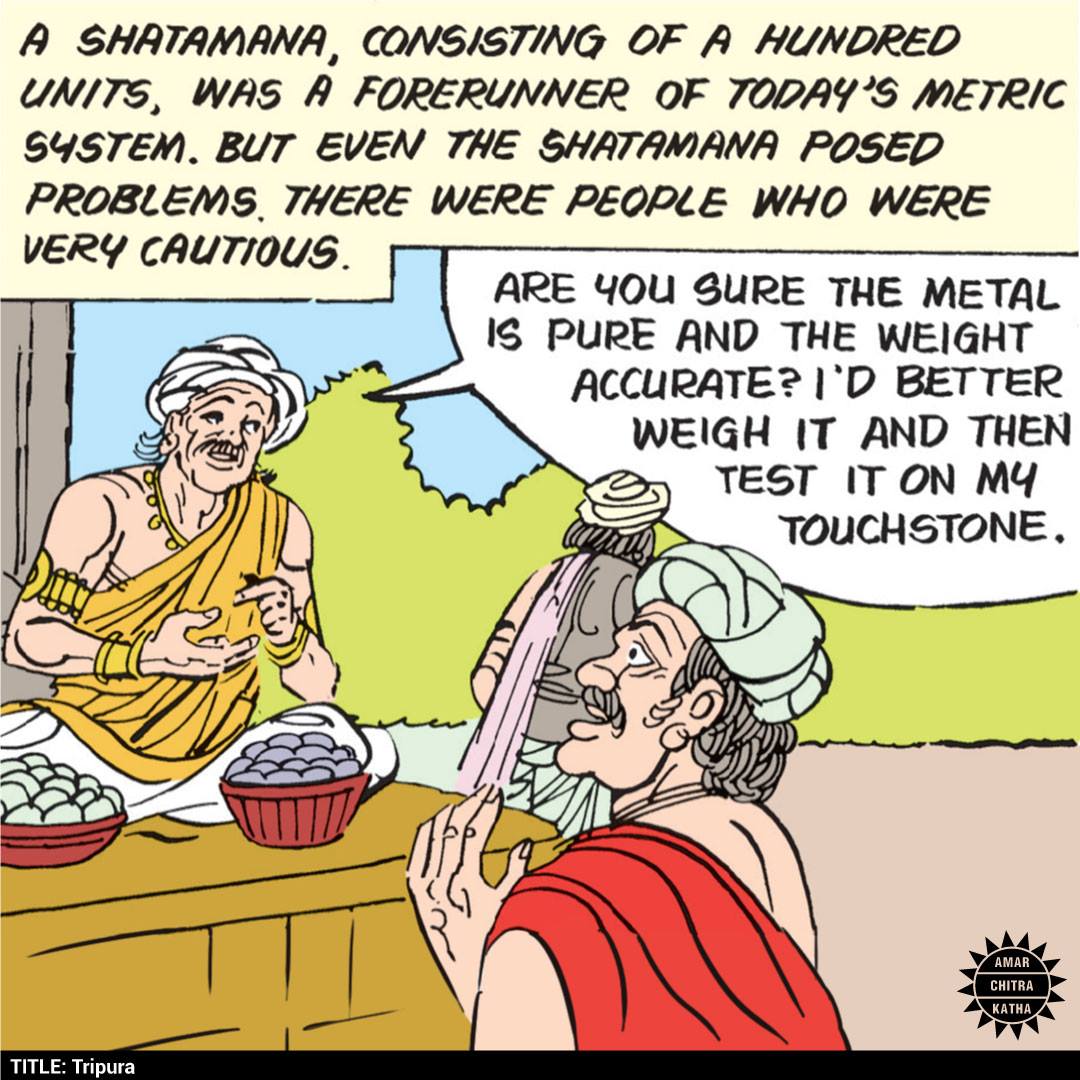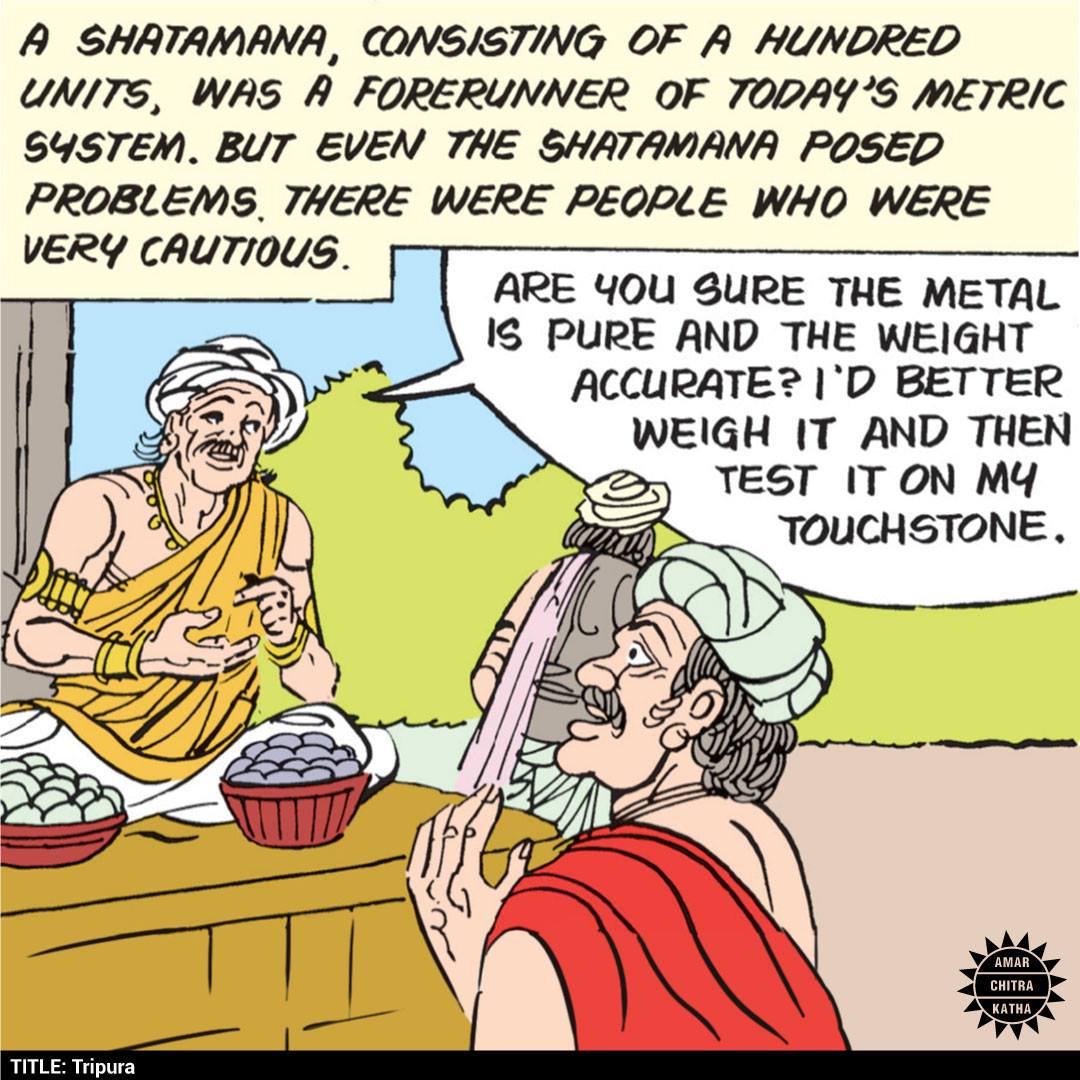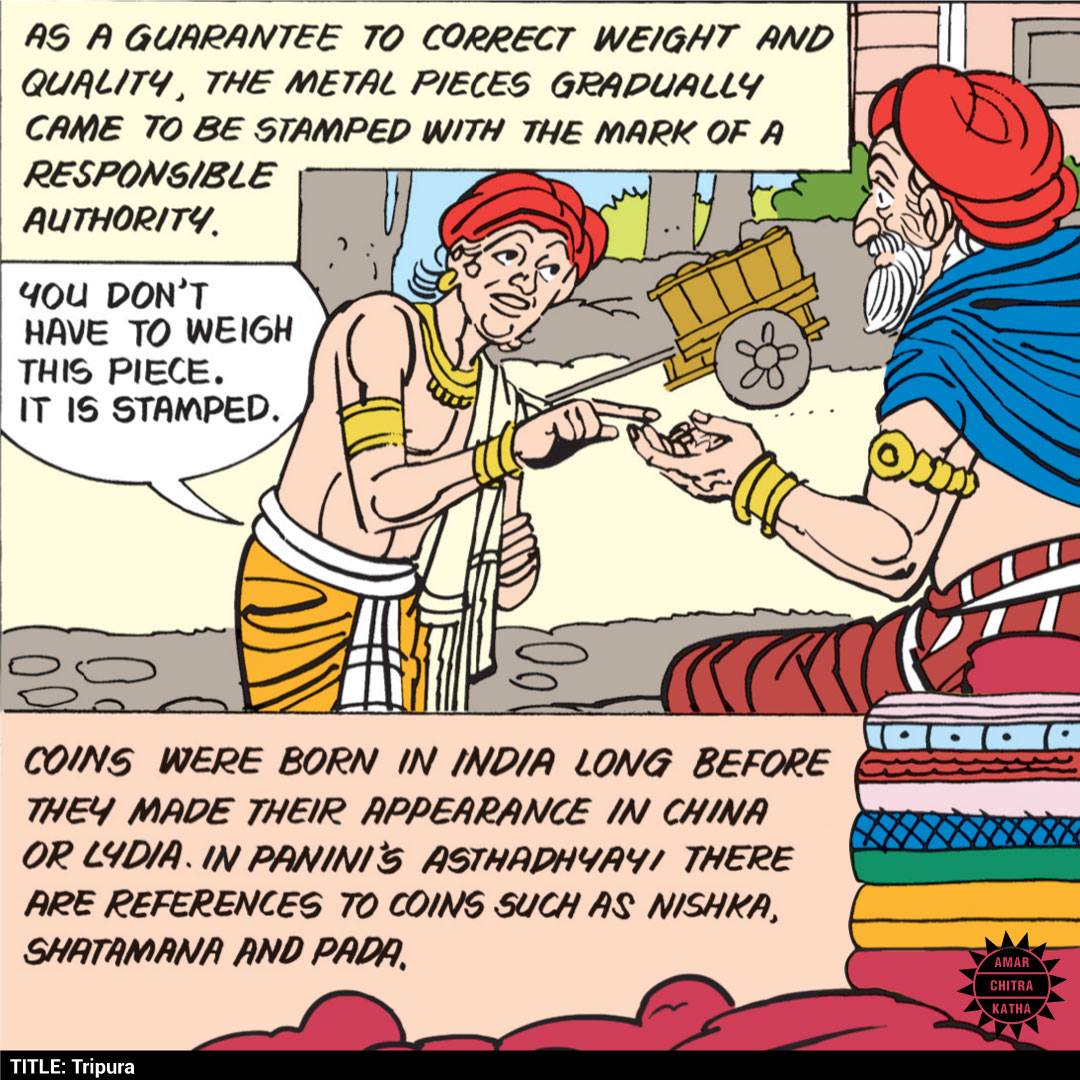 Buy Tripura here: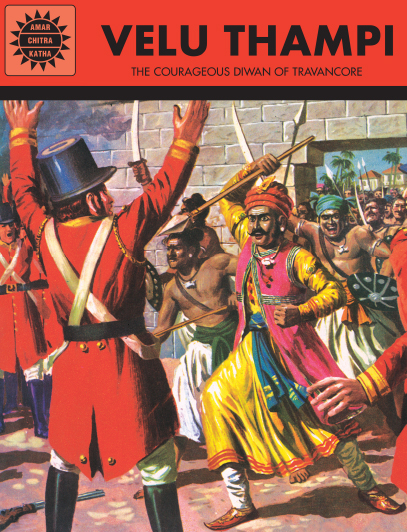 Comic of The Month
Velu Thampi
Read the heroic story of Velu Thampi, the valiant diwan of the southern state of Travancore, and one of our very first freedom fighters!
15 Minute Read