The History of Money in India
- April 24, 2020
---
Ever wondered how money originated in the Indian subcontinent?
The system of currency originated in the city of Mohenjodaro, way back in 3000 BC. Initially, people used to barter goods before switching to a more standardised system. Here's a short excerpt from our title 'Tripura" in which this story features as a bonus comic.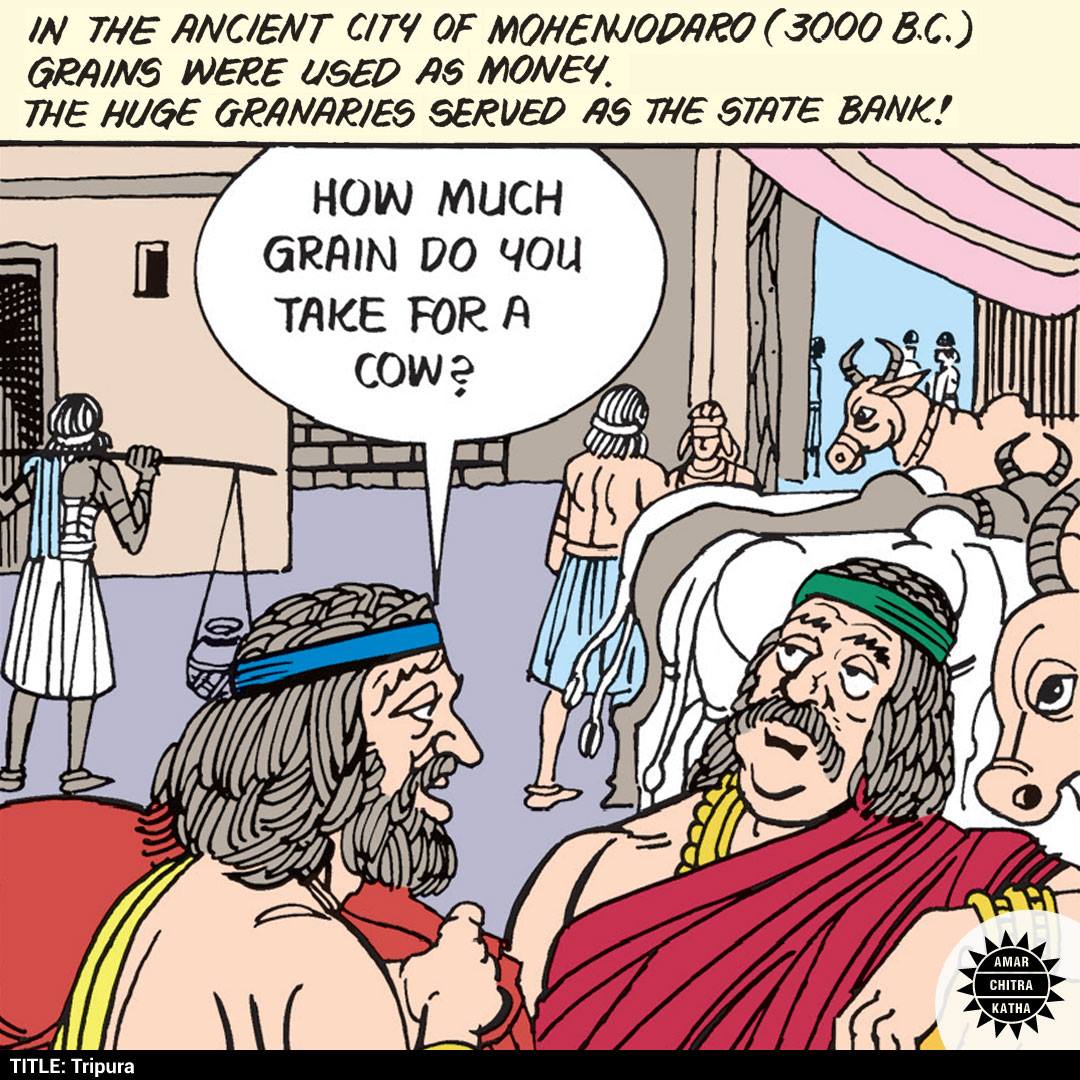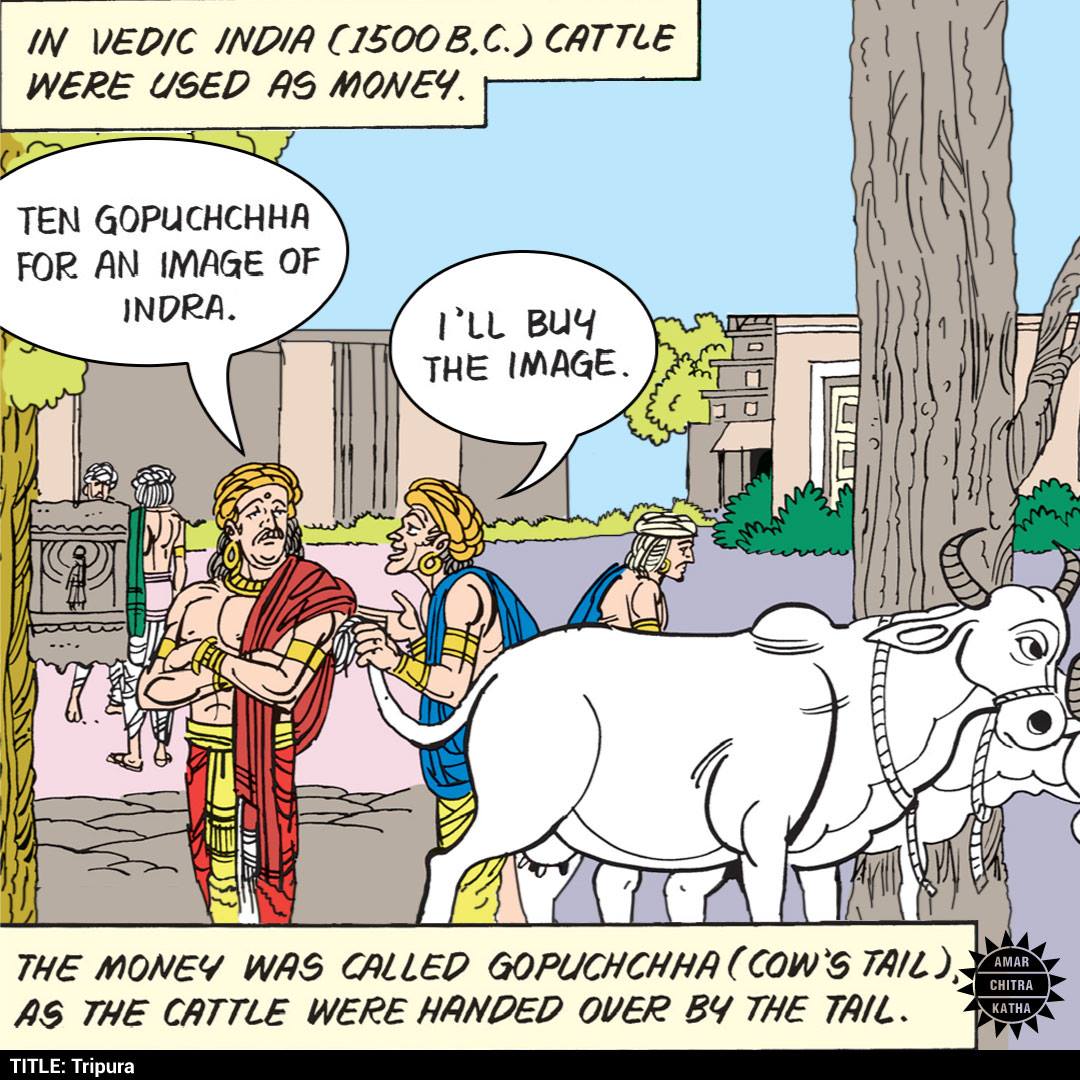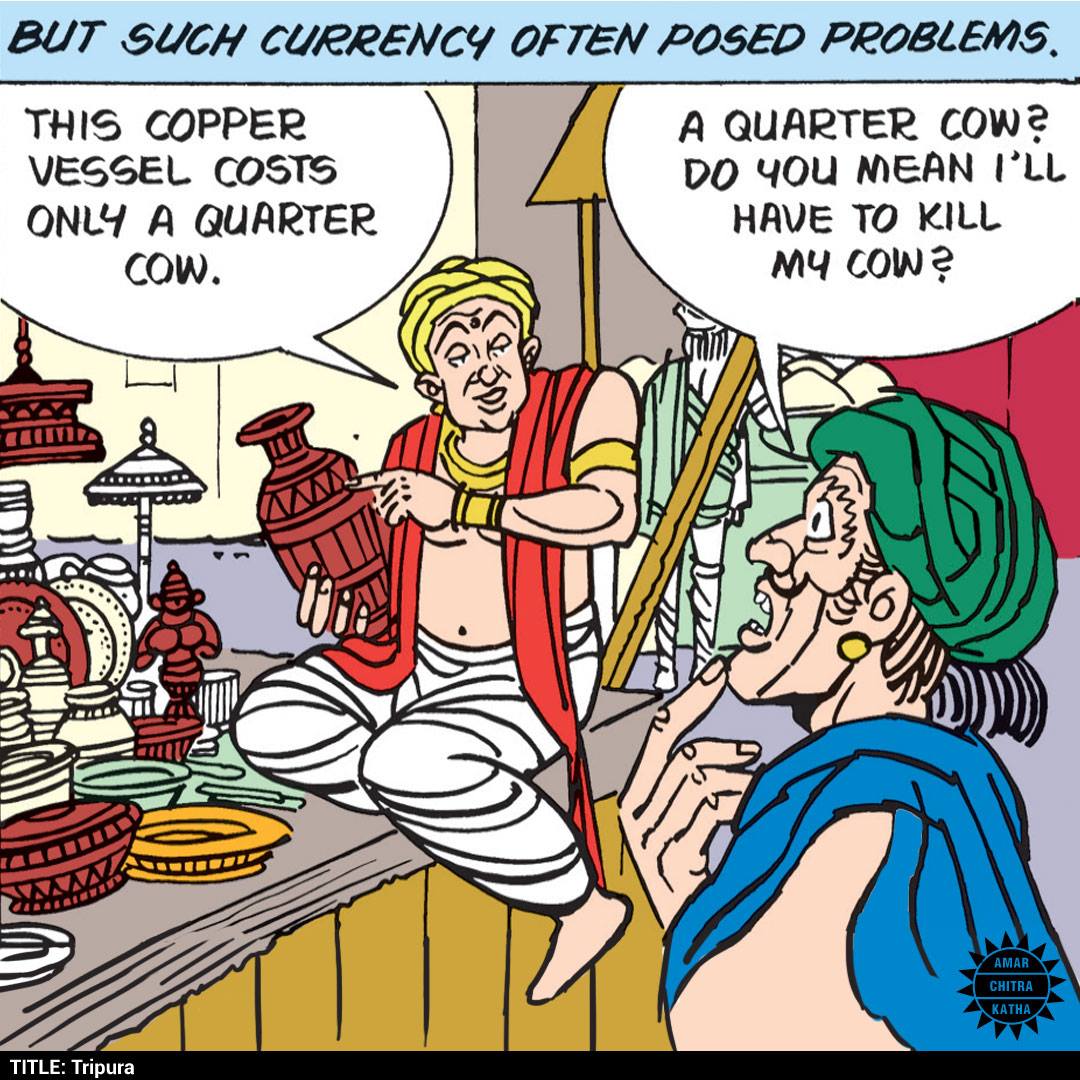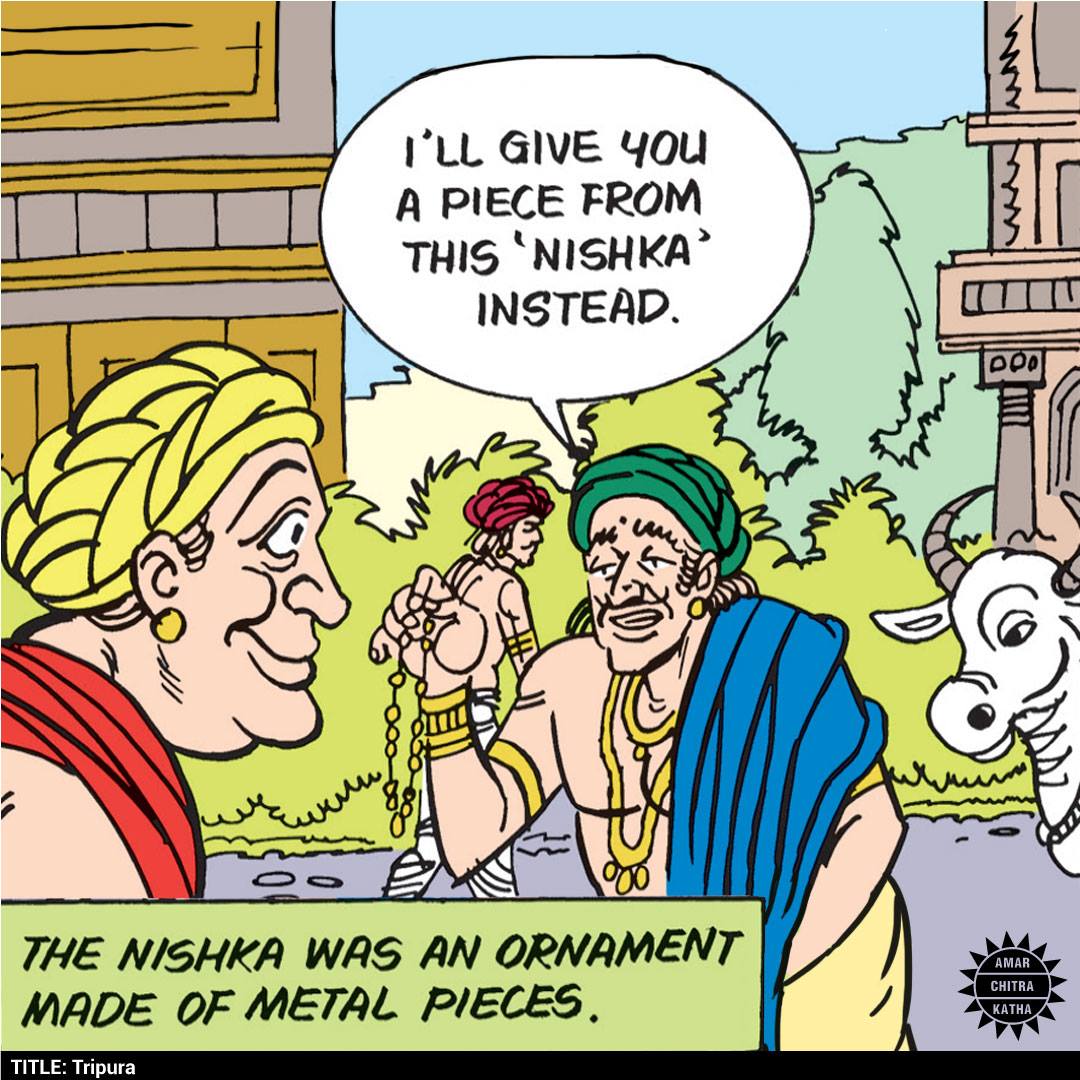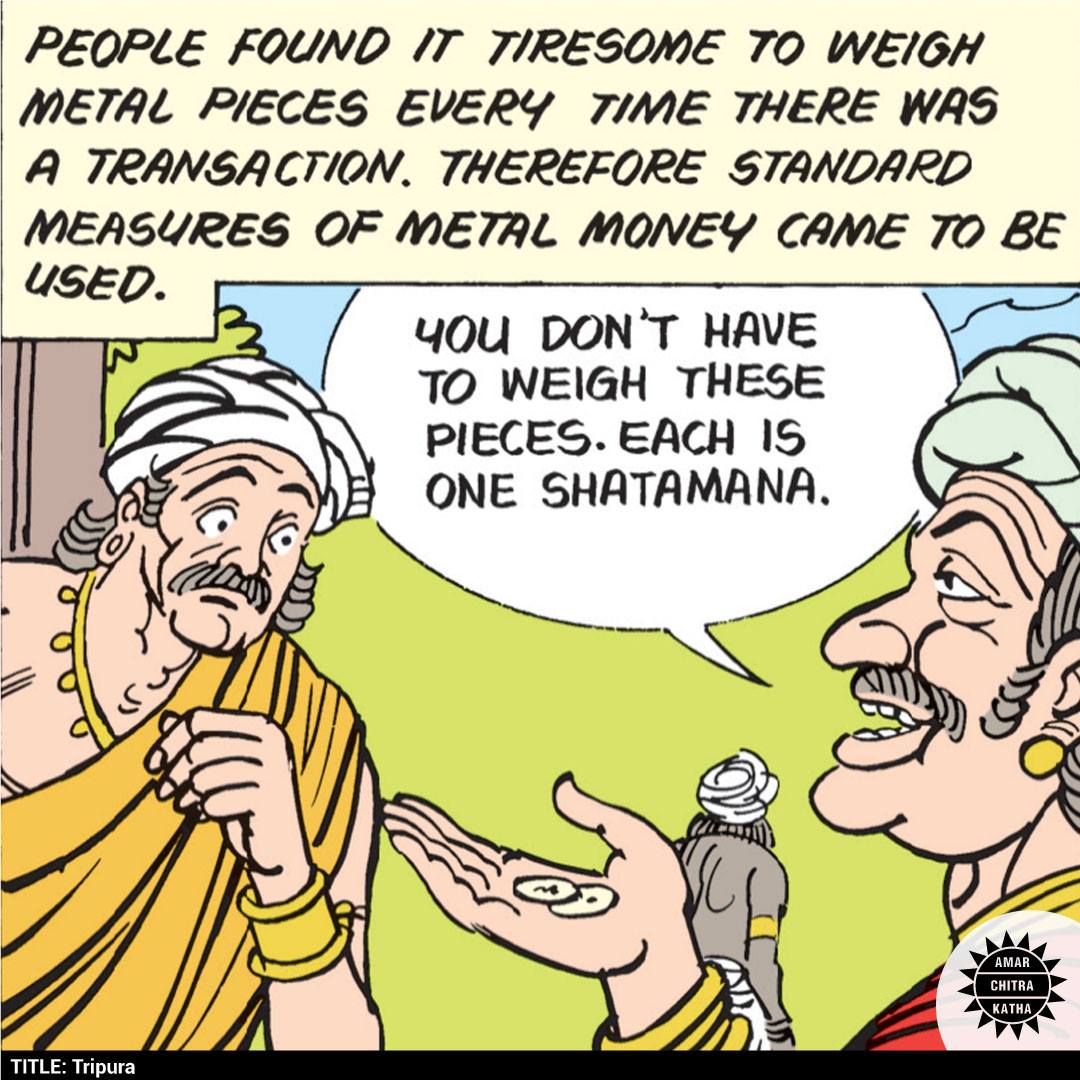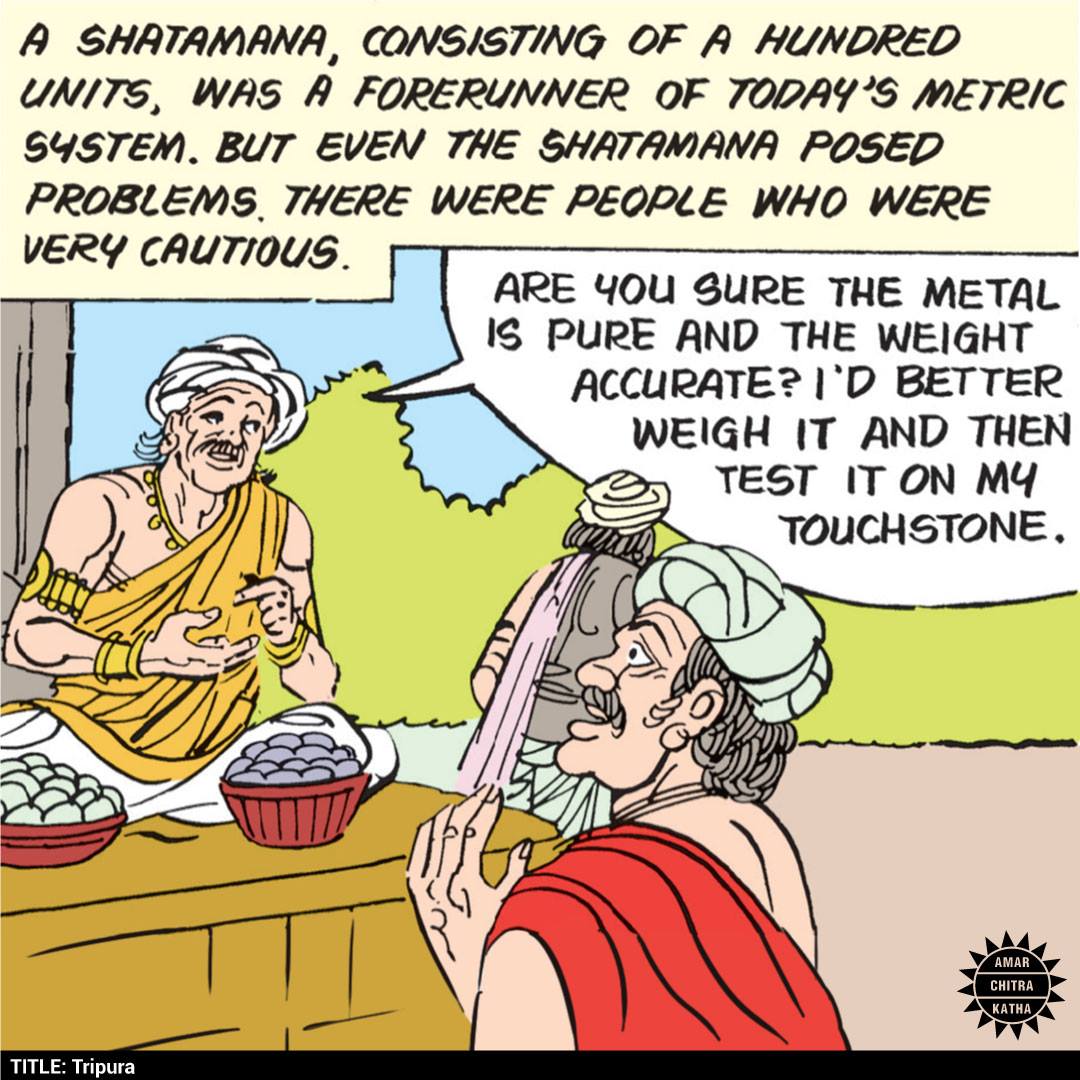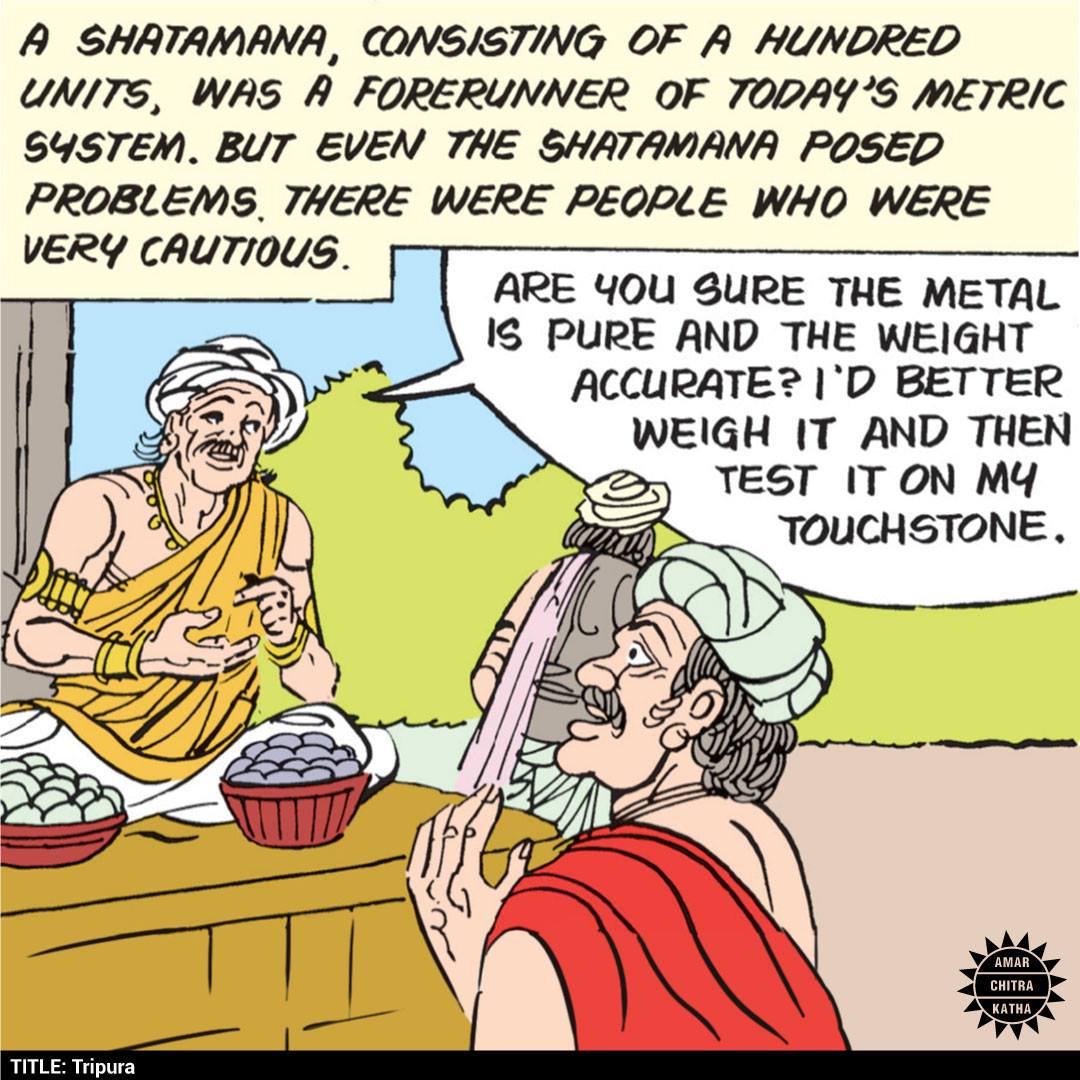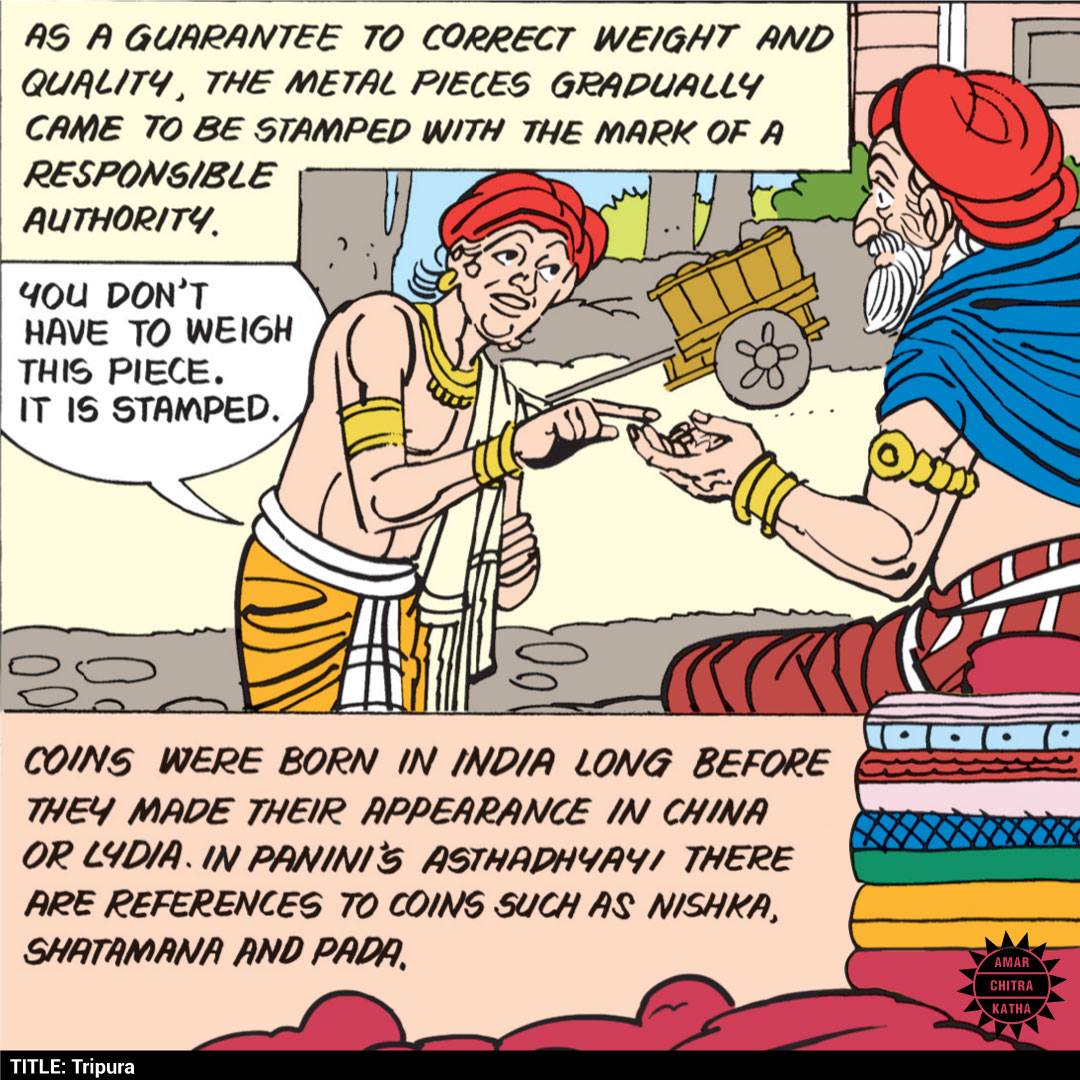 Buy Tripura here: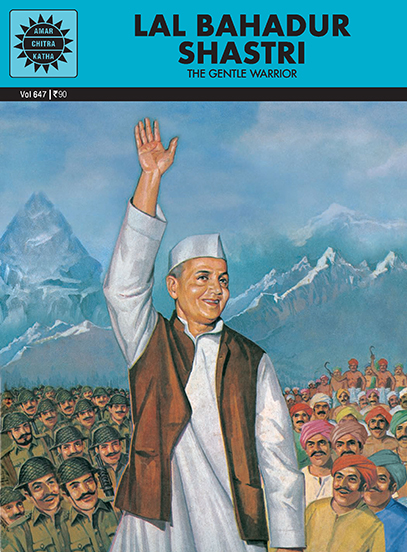 Comic of The Month
Lal Bahadur Shastri
October 2nd marks the birth anniversaries of two giants in Indian history; one is Mahatma Gandhi and the other is Lal Bahadur Shastri, India's second Prime Minister and champion of the the country's White and Green Revolutions. Read his full story in this month's free comic book.
20 Minute Read