The History of Money in India
- April 24, 2020
---
Ever wondered how money originated in the Indian subcontinent?
The system of currency originated in the city of Mohenjodaro, way back in 3000 BC. Initially, people used to barter goods before switching to a more standardised system. Here's a short excerpt from our title 'Tripura" in which this story features as a bonus comic.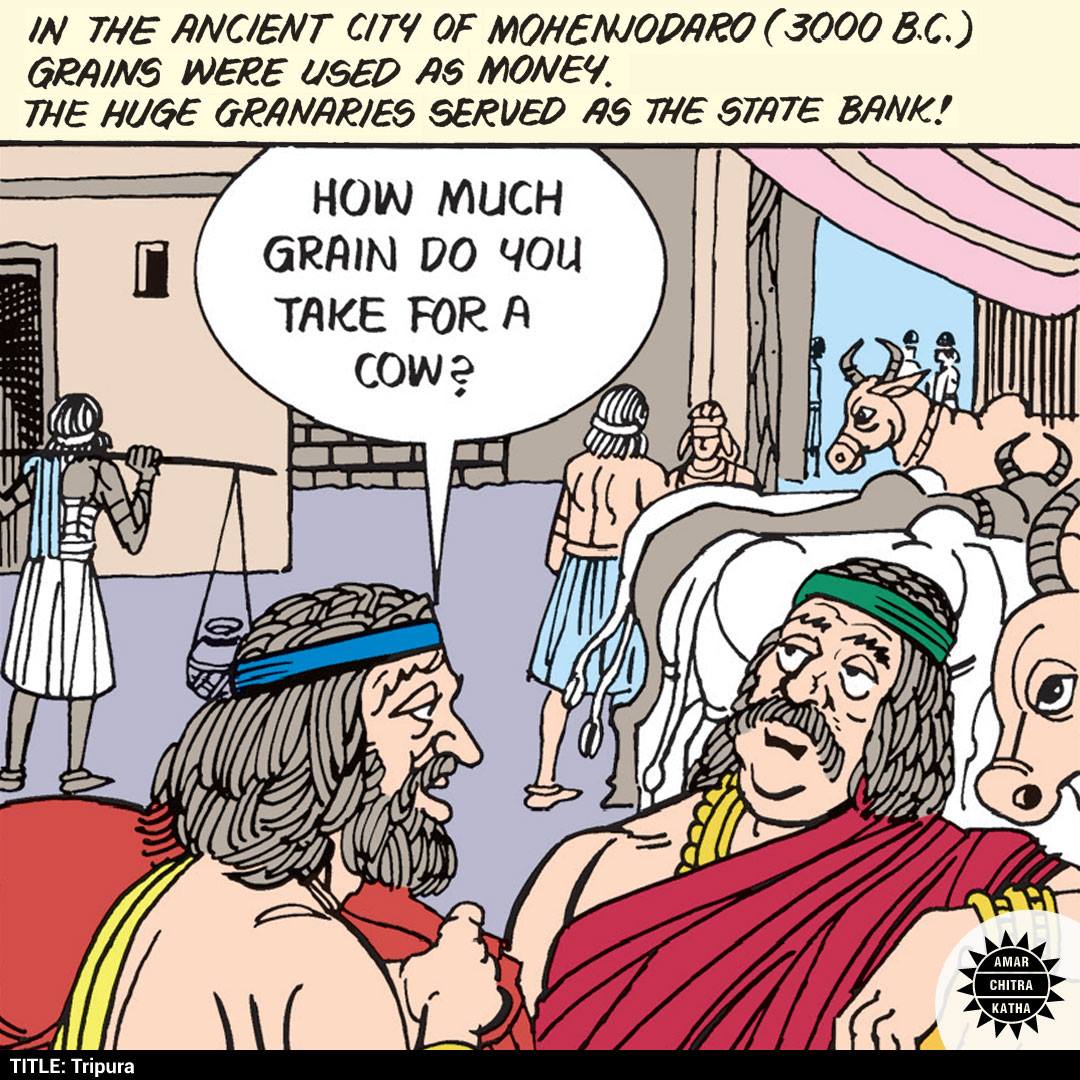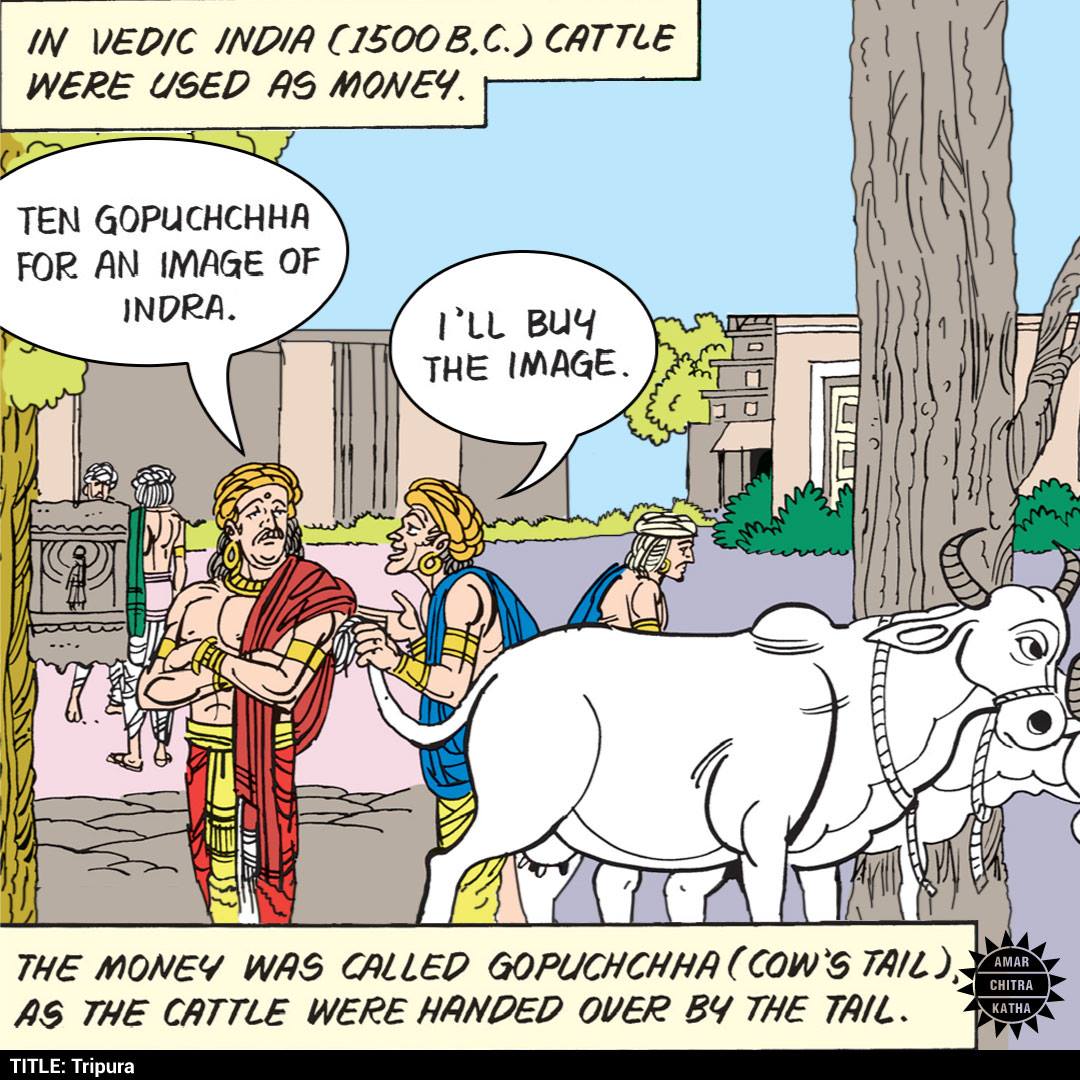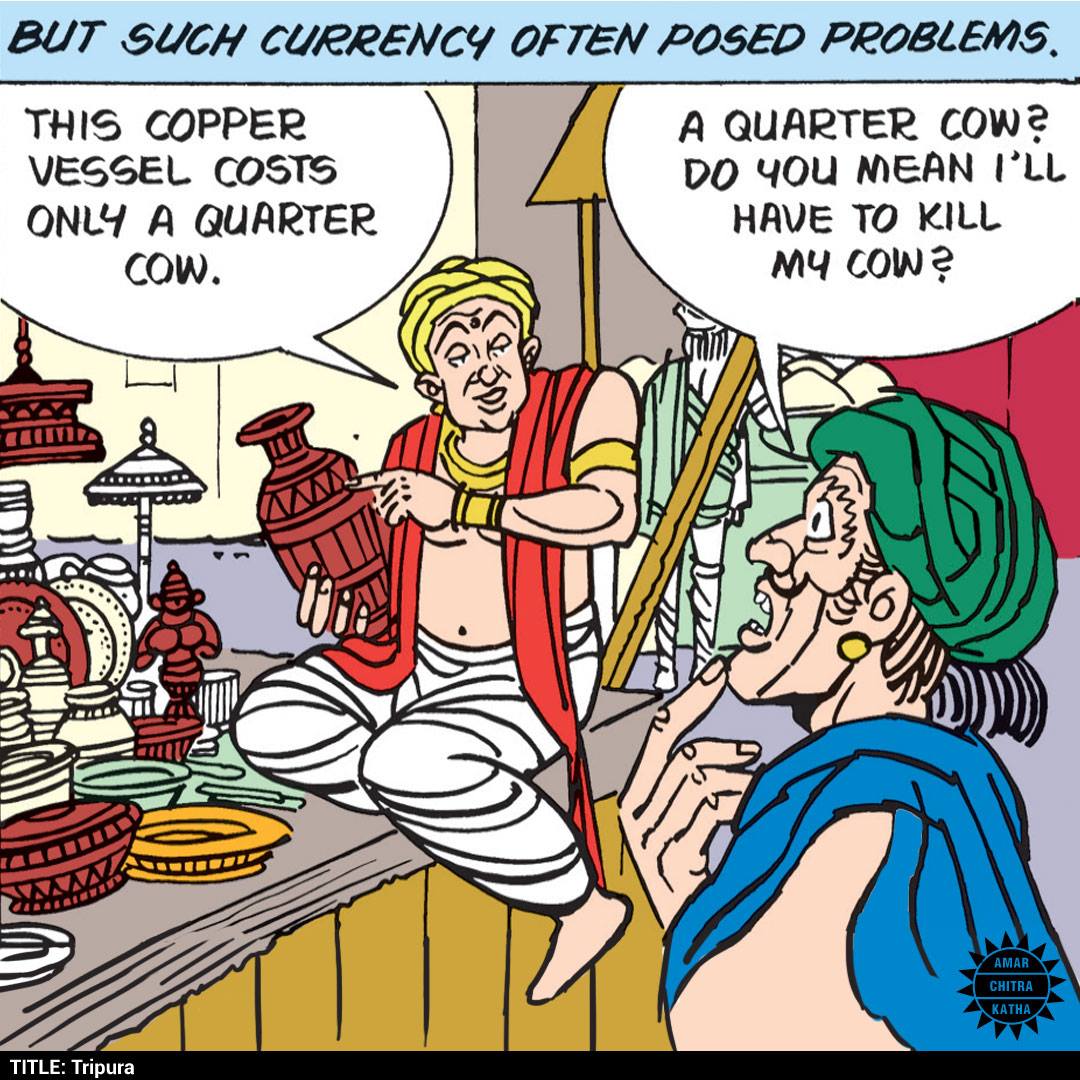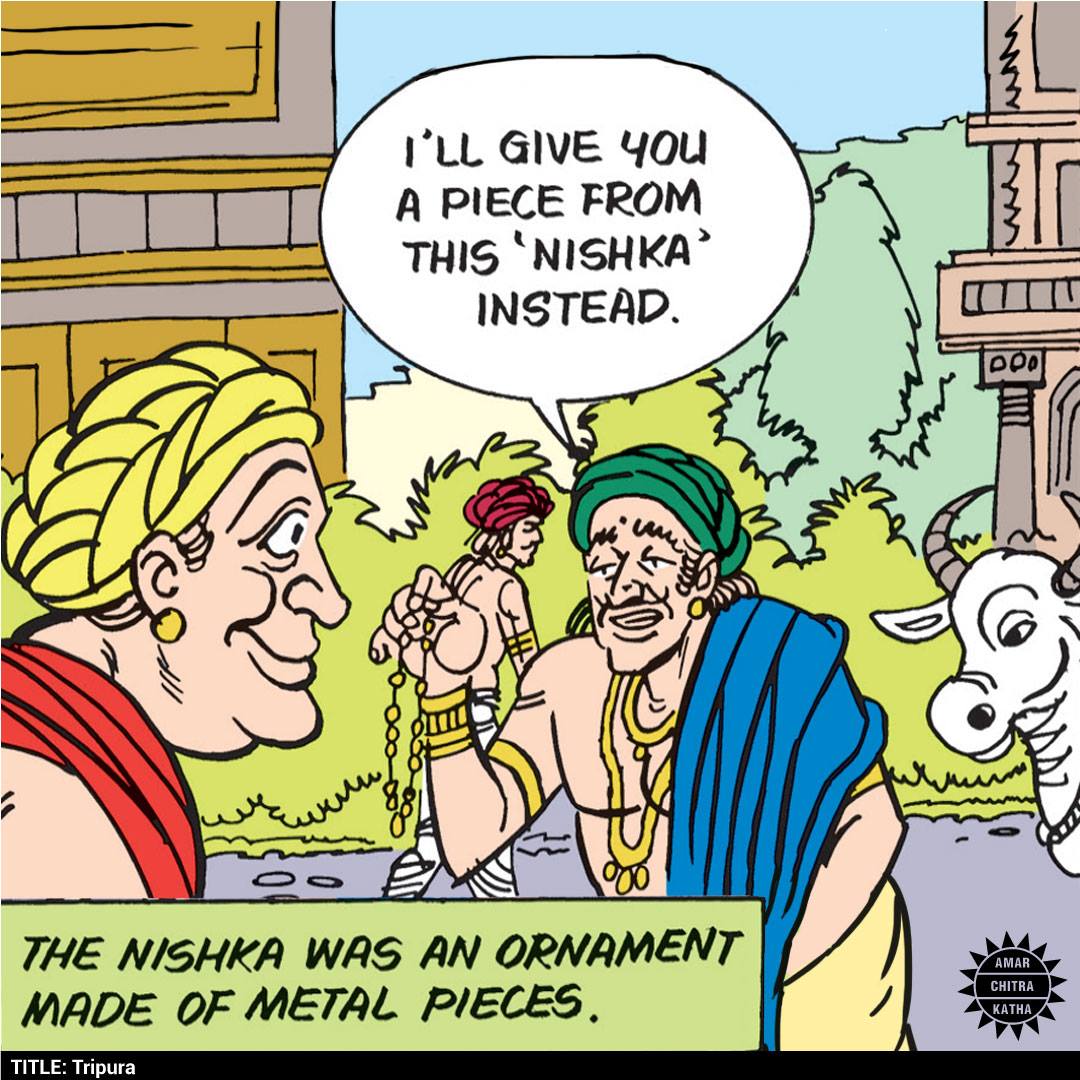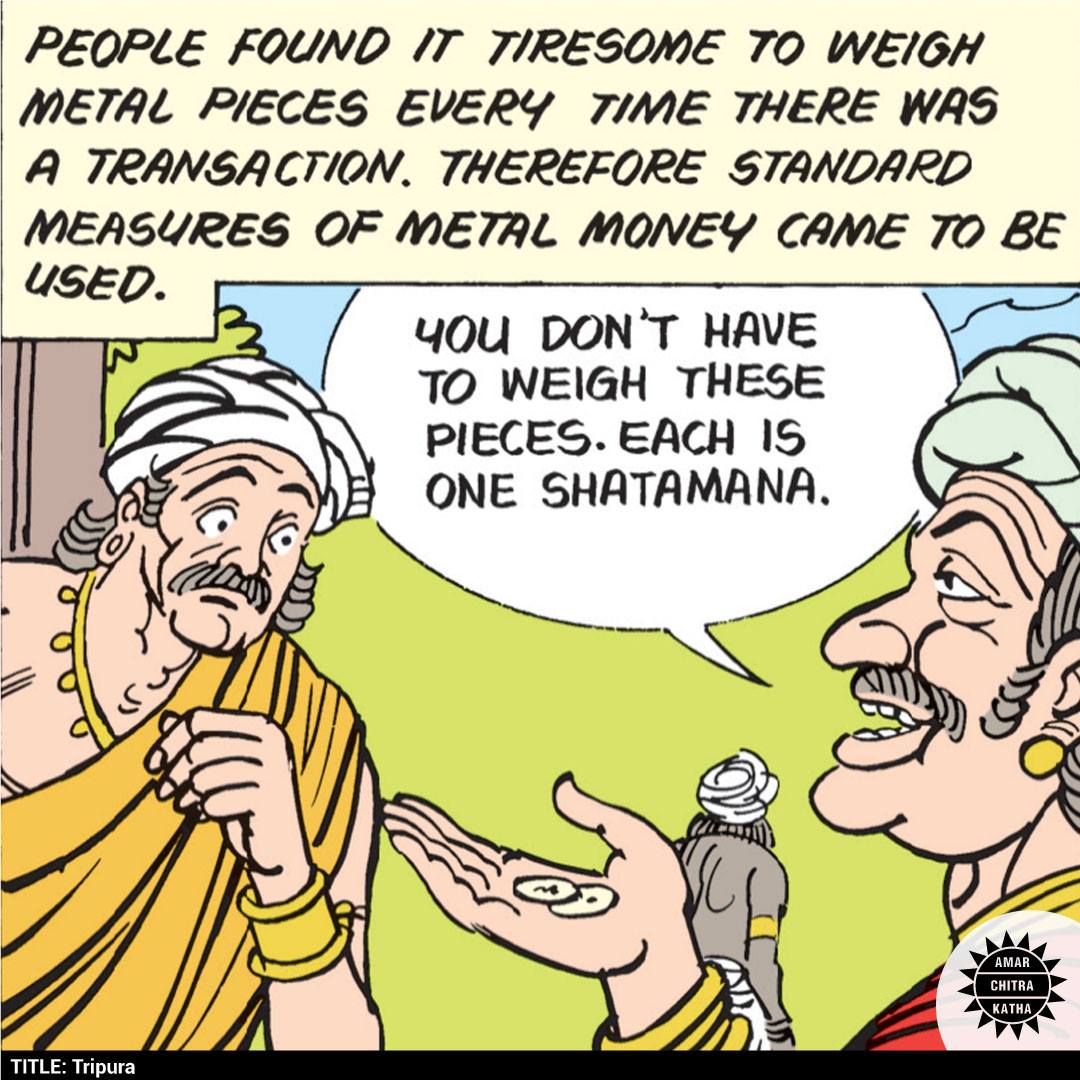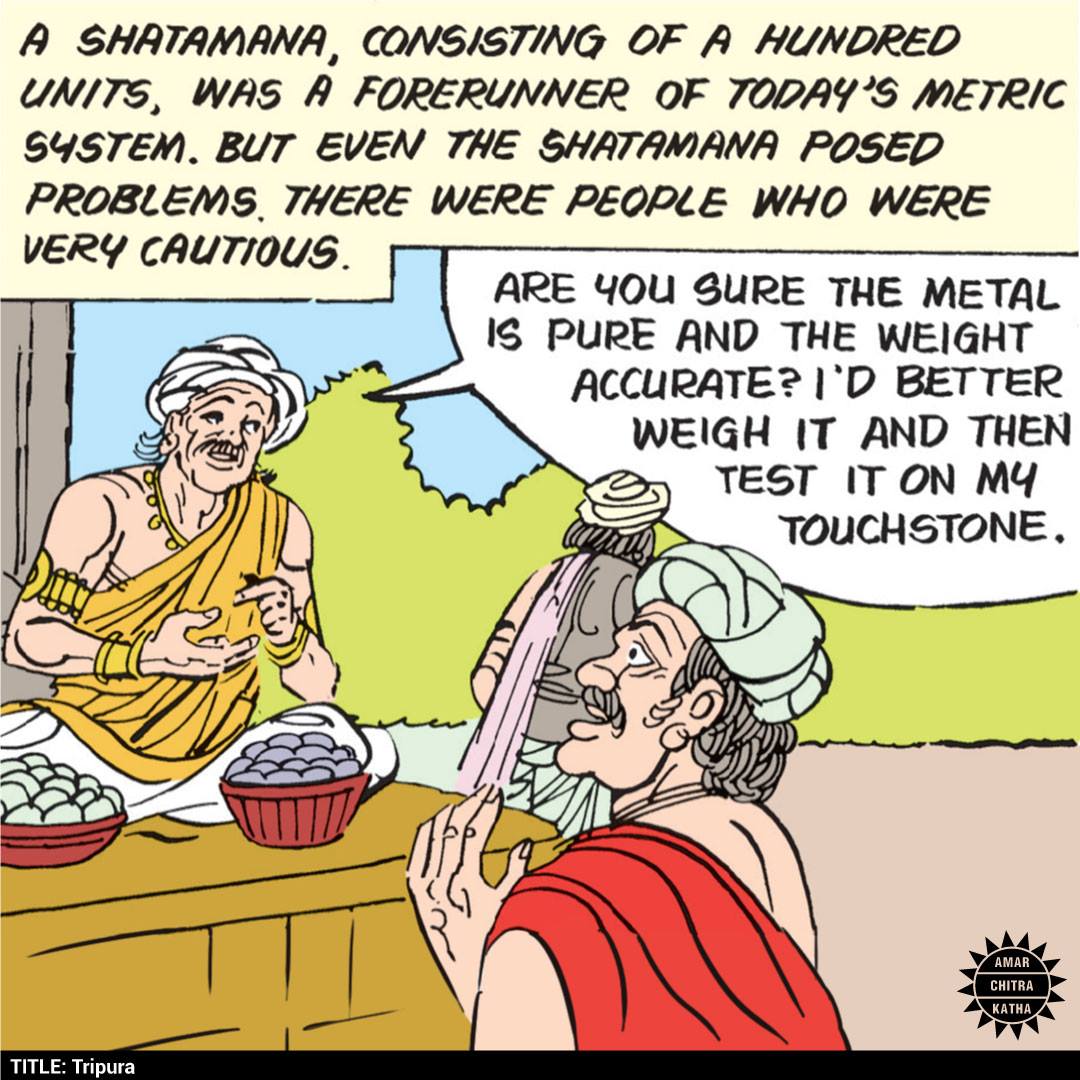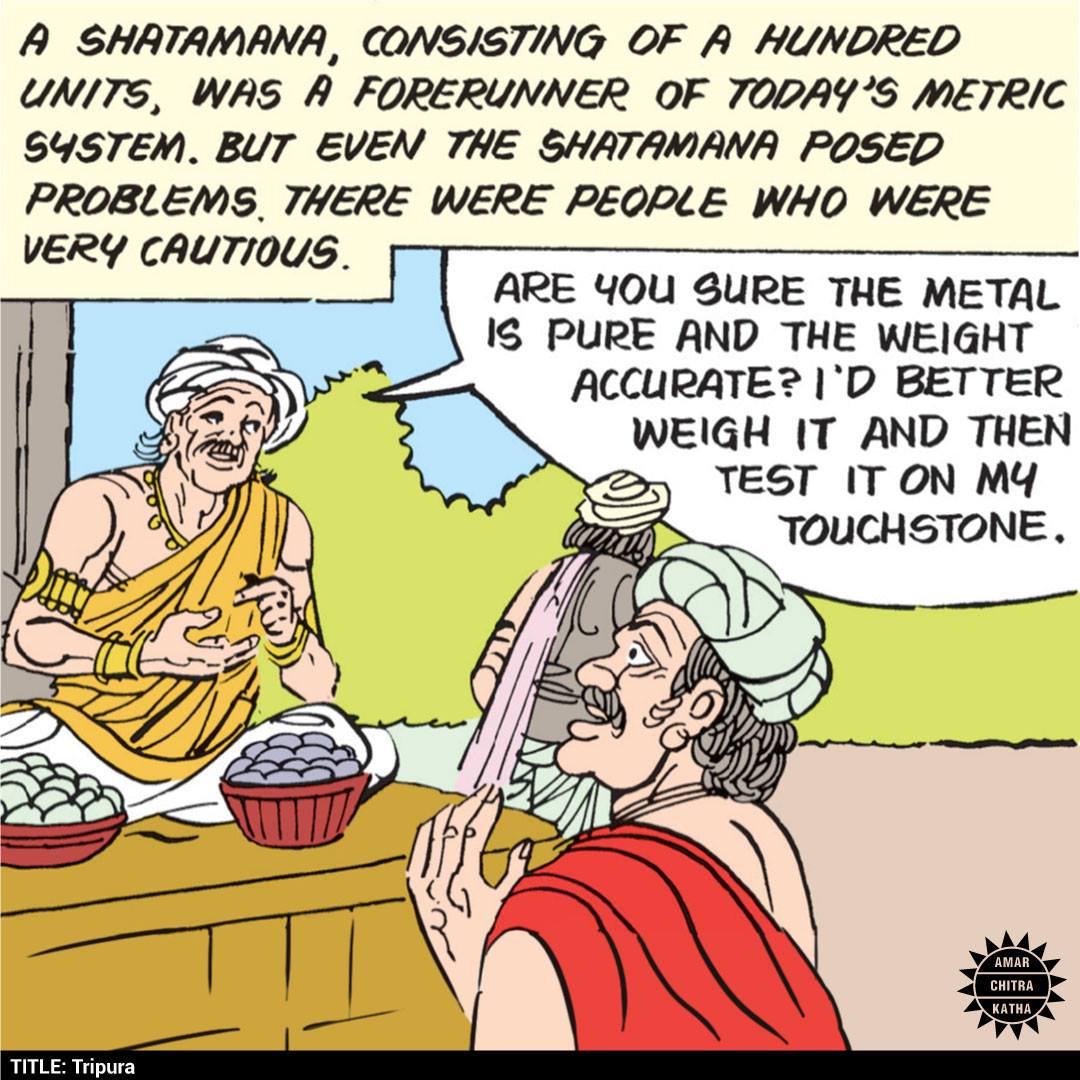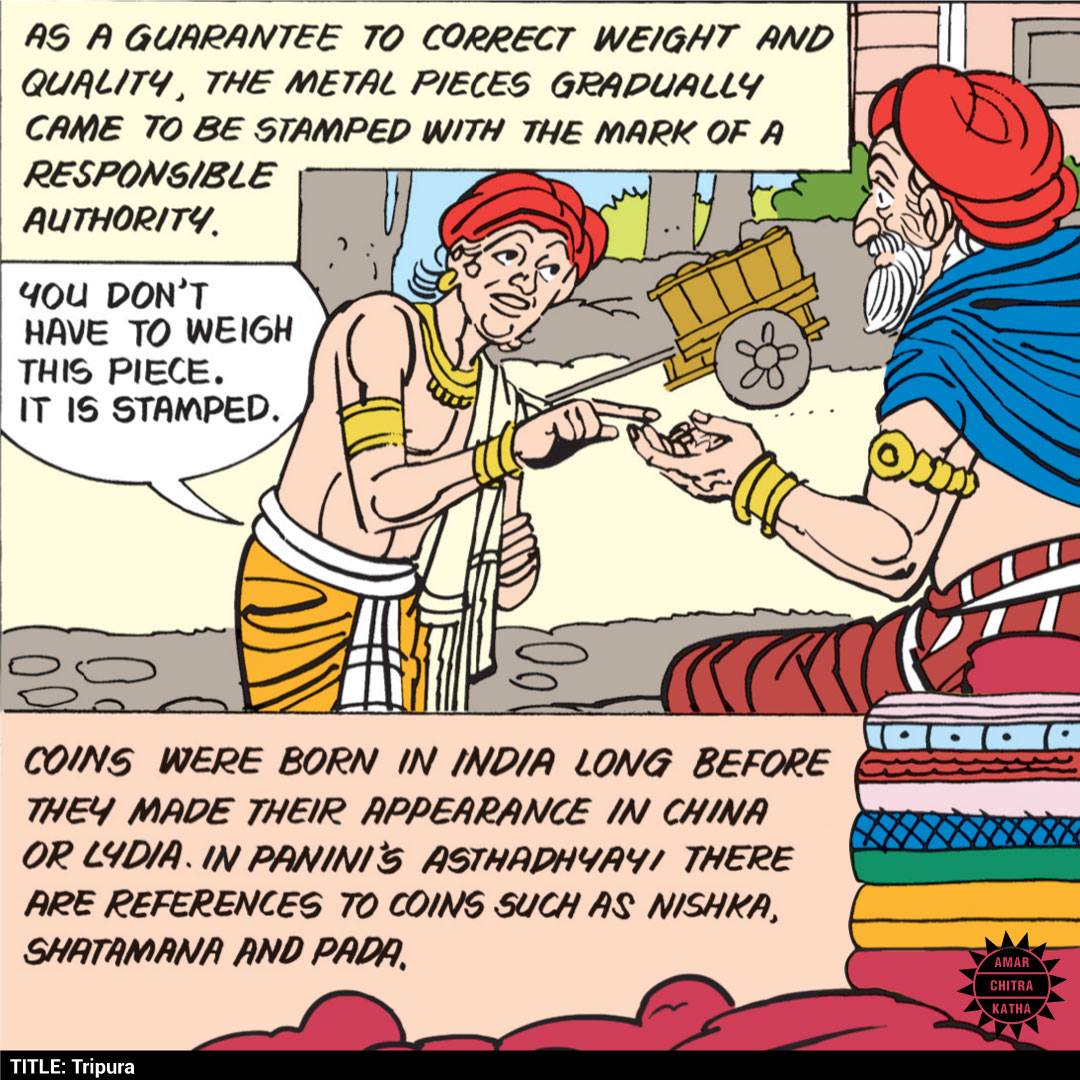 Buy Tripura here: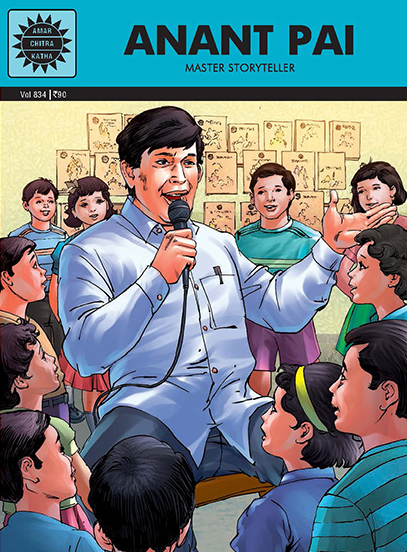 Comic of The Month
Anant Pai
Anant Pai strode the Indian comics industry like a colossus. Using the comics format he told stories from mythology, history and literature to generations of children. Uncle Pai, as he was known, wanted Indian children to be familiar with their heritage. A chemical engineer by profession, Anant Pai gave up his job to follow his dream, a dream that led to the creation of Amar Chitra Katha and Tinkle. Read the story of the man who left behind a legacy of learning and laughter.
20 Minute Read