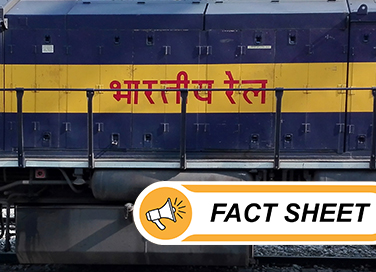 The First Passenger Train
- April 16, 2020
---
Did you know the India's first passenger train ride was on April 16th, 1853? The following year, the Bombay line was extended to Kalyan with India's first railway bridge. In eastern India, passenger trains were introduced in 1854, with the first journey taking place in August of that year from Howrah to Hoogly. Down south, passenger trains took yet another two years to be debut; the first journey was from Royapuram to erstwhile Madras  in July 1856.
Coming back to the first ever passenger train ride in India, here are some more iconic facts about that momentous occasion.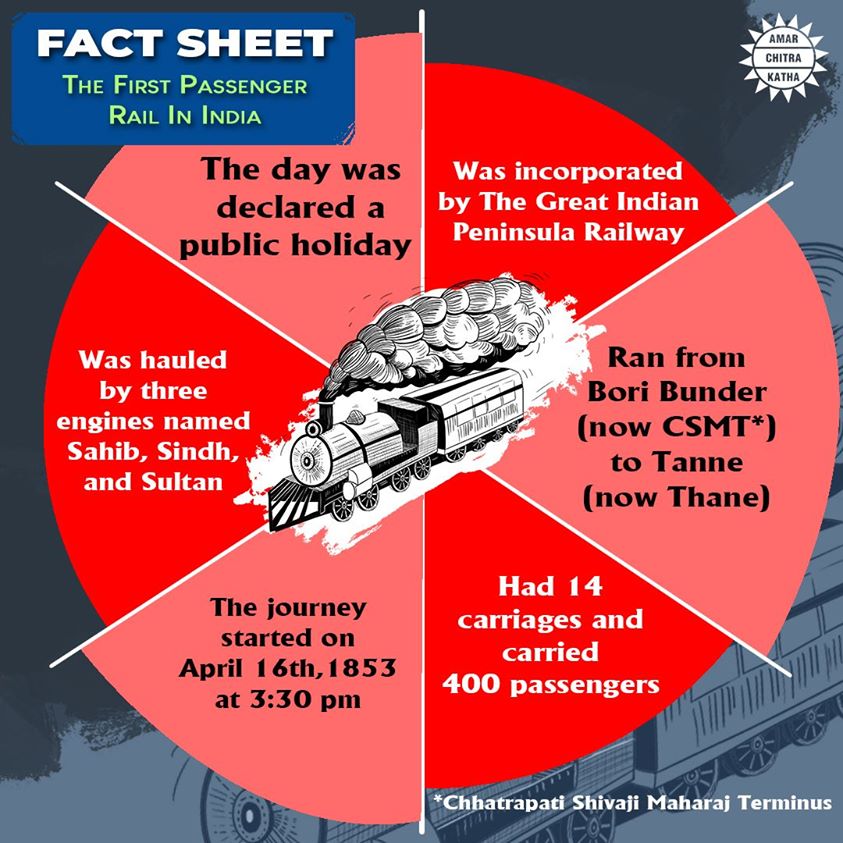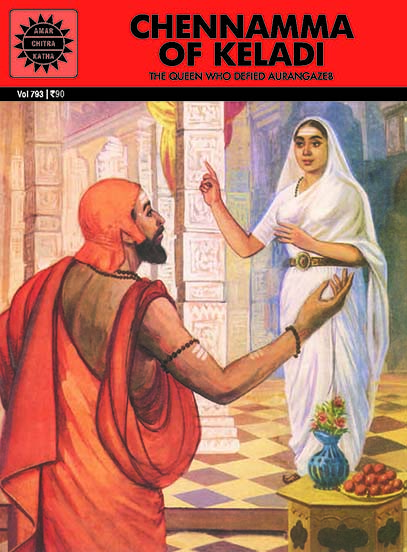 Comic of The Month
Chennamma of Keladi
There was great consternation in the court of Keladi, when the king married a commoner but Chennamma was born to be a queen. She challenged stereotypes, mastered archery and riding, took over as ruler after the death of the king, and even marched out at the head of her army to battle the invaders.
20 Minute Read