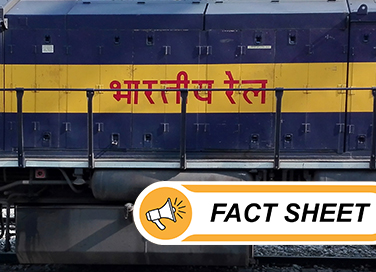 The First Passenger Train
- April 16, 2020
---
Did you know the India's first passenger train ride was on April 16th, 1853? The following year, the Bombay line was extended to Kalyan with India's first railway bridge. In eastern India, passenger trains were introduced in 1854, with the first journey taking place in August of that year from Howrah to Hoogly. Down south, passenger trains took yet another two years to be debut; the first journey was from Royapuram to erstwhile Madras  in July 1856.
Coming back to the first ever passenger train ride in India, here are some more iconic facts about that momentous occasion.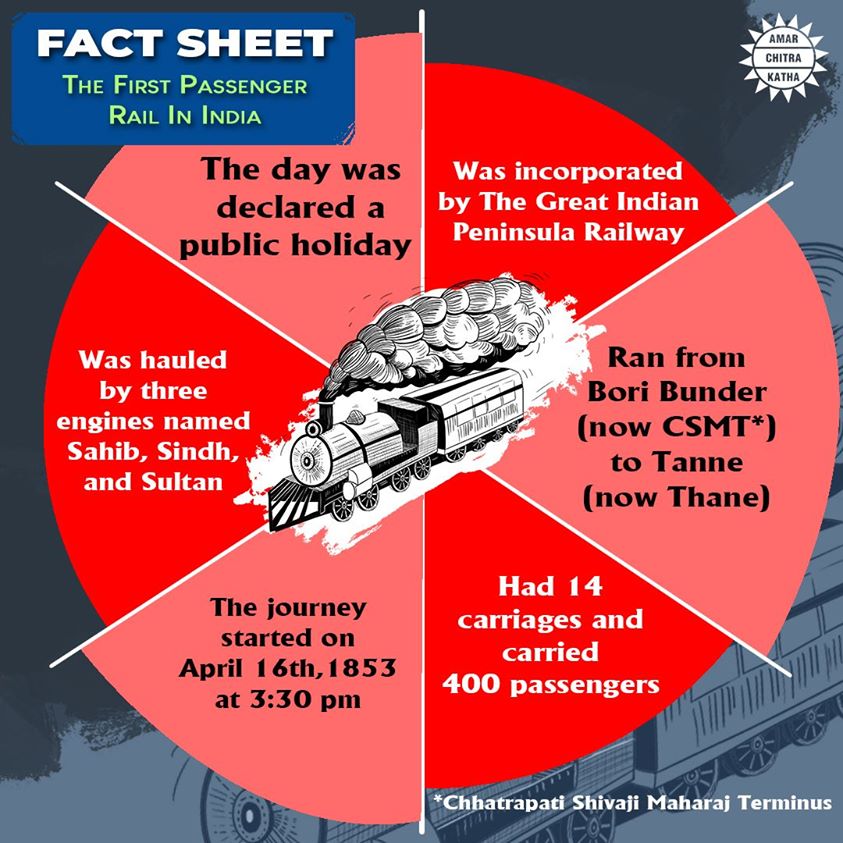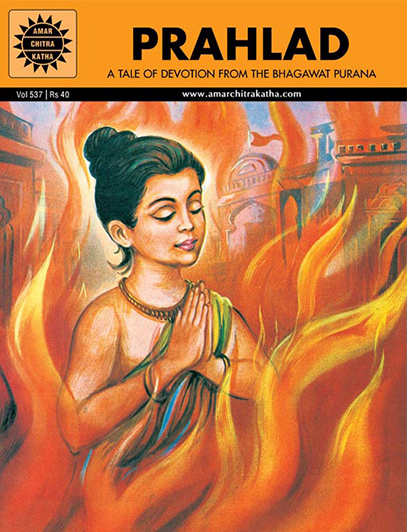 Comic of The Month
Prahlad
Prahlad drove his monstrous father to a murderous rage. He insisted on praising Lord Vishnu who was considered a sworn enemy by his father Hiranyakashipu. When he tried to punish his disobedient son, Hiranyakashipu's potent poisons turned to nectar while his lethal weapons fell harmlessly away. In this tale of bloodthirsty revenge, Prahlad's only defence is his devotion which dramatically puts an end to all evil.
20 Minute Read