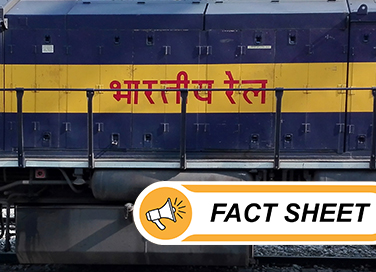 The First Passenger Train
- April 16, 2020
---
Did you know the India's first passenger train ride was on April 16th, 1853? The following year, the Bombay line was extended to Kalyan with India's first railway bridge. In eastern India, passenger trains were introduced in 1854, with the first journey taking place in August of that year from Howrah to Hoogly. Down south, passenger trains took yet another two years to be debut; the first journey was from Royapuram to erstwhile Madras  in July 1856.
Coming back to the first ever passenger train ride in India, here are some more iconic facts about that momentous occasion.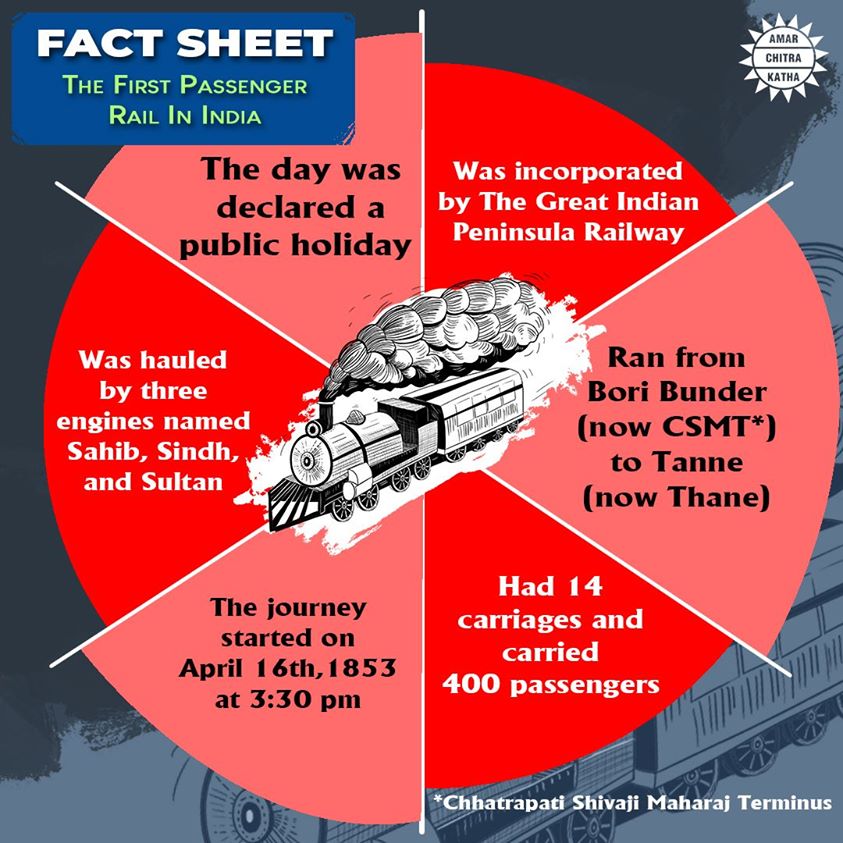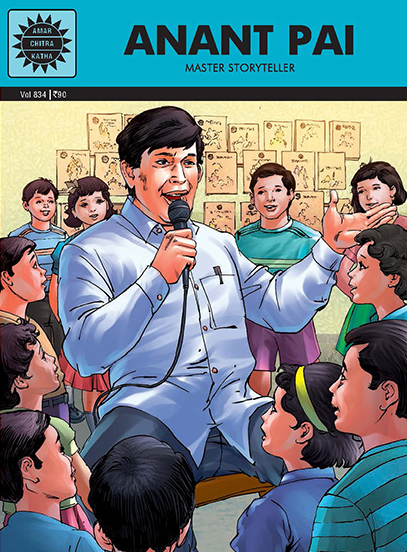 Comic of The Month
Anant Pai
Anant Pai strode the Indian comics industry like a colossus. Using the comics format he told stories from mythology, history and literature to generations of children. Uncle Pai, as he was known, wanted Indian children to be familiar with their heritage. A chemical engineer by profession, Anant Pai gave up his job to follow his dream, a dream that led to the creation of Amar Chitra Katha and Tinkle. Read the story of the man who left behind a legacy of learning and laughter.
20 Minute Read