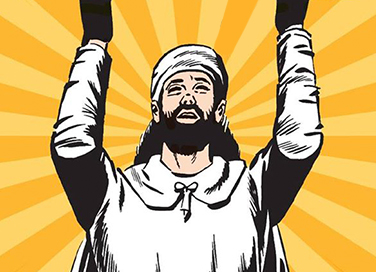 The Festival of Nowruz
- March 21, 2020
---
Nowruz is the Persian or Iranian New Year, celebrated by Parsis across India. It is a holy day for Zorastrians and marks the beginning of spring in the Northern Hemisphere. That's why it is usually celebrated on the day of the March equinox i.e. when the sun is directly over the equator. As per the Iranian calendar, this day marks the beginning of a new year. The word Nowruz literally translates to 'new day' in Persian.
This Nowruz, let us look to Zarathushtra's words for guidance and happiness.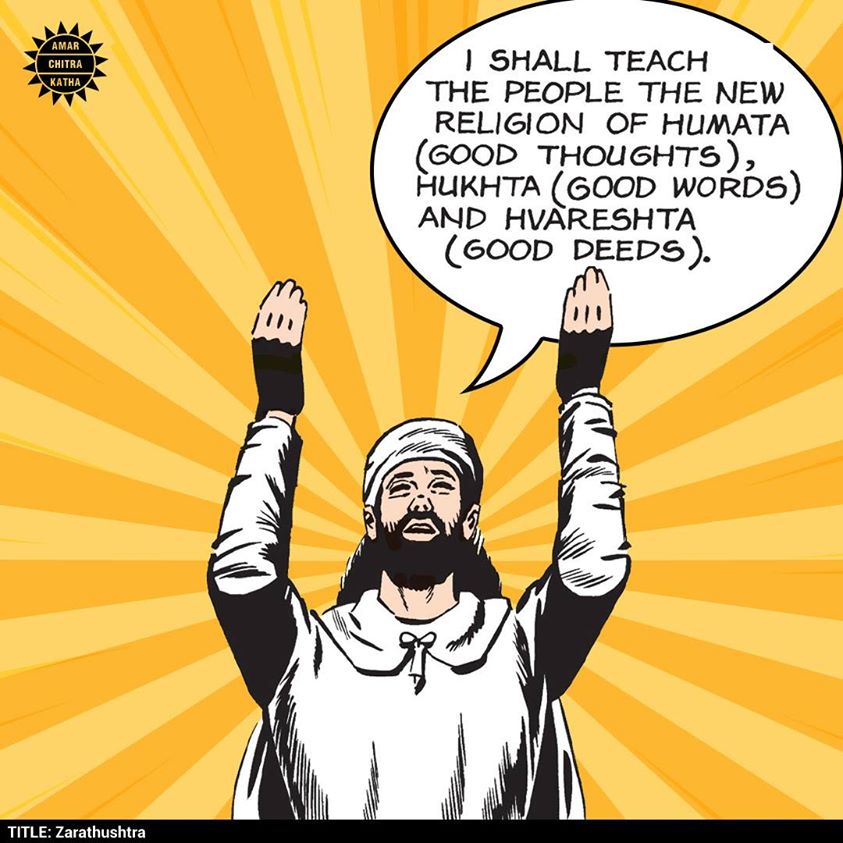 Amar Chitra Katha's 'Zarathushtra' is available on the Amar Chitra Katha app as well as Amazon, Flipkart, and other major e-tailers.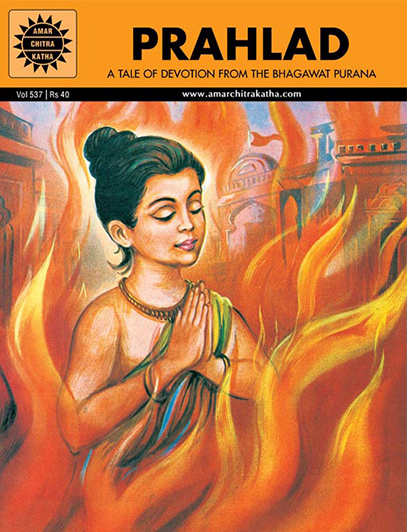 Comic of The Month
Prahlad
Prahlad drove his monstrous father to a murderous rage. He insisted on praising Lord Vishnu who was considered a sworn enemy by his father Hiranyakashipu. When he tried to punish his disobedient son, Hiranyakashipu's potent poisons turned to nectar while his lethal weapons fell harmlessly away. In this tale of bloodthirsty revenge, Prahlad's only defence is his devotion which dramatically puts an end to all evil.
20 Minute Read