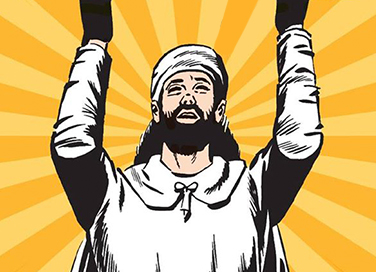 The Festival of Nowruz
- March 21, 2020
---
Nowruz is the Persian or Iranian New Year, celebrated by Parsis across India. It is a holy day for Zorastrians and marks the beginning of spring in the Northern Hemisphere. That's why it is usually celebrated on the day of the March equinox i.e. when the sun is directly over the equator. As per the Iranian calendar, this day marks the beginning of a new year. The word Nowruz literally translates to 'new day' in Persian.
This Nowruz, let us look to Zarathushtra's words for guidance and happiness.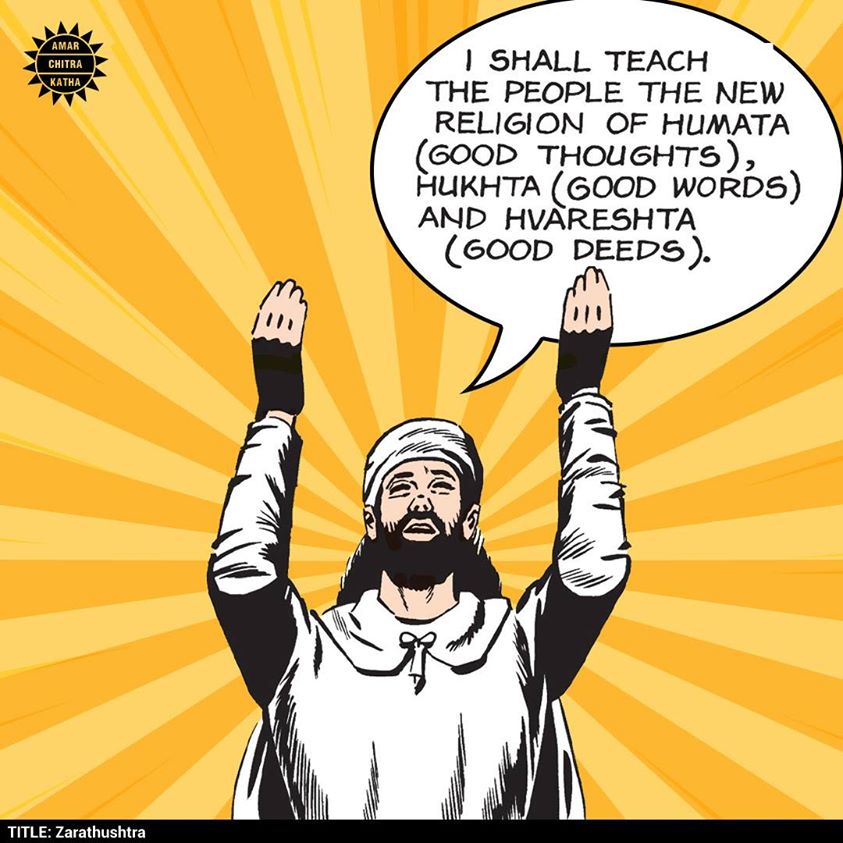 Amar Chitra Katha's 'Zarathushtra' is available on the Amar Chitra Katha app as well as Amazon, Flipkart, and other major e-tailers.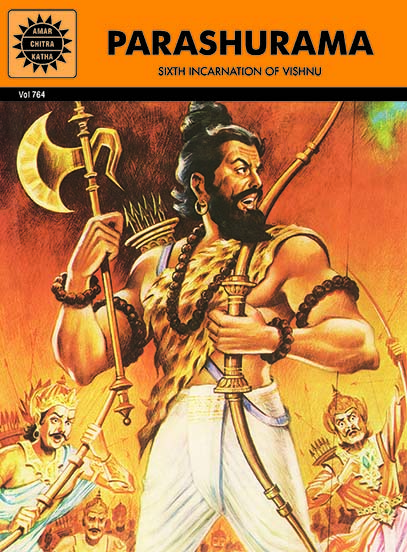 Comic of The Month
PARASHURAMA
It was a time when the earth was ravaged with violence and bloodshed. The Kshatriya kings had forgotten their duty to rule with compassion. Instead, they subdued the people by unleashing a reign of brutal terror. At such a time the sixth incarnation of Vishnu was born. Parashurama, axe-wielding warrior-saint, strode across the age to destroy evil and liberate good.
20 Minute Read