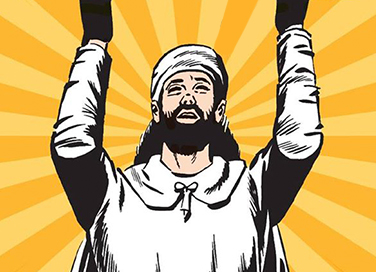 The Festival of Nowruz
- March 21, 2020
---
Nowruz is the Persian or Iranian New Year, celebrated by Parsis across India. It is a holy day for Zorastrians and marks the beginning of spring in the Northern Hemisphere. That's why it is usually celebrated on the day of the March equinox i.e. when the sun is directly over the equator. As per the Iranian calendar, this day marks the beginning of a new year. The word Nowruz literally translates to 'new day' in Persian.
This Nowruz, let us look to Zarathushtra's words for guidance and happiness.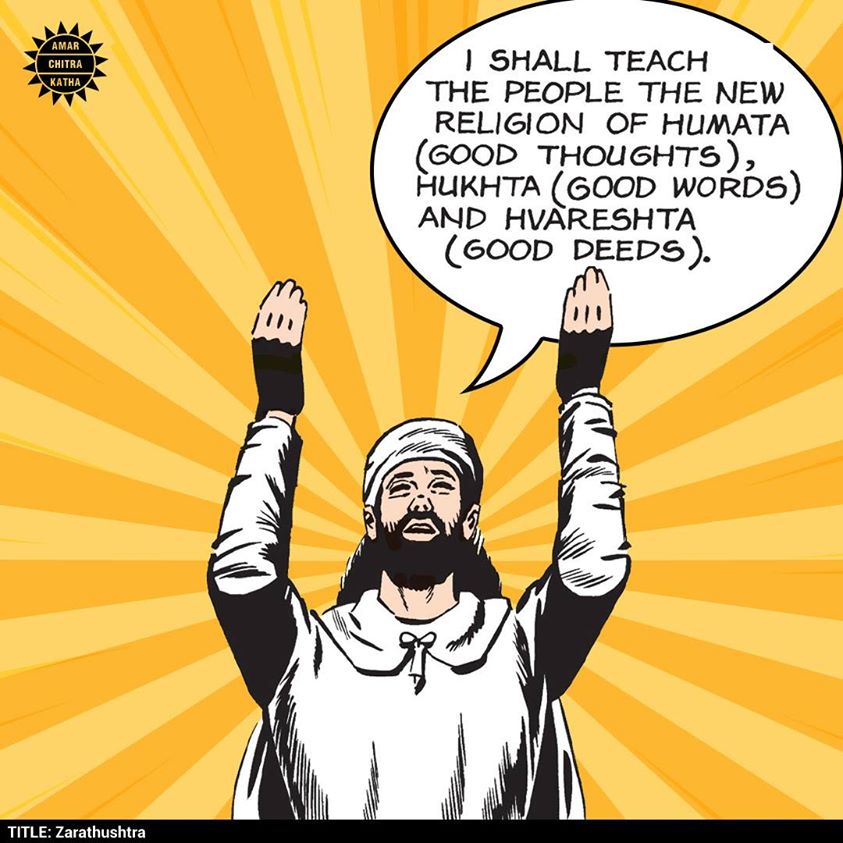 Amar Chitra Katha's 'Zarathushtra' is available on the Amar Chitra Katha app as well as Amazon, Flipkart, and other major e-tailers.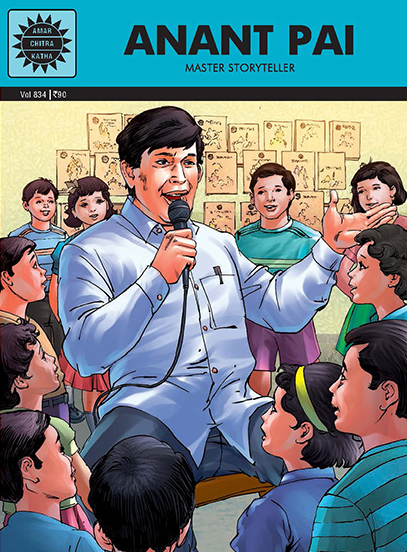 Comic of The Month
Anant Pai
Anant Pai strode the Indian comics industry like a colossus. Using the comics format he told stories from mythology, history and literature to generations of children. Uncle Pai, as he was known, wanted Indian children to be familiar with their heritage. A chemical engineer by profession, Anant Pai gave up his job to follow his dream, a dream that led to the creation of Amar Chitra Katha and Tinkle. Read the story of the man who left behind a legacy of learning and laughter.
20 Minute Read