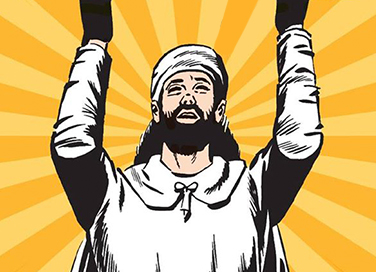 The Festival of Nowruz
- March 21, 2020
---
Nowruz is the Persian or Iranian New Year, celebrated by Parsis across India. It is a holy day for Zorastrians and marks the beginning of spring in the Northern Hemisphere. That's why it is usually celebrated on the day of the March equinox i.e. when the sun is directly over the equator. As per the Iranian calendar, this day marks the beginning of a new year. The word Nowruz literally translates to 'new day' in Persian.
This Nowruz, let us look to Zarathushtra's words for guidance and happiness.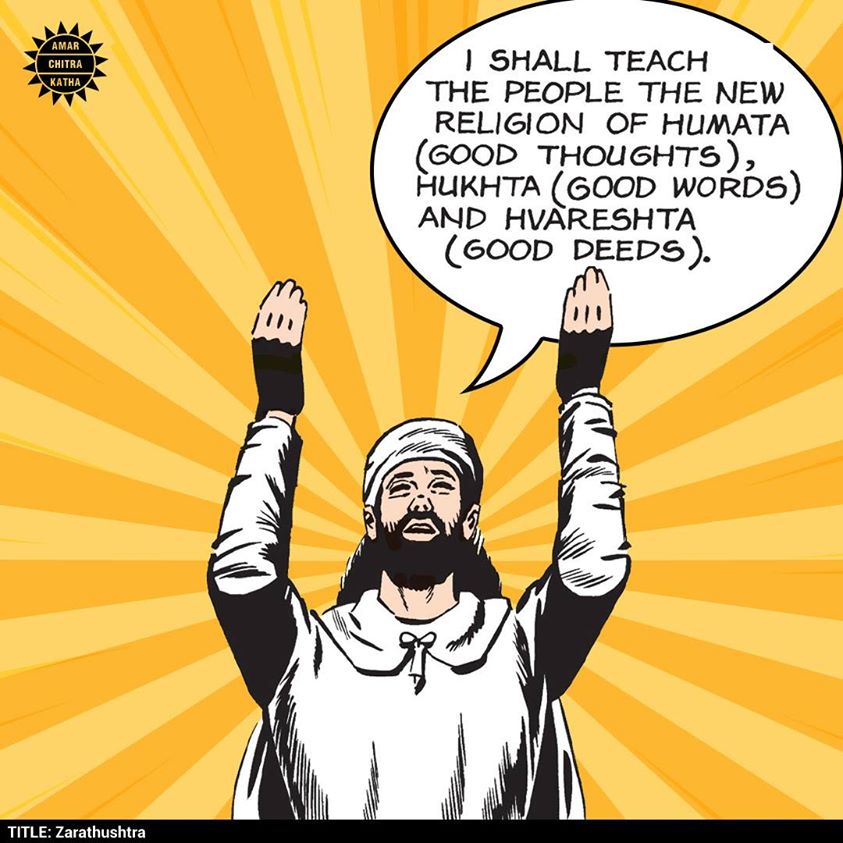 Amar Chitra Katha's 'Zarathushtra' is available on the Amar Chitra Katha app as well as Amazon, Flipkart, and other major e-tailers.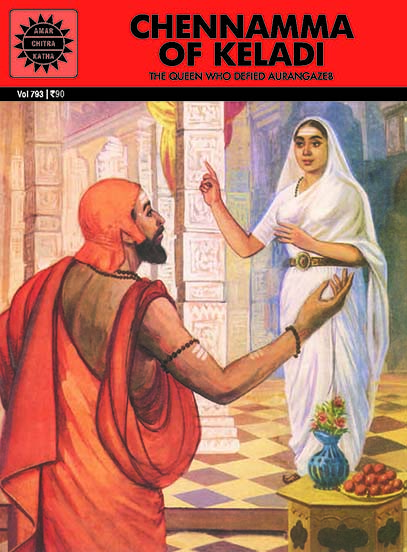 Comic of The Month
Chennamma of Keladi
There was great consternation in the court of Keladi, when the king married a commoner but Chennamma was born to be a queen. She challenged stereotypes, mastered archery and riding, took over as ruler after the death of the king, and even marched out at the head of her army to battle the invaders.
20 Minute Read