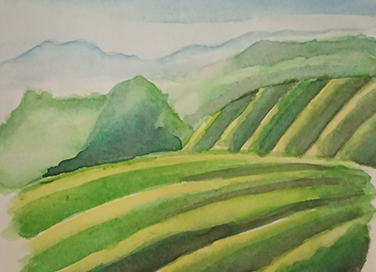 The Fascinating Story of Tea in India
- May 21, 2022
---
By Srinidhi Murthy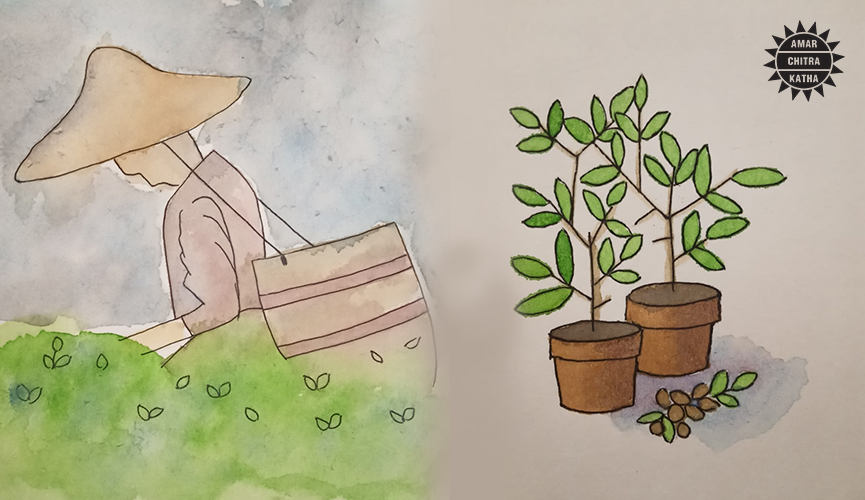 Tea, also famously known as chai, is one of the most consumed beverages by Indians. Chai with biscuits is a perfect routine for many Indians to start their day. There is an interesting story of how commercial tea plantations started in India.
In 1823, a Scottish explorer named Robert Bruce discovered that Singphos, a local tribal community in Assam, were consuming an unknown specimen since the 12th century. He met Bisa Gam, the chief of the Singphos, with the help of Maniram Dutta Baruah, a native nobleman. After the meeting, the tribal chief presented two tea plants and a few seeds to Robert Bruce. Soon, the British discovered that the assamica variety of tea was better suited to grow in Assam as the region had favourable climatic conditions and they could compete with China in tea production. That is how commercial tea cultivation started in Assam in 1826. The Singphos, still residing in parts of Northeast India, Myanmar, and China, played an important role in giving India its beloved beverage.
Here is an infographic of the tea story. Pin it for easy reference!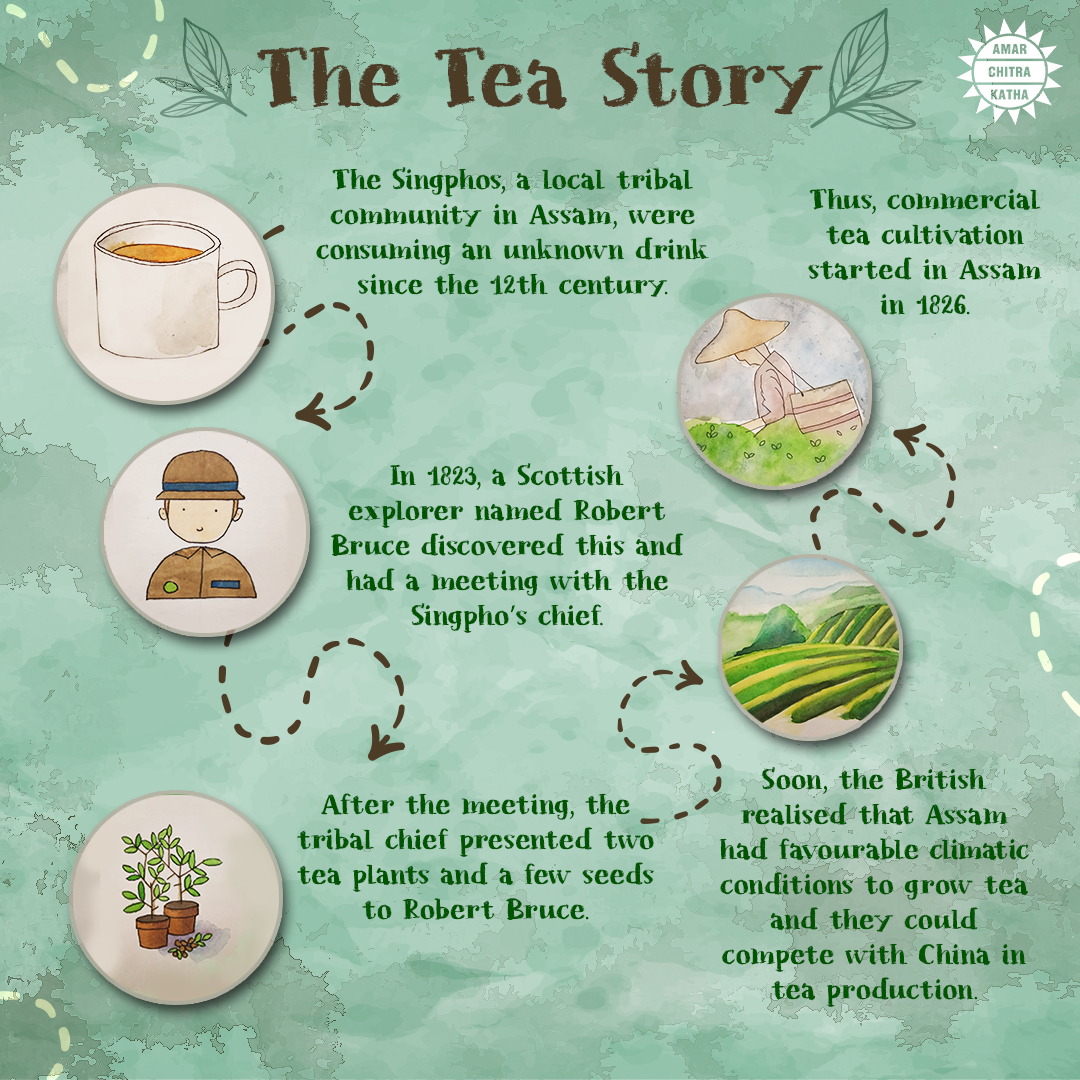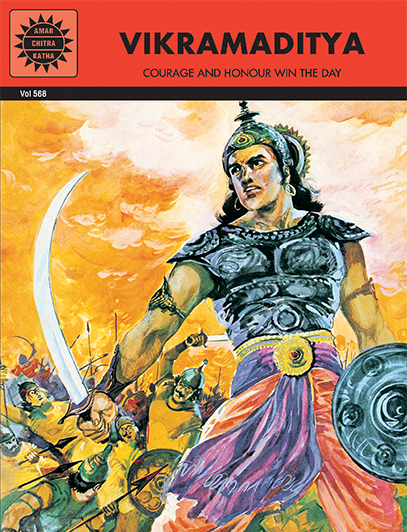 Comic of The Month
Vikramaditya
A jealous brother robbed him of his kingdom, his own courage won it back. Chandragupta Vikramaditya has a special place in history because he proved that the love of power is not all that is needed to create an empire. Also required is the love of a wise woman and good, old-fashioned honor.
20 Minute Read