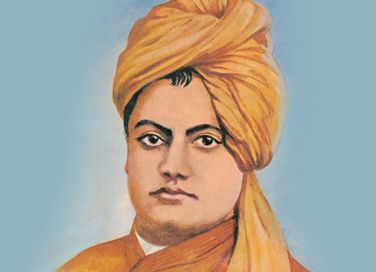 Swami Vivekananda (1863 – 1902)
- December 29, 2020
---
World history has witnessed several legends who have gone beyond their limits and have achieved a name for themselves like no other. When it comes to Indians who have made such an impact on the world, Swami Vivekananda is one man who cannot be overlooked. Let us take a look at the life of the man who journeyed to a path of enlightenment.
Childhood and early years: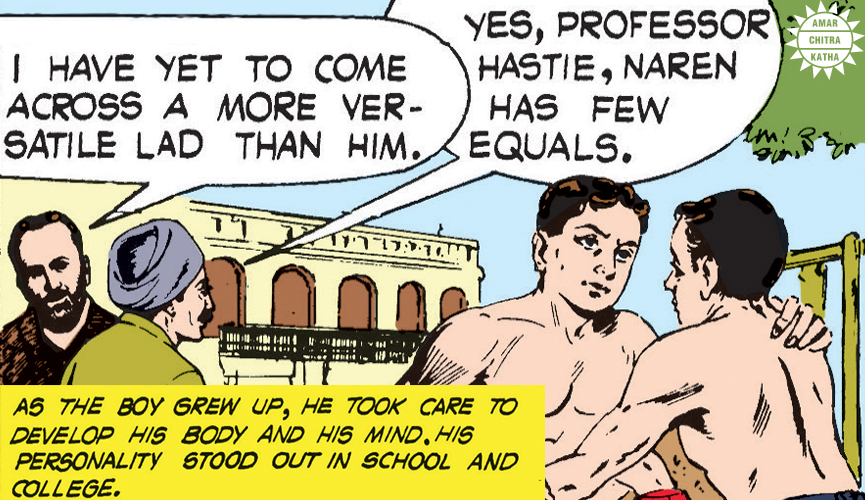 Born in a Bengali family, Narendranath Dutta was the name given to him. At a young age where kids would be busy playing outside with their friends, young Narendra kept himself occupied with meditation. He fascinated the lives of sanyasis. While many kids struggle to decide a future for themselves, young Narendra knew for sure that he was going to grow up to be a sanyasi.
Growing up, Narendra found the right balance between his body and mind. He kept himself academically well-read and at the same time was at the peak of his fitness. This personality and dedication made him stand out in school as well as in college! Soon, he found himself journeying towards the path of spiritual enlightenment as he began seeking for answers and searching for God.
The spiritual path:
After extensive searching, Narendra was not able to seek the answers he longed for. Until one day, he was asked to go see Shri Ramakrishna of Dakshineshwar. Before he knew it, Ramakrishna had already seen Narendra's arrival and his destiny. He knew that Narendra is destined to help humanity. Narendra kept visiting him to search for answers. However, after the untimely death of his father, Vishwanath Datta, Narendra grew restless and desperate for a steady income for his mother.
He found himself at Ramakrishna's feet, seeking aid. After a few encounters with him, Narendra finally had his first spiritual experience! It was as if his mind had......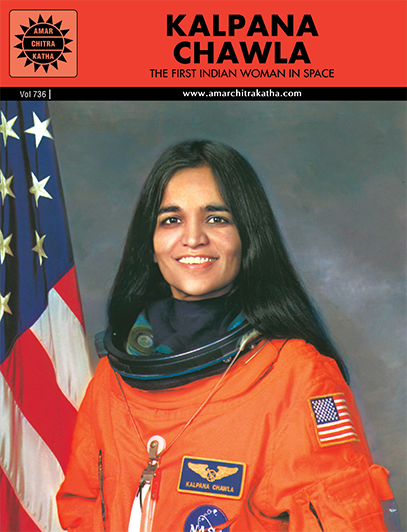 Comic of The Month
Kalpana Chawla
Unconventional clothes and bobbed hair were not the only indications of Kalpana's zest for life - this spirited young girl from Karnal wanted to fly! Her intelligence was multi-faceted, her talents varied and her interests inspiring. The path she charted from her traditional home in Haryana to NASA's elite band of astronauts is the stuff of legends.
20 Minute Read