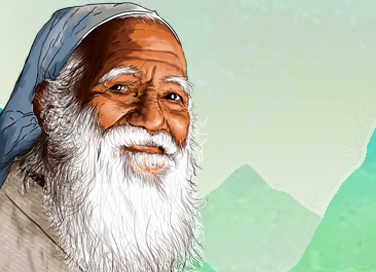 Sunderlal Bahuguna (1927 – 2021)
- May 28, 2021
---
By Komal Narwani
It is a tragic irony that the man who fought to provide a breath of fresh air to people lost his life struggling for oxygen amidst the pandemic. A pioneering environmentalist, Sunderlal Bahuguna who taught Indians to hug trees breathed his last on May 21, 2021. Throughout his life, he led numerous environmental movements that gained momentum and spread worldwide. Let's take a look at some of the most impactful work of the legendary activist. 
Early Age 
Born in Maroda village near Tehri, Uttarakhand, on January 9, 1927, Sunderlal Bahuguna was concerned about many social causes from an early age. When he was thirteen he started a campaign to spread the message of nonviolence, under the leadership of Dev Suman who was a national activist and a follower of Gandhi's philosophies. Like his leader, Sunderlal and his wife, Vimla, also lived by Gandhian principles. In fact, Vimla married Sunderlal on the condition that the two would live in the rural area, establish an ashram there and dedicate their lives to educating and empowering the people of the village. Before 1947, the couple educated people to stand up against colonial rule. Over the years, they also fought against untouchability and encouraged rural women to participate in the anti-liquor drive.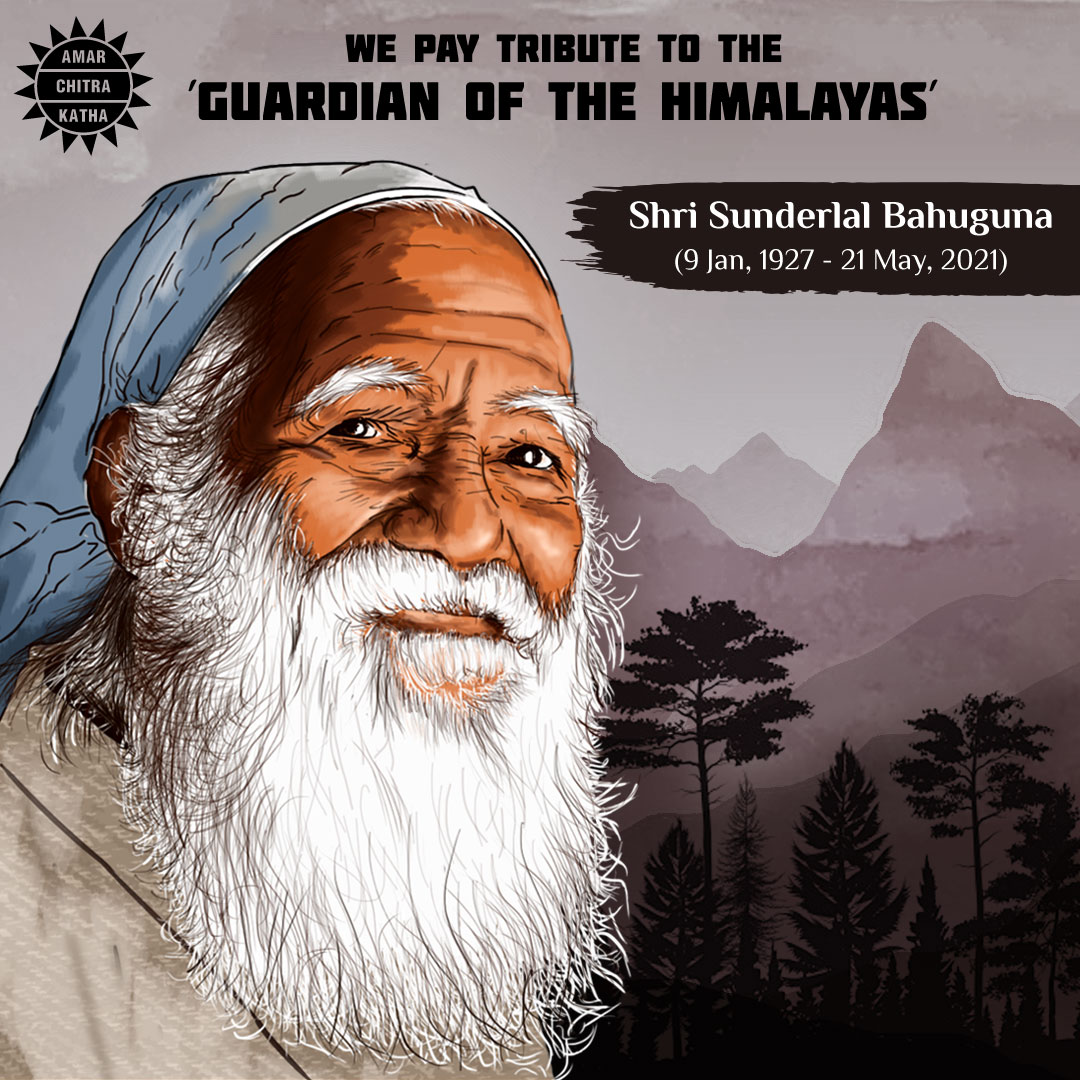 The Chipko Movement 
Until the 1970s, forests continued to be viewed as commodities. This was an idea that had passed down from colonial times. The contract felling of trees and massive deforestation for development had led to severe devastation of the mighty Himalayan mountains. A few villagers noticed and reported their......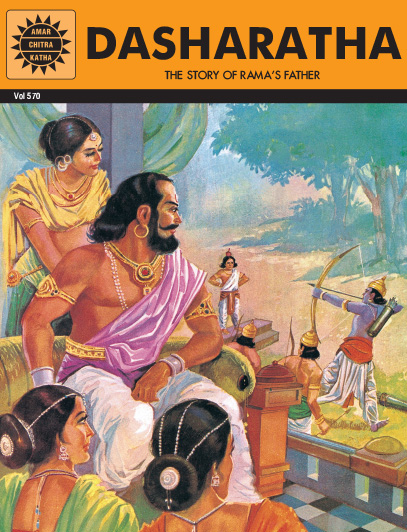 Comic of The Month
Dasharatha
Dasharatha, the prince of Ayodhya, was out hunting when he heard the sound of an elephant drinking water. Aiming his bow, the prince shot in the direction of the sound. Tragically, the arrow killed a youth who was filling water in a pitcher for his old and blind parents. The anguished father cursed Dasharatha that one day he would die grieving for his son. Dasharatha's son was the valiant and unparalleled, Rama.
20 Minute Read