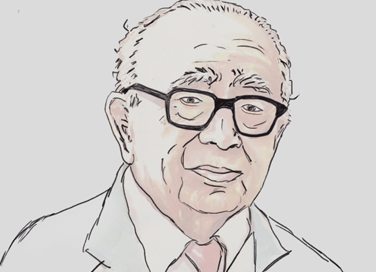 Shankar And His Dolls
- June 5, 2020
---
For young kids, museums are always seen as boring and grown-up and less fun. But here is a museum that will change that perception completely. This place will transform you into a child and make you smile with glee. After all, who doesn't like dolls? Shankar's International Dolls Museum in New Delhi exhibits a massive collection of over 6500 costume dolls from eight-five countries.
Located on the first floor of the building of the Children's Book Trust, Shankar's International Dolls Museum is divided into two parts. One section displays dolls from countries of Europe, Australia, New Zealand, America, the United Kingdoms, and Commonwealth of Independent States. The other section exhibits dolls from Asian, Middle Eastern, and African countries, apart from a massive collection of Indian dolls. 
THE BIRTH OF THE MUSEUM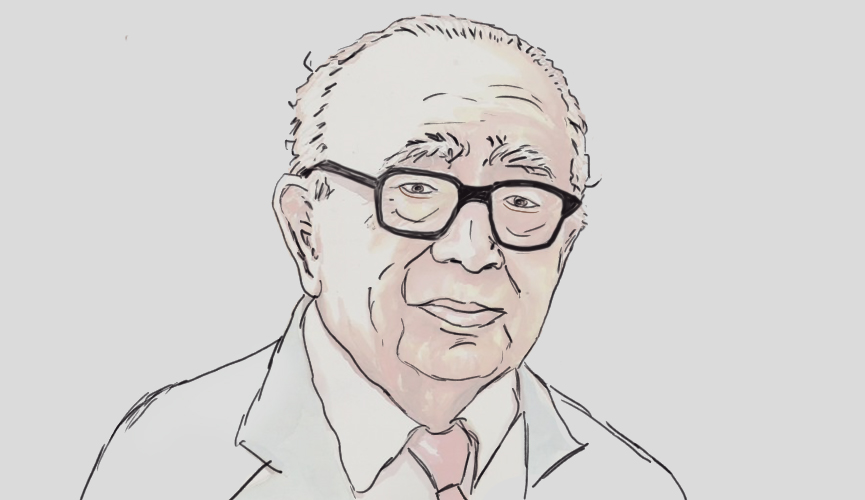 There's a beautiful......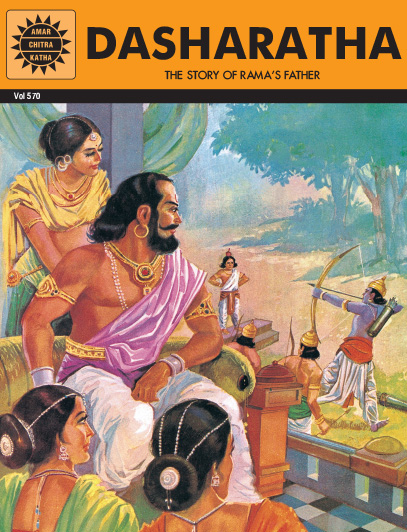 Comic of The Month
Dasharatha
Dasharatha, the prince of Ayodhya, was out hunting when he heard the sound of an elephant drinking water. Aiming his bow, the prince shot in the direction of the sound. Tragically, the arrow killed a youth who was filling water in a pitcher for his old and blind parents. The anguished father cursed Dasharatha that one day he would die grieving for his son. Dasharatha's son was the valiant and unparalleled, Rama.
20 Minute Read