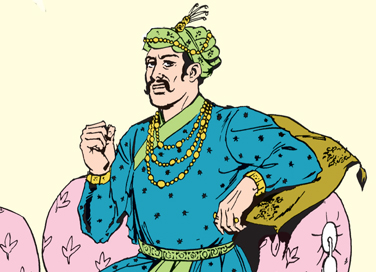 Shah Jahan's Dining Habits
- December 15, 2020
---
By Srinidhi Murthy
Shah Jahan was the fifth Mughal emperor, under whose reign the Mughal Empire reached the peak of its cultural glory. Shah Jahan was famous for his competency on the battlefield, his knowledge in political affairs, and his interest in architecture. However, an interesting and lesser known facet of Shah Jahan was his unique culinary tastes. Here are a few facts from the Nuskha-e-ShahJahani that reveals the diet and dining patterns of the erstwhile Mughal ruler.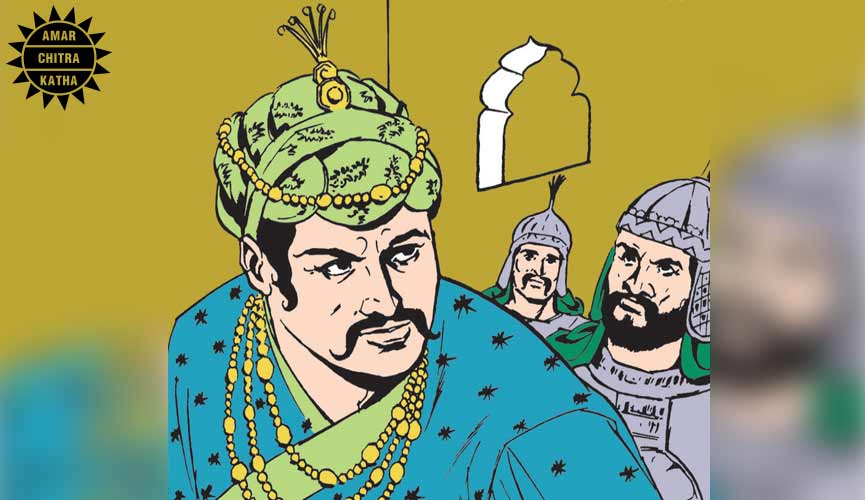 Like any standard royal court, most of the dishes were prepared in bulk. Food was prepared for many guests on a daily basis and hence, huge quantities of ingredients were used. The emperors dined with their queens, except on festive occasions when they dined with nobles and courtiers. Since an exceptionally large number of dishes were served at each meal, a production line of staff undertook the chopping and cleaning and washing and grinding. Food was cooked in rainwater mixed with water brought in from the Ganges. An elaborate chain of commands was given to servers who ensured the right food was served in the right order at the right time on the right occasion.
Thanks......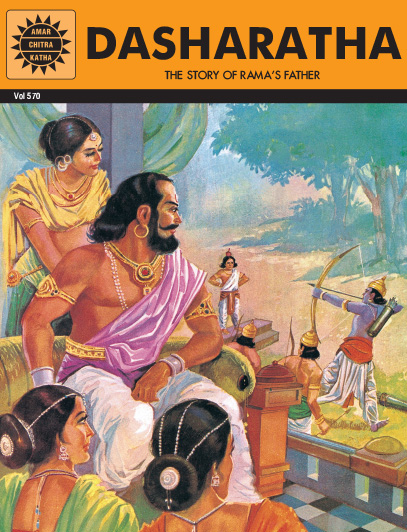 Comic of The Month
Dasharatha
Dasharatha, the prince of Ayodhya, was out hunting when he heard the sound of an elephant drinking water. Aiming his bow, the prince shot in the direction of the sound. Tragically, the arrow killed a youth who was filling water in a pitcher for his old and blind parents. The anguished father cursed Dasharatha that one day he would die grieving for his son. Dasharatha's son was the valiant and unparalleled, Rama.
20 Minute Read