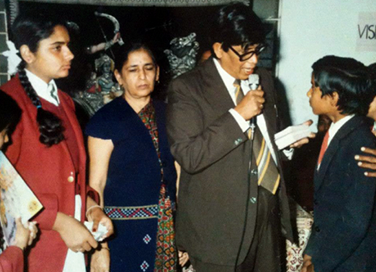 Quiz time with Uncle Pai
- July 16, 2021
---
By Reena Puri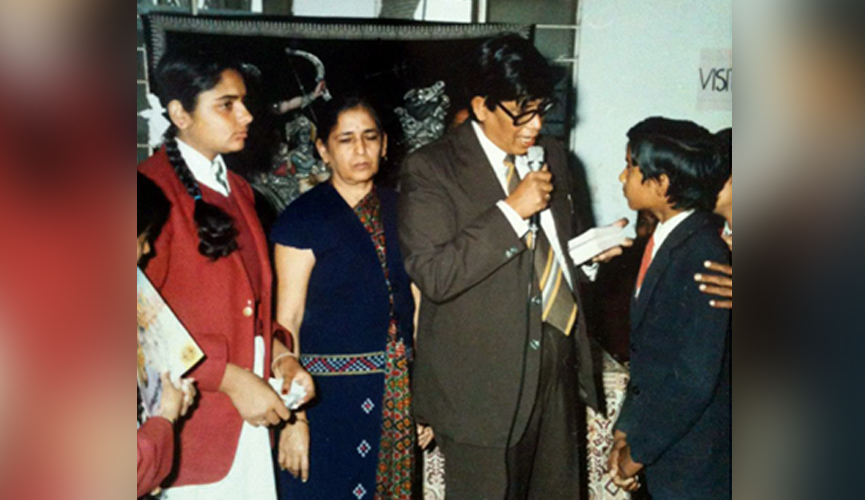 The hall would be abuzz with excitement. The chatter of 2000 children would drown out the last-minute instructions on stage which Lalita Pai would be giving the ever-patient Jubel D'Cruz, who ensured that everything that was needed was in place. As for Uncle Pai, he would be as excited as the children, jumping from one side of the stage to the other while his team arranged the children in neat long queues on two sides of the hall. There was a highly electric atmosphere at the beginning of every ACK quiz show.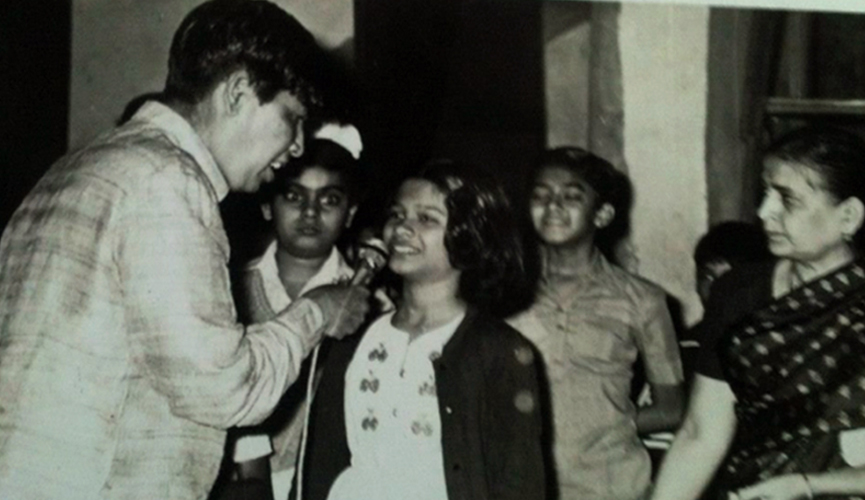 There would be so much energy and crackling anticipation as each child clutched the number the team would have handed over and stood in a constantly fidgety line waiting for her or his turn to answer Uncle Pai's question. The questions came in a never-ending stream. On history, science, mythology, famous personalities and so many other subjects. Ten children were called up on stage at a time. Each one answered an individual question. The system worked like clockwork except for Jubel who could often be seen determinedly running after a child, who hadn't answered correctly, waving a copy of Tinkle.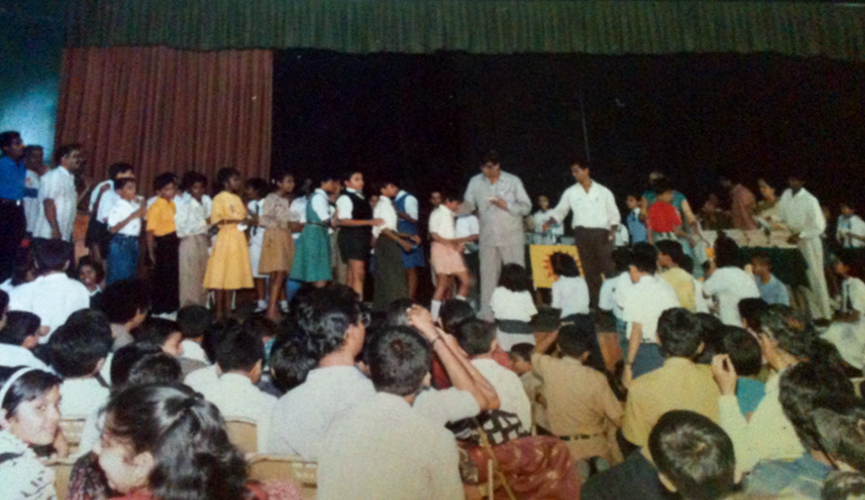 Quiz time with Uncle Pai was legendary. Despite having halls spilling over with children there was not one child who did not get a chance to answer or went away without a Tinkle or an Amar Chitra Katha. The maxim was, if you knew the questions you went into the next round and if you couldn't answer, you went back to your seat with a comic!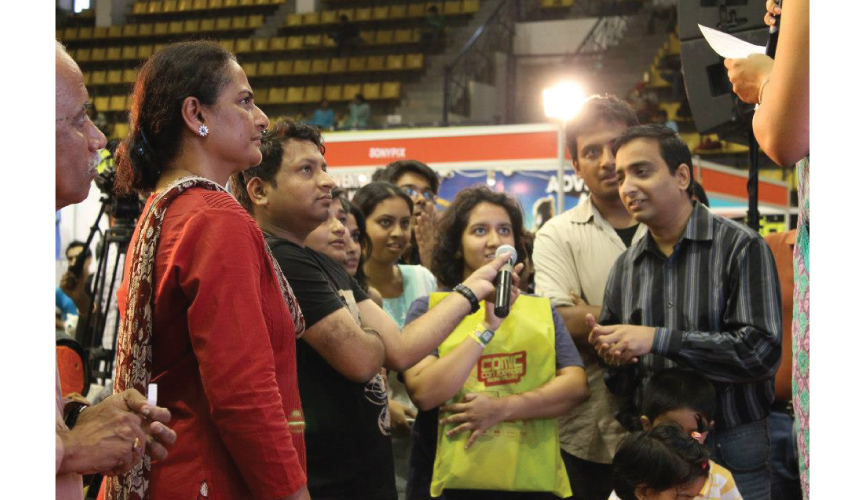 Anant Pai held quiz contests all over the country. Schools and parents waited for him to announce a quiz in their town or city and primed their children to compete. It was a quiz contest that inspired Mr Pai to start Amar Chitra Katha and it was the quiz contest that popularised his comics all over India. Even today, there are adults who nostalgically remember quiz contests they took part in and got a chance to meet their beloved Uncle Pai.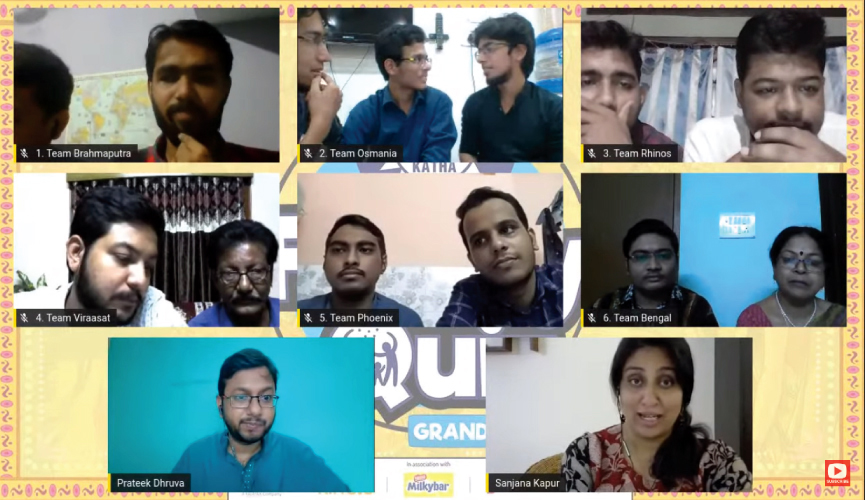 Watch all the episodes of ACK Family Quiz Season 1 here. 
Comic of The Month
Krishna and Narakasura
Indra was at his wit's end – the impertinent demon Narakasura had stolen his mother's earrings! Lord Krishna, always helpful, agreed to confront the enemy. But seated on Garuda, his trusty eagle, and accompanied by the gentle Satyabhama, would Krishna be able to overcome Narakasura's formidable defences? Would his gleaming discus ever find its mark? This is the story of why the first of four days of Diwali - the Festival of Lights is named after Naraka!
20 Minute Read