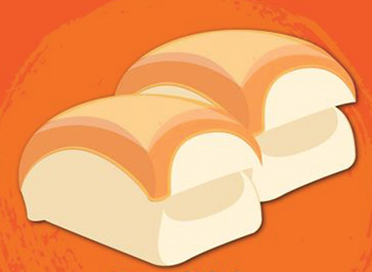 The Story of The Pav
- July 2, 2020
---
The soft, fluffy pav, which pairs up deliciously with bhaji, vada, misal, and more, travelled all the way from Portugal to Goa before landing in Bombay (known today as Mumbai).
There are many legends behind the origin of its name though.
Some say that pav came as a set of four. Pav in Marathi means one-fourth, so a quarter of a loaf was equal to a pav. Another story attributes the name to the way the bread was made; the dough was kneaded with the feet or 'paon'. However, most believe that pav is just a local adaptation of the old Portuguese word 'pão' which means bread.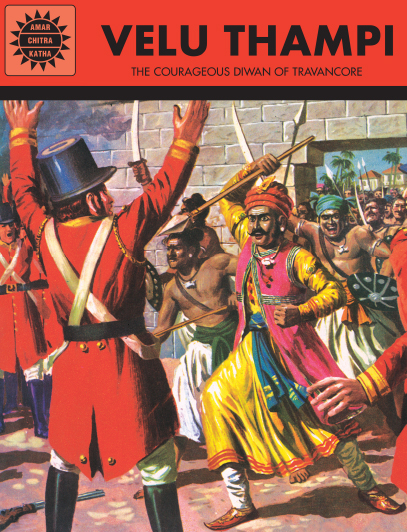 Comic of The Month
Velu Thampi
Read the heroic story of Velu Thampi, the valiant diwan of the southern state of Travancore, and one of our very first freedom fighters!
15 Minute Read