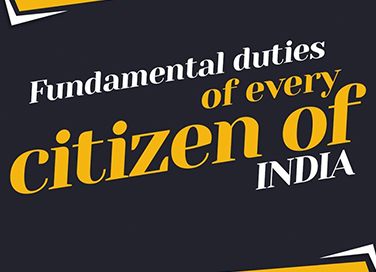 Our Fundamental Duties
- January 24, 2020
---
Before we celebrate Republic Day this weekend, let's take a moment to revisit the fundamental duties of every Indian citizen as prescribed in the Constitution of India. If you exercise your fundamental rights, you are beholden to these duties as well.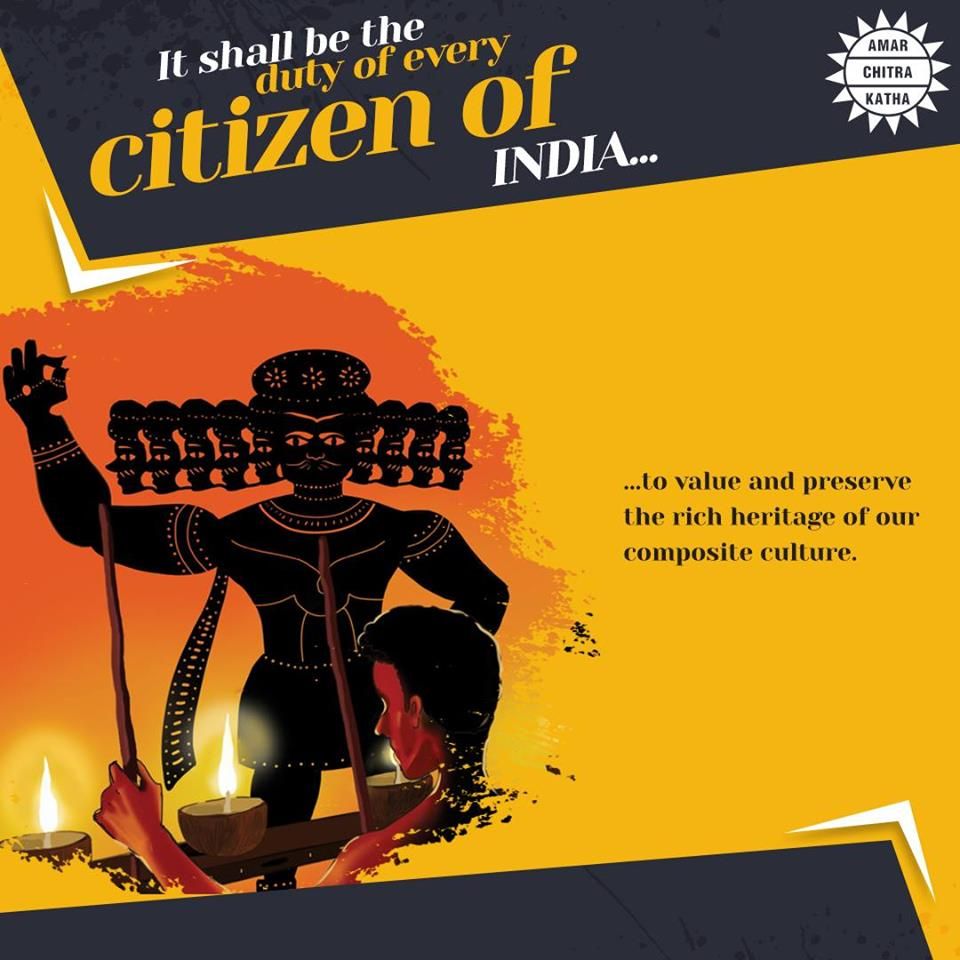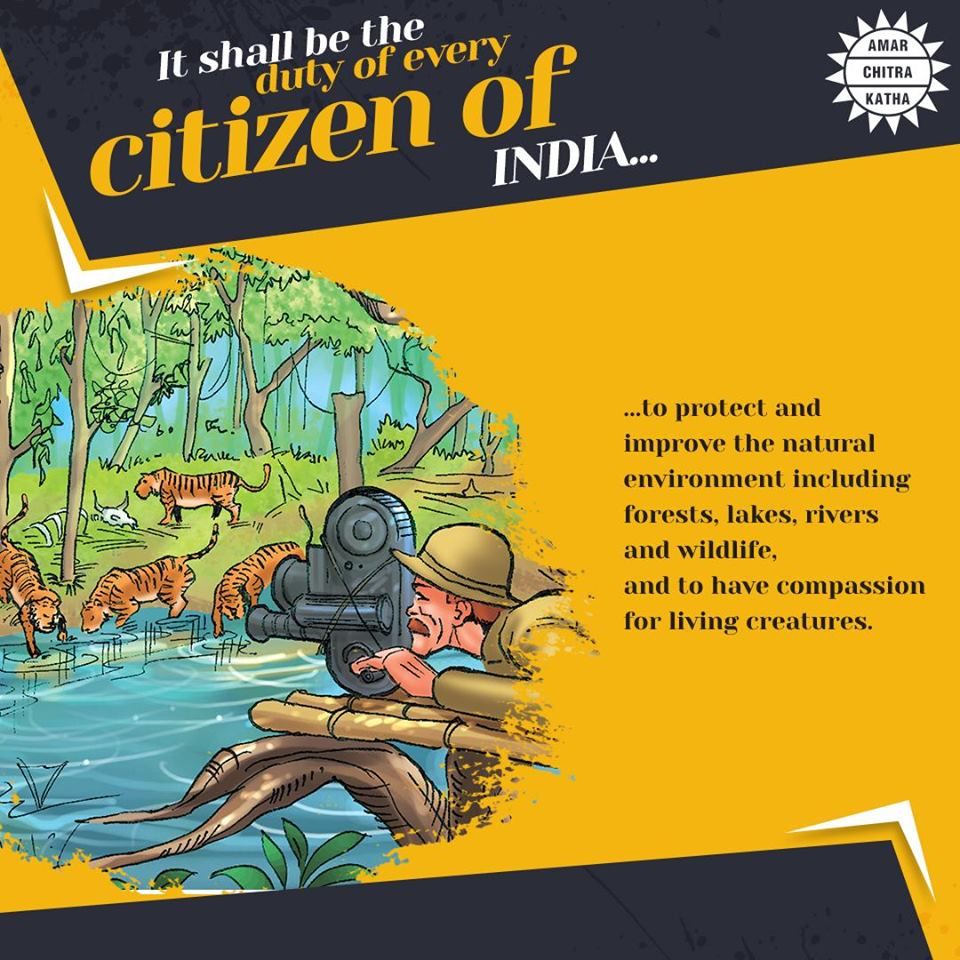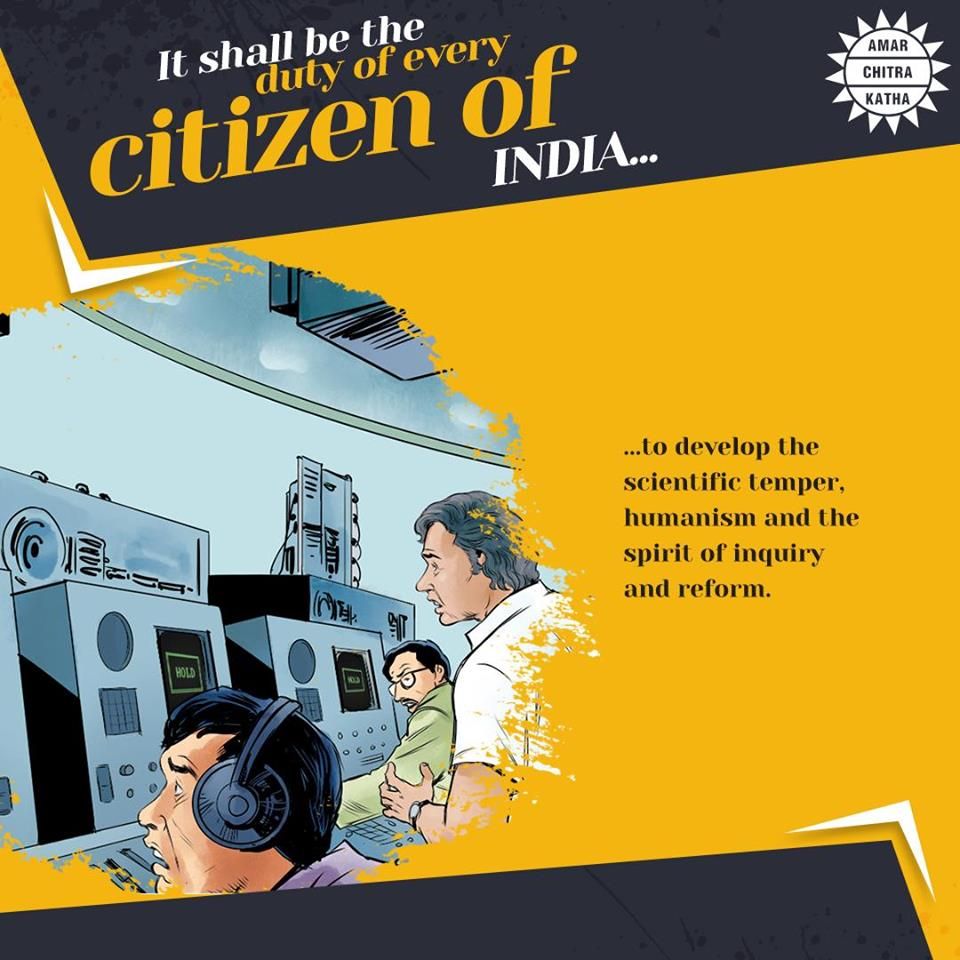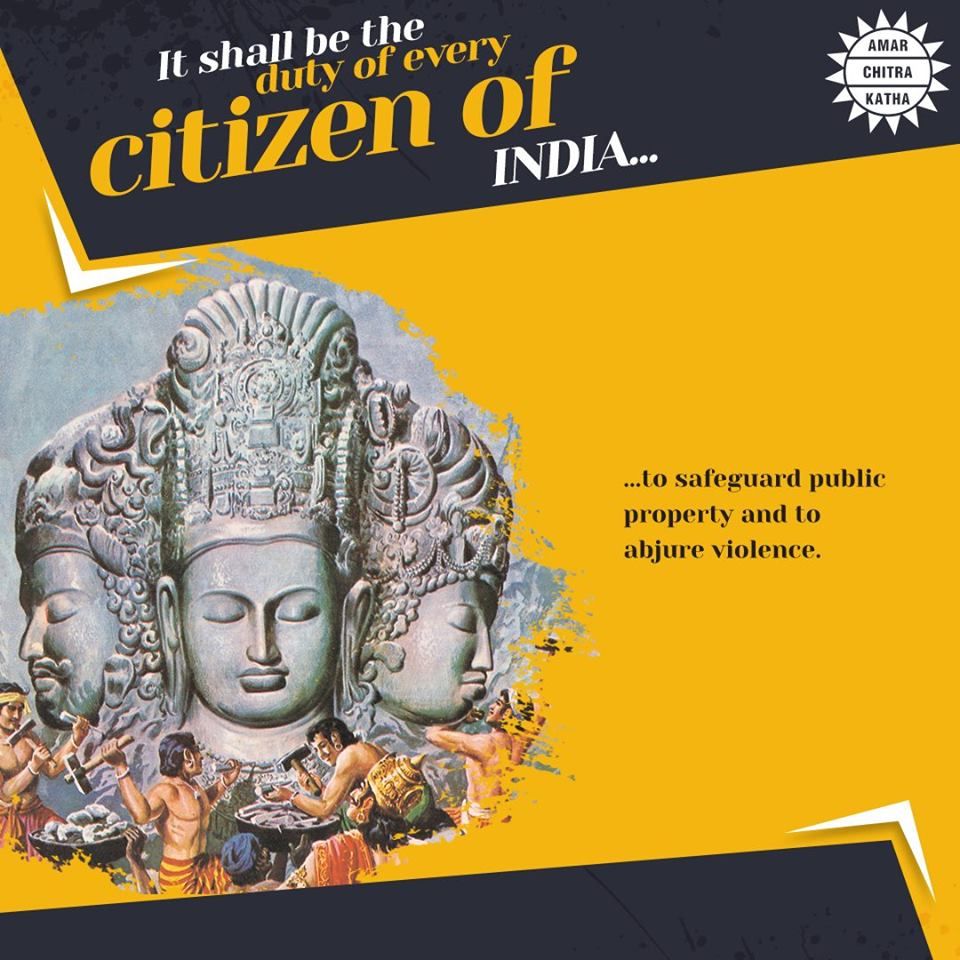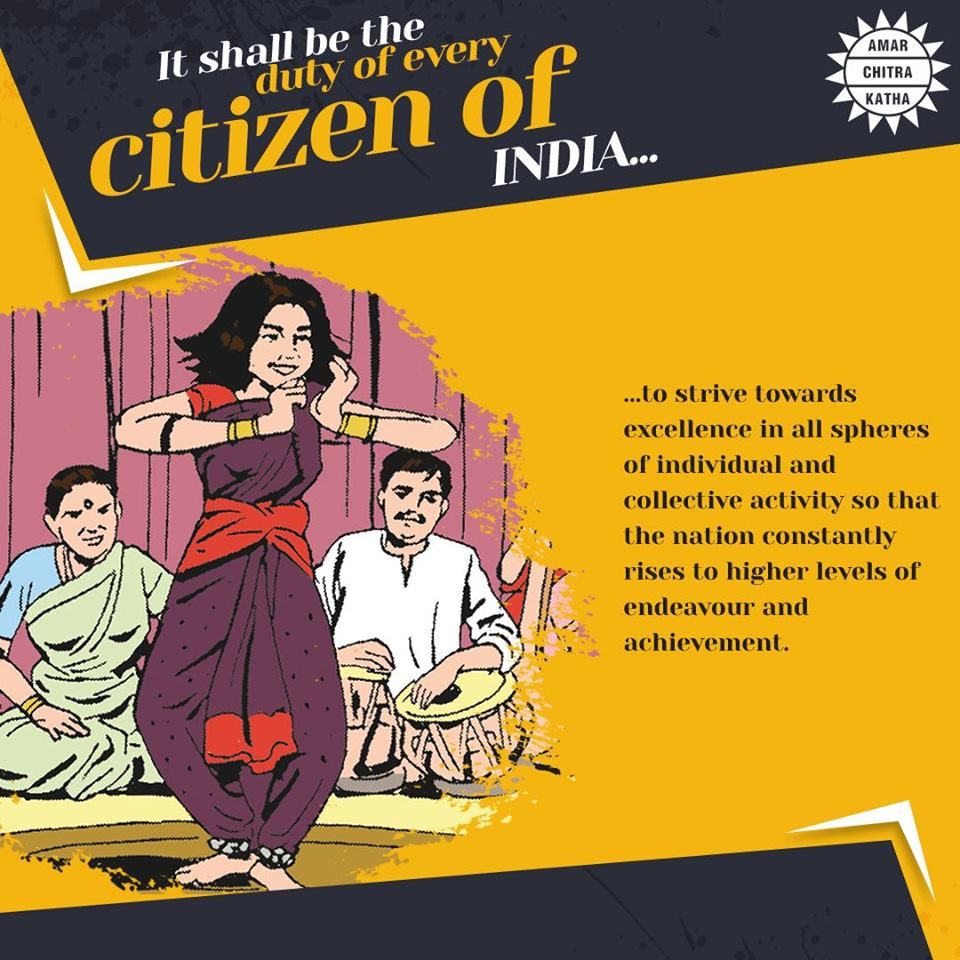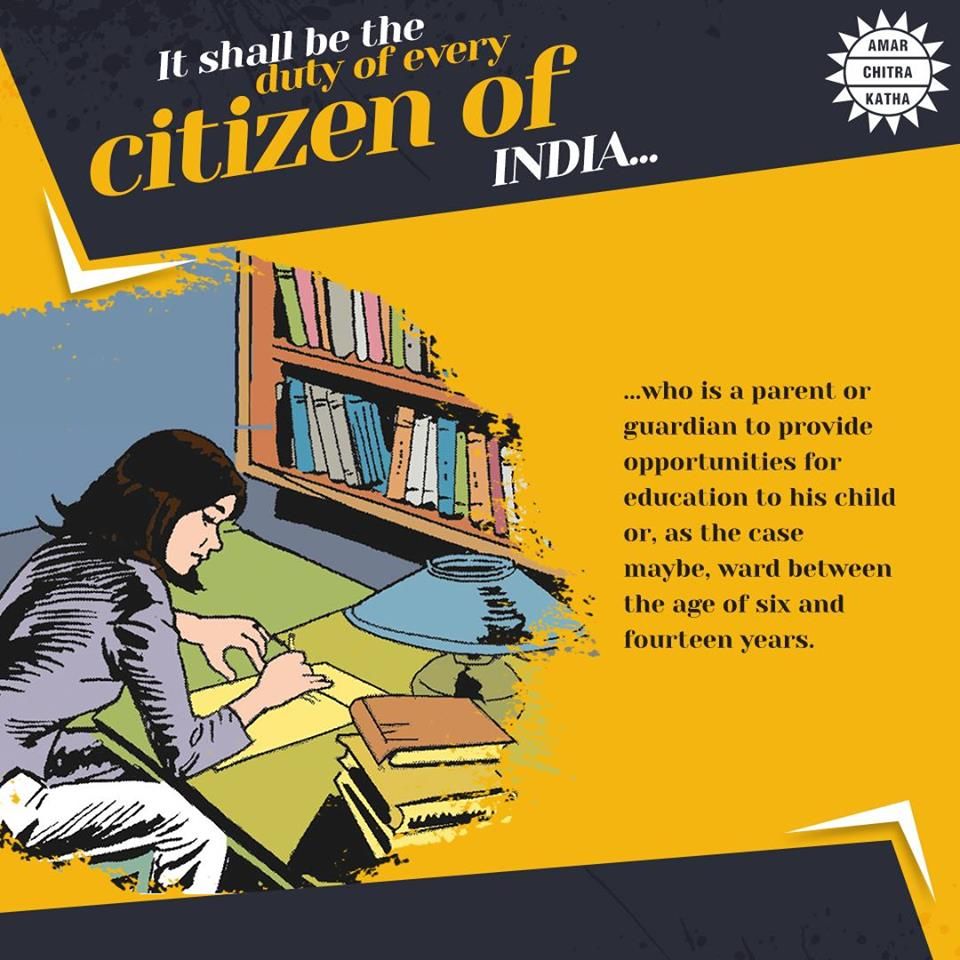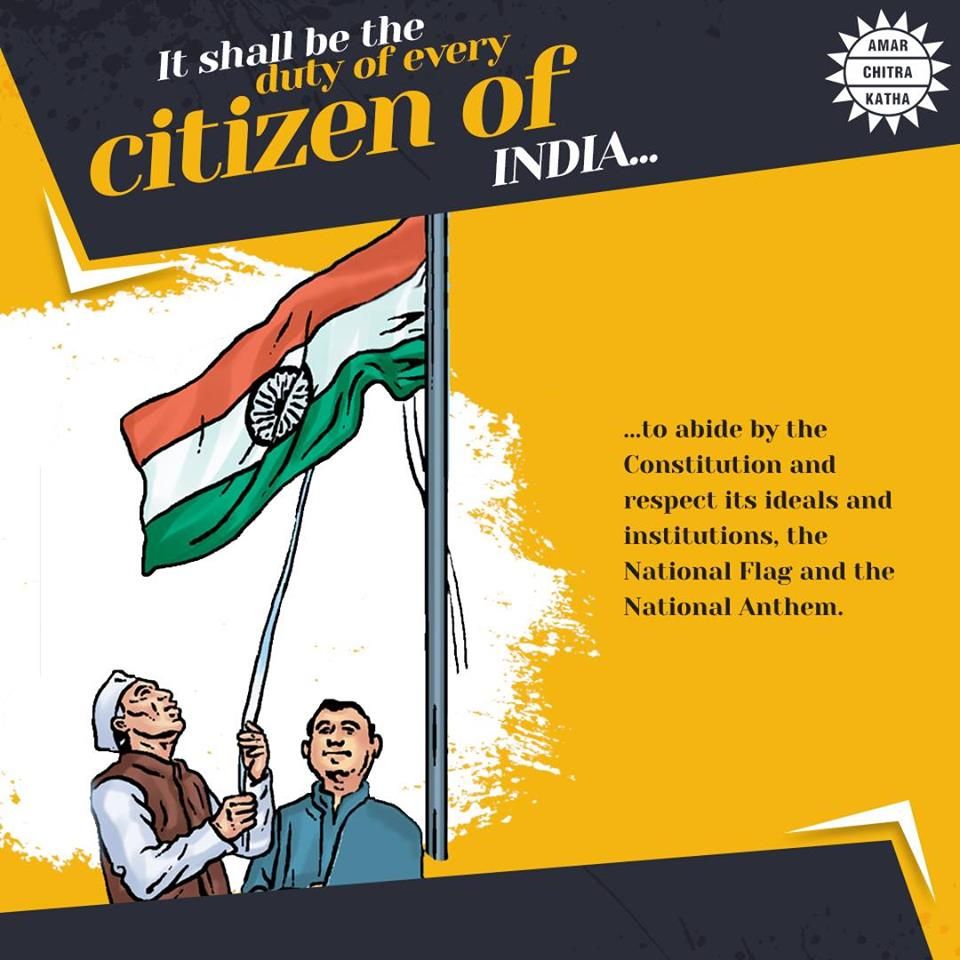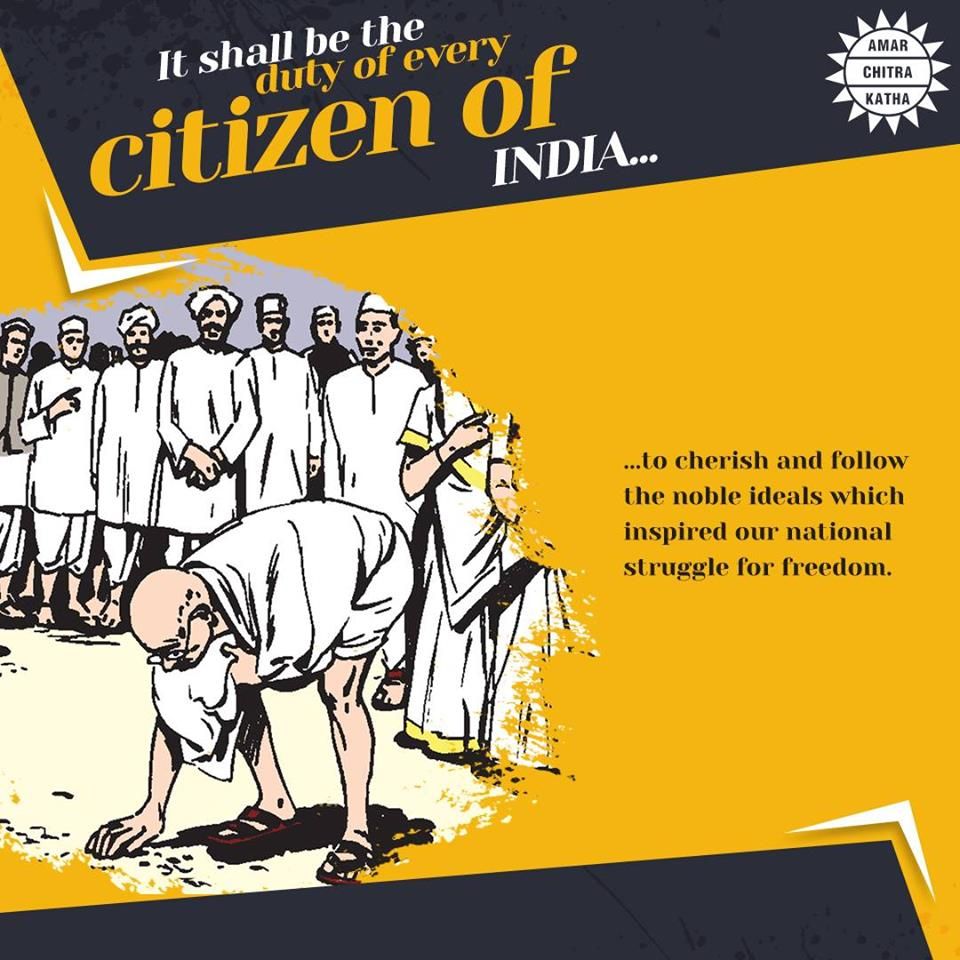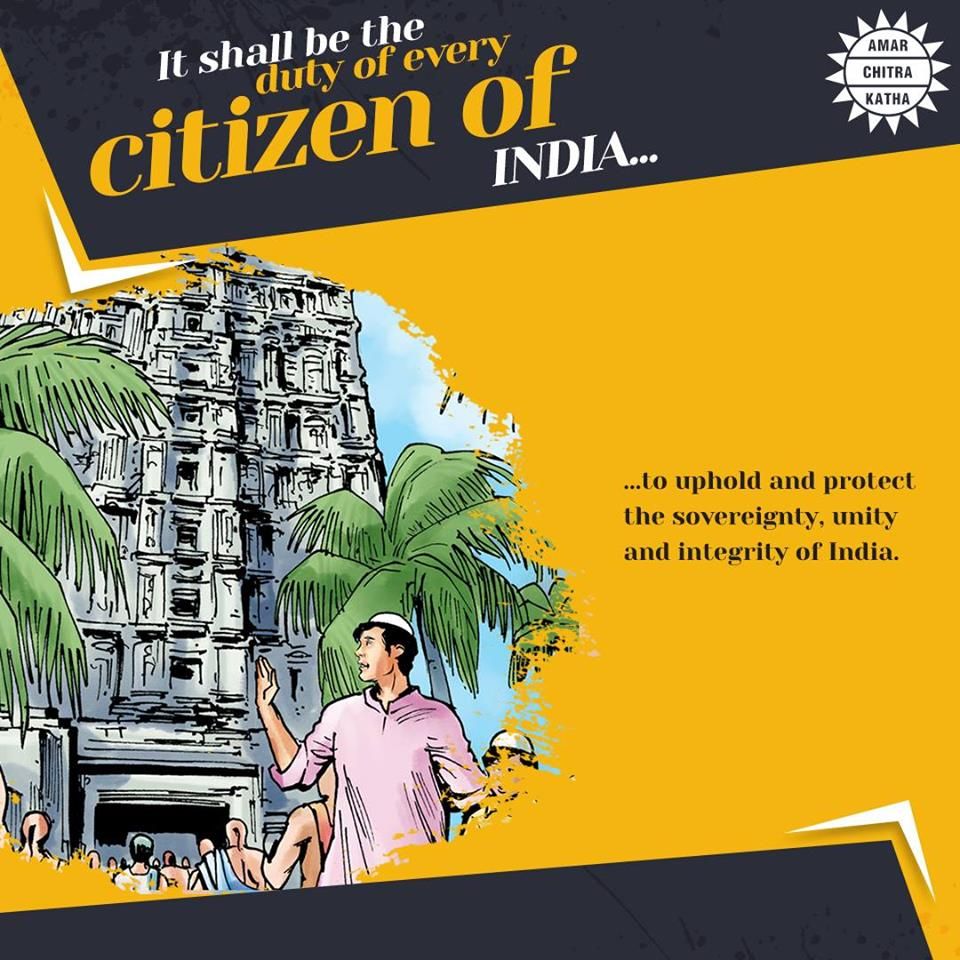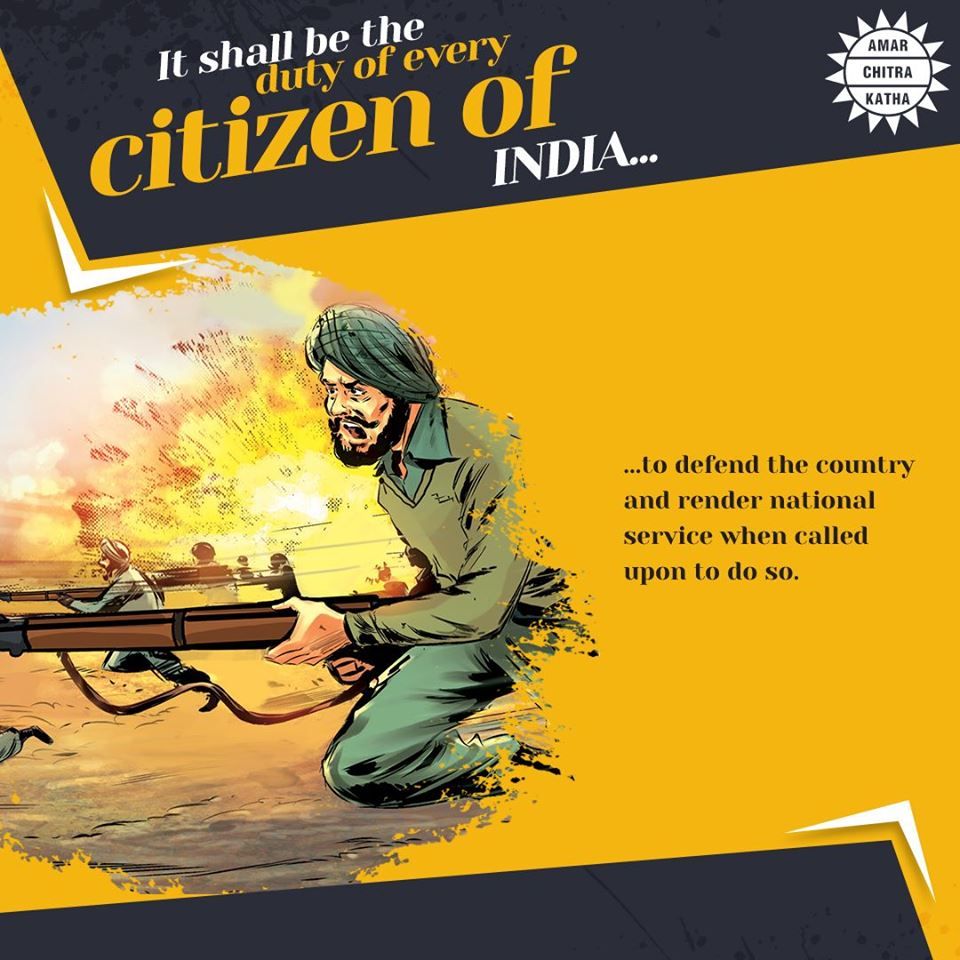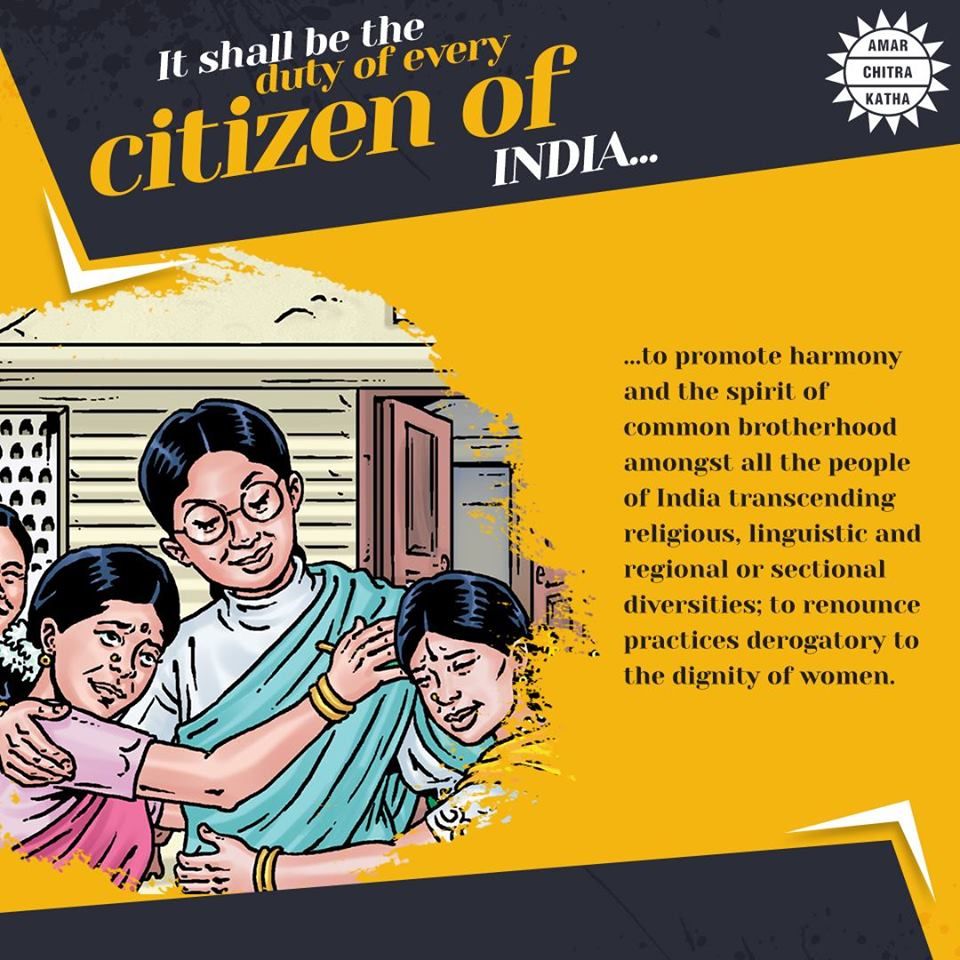 Read the story of Babasaheb Ambedkar who drafted the constitution here: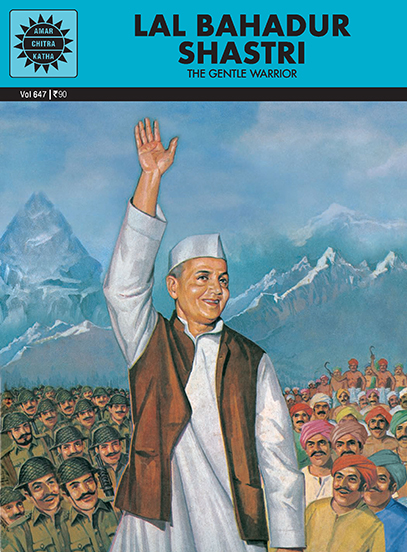 Comic of The Month
Lal Bahadur Shastri
October 2nd marks the birth anniversaries of two giants in Indian history; one is Mahatma Gandhi and the other is Lal Bahadur Shastri, India's second Prime Minister and champion of the the country's White and Green Revolutions. Read his full story in this month's free comic book.
20 Minute Read