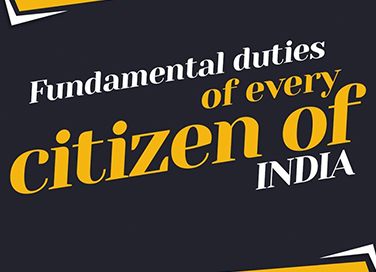 Our Fundamental Duties
- January 24, 2020
---
Before we celebrate Republic Day this weekend, let's take a moment to revisit the fundamental duties of every Indian citizen as prescribed in the Constitution of India. If you exercise your fundamental rights, you are beholden to these duties as well.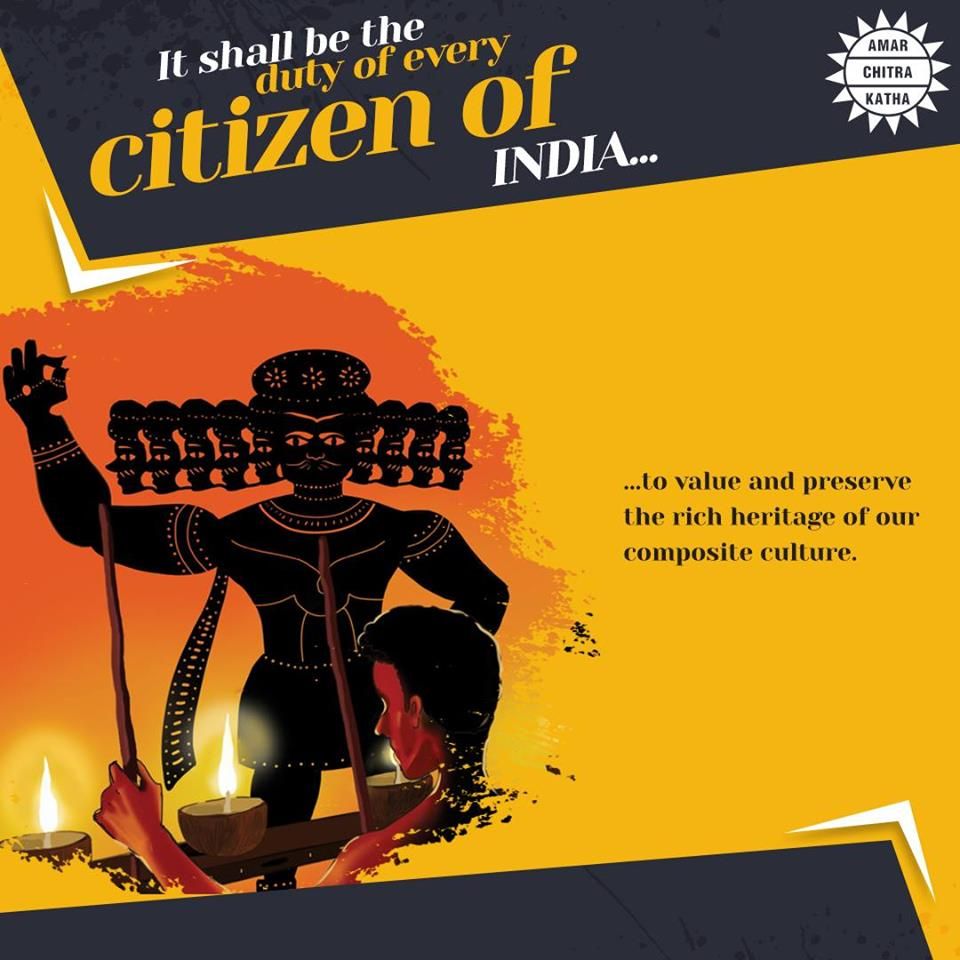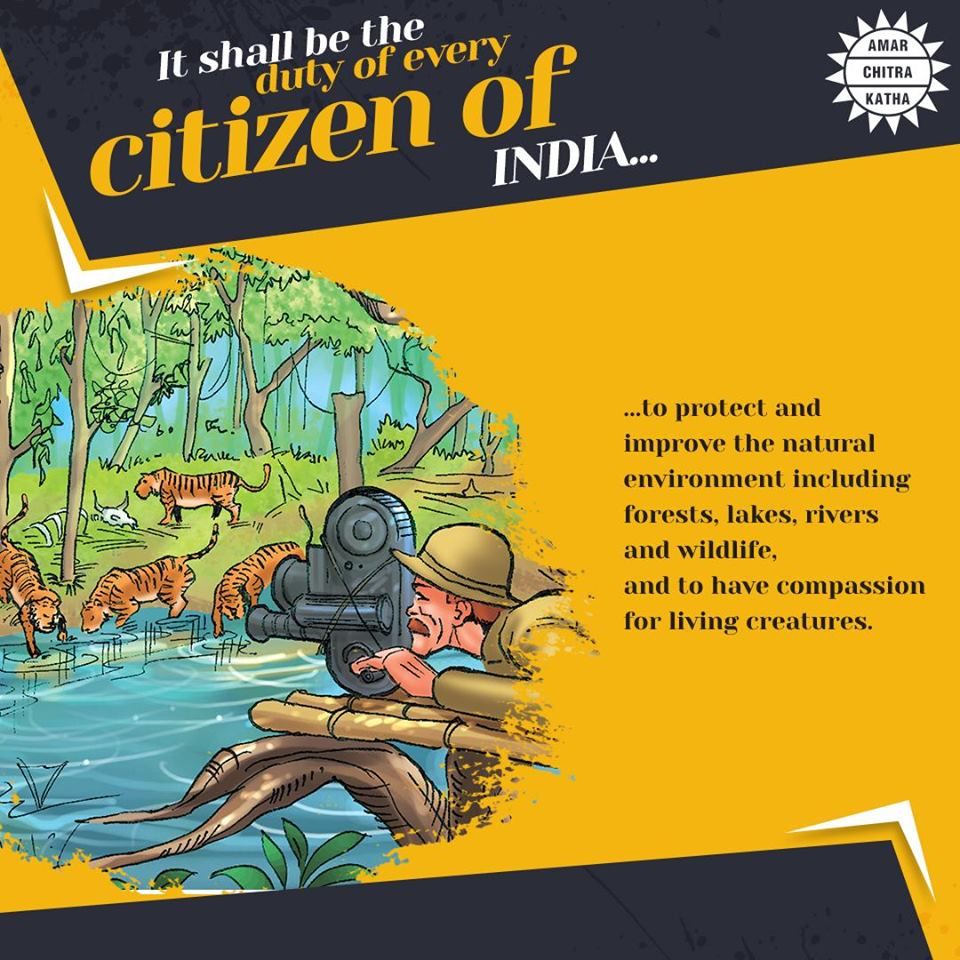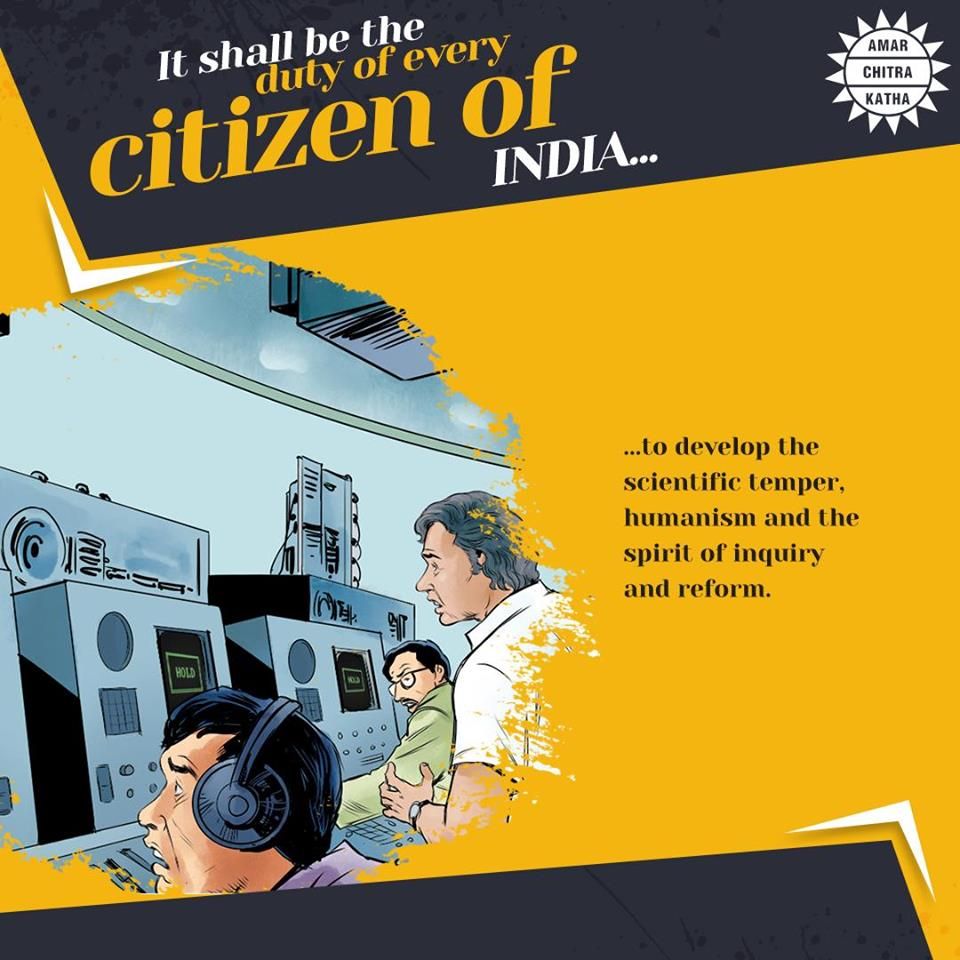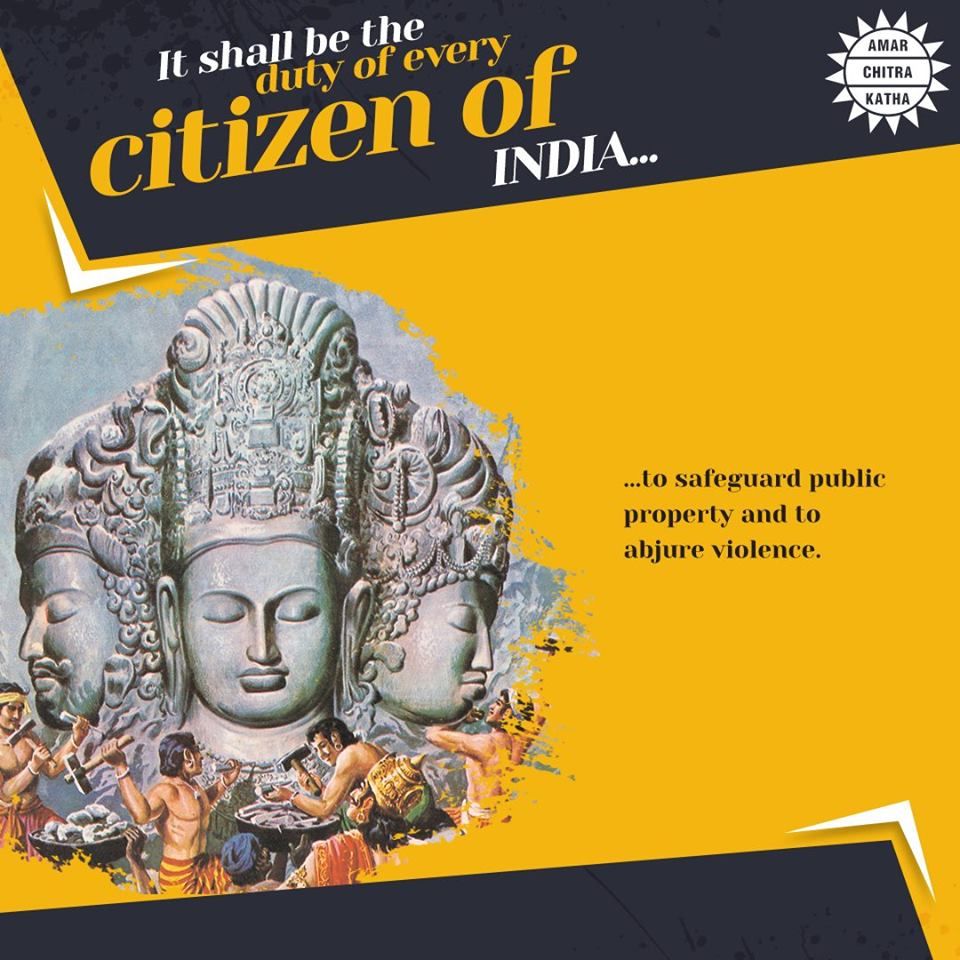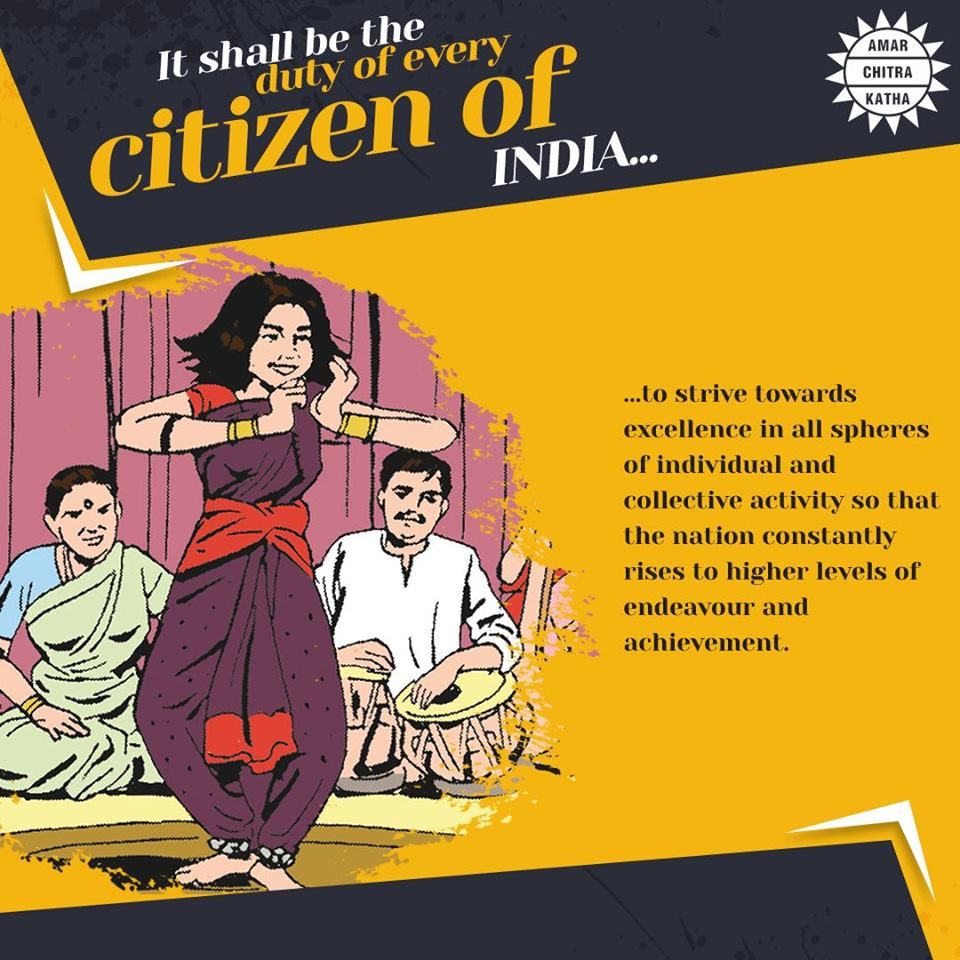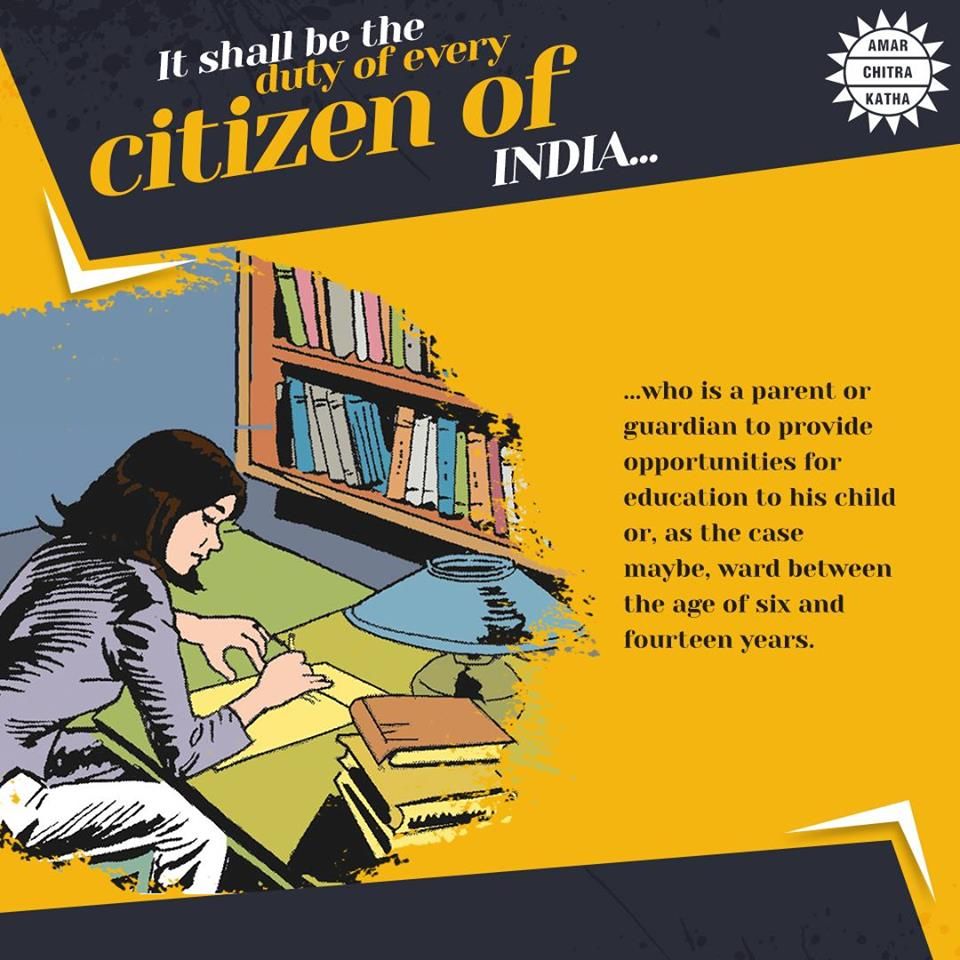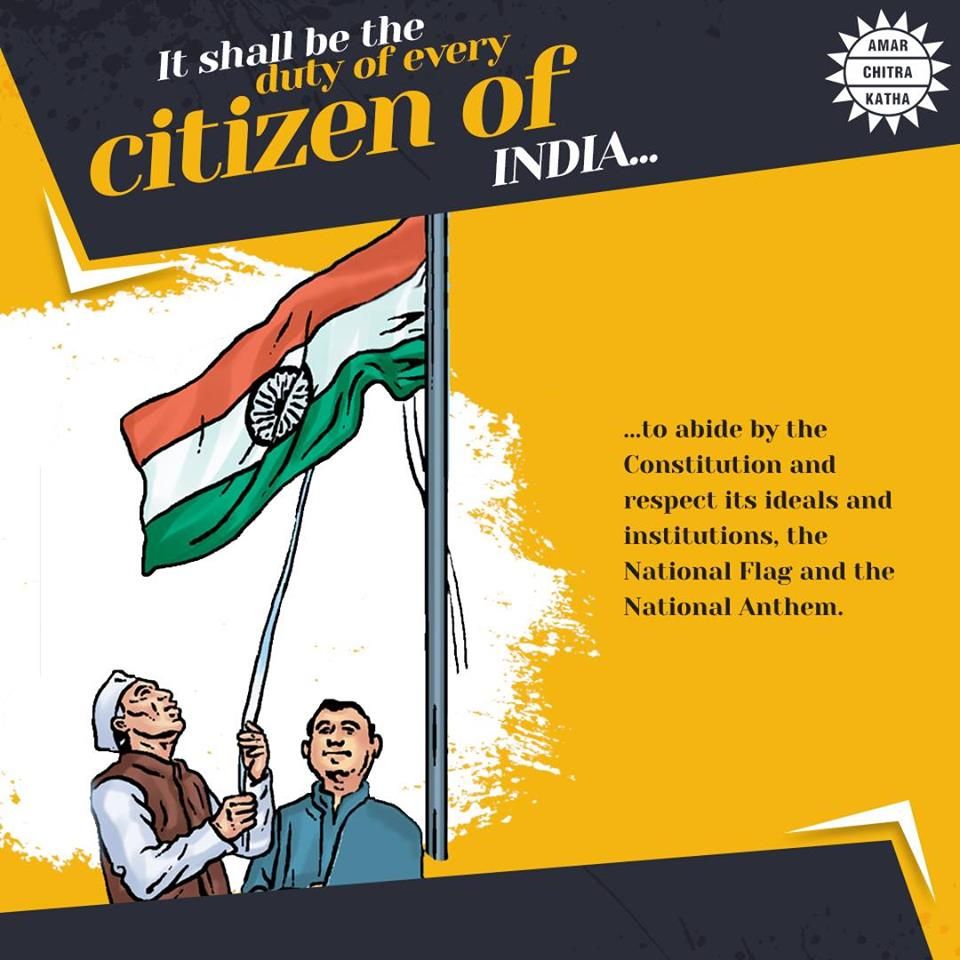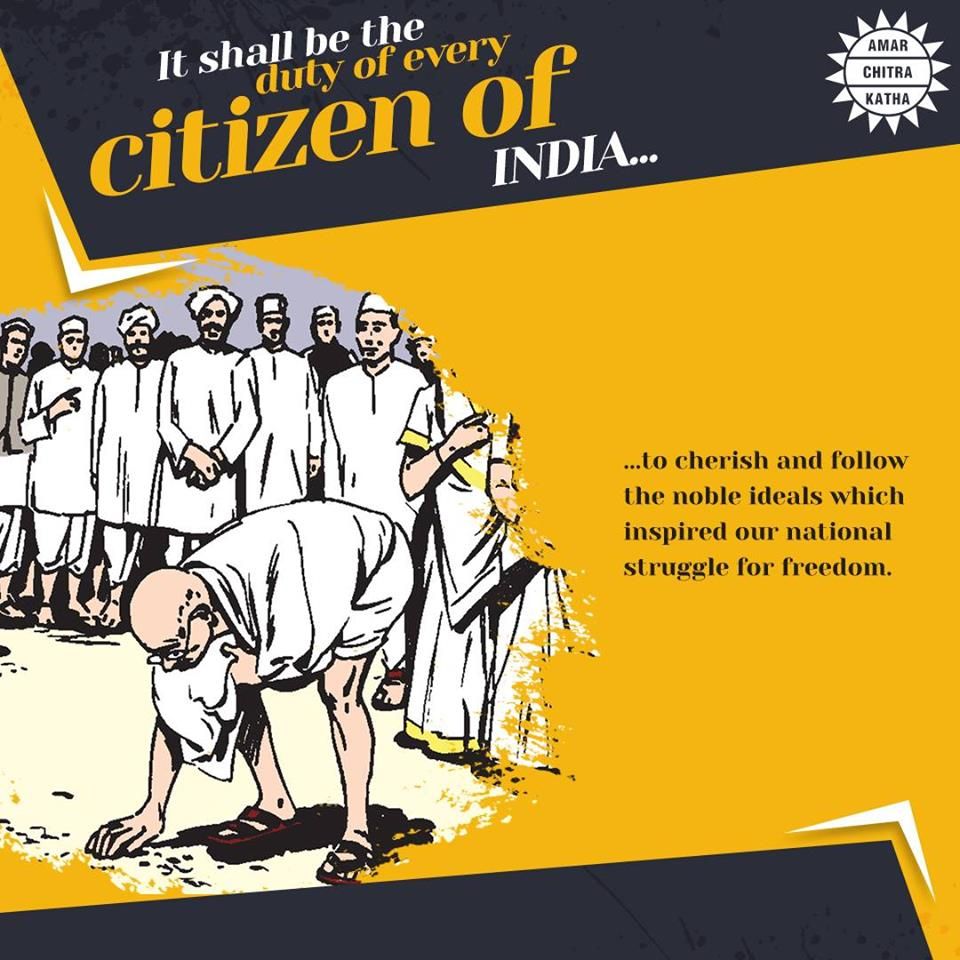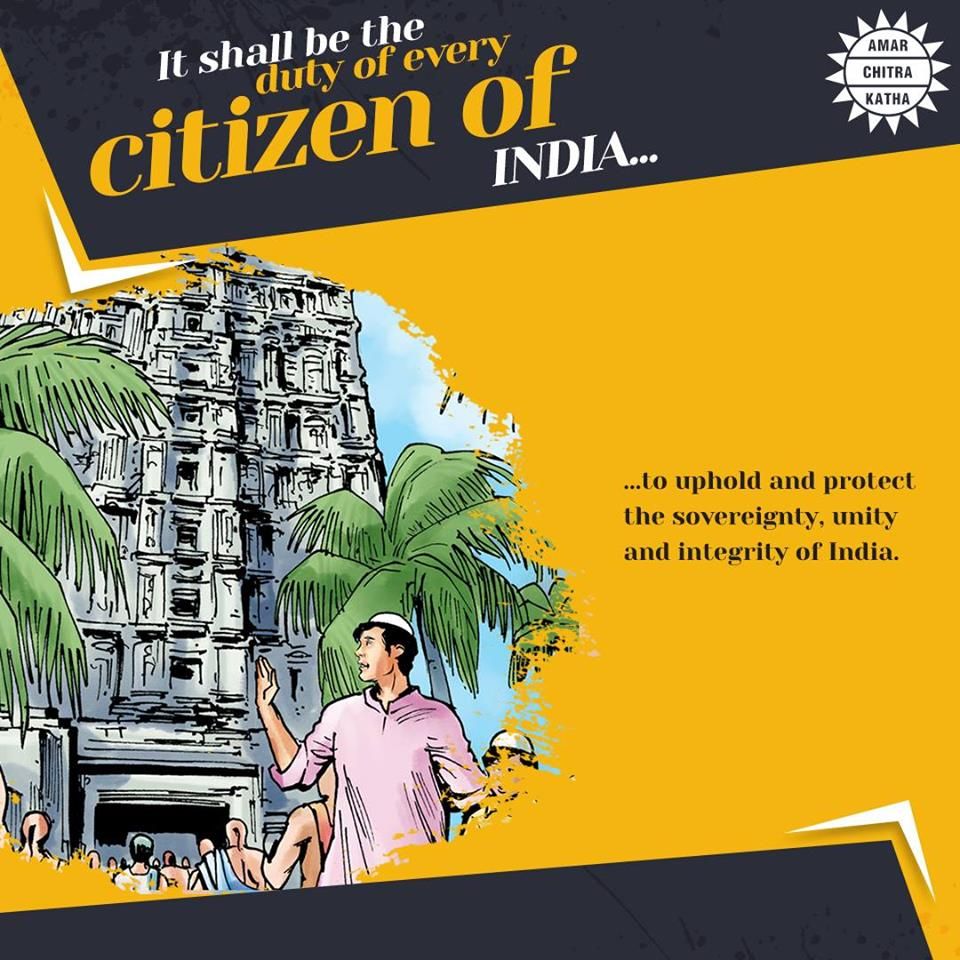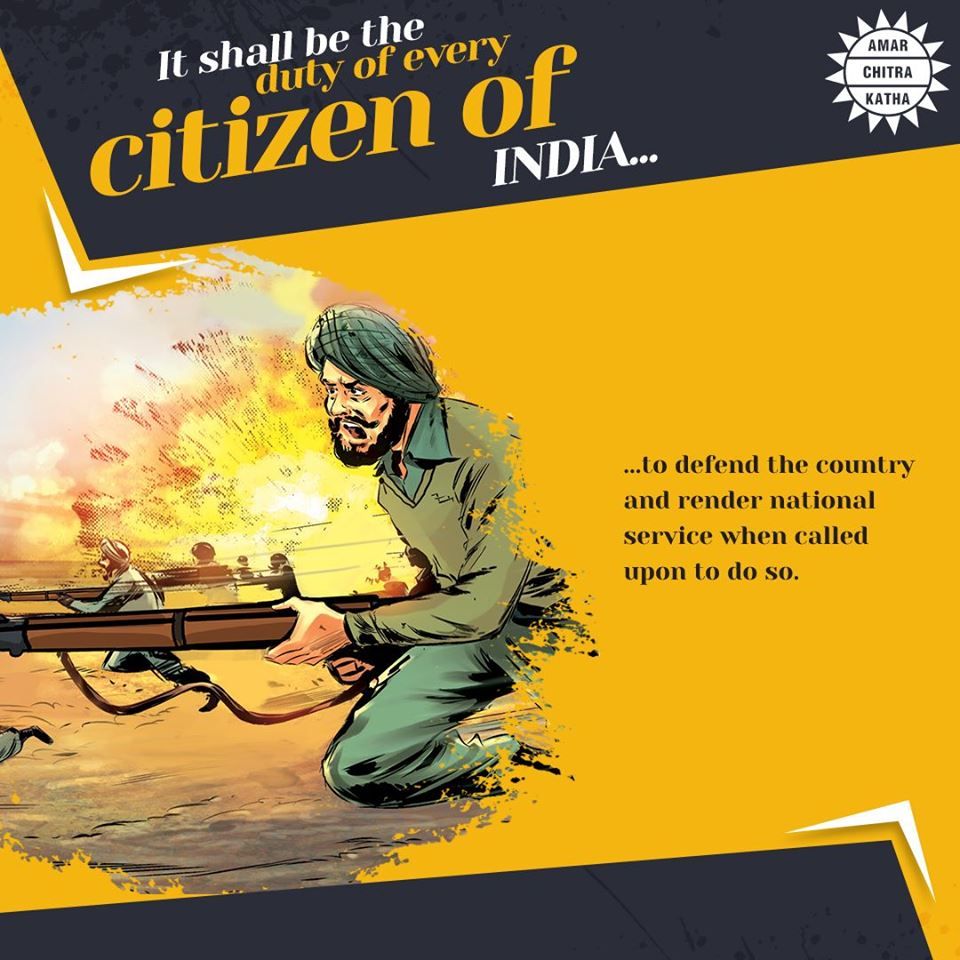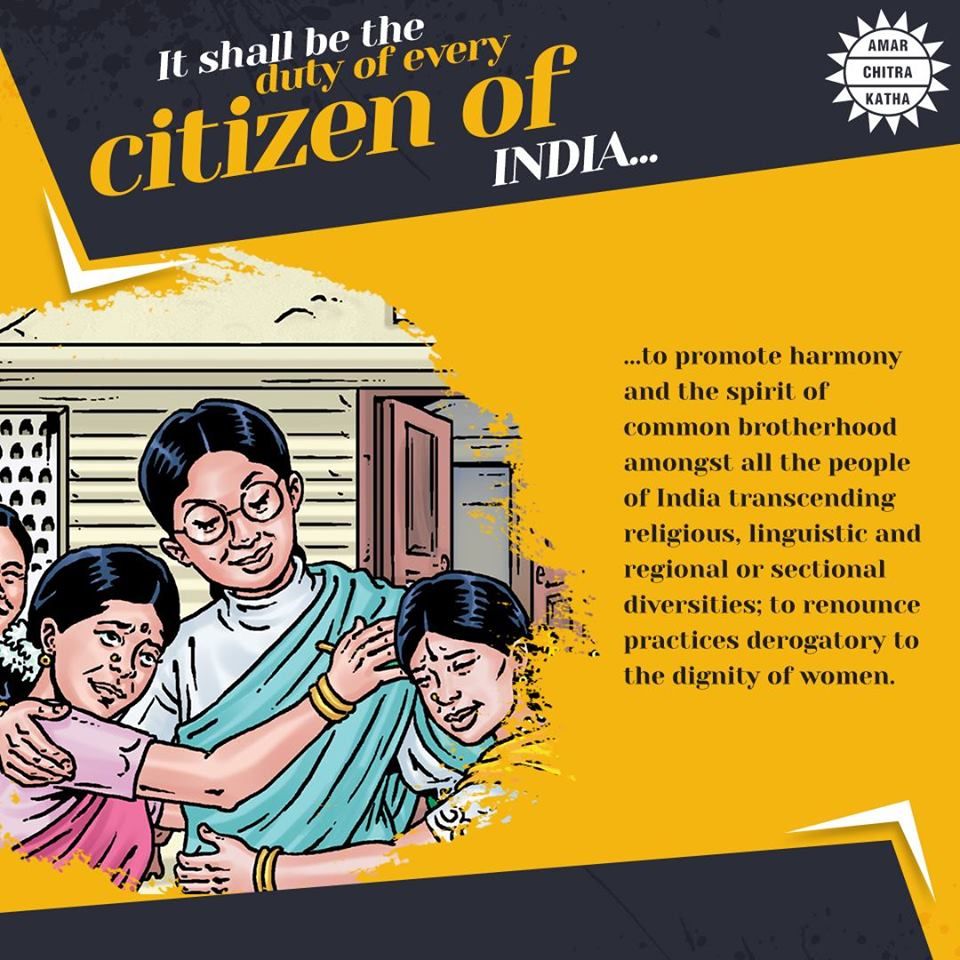 Read the story of Babasaheb Ambedkar who drafted the constitution here: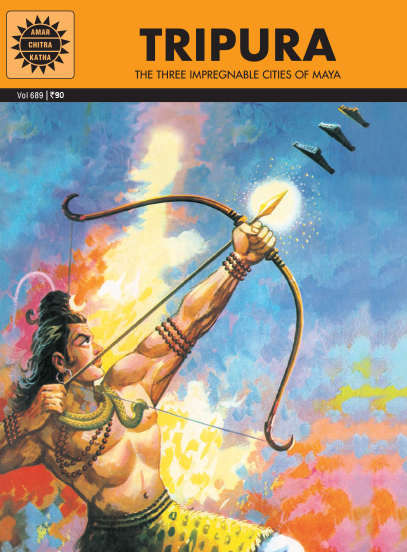 Comic of The Month
Tripura
Towards the end of November. India will celebrate the festival of Kartik Purnima. As per Hindu mythology, this festival celebrates the victory of Shiva over the three demon sons of Tarakasura and is celebrated as Deva-Deepawali or the Diwali of the Gods. Read the full story in our free comic of the month.
20 Minute Read