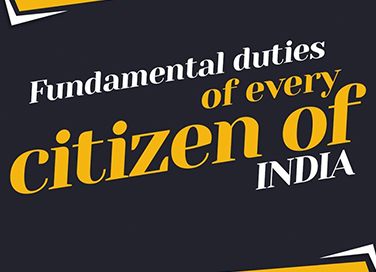 Our Fundamental Duties
- January 24, 2020
---
Before we celebrate Republic Day this weekend, let's take a moment to revisit the fundamental duties of every Indian citizen as prescribed in the Constitution of India. If you exercise your fundamental rights, you are beholden to these duties as well.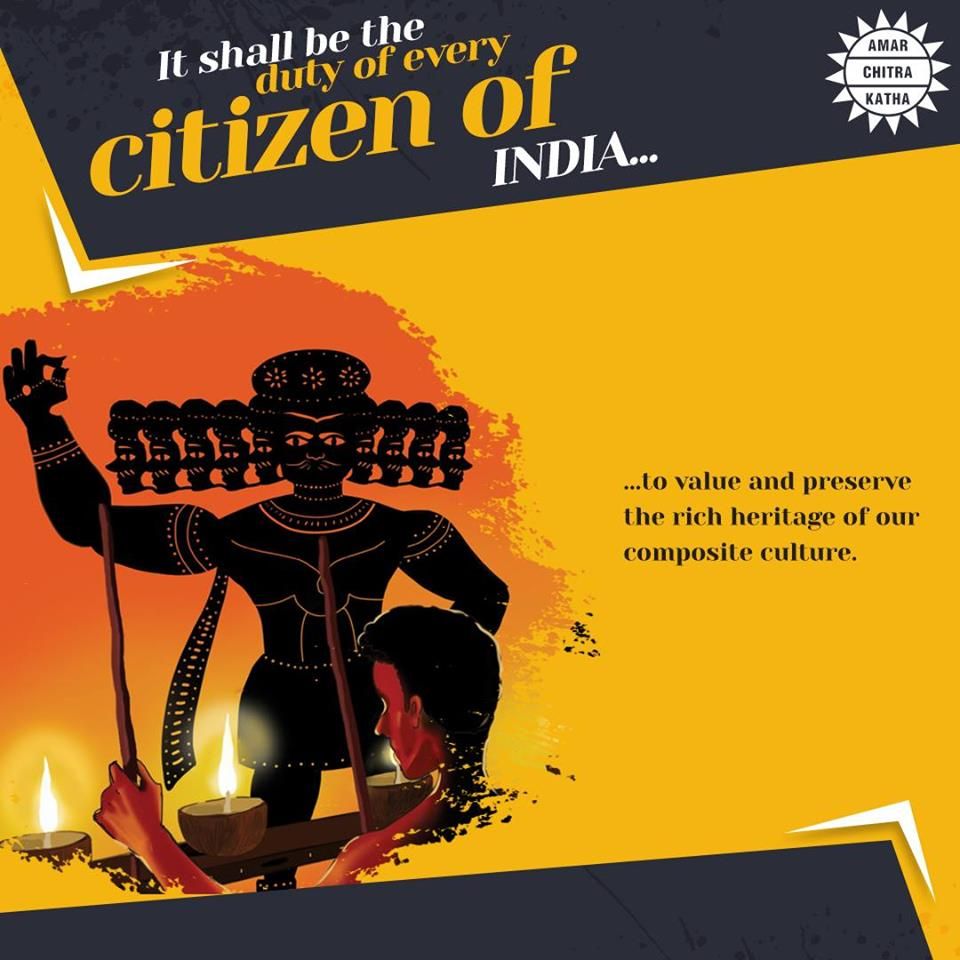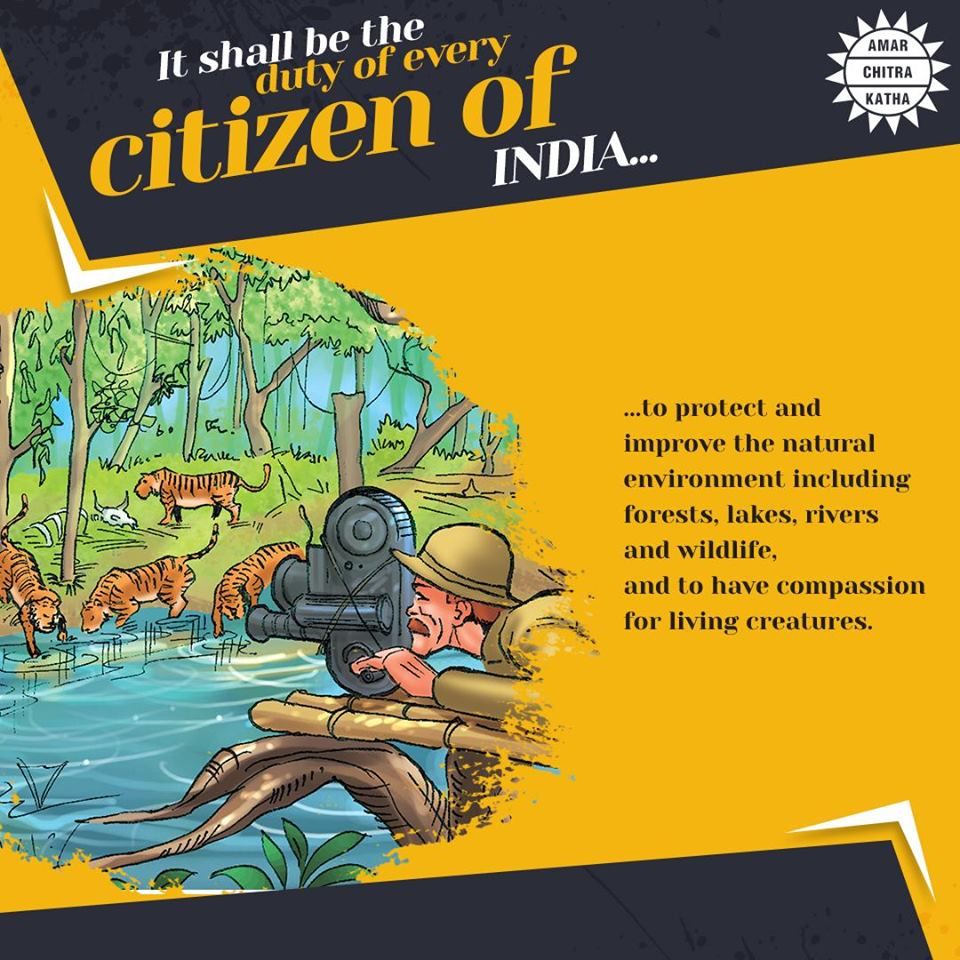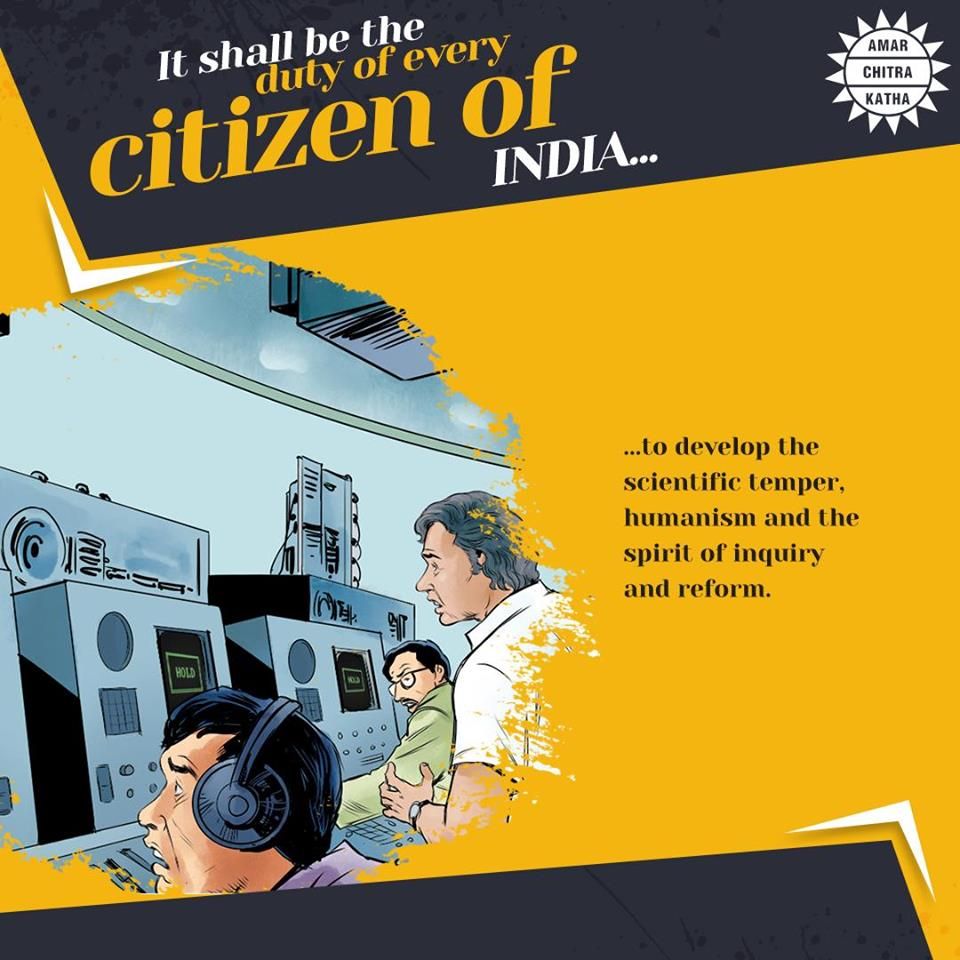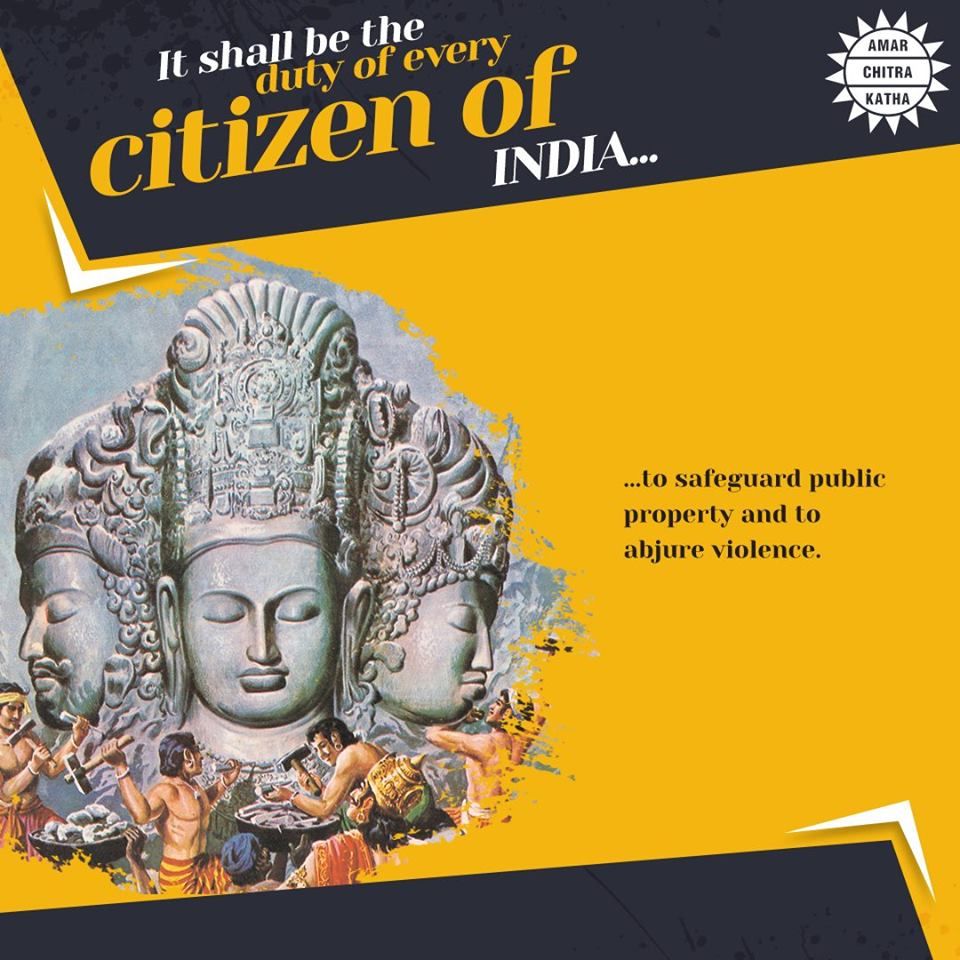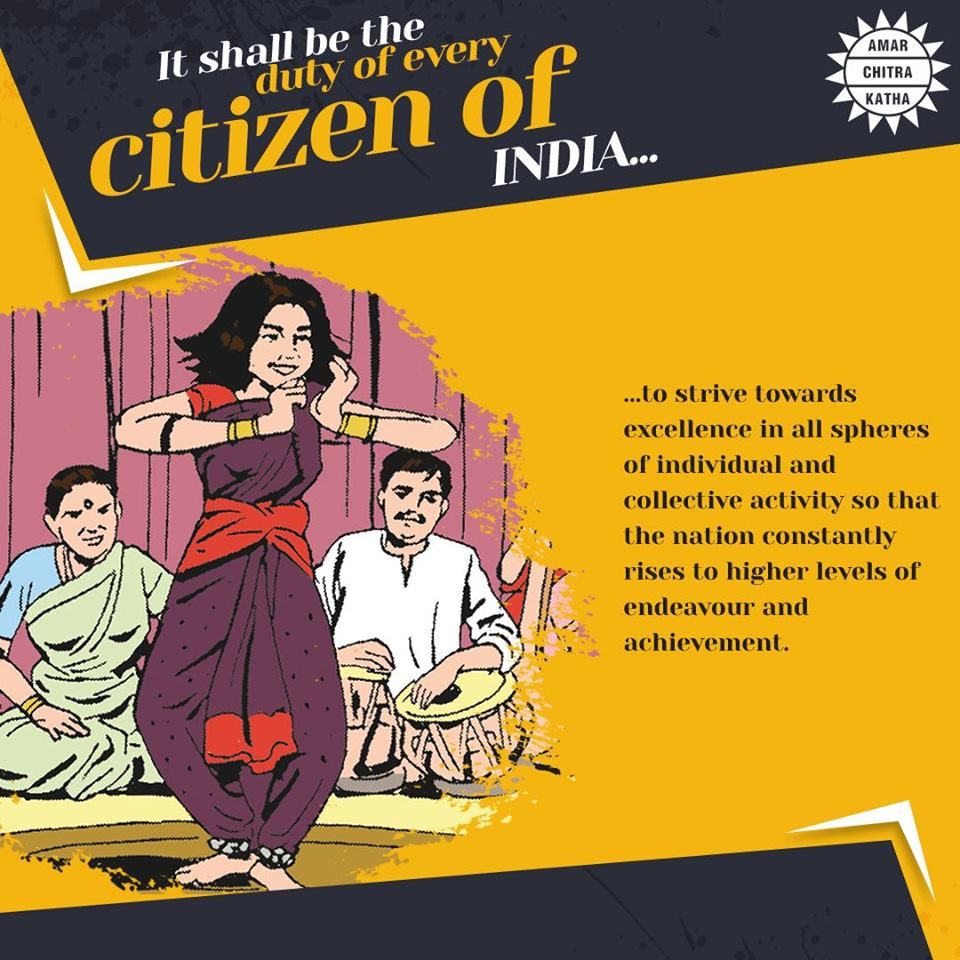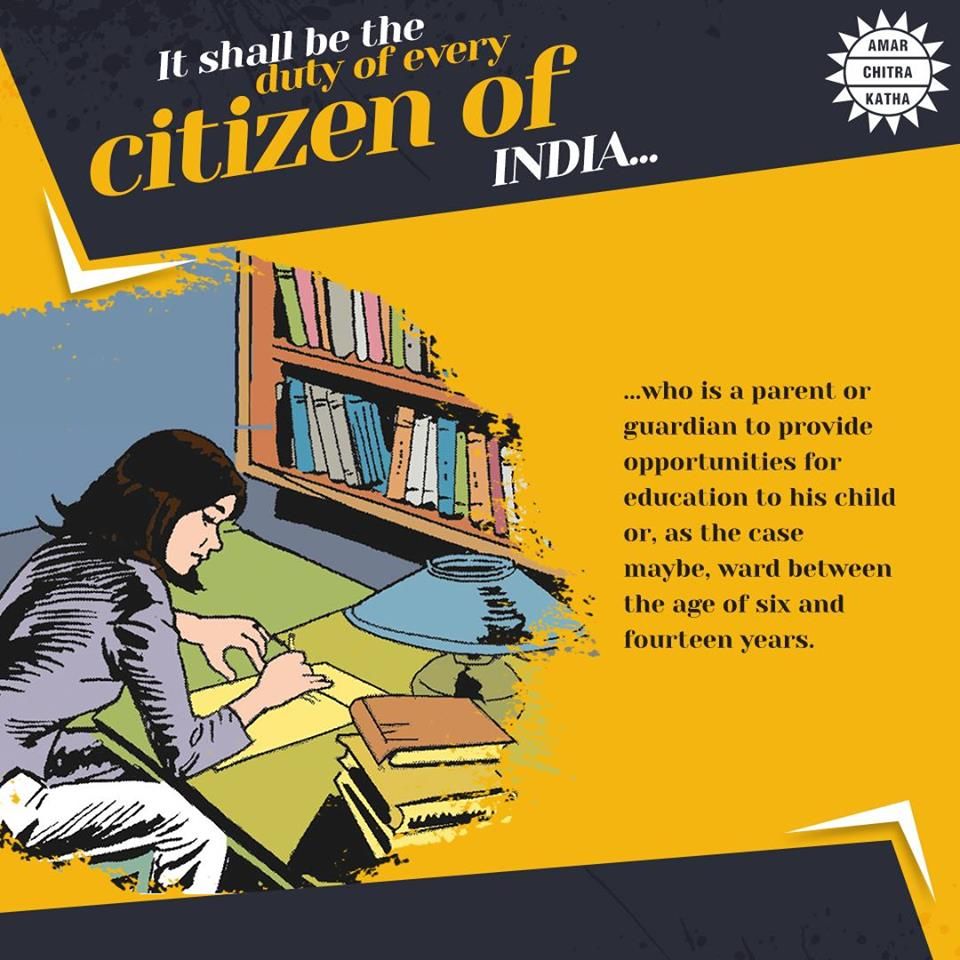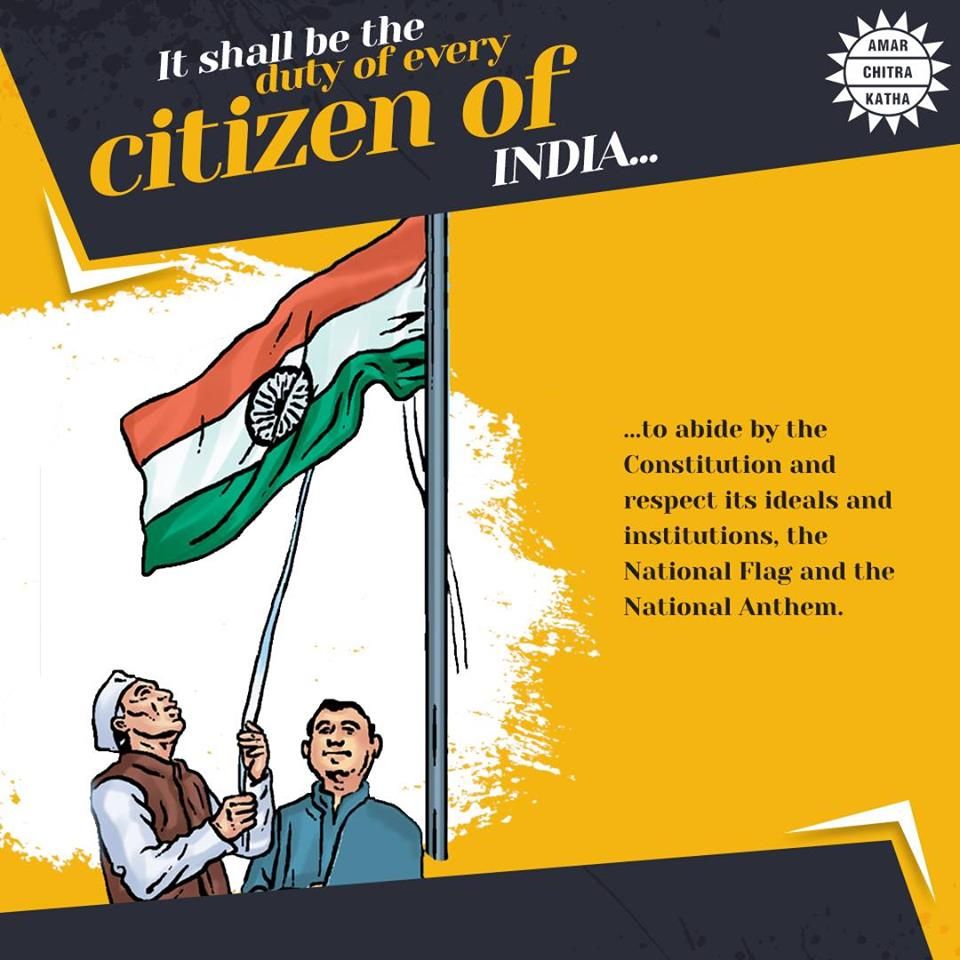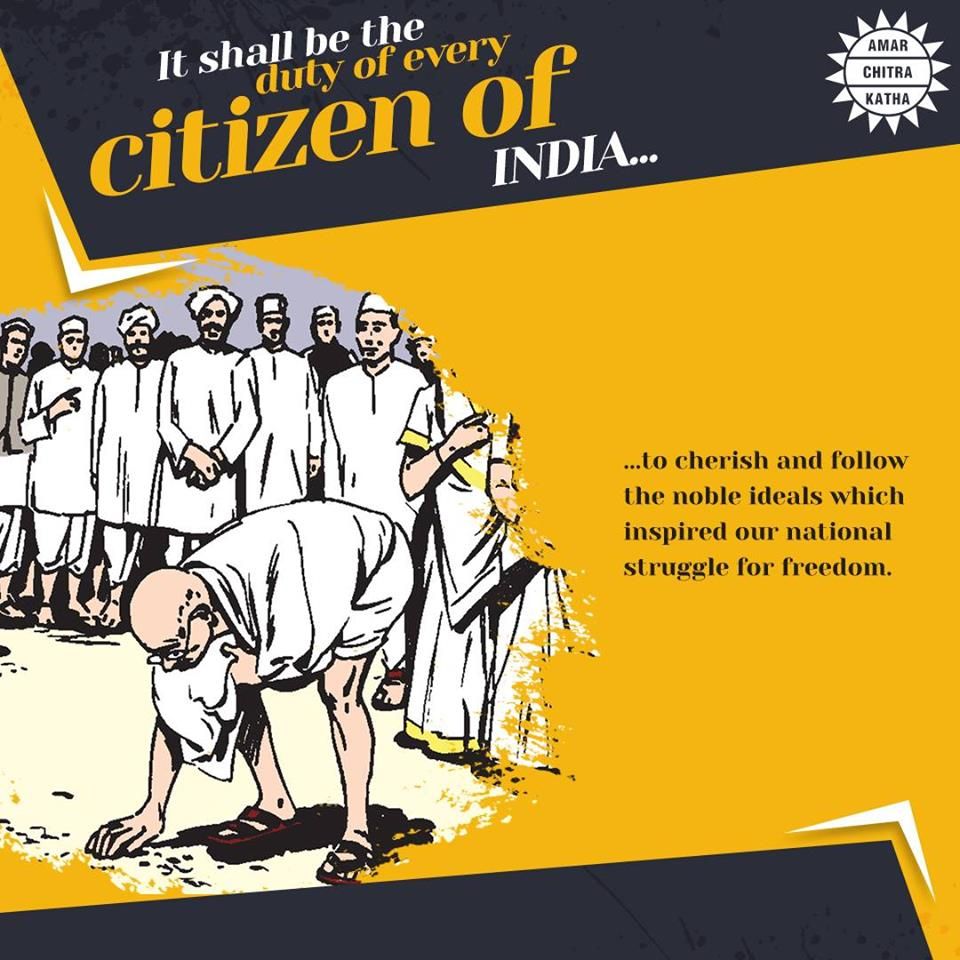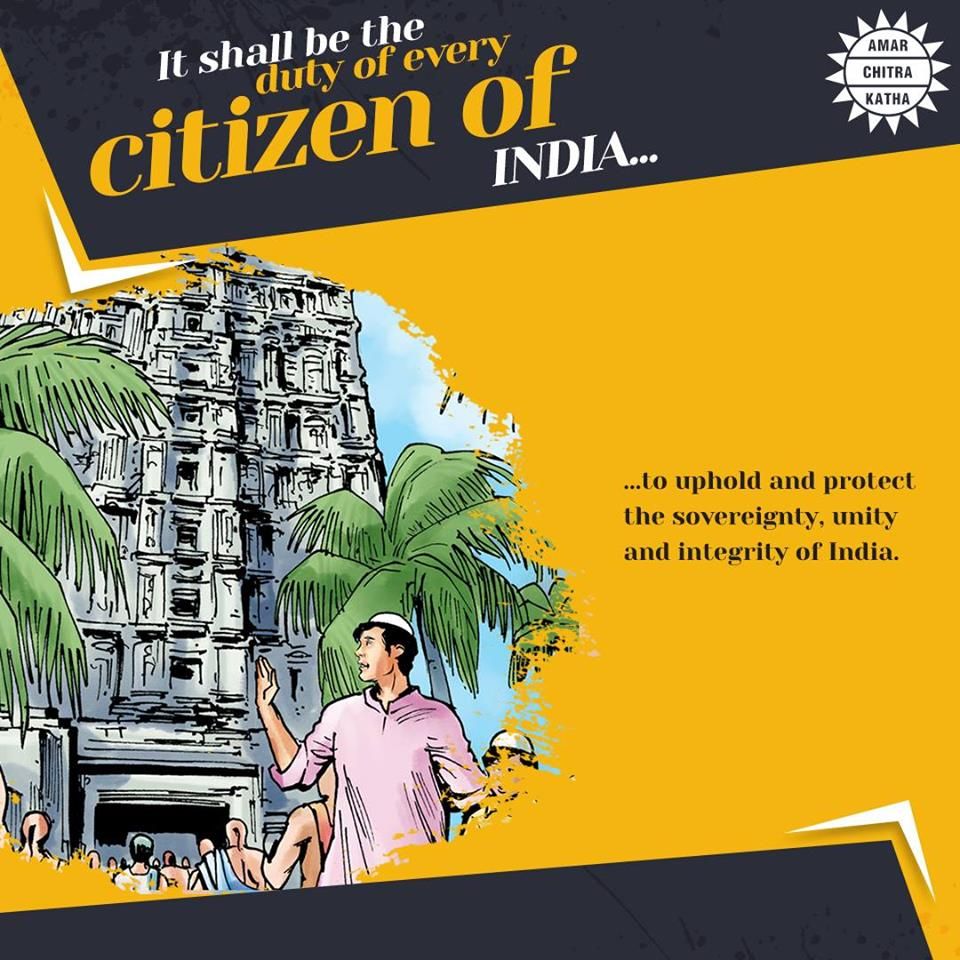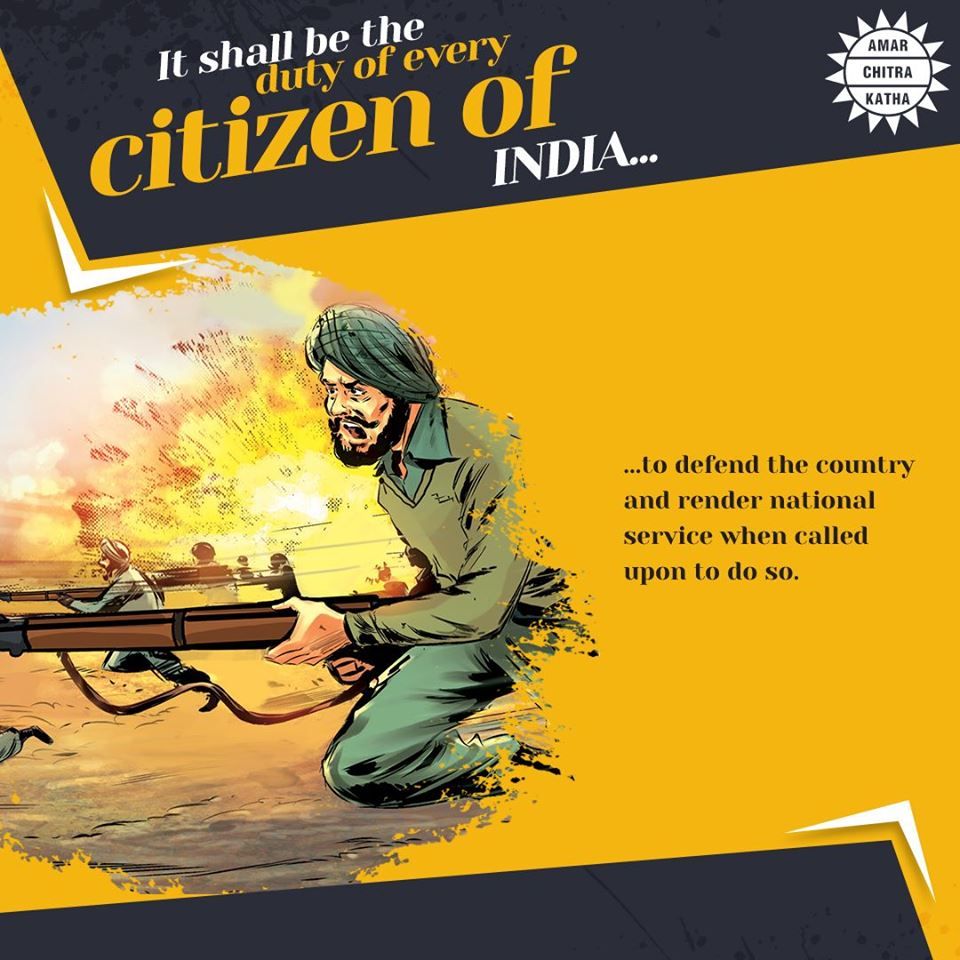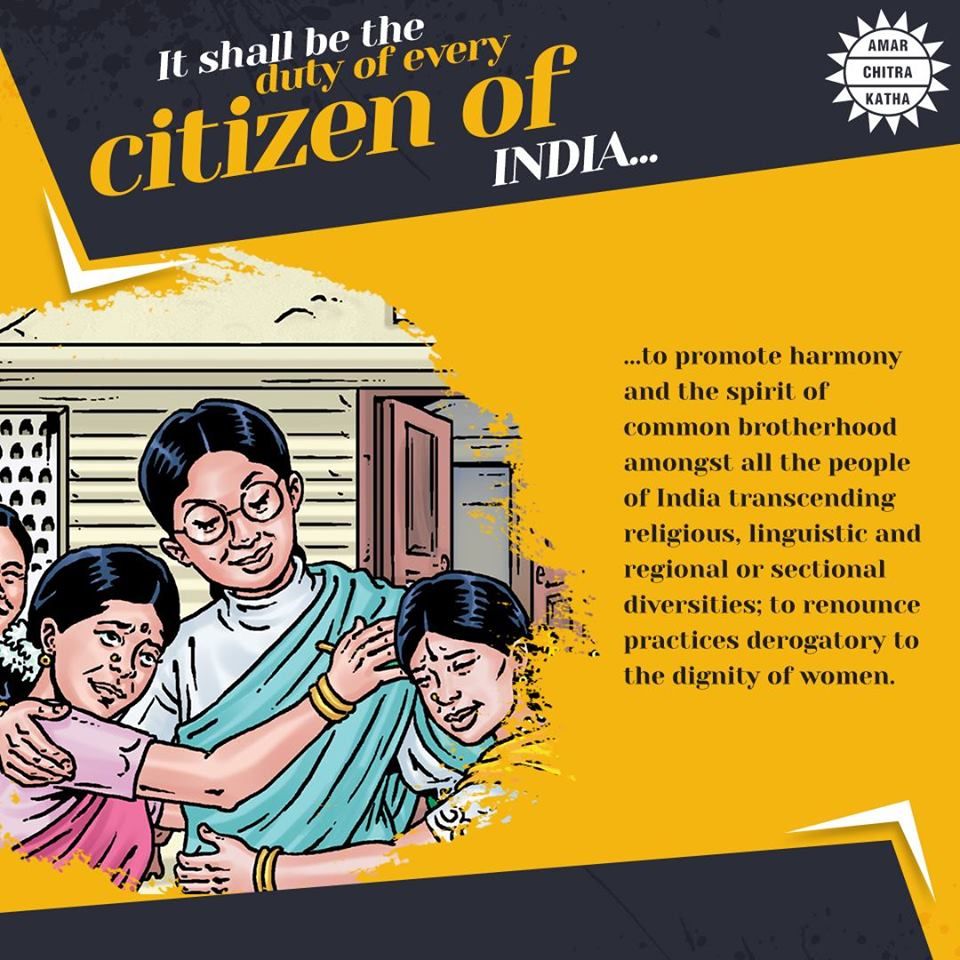 Read the story of Babasaheb Ambedkar who drafted the constitution here: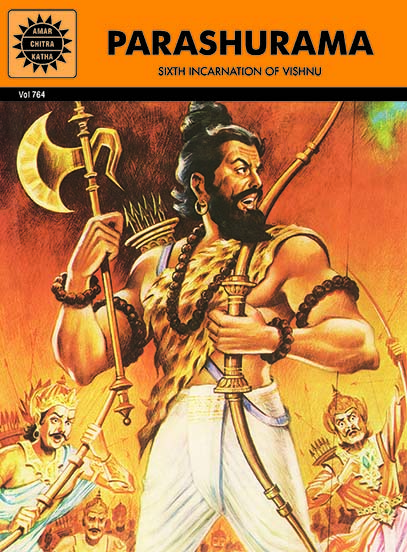 Comic of The Month
PARASHURAMA
It was a time when the earth was ravaged with violence and bloodshed. The Kshatriya kings had forgotten their duty to rule with compassion. Instead, they subdued the people by unleashing a reign of brutal terror. At such a time the sixth incarnation of Vishnu was born. Parashurama, axe-wielding warrior-saint, strode across the age to destroy evil and liberate good.
20 Minute Read