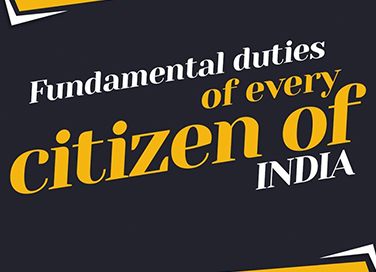 Our Fundamental Duties
- January 24, 2020
---
Before we celebrate Republic Day this weekend, let's take a moment to revisit the fundamental duties of every Indian citizen as prescribed in the Constitution of India. If you exercise your fundamental rights, you are beholden to these duties as well.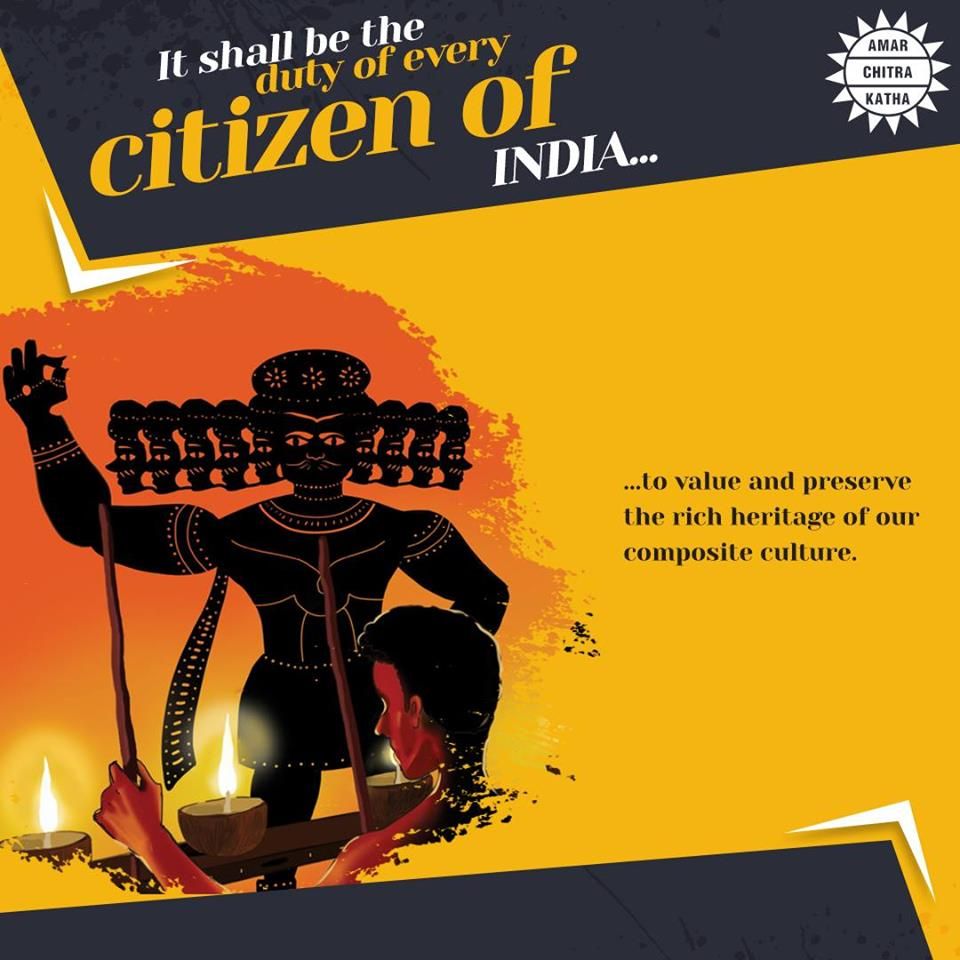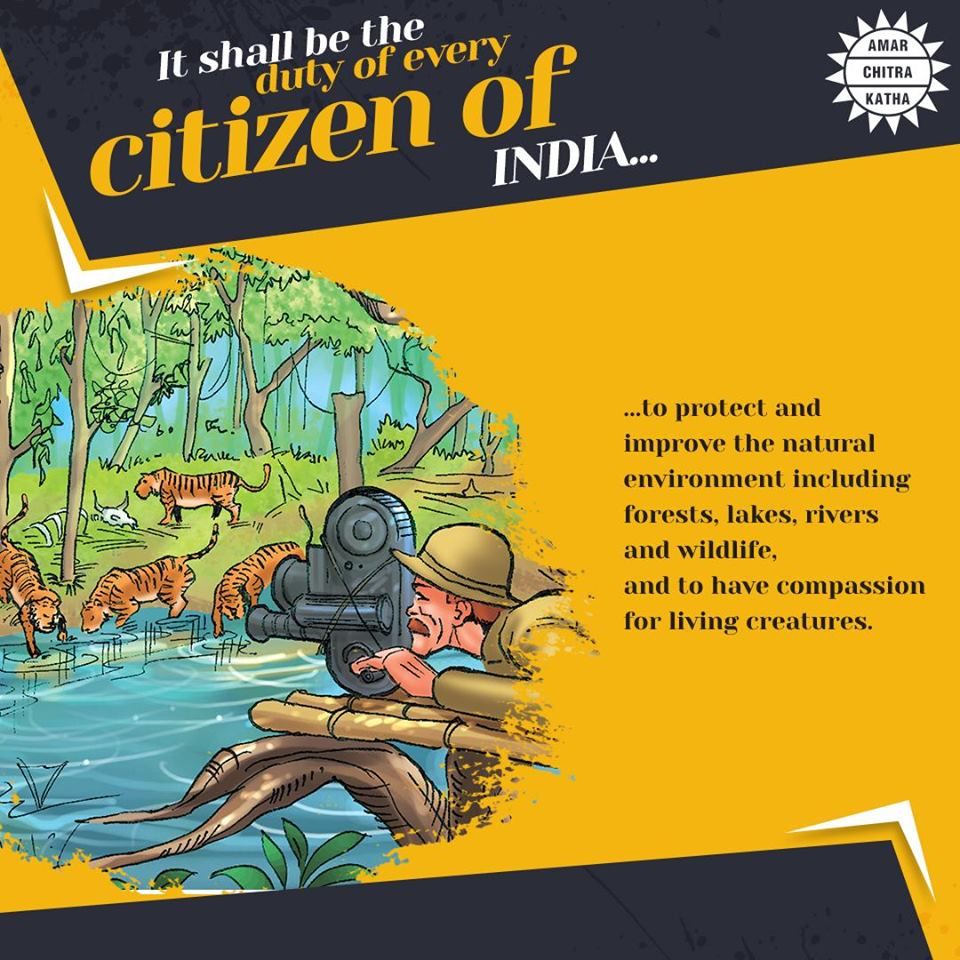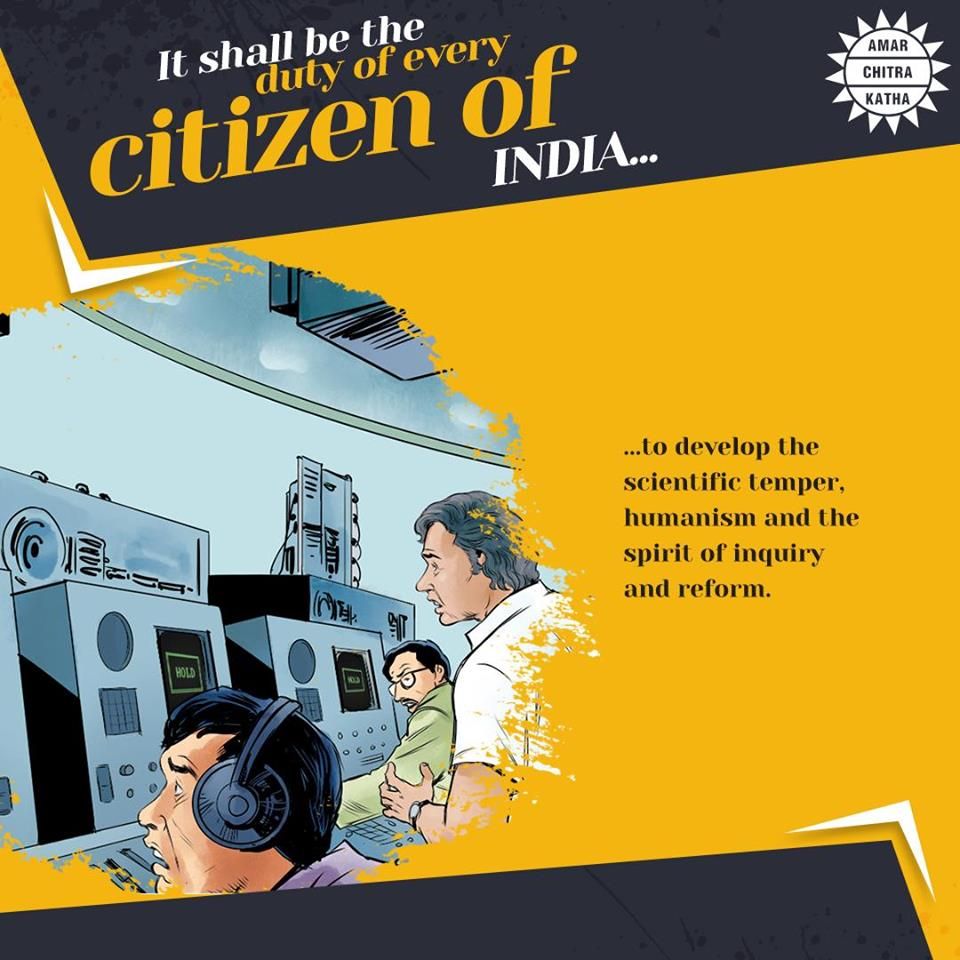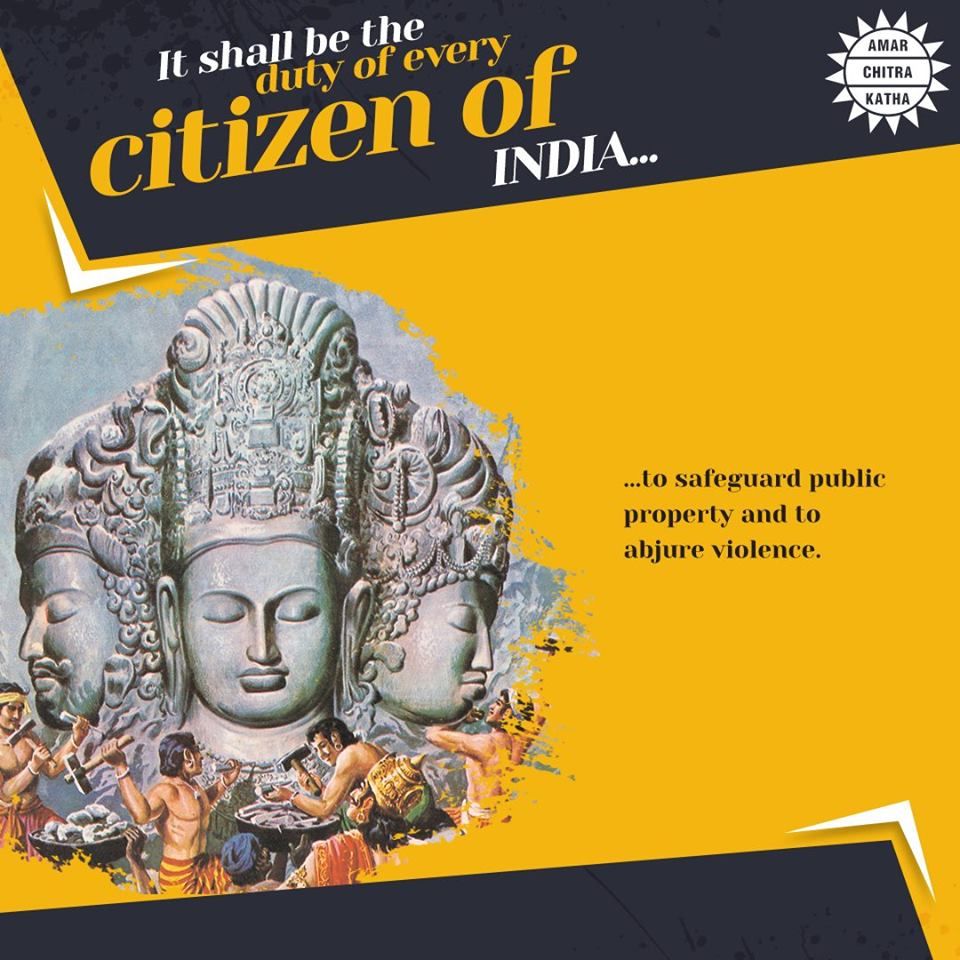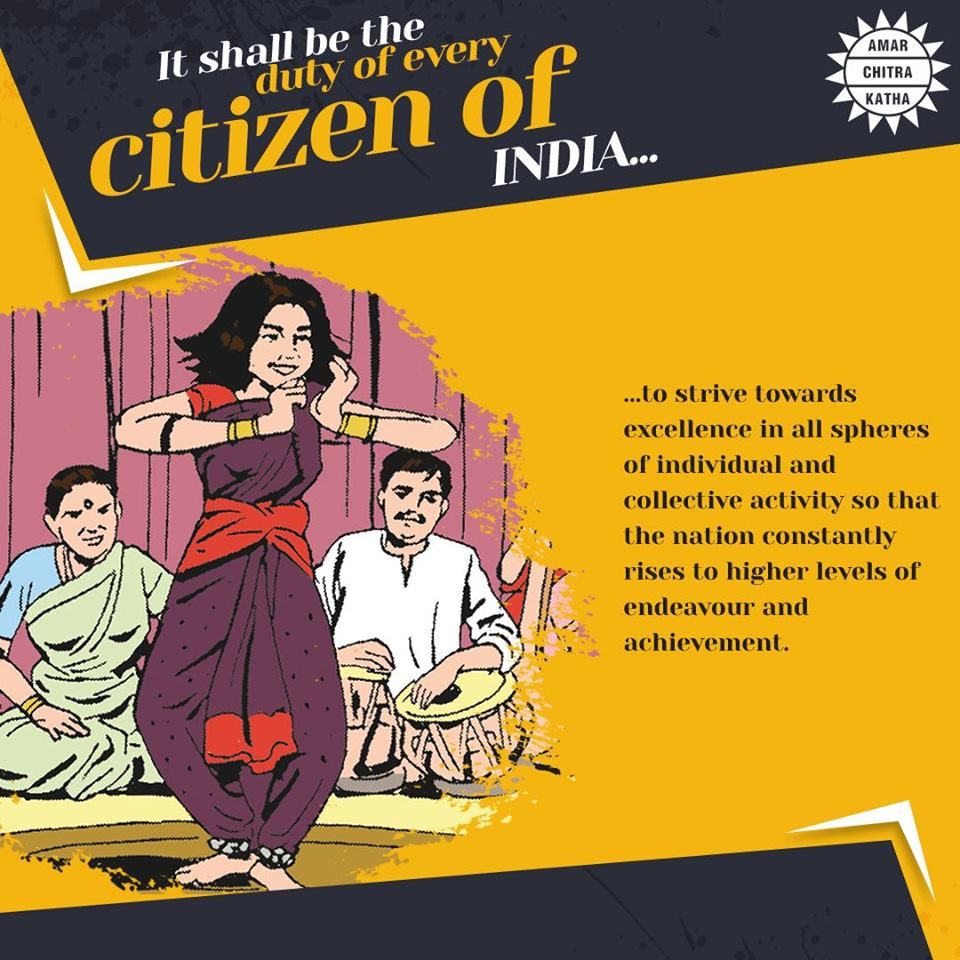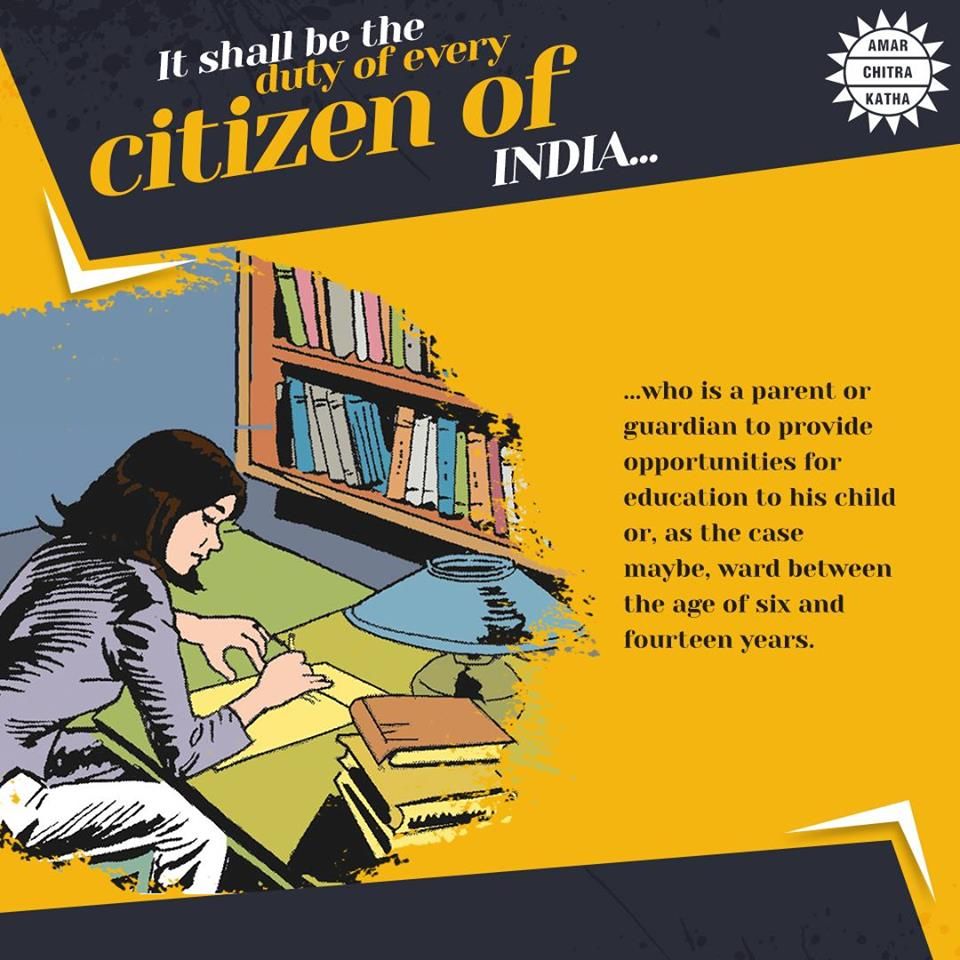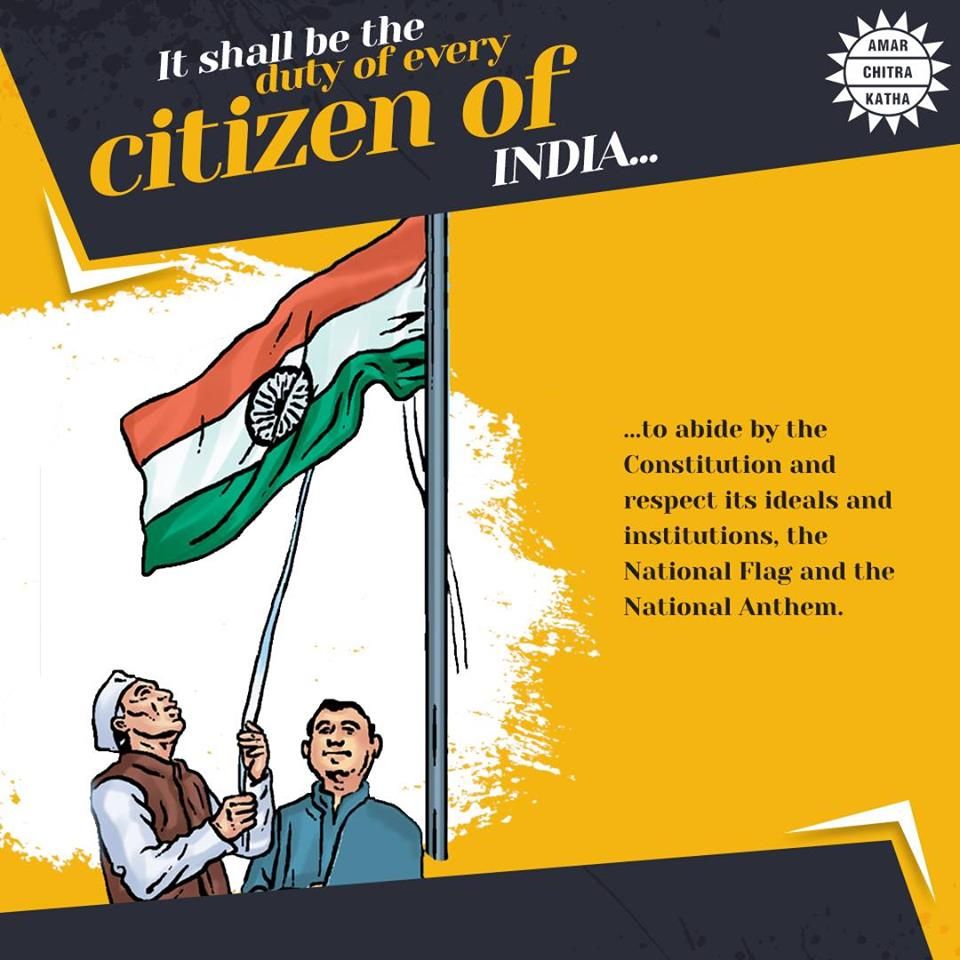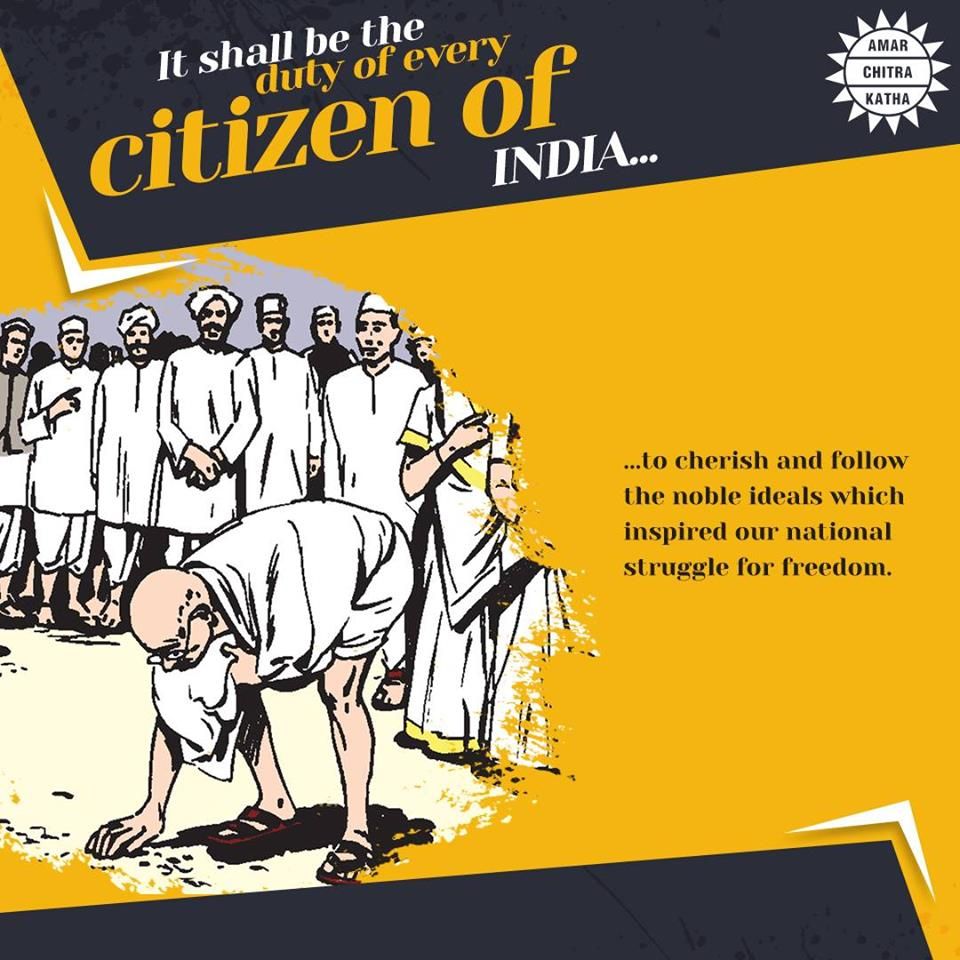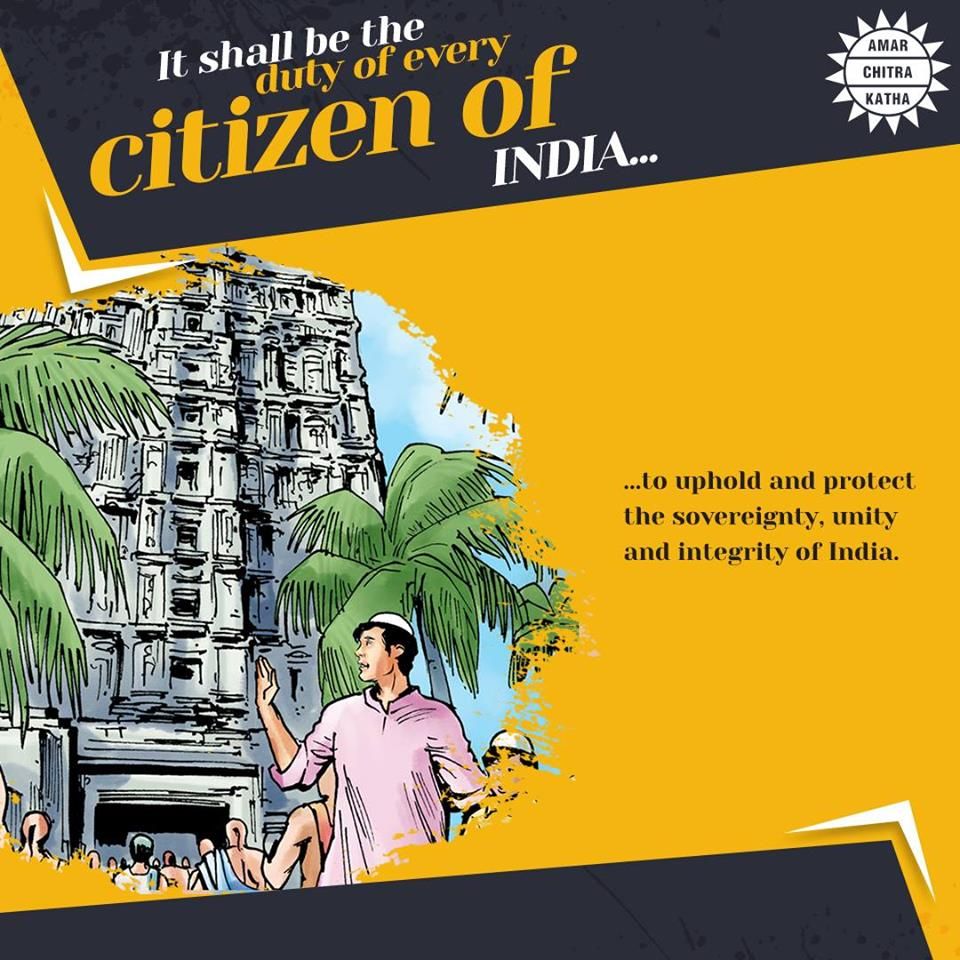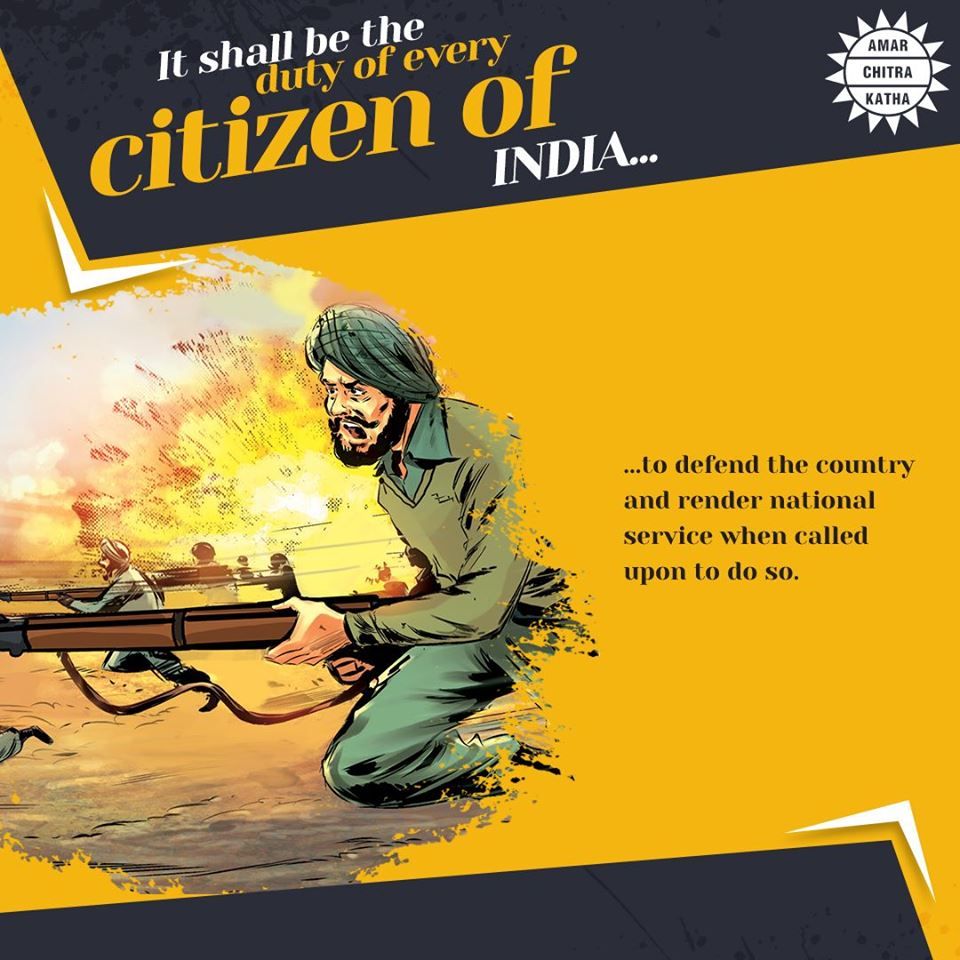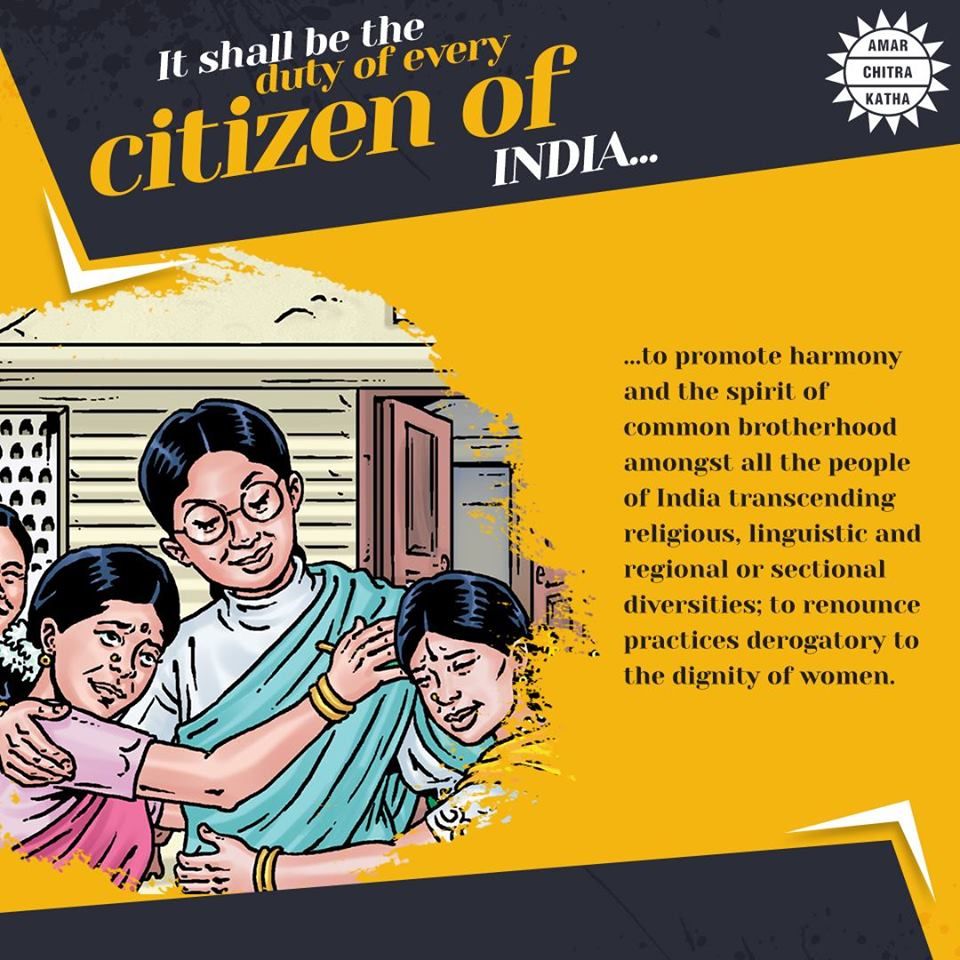 Read the story of Babasaheb Ambedkar who drafted the constitution here: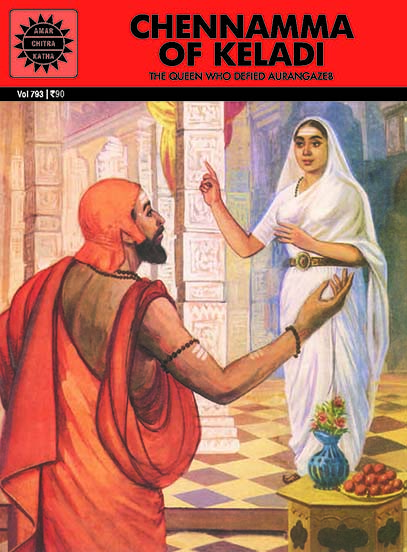 Comic of The Month
Chennamma of Keladi
There was great consternation in the court of Keladi, when the king married a commoner but Chennamma was born to be a queen. She challenged stereotypes, mastered archery and riding, took over as ruler after the death of the king, and even marched out at the head of her army to battle the invaders.
20 Minute Read