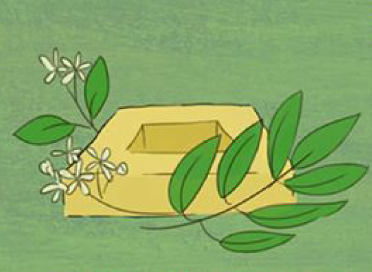 The Many Benefits of Neem
- June 29, 2020
---
Neem is a plant that is native to India and is a part of the mahogany family of trees. It has a multitude of uses, from being medically beneficial to being essential to traditions across the country. Each part of the tree is useful, from its branches to its flowers!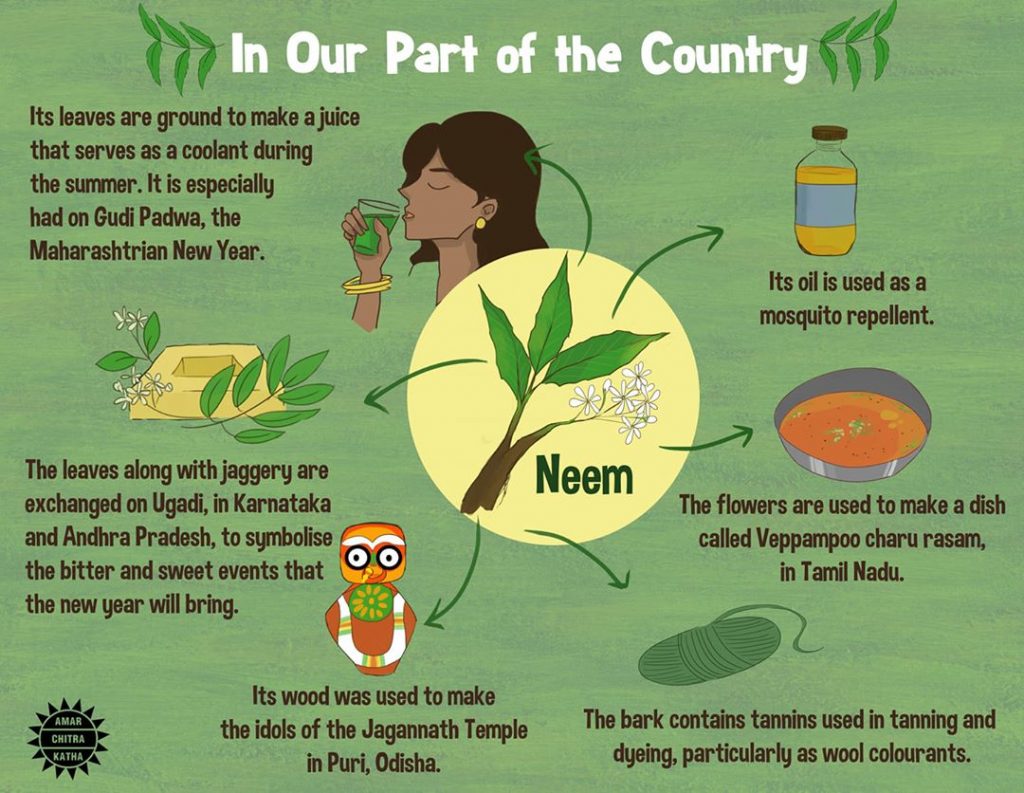 Comic of The Month
Krishna and Narakasura
Indra was at his wit's end – the impertinent demon Narakasura had stolen his mother's earrings! Lord Krishna, always helpful, agreed to confront the enemy. But seated on Garuda, his trusty eagle, and accompanied by the gentle Satyabhama, would Krishna be able to overcome Narakasura's formidable defences? Would his gleaming discus ever find its mark? This is the story of why the first of four days of Diwali - the Festival of Lights is named after Naraka!
20 Minute Read