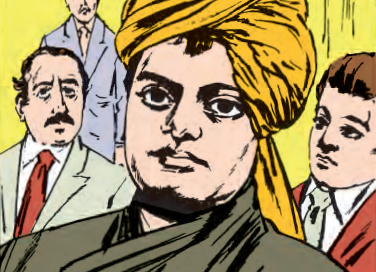 National Youth Day
- January 12, 2020
---
"Arise, awake and stop not till the desired end is reached. Be not afraid, for all great power, throughout the history of humanity, has been with the people. From out of their ranks have come all the greatest geniuses of the world, and history can only repeat itself. Be not afraid of anything. You will do marvellous work. The moment you fear, you are nobody. It is fear that is the great cause of misery in the world. It is fear that is the greatest of all superstitions. It is fear that is the cause of our woes, and it is fearlessness that brings heaven even in a moment. Therefore, "Arise, awake, and stop not till the goal is reached."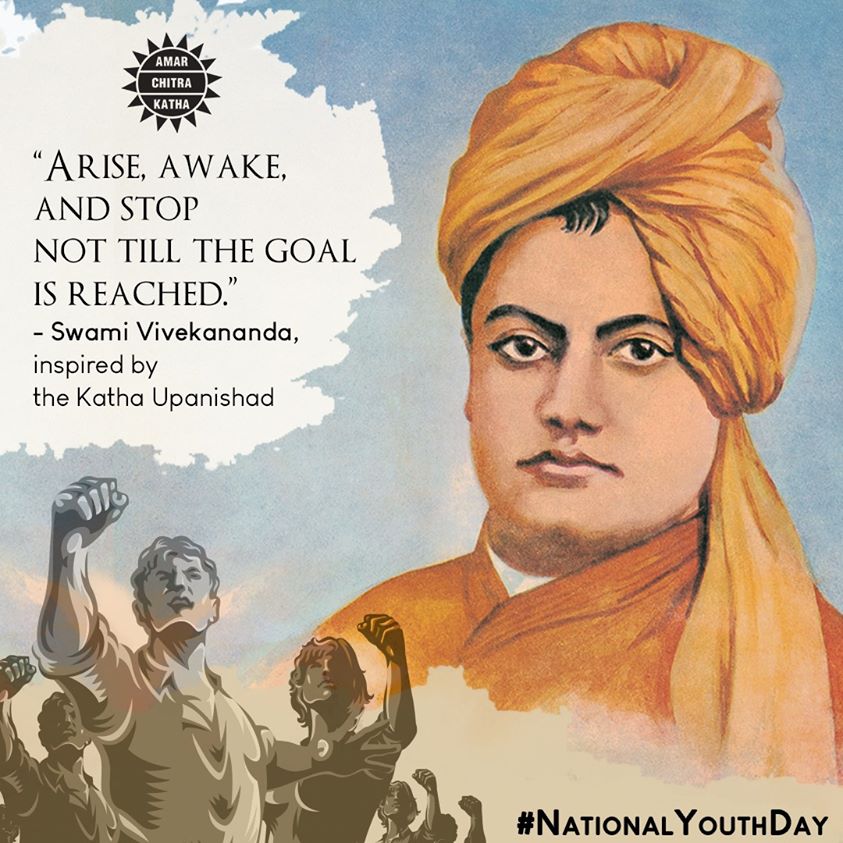 Swami Vivekananda was a monk, an orator, a preacher, and a patriot who devoted his life for India and its people. The above quote is an excerpt from the iconic speech the guru made on his return from the Parliament of Religions to his hometown of Calcutta. Swami Vivekananda had immense faith in the youth of the nation. He firmly believed that the nation's youth holds the key to solve various issues faced by India. This is why his birth anniversary, January 12th, is also celebrated as National Youth Day. 
Have you read Amar Chitra Katha's Vivekananda? Buy it here: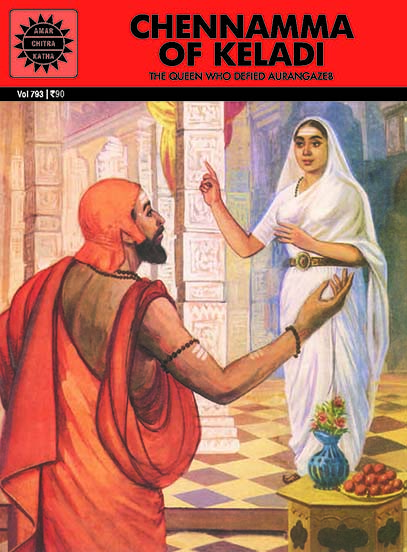 Comic of The Month
Chennamma of Keladi
There was great consternation in the court of Keladi, when the king married a commoner but Chennamma was born to be a queen. She challenged stereotypes, mastered archery and riding, took over as ruler after the death of the king, and even marched out at the head of her army to battle the invaders.
20 Minute Read