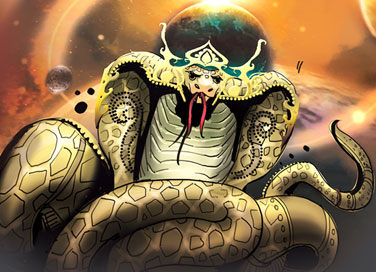 Nag Panchami
- September 4, 2021
---
In certain parts of North India, such as Varanasi, traditional akharas i.e. venues for wrestling, are cleaned thoroughly and decorated on the occasion of Nag Panchami. In Hindu mythology, snakes often symbolise virility and it is this aspect of the snake that the wrestlers worship on this day.
Note: The catching and using of snakes are banned under the Wildlife Protection Act 1972. Citizens must offer prayers to snake idols or images.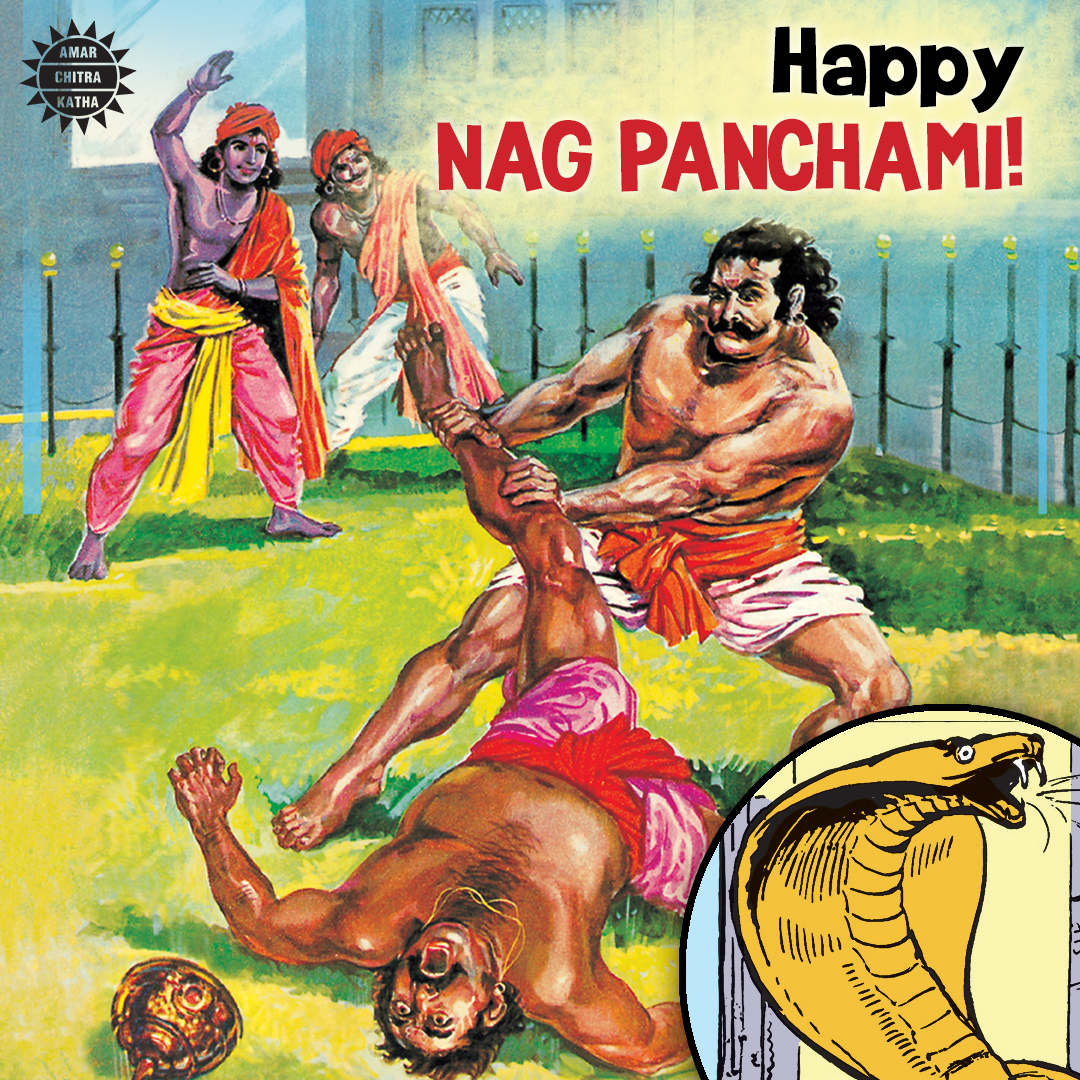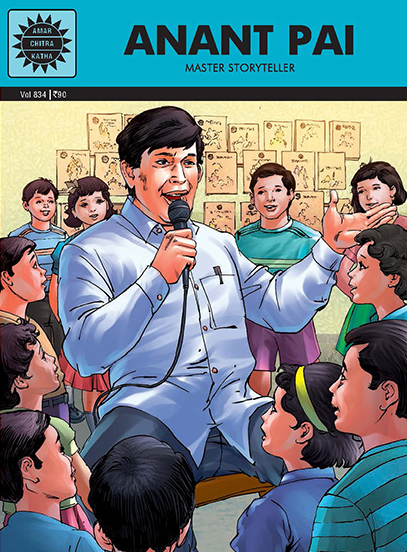 Comic of The Month
Anant Pai
Anant Pai strode the Indian comics industry like a colossus. Using the comics format he told stories from mythology, history and literature to generations of children. Uncle Pai, as he was known, wanted Indian children to be familiar with their heritage. A chemical engineer by profession, Anant Pai gave up his job to follow his dream, a dream that led to the creation of Amar Chitra Katha and Tinkle. Read the story of the man who left behind a legacy of learning and laughter.
20 Minute Read