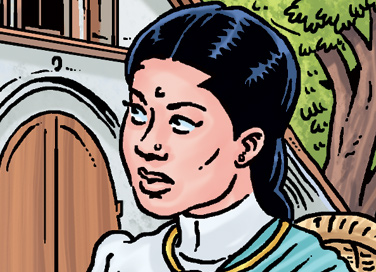 Muthulakshmi Reddy (1886-1968)
- August 5, 2020
---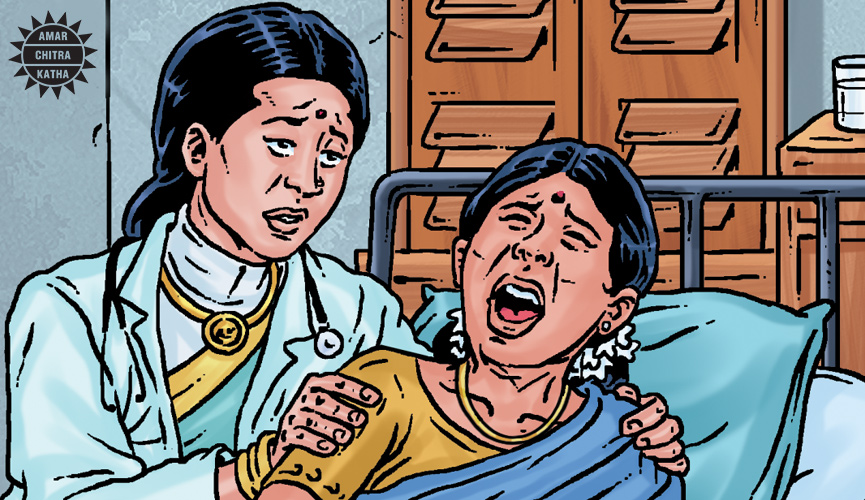 Dr Muthulakshmi Reddy defied her mother's wishes, which was to get her married off at a young age, and got educated instead. She was the first woman to get admission to Maharaja College, despite opposition from society at large. She then joined Madras Medical College, where she was the first female student in the department of surgery. She graduated in 1912, becoming the first woman medical graduate in India. In 1927, she even became the first female Indian member of a Legislative Council in British India. She was greatly influenced by Mahatma Gandhi and Annie Besant. In fact, in 1930, she resigned from the Legislative Council in protest of Gandhi's arrest after the Salt March.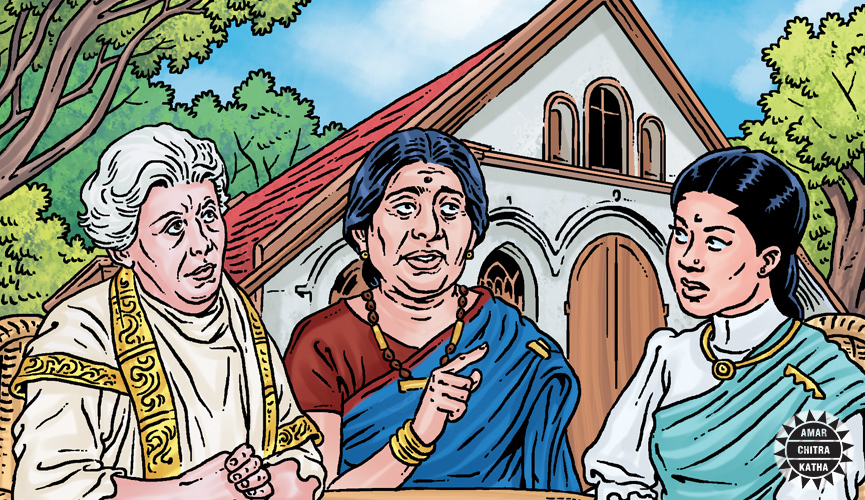 Muthulakshmi fought for the abolishment of the devadasi system where young girls were dedicated to the service of a temple or deity for the rest of their lives. She started the Avvai Home and Orphanage to provide protection and education for all women and children in need of it, which is still active today. She also set up the Cancer Institute (WIA), Chennai, in 1954. This was the second specialized cancer centre in India, after the Tata Memorial Hospital in Bombay. In 1956, the Government of India awarded her the Padma Bushan as a recognition of her service.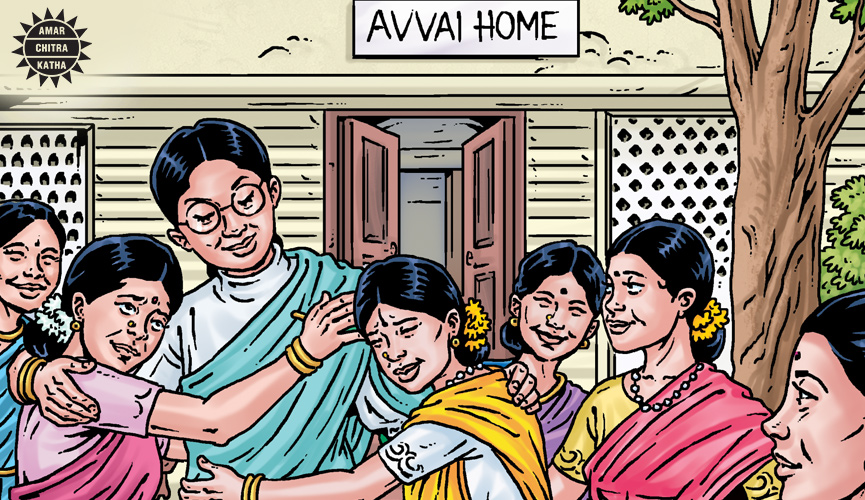 Read her full story in Women Pathbreakers, now available on the ACK Comics app, as well as on major e-tailers.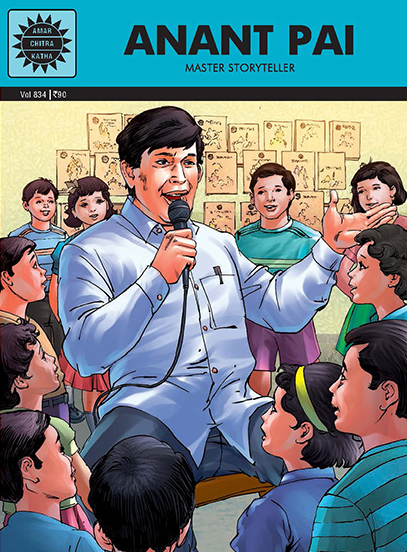 Comic of The Month
Anant Pai
Anant Pai strode the Indian comics industry like a colossus. Using the comics format he told stories from mythology, history and literature to generations of children. Uncle Pai, as he was known, wanted Indian children to be familiar with their heritage. A chemical engineer by profession, Anant Pai gave up his job to follow his dream, a dream that led to the creation of Amar Chitra Katha and Tinkle. Read the story of the man who left behind a legacy of learning and laughter.
20 Minute Read