Must-See Libraries in India
- August 12, 2021
---
Premium
By Dheer Sanghi
India has one of the longest and richest histories of any nation in the world. From being home to one of the oldest civilisations: the Indus Valley civilization, to the Mughal empire, to British rule, to finally becoming an independent nation; preserving India's story is pertinent to our national identity and culture. One of the best mediums to do so are libraries. Filled with influential books, important manuscripts, and inspiring art, libraries make knowledge accessible to the masses. India has hundreds of such libraries, all worth visiting, but this article will focus on a few that you must see.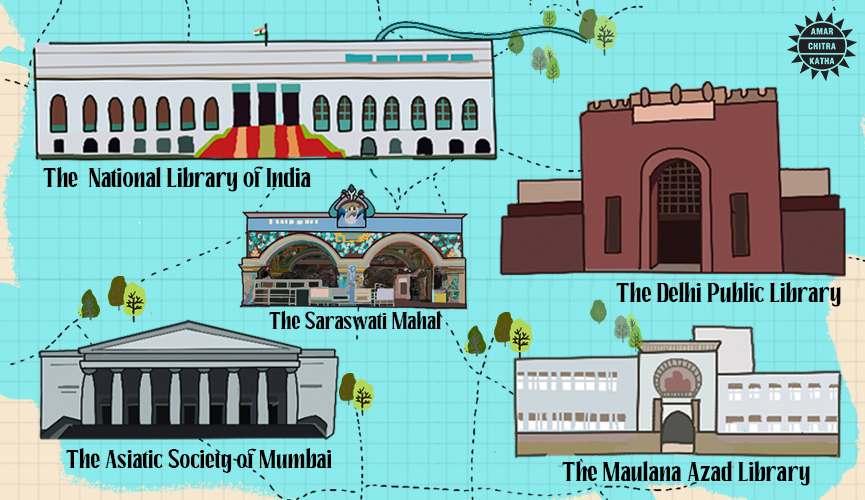 The National Library of India
Located in Kolkata, the National Library of India is the nation's largest library in terms of volume. Housing over 2.2 million books, manuscripts, and records, its purpose is to amass and maintain printed texts made in India. The history of the National Library of India is a fascinating one. Starting off as the Imperial Library (founded in 1891) by merging smaller libraries in the area, it also doubled up as the official residence of the Governor-General of India until Independence. It was only open to government officials, however,......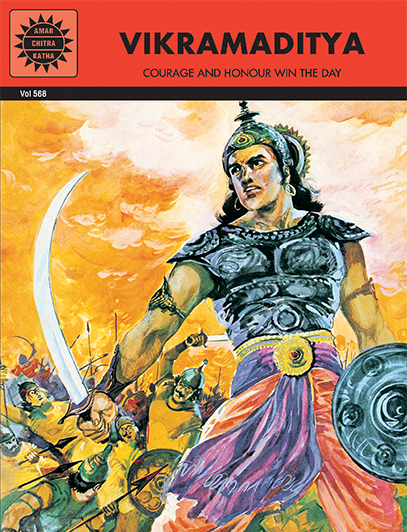 Comic of The Month
Vikramaditya
A jealous brother robbed him of his kingdom, his own courage won it back. Chandragupta Vikramaditya has a special place in history because he proved that the love of power is not all that is needed to create an empire. Also required is the love of a wise woman and good, old-fashioned honor.
20 Minute Read