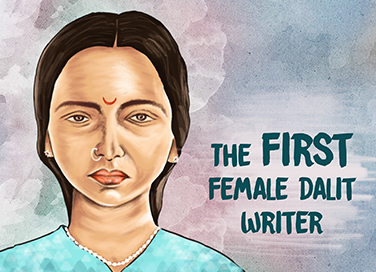 Mukta Salve
- October 29, 2021
---
By Krithika Nair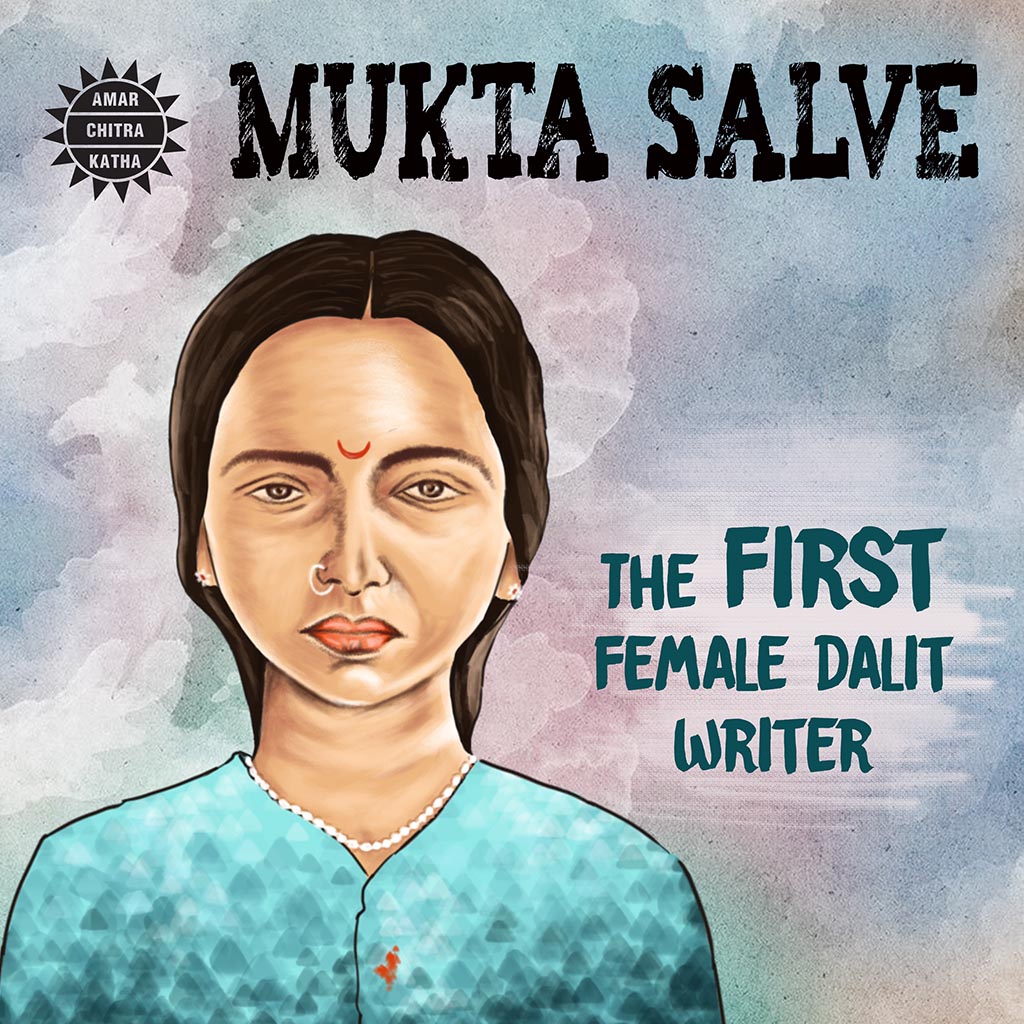 Mukta Salve belonged to the Mang community of Maharashtra, one of the many lower caste communities which were subjected to the cruel practice of untouchability. She became a student at Savitribai and Jyotiba Phule's school, where women of all communities were taught to read and write. At the age of 14, she wrote a scathing essay titled 'About the grief of Mangs and Mahars' wherein she questioned the discriminatory nature of the caste system in the Hindu religion. Her essay delved into the horrors faced by the community and the subhuman conditions they led their lives in. The essay is considered to be the first work of literature by a Dalit woman. Although it is her only work to be recovered, Mukta Salve continues to be an important voice of inspiration among Dalits and women.
Read about more such pathbreaking women in our comic Valiant Women, now available on the ACK Comics app, Kindle, Flipkart, and other major e-tailers.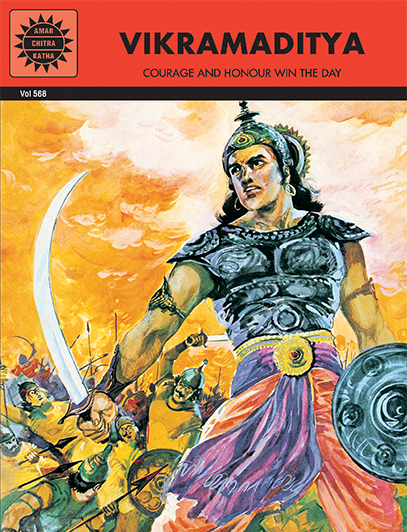 Comic of The Month
Vikramaditya
A jealous brother robbed him of his kingdom, his own courage won it back. Chandragupta Vikramaditya has a special place in history because he proved that the love of power is not all that is needed to create an empire. Also required is the love of a wise woman and good, old-fashioned honor.
20 Minute Read