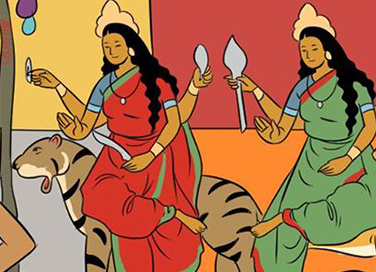 Medaram Jatra
- February 5, 2020
---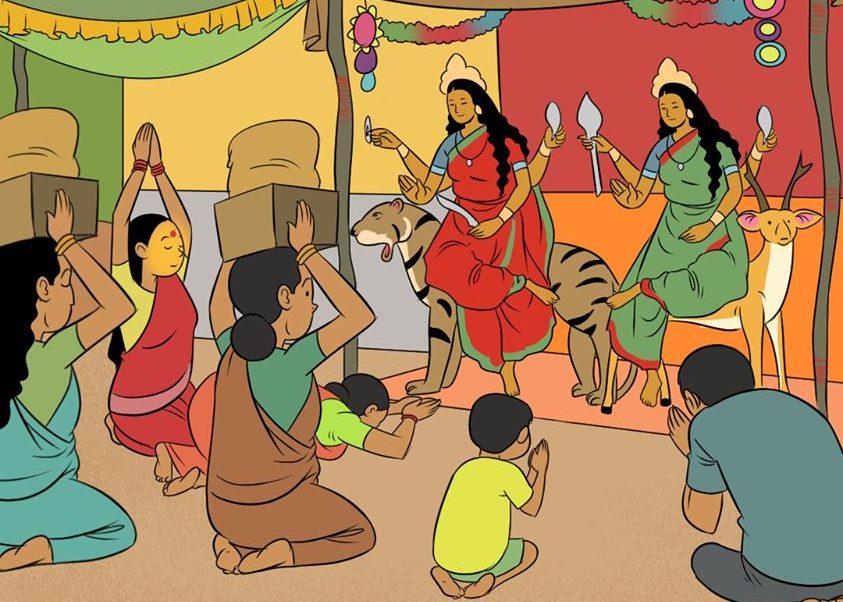 Medaram is a remote place in the Eturnagaram Wildlife Sanctuary, a part of Dandakaranya. It is the largest surviving forest belt in the Mulugu. The Medaram Jatara is a tribal festival in honour of Hindu goddesses, commemorating the brave fight put up by a tribal queen and her daughter, Sammakka and Saralamma, against the Kakatiya kings who forced their tribes to pay unjust taxes. The Jatara witnesses one of the largest gatherings of people in India after the Kumbha Mela. As a part of the celebrations, people offer jaggery equal to their weight to the goddess and take holy baths in the nearby Jampanna Vagu stream.
The four-day celebrations of Medaram Jatara start on February 5th in the state of Telangana.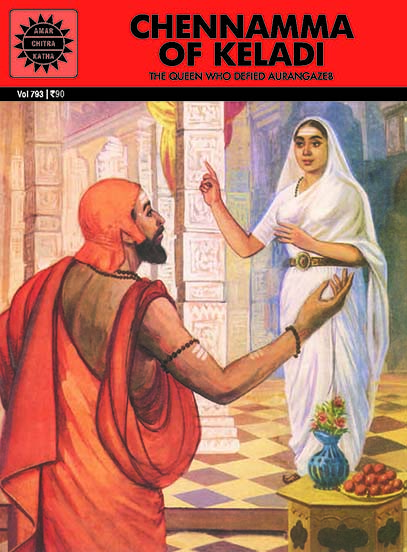 Comic of The Month
Chennamma of Keladi
There was great consternation in the court of Keladi, when the king married a commoner but Chennamma was born to be a queen. She challenged stereotypes, mastered archery and riding, took over as ruler after the death of the king, and even marched out at the head of her army to battle the invaders.
20 Minute Read