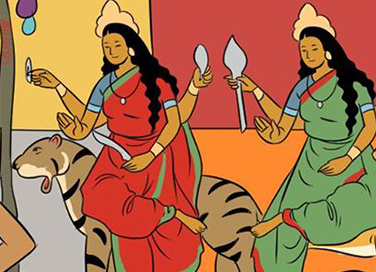 Medaram Jatra
- February 5, 2020
---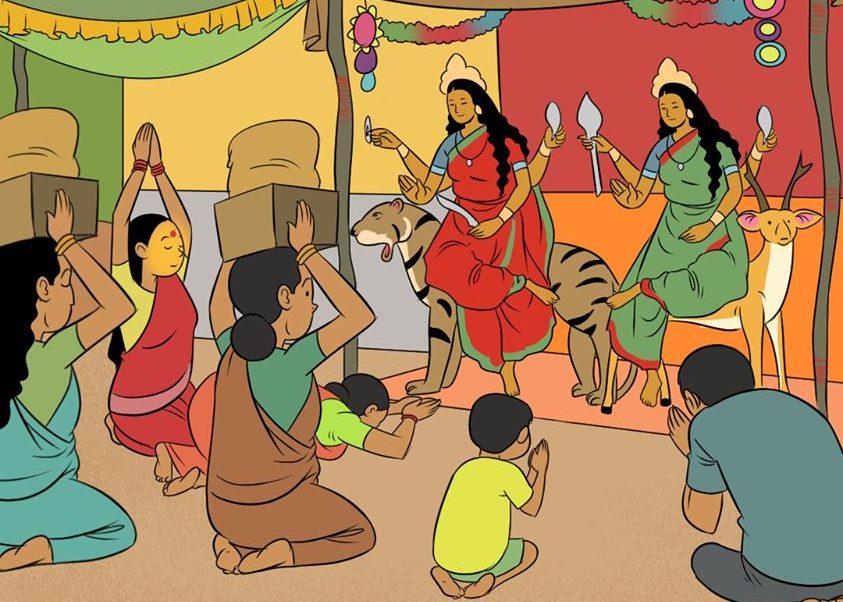 Medaram is a remote place in the Eturnagaram Wildlife Sanctuary, a part of Dandakaranya. It is the largest surviving forest belt in the Mulugu. The Medaram Jatara is a tribal festival in honour of Hindu goddesses, commemorating the brave fight put up by a tribal queen and her daughter, Sammakka and Saralamma, against the Kakatiya kings who forced their tribes to pay unjust taxes. The Jatara witnesses one of the largest gatherings of people in India after the Kumbha Mela. As a part of the celebrations, people offer jaggery equal to their weight to the goddess and take holy baths in the nearby Jampanna Vagu stream.
The four-day celebrations of Medaram Jatara start on February 5th in the state of Telangana.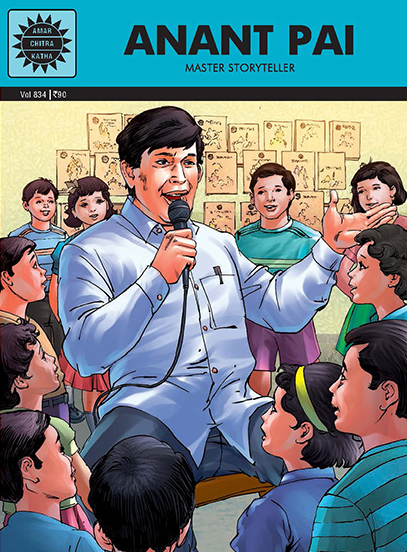 Comic of The Month
Anant Pai
Anant Pai strode the Indian comics industry like a colossus. Using the comics format he told stories from mythology, history and literature to generations of children. Uncle Pai, as he was known, wanted Indian children to be familiar with their heritage. A chemical engineer by profession, Anant Pai gave up his job to follow his dream, a dream that led to the creation of Amar Chitra Katha and Tinkle. Read the story of the man who left behind a legacy of learning and laughter.
20 Minute Read