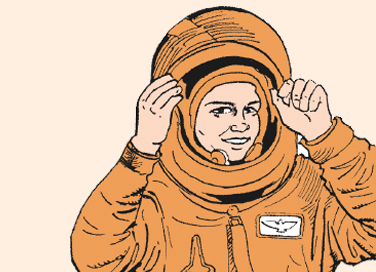 Lesser-Known Facts About Kalpana Chawla
- March 31, 2021
---
By Srinidhi Murthy
On December 5, 1997, Kalpana Chawla returned from space and the world celebrated the successful flight of the first Indian woman in space. Here are some interesting facts about this woman who died living her dreams.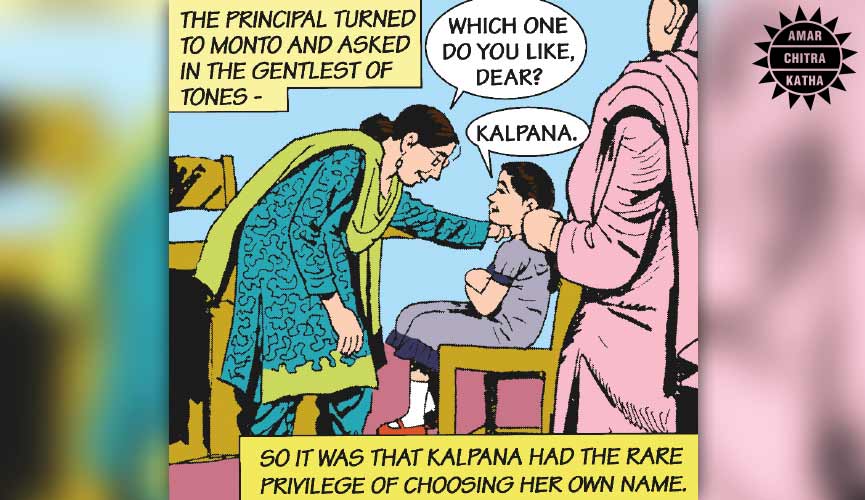 Kalpana chose her own name
Kalpana was the fourth child of Bansari Lal and Sanyogita, born on July 1, 1961. Fondly called Monto, the little girl spent her childhood in a joint family of sixteen members living under the same roof. When it was her time to start her education, Monto was given the option to choose her own name by the school principal. Monto chose the name Kalpana, the name which later became the pride of India.
She was interested in learning almost everything.
Kalpana loved writing poetry and participated in school dances. She played outdoor games like volleyball and adapted herself to the latest fashion. She learned Karate long enough to earn a black belt and loved reading books. In her later years, Kalpana spent her leisure time trying to learn the Indian classical dance, Bharatanatyam. She also loved to go biking on full moon nights.
The first girl in her college to take up aeronautical engineering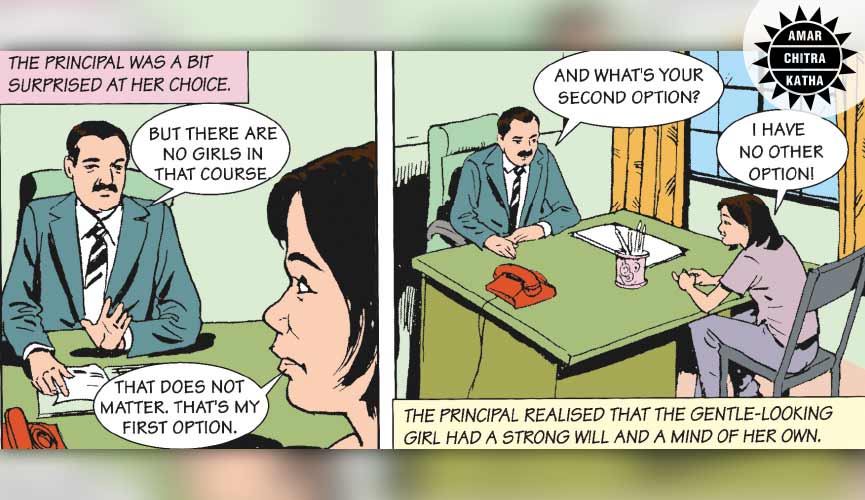 Kalpana took her family members by surprise when she announced that she was determined to earn her degree in Aeronautical......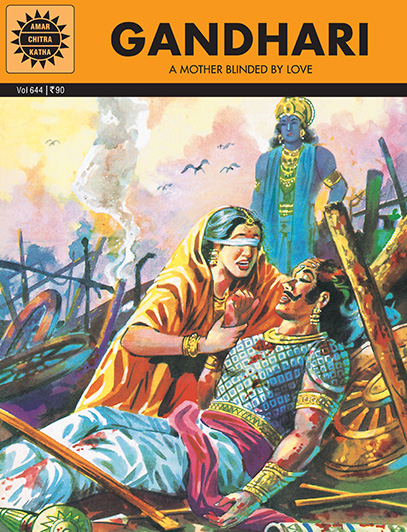 Comic of The Month
Gandhari
A hundred sons, the sages say, are a hundred blessings. Gandhari's hundred Kaurava sons, however, were more of a curse. Did they become evil by some divine plan or was it because she was proudly blind to their faults? Helpless as they heaped dishonour on the family, she was furious with Lord Krishna for abetting in her son's eventual slaughter. Unfortunately, her grief was overpowering, and threatened to wreak further havoc.
20 Minute Read