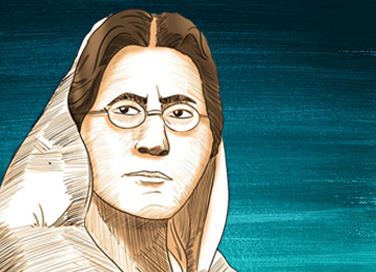 Kamini Roy (1864-1933)
- October 6, 2020
---
October 12th marks the birth anniversary of Bengali poet and social worker, Kamini Roy.
Kamini was born in 1864 in the village of Basanda in present-day Bangladesh. Although a child prodigy in mathematics, she developed an interest in Sanskrit after spending many hours in her father's library. Later, she joined Bethune School and went on to earn a Bachelor of Arts degree with Sanskrit Honours, becoming one of the first two female Honours graduate in British India, the other being eminent physician Kadambini Ganguly, who was three years her senior.
In 1889, Kamini Roy published her first collection of verses, Alo Chhaya, and went on to become a leading Bengali poet and social worker. In 1921, she fought hand-in-hand with Kumudini Basu, née  Mitra, and Mrinalini Sen for educational and voting rights for women. For her immense contributions to the betterment of women and society at large, the Calcutta University honoured her with the Jagattarini Gold Medal. She passed away in 1933 at her home in Hazaribagh in West Bengal.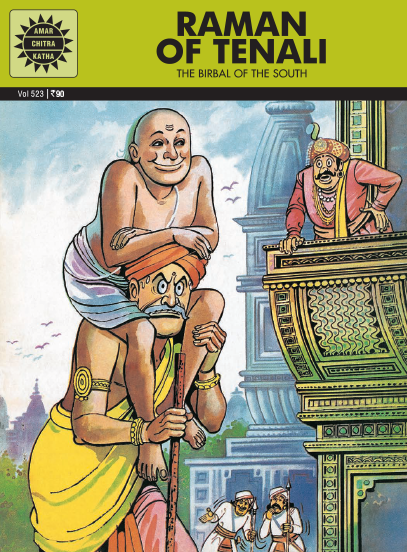 Comic of The Month
Raman of Tenali
Called the Birbal of the South, Tenali Raman was one of the brightest minds at the court of the Vijayanagara king, Krishnadeva Raya. This amazing read tells us how the emperor and the quickwitted Raman first met, and how Tenali came to hold one of the highest offices in the kingdom.
20 Minute Read