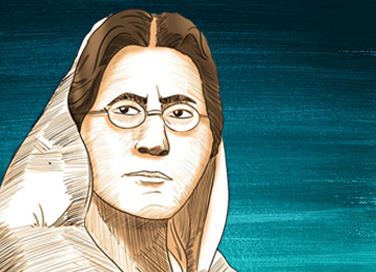 Kamini Roy (1864-1933)
- October 6, 2020
---
October 12th marks the birth anniversary of Bengali poet and social worker, Kamini Roy.
Kamini was born in 1864 in the village of Basanda in present-day Bangladesh. Although a child prodigy in mathematics, she developed an interest in Sanskrit after spending many hours in her father's library. Later, she joined Bethune School and went on to earn a Bachelor of Arts degree with Sanskrit Honours, becoming one of the first two female Honours graduate in British India, the other being eminent physician Kadambini Ganguly, who was three years her senior.
In 1889, Kamini Roy published her first collection of verses, Alo Chhaya, and went on to become a leading Bengali poet and social worker. In 1921, she fought hand-in-hand with Kumudini Basu, née  Mitra, and Mrinalini Sen for educational and voting rights for women. For her immense contributions to the betterment of women and society at large, the Calcutta University honoured her with the Jagattarini Gold Medal. She passed away in 1933 at her home in Hazaribagh in West Bengal.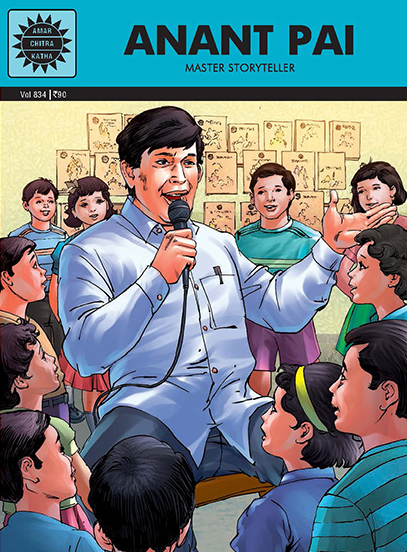 Comic of The Month
Anant Pai
Anant Pai strode the Indian comics industry like a colossus. Using the comics format he told stories from mythology, history and literature to generations of children. Uncle Pai, as he was known, wanted Indian children to be familiar with their heritage. A chemical engineer by profession, Anant Pai gave up his job to follow his dream, a dream that led to the creation of Amar Chitra Katha and Tinkle. Read the story of the man who left behind a legacy of learning and laughter.
20 Minute Read