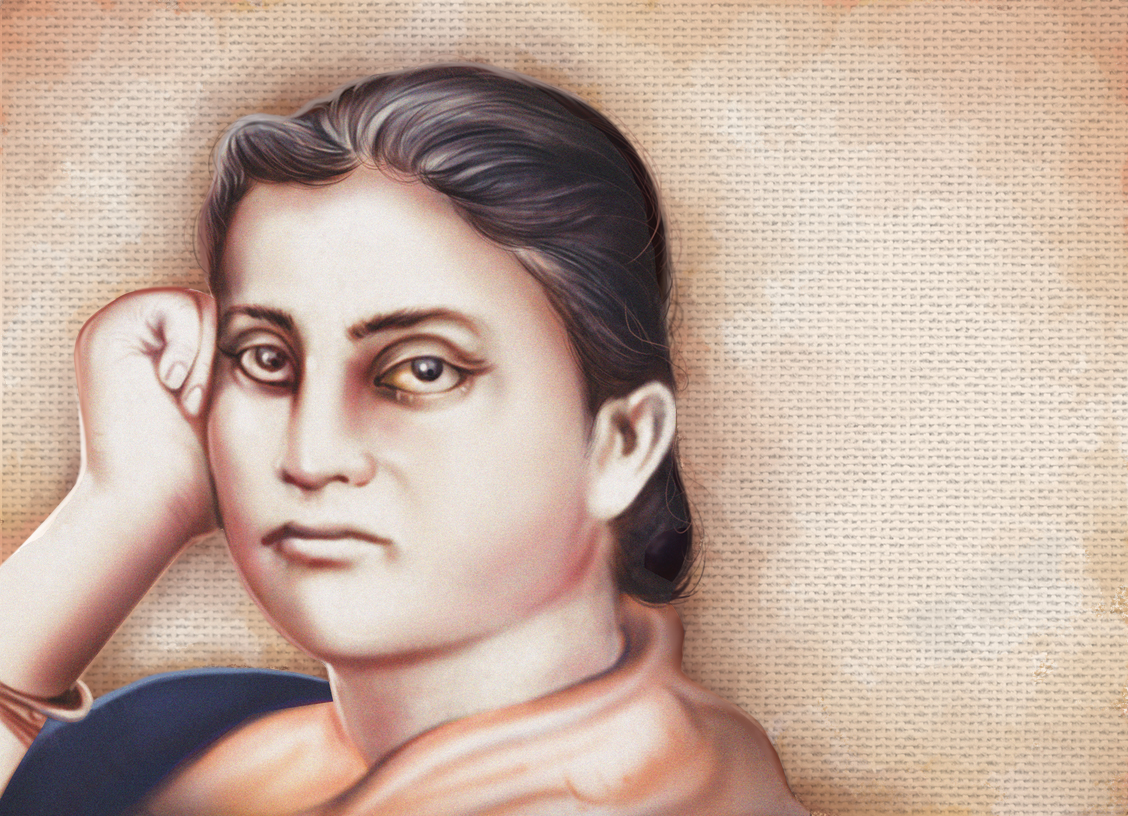 Kadambini Ganguly: A Pathbreaking Doctor
- October 16, 2023
---
Did you know that Kadambini Ganguly was the first woman practitioner of western medicine not only in India but in all of South Asia? She was also the first woman speaker in the Indian National Congress. Read more to learn some interesting facts about this inspiring woman. 
-By Srinidhi Murthy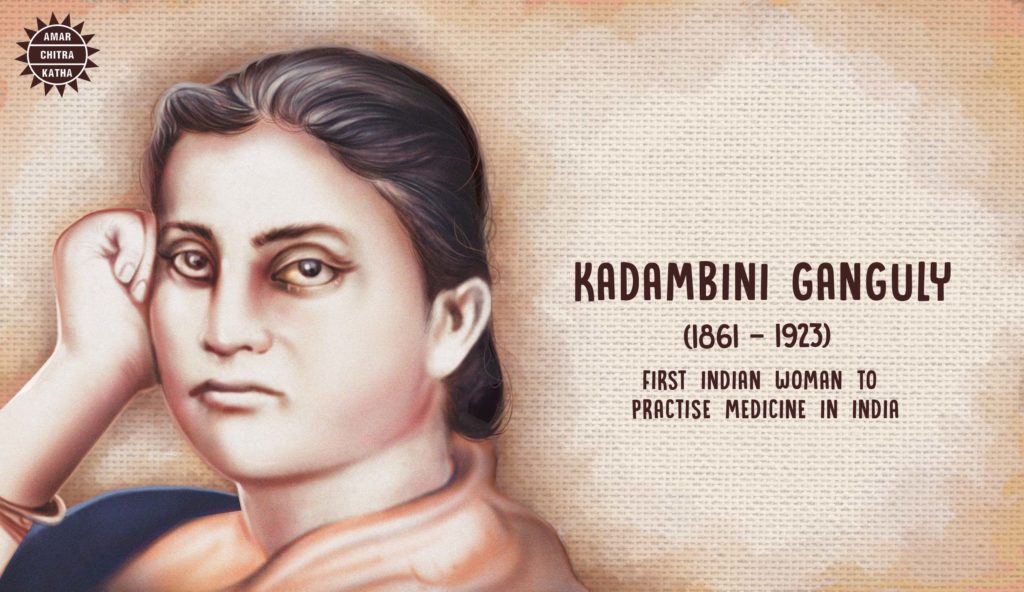 Early Life and Education
Kadambini Ganguly was born on 18 July, 1861, in Bhagalpur, Bengal Presidency (present-day Bihar). She was the daughter of Braja Kishore Basu, a well-known champion of the Brahmo Samaj. He was the headmaster of Bhagalpur School and co-founded 'Bhagalpur Mahila Samiti' in 1863, the first women's organisation in India. Kadambini received her early education at the Brahmo Eden Female School, which later merged with Bethune School in 1878. She and her classmate Chandramukhi Basu from Dehradun became the first two women graduates in British India when they graduated from Bethune College in 1882. 
To receive more such stories in your Inbox & WhatsApp, Please share your Email and Mobile number.
Pursuing the Dream
Kadambini married Dwarakanath Ganguly in 1883. Her husband supported Kadambini's dream to pursue medicine. With his support, she became the first woman to be admitted to the Calcutta Medical College (CMC) in 1884. When she completed her studies at CMC, the then-principal Dr J.M. Coates awarded her a Graduate Medical College of Bengal (GMCB) diploma that allowed her to start a private practice as a doctor in 1886. Along with Anandibai Joshi (who studied at the Women's Medical College of Pennsylvania in the United States), Ganguly became one of the first Indian women eligible to practice medicine in 1886. During this time, Kadambini's achievements were praised by British nurse and social reformer Florence Nightingale, and British socialist Annie Besant. 
Life in England
With her husband's unfailing support, Kadambini decided to further her medical studies in London. She arrived in London on March 23, 1893. In July, she received the Triple Diplomas, i.e., Licentiate of the College of Physicians, Edinburg (LRCP), Licentiate of the College of Surgeons, Glasgow (LRCS), and Licentiate of the Faculty of Physicians and Surgeons, Dublin (LFPS), from the Scottish College after training in Dublin, Glasgow, and Edinburgh. She was the only woman among the 14 successful candidates who graduated that year. 
Medical Career
When she returned from England, Kadambini joined Lady Dufferin Hospital in Kolkata as a senior doctor and started her career as a gynaecologist. Kadambini once correctly identified a pregnancy that had been misdiagnosed as an abdominal tumour. She not only corrected the initial misdiagnosis but also safely delivered the child. She later started her private practice. 
Social Worker
Kadambini was involved in several social and freedom movements and was a champion of women's rights and education. In 1908, she supported the Satyagraha movement and encouraged people to raise funds to support the cause. Ganguly was part of the first ever female delegation in the Fifth Session of the Indian National Congress, where women were invited to vote. In 1922, she visited Odisha and Bihar to help women miners. Until the day she died, she never refused to attend to any of her medical appointments. Kadambini Ganguly breathed her last on 7 October, 1923. She was truly a pathbreaker who proved to be an inspiration to many.  
To read about more such inspiring figures, download the ACK Comics app now!
To receive more such stories in your Inbox & WhatsApp, Please share your Email and Mobile number.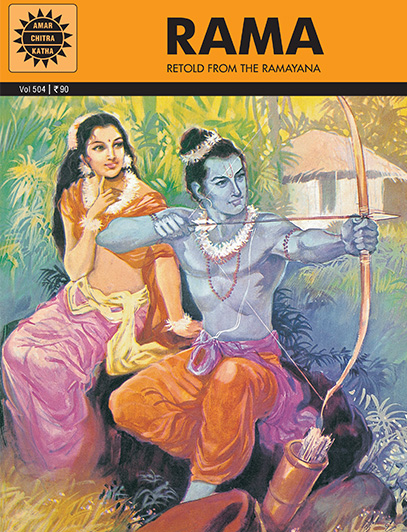 Comic of The Month
Rama
Rama was happy living in the forest with his wife and brother. Palace intrigue may have forced his exile, but the next fourteen years promised to be quite pleasant. Suddenly, this idyllic life was thrown into turmoil. His beloved wife Sita was kidnapped! With unmatched skill as a warrior, Rama destroyed the ten-headed Ravana and along the way, he won a host of very grateful friends.
20 Minute Read