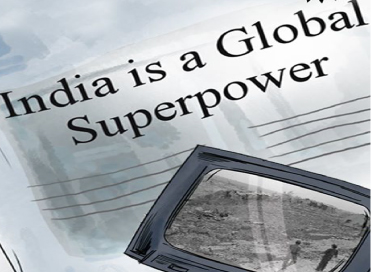 India Goes Nuclear
- May 11, 2020
---
Over two decades ago, former Indian Prime Minister Atal Bihari Vajpayee discussed a top-secret mission with Kalam, then India's chief scientific advisor. The mission was to make India more secure with nuclear weapons. Kalam immediately started working on Operation Shakti. To keep the mission confidential, Pokhran, an army range, was selected as the site of the experiment. The scientists involved in this mission were given army identities and uniforms.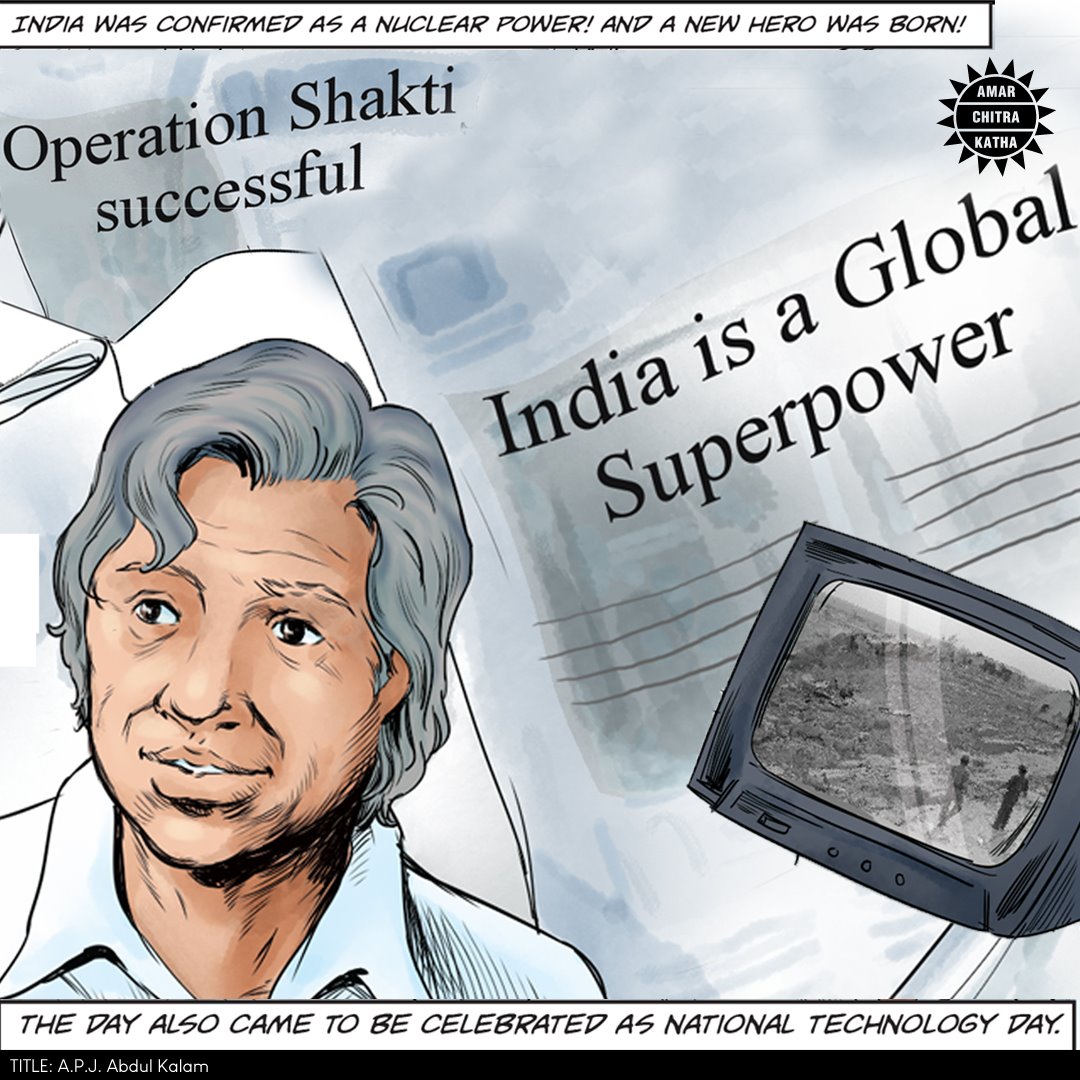 The preparations for the tests were conducted underground in the dead of the night in absolute secrecy. The equipment used to dig the shafts was shifted back at daybreak and the shafts concealed during the day. Every precaution was taken so that satellites would not detect unusual activity in the range. In fact, the earth dug out was piled up to mimic sand dunes.
On May 11, 1998, three nuclear devices were detonated. Operation Shakti was a resounding success. The day was etched in the history of India as National Technology Day.
Amar Chitra Katha pays tribute to the phenomenal scientists, engineers, and our very own missile man, A. P. J. Abdul Kalam, for their contributions and achievements in making India a global superpower.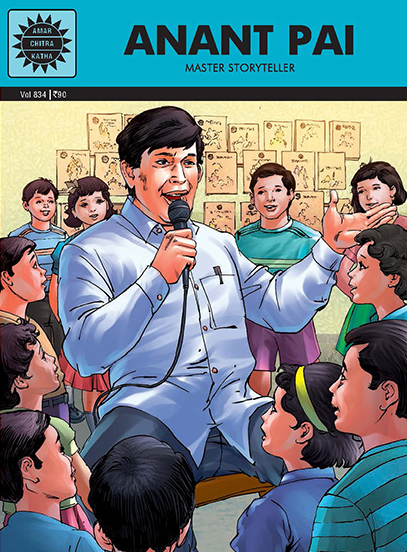 Comic of The Month
Anant Pai
Anant Pai strode the Indian comics industry like a colossus. Using the comics format he told stories from mythology, history and literature to generations of children. Uncle Pai, as he was known, wanted Indian children to be familiar with their heritage. A chemical engineer by profession, Anant Pai gave up his job to follow his dream, a dream that led to the creation of Amar Chitra Katha and Tinkle. Read the story of the man who left behind a legacy of learning and laughter.
20 Minute Read