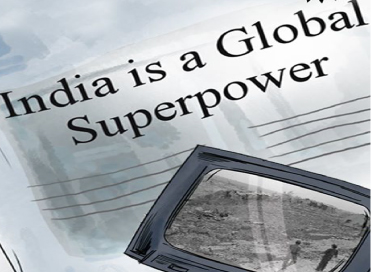 India Goes Nuclear
- May 11, 2020
---
Over two decades ago, former Indian Prime Minister Atal Bihari Vajpayee discussed a top-secret mission with Kalam, then India's chief scientific advisor. The mission was to make India more secure with nuclear weapons. Kalam immediately started working on Operation Shakti. To keep the mission confidential, Pokhran, an army range, was selected as the site of the experiment. The scientists involved in this mission were given army identities and uniforms.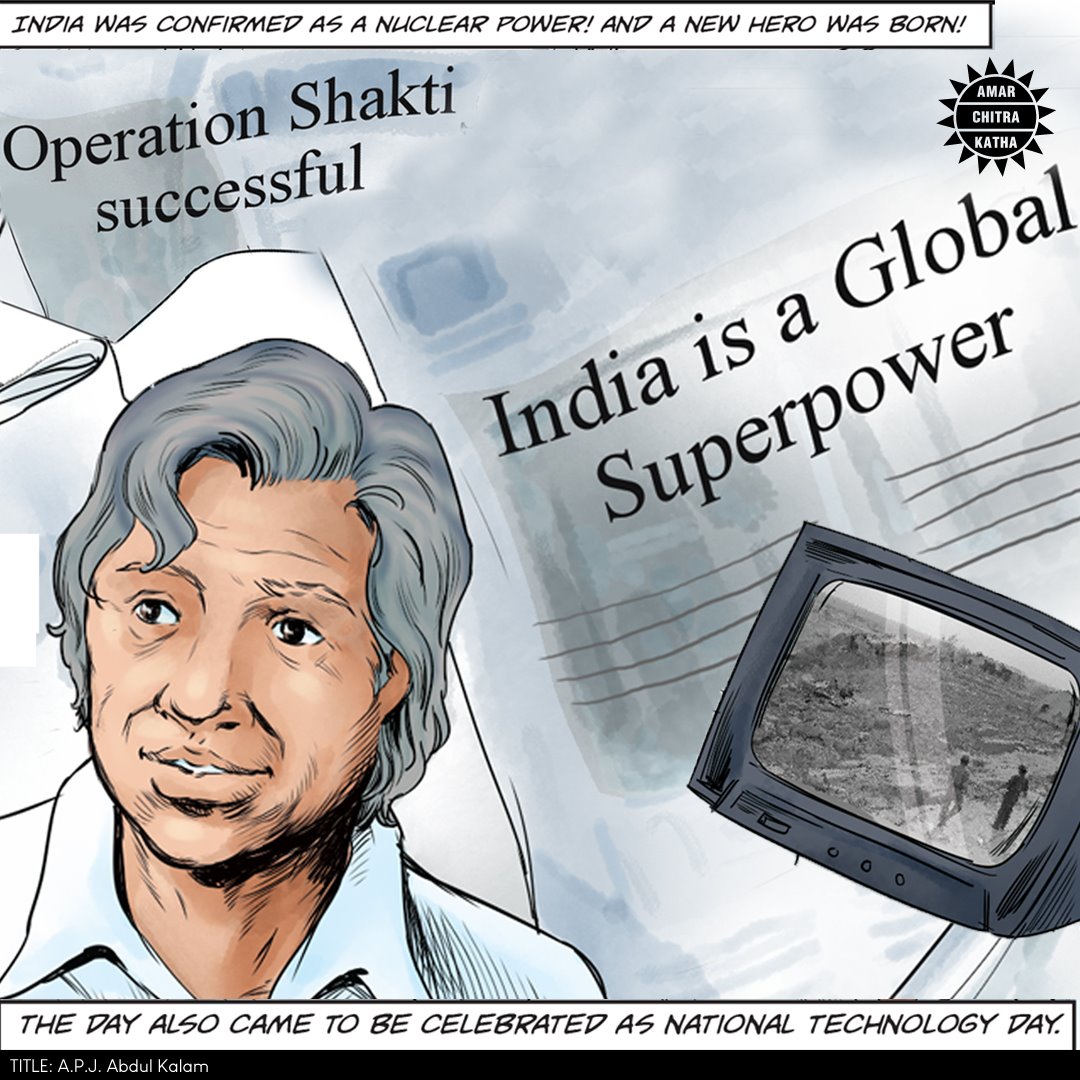 The preparations for the tests were conducted underground in the dead of the night in absolute secrecy. The equipment used to dig the shafts was shifted back at daybreak and the shafts concealed during the day. Every precaution was taken so that satellites would not detect unusual activity in the range. In fact, the earth dug out was piled up to mimic sand dunes.
On May 11, 1998, three nuclear devices were detonated. Operation Shakti was a resounding success. The day was etched in the history of India as National Technology Day.
Amar Chitra Katha pays tribute to the phenomenal scientists, engineers, and our very own missile man, A. P. J. Abdul Kalam, for their contributions and achievements in making India a global superpower.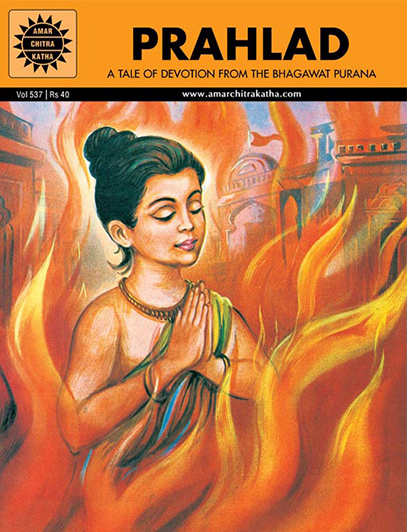 Comic of The Month
Prahlad
Prahlad drove his monstrous father to a murderous rage. He insisted on praising Lord Vishnu who was considered a sworn enemy by his father Hiranyakashipu. When he tried to punish his disobedient son, Hiranyakashipu's potent poisons turned to nectar while his lethal weapons fell harmlessly away. In this tale of bloodthirsty revenge, Prahlad's only defence is his devotion which dramatically puts an end to all evil.
20 Minute Read