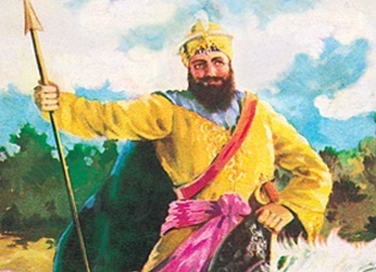 The Guru's Wisdom
- January 2, 2020
---
The tenth and the last Sikh Guru, Guru Gobind Singh, was a warrior, poet, spiritual master, and philosopher. He founded the Khalsa community in 1699 and laid down Sikhism's holy book, the Guru Granth Sahib. One of the many teachings of Guru Gobind Singh, as written in the Granth, is –
"One who performs selfless service, without thought of reward, shall attain his Lord and Master." – Guru Granth Sahib 286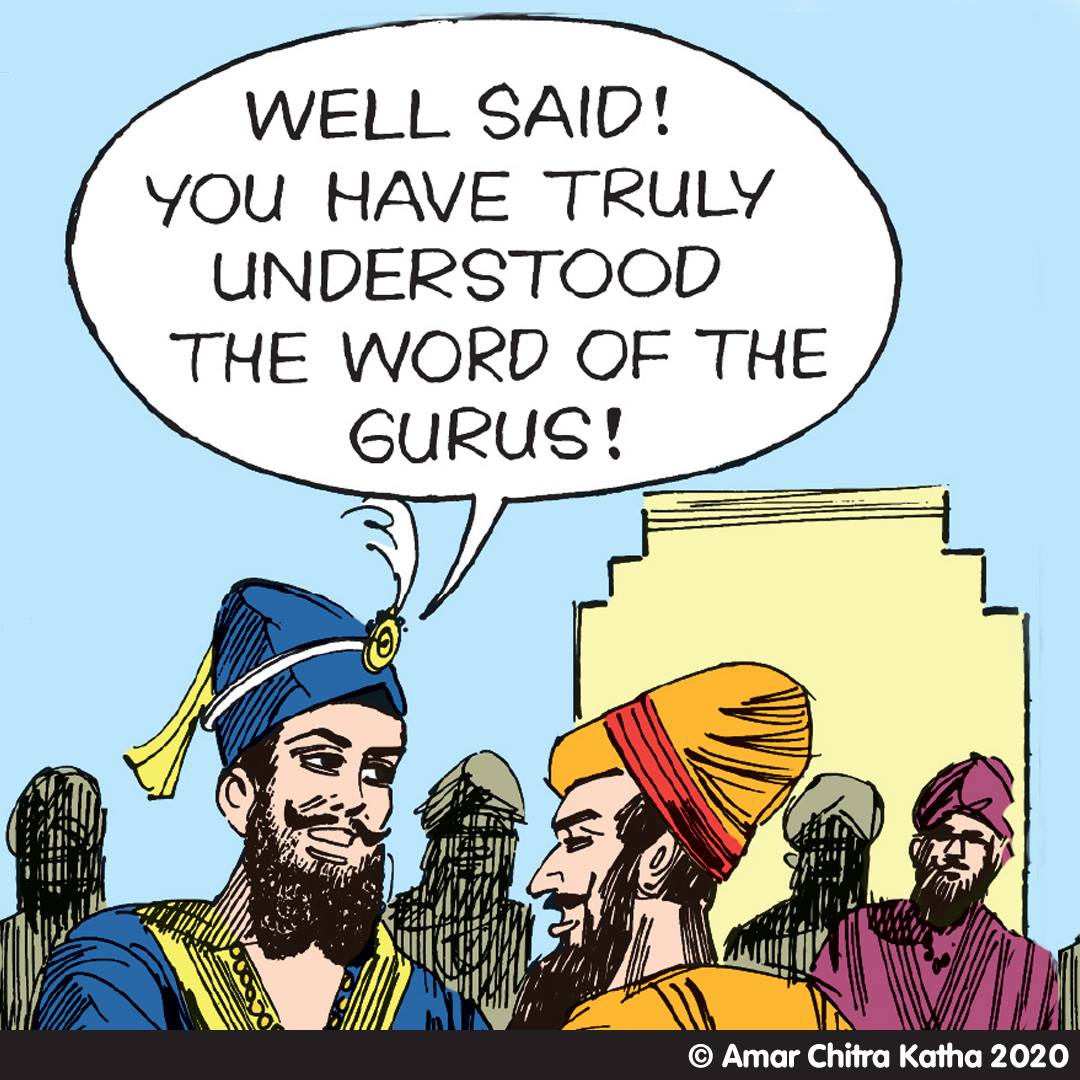 While the Guru's birthday is on December 22nd as per the Gregorian calendar, Guru Gobind Singh Jayanti is celebrated on his birthday as per the Nanakshahi calendar, which usually happens in either December or January. In 2021, it will be celebrated on January 20th.
Amar Chitra Katha's 'Guru Gobind Singh' is available on the Amar Chitra Katha app as well as Amazon, Flipkart and other major e-tailers.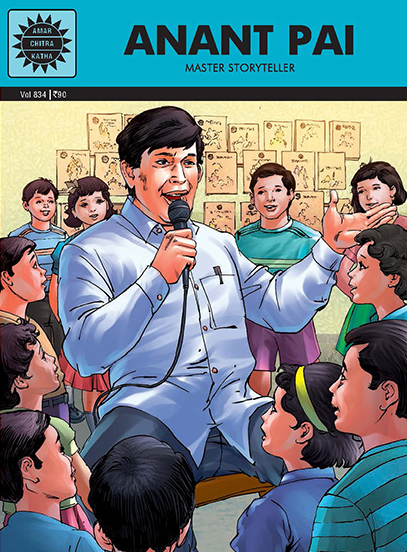 Comic of The Month
Anant Pai
Anant Pai strode the Indian comics industry like a colossus. Using the comics format he told stories from mythology, history and literature to generations of children. Uncle Pai, as he was known, wanted Indian children to be familiar with their heritage. A chemical engineer by profession, Anant Pai gave up his job to follow his dream, a dream that led to the creation of Amar Chitra Katha and Tinkle. Read the story of the man who left behind a legacy of learning and laughter.
20 Minute Read