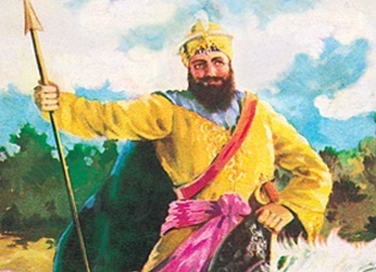 The Guru's Wisdom
- January 2, 2020
---
The tenth and the last Sikh Guru, Guru Gobind Singh, was a warrior, poet, spiritual master, and philosopher. He founded the Khalsa community in 1699 and laid down Sikhism's holy book, the Guru Granth Sahib. One of the many teachings of Guru Gobind Singh, as written in the Granth, is –
"One who performs selfless service, without thought of reward, shall attain his Lord and Master." – Guru Granth Sahib 286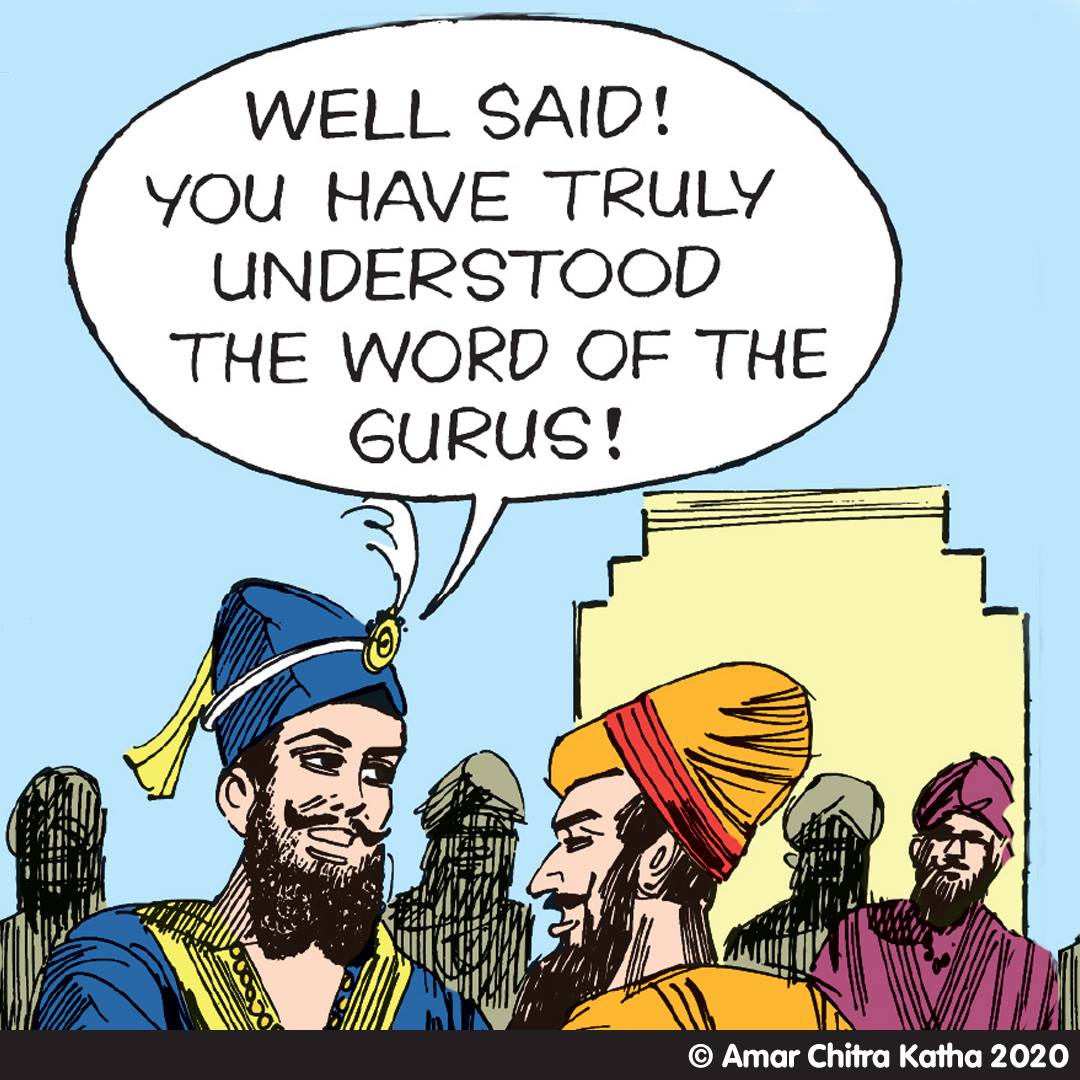 While the Guru's birthday is on December 22nd as per the Gregorian calendar, Guru Gobind Singh Jayanti is celebrated on his birthday as per the Nanakshahi calendar, which usually happens in either December or January. In 2021, it will be celebrated on January 20th.
Amar Chitra Katha's 'Guru Gobind Singh' is available on the Amar Chitra Katha app as well as Amazon, Flipkart and other major e-tailers.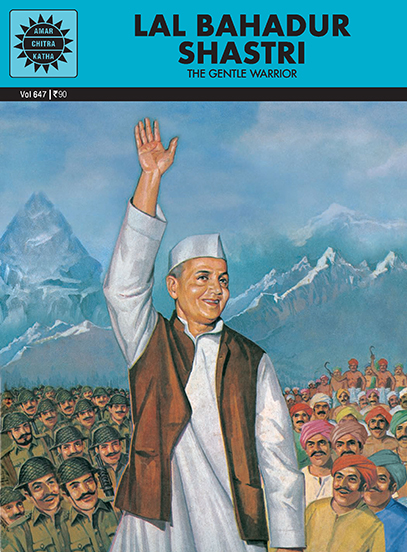 Comic of The Month
Lal Bahadur Shastri
October 2nd marks the birth anniversaries of two giants in Indian history; one is Mahatma Gandhi and the other is Lal Bahadur Shastri, India's second Prime Minister and champion of the the country's White and Green Revolutions. Read his full story in this month's free comic book.
20 Minute Read