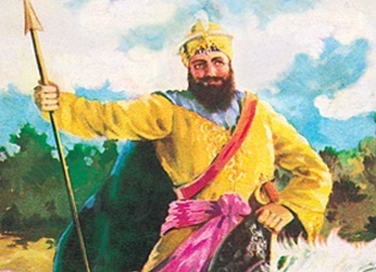 The Guru's Wisdom
- January 2, 2020
---
The tenth and the last Sikh Guru, Guru Gobind Singh, was a warrior, poet, spiritual master, and philosopher. He founded the Khalsa community in 1699 and laid down Sikhism's holy book, the Guru Granth Sahib. One of the many teachings of Guru Gobind Singh, as written in the Granth, is –
"One who performs selfless service, without thought of reward, shall attain his Lord and Master." – Guru Granth Sahib 286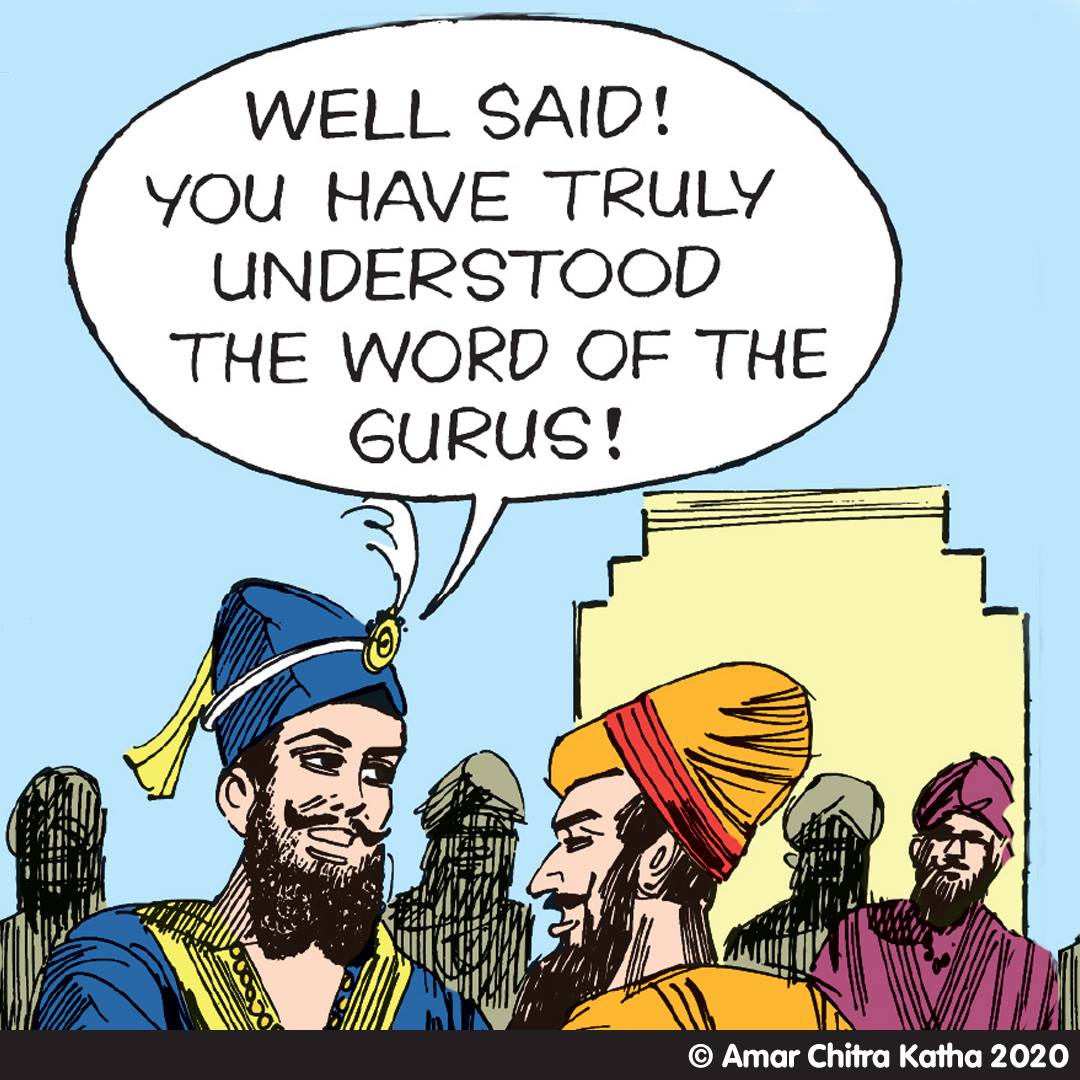 While the Guru's birthday is on December 22nd as per the Gregorian calendar, Guru Gobind Singh Jayanti is celebrated on his birthday as per the Nanakshahi calendar, which usually happens in either December or January. In 2021, it will be celebrated on January 20th.
Amar Chitra Katha's 'Guru Gobind Singh' is available on the Amar Chitra Katha app as well as Amazon, Flipkart and other major e-tailers.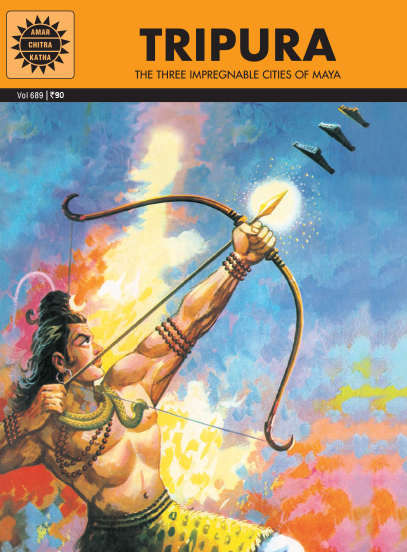 Comic of The Month
Tripura
Towards the end of November. India will celebrate the festival of Kartik Purnima. As per Hindu mythology, this festival celebrates the victory of Shiva over the three demon sons of Tarakasura and is celebrated as Deva-Deepawali or the Diwali of the Gods. Read the full story in our free comic of the month.
20 Minute Read