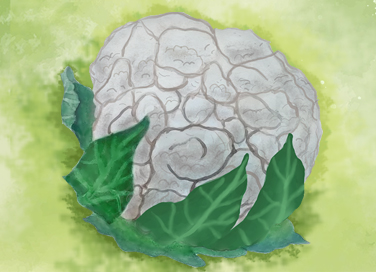 Gobi's Globetrotting Gastro-tale!
- July 4, 2022
---
By Komal Narwani
An exotic vegetable, lovingly made Indian by Indians, cauliflower was brought to India by the British. In 1822, Botanist Dr Jemson, in charge of the Company Gardens in Saharanpur in the United Provinces (present-day Uttar Pradesh), first imported cauliflower seeds from England to India.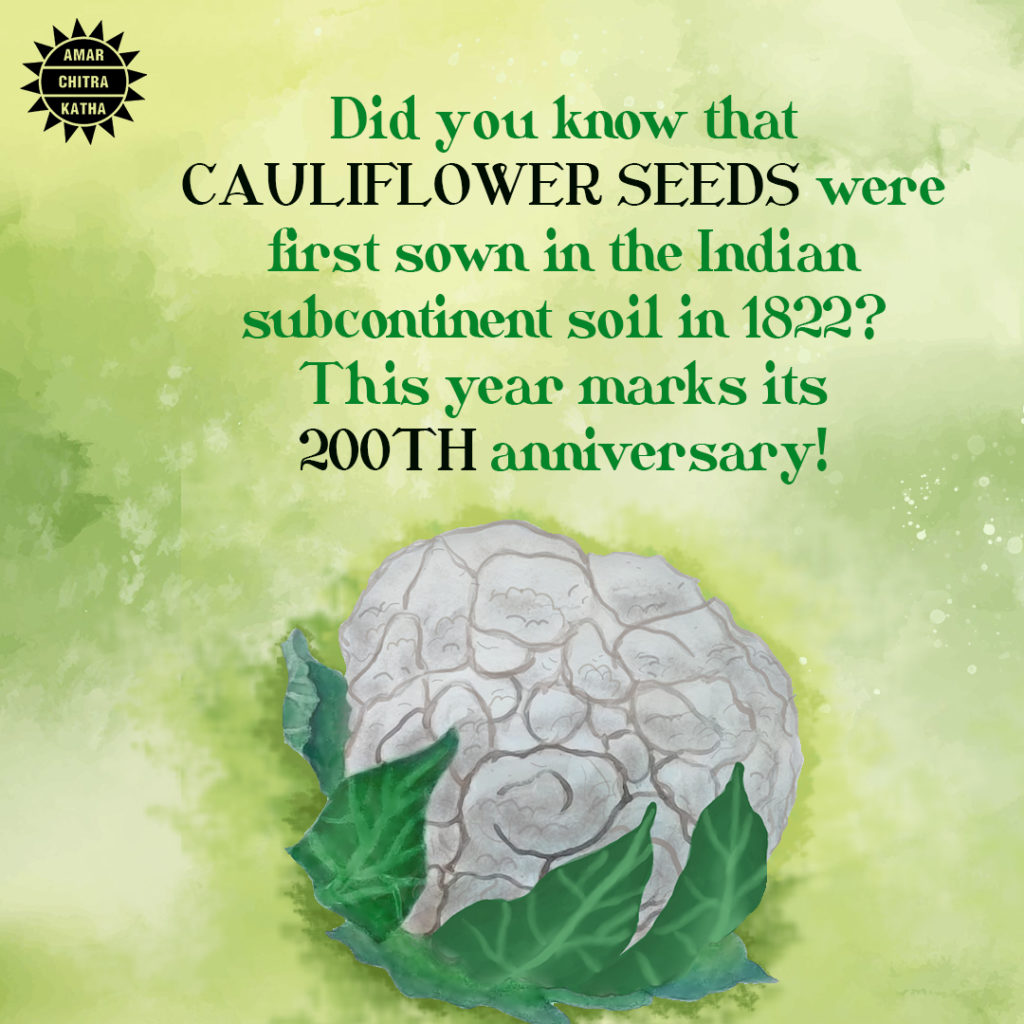 In order to experiment, the crop was grown at the same time in both countries, India and England. However, India's climatic conditions gave birth to a new variety of cauliflower. The growers researched this variety, which eventually led to the introduction of the Indian cauliflower. By 1929, four new varieties of Indian cauliflower were raised viz. Early and Main Crop Benaras and Early and Main Crop Patna.
To receive more such stories in your Inbox & WhatsApp, Please share your Email and Mobile number.
Utsa Ray in her book 'Culinary Culture' in Colonial India states two possible reasons why the colonists brought this vegetable to India.
Introducing modern food would mark a sign of progress for the population.

Cauliflower

, a homegrown vegetable, would give a sense of belonging to the colonisers in India.
However, in no time, various Indian communities added cauliflower as an ingredient to their traditional recipes, making the vegetable local and popular. From Gobi Paratha to Gobi pakodas and Aloo Gobi to Gobi Masala, cauliflower has adapted itself to every recipe and continues to tingle the taste buds of millions. 

To receive more such stories in your Inbox & WhatsApp, Please share your Email and Mobile number.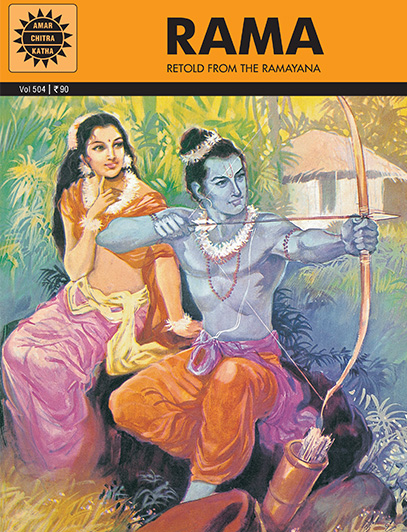 Comic of The Month
Rama
Rama was happy living in the forest with his wife and brother. Palace intrigue may have forced his exile, but the next fourteen years promised to be quite pleasant. Suddenly, this idyllic life was thrown into turmoil. His beloved wife Sita was kidnapped! With unmatched skill as a warrior, Rama destroyed the ten-headed Ravana and along the way, he won a host of very grateful friends.
20 Minute Read