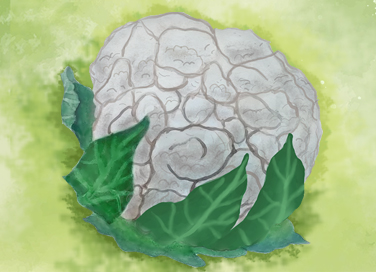 Gobi's Globetrotting Gastro-tale!
- July 4, 2022
---
By Komal Narwani
An exotic vegetable, lovingly made Indian by Indians, cauliflower was brought to India by the British. In 1822, Botanist Dr Jemson, in charge of the Company Gardens in Saharanpur in the United Provinces (present-day Uttar Pradesh), first imported cauliflower seeds from England to India.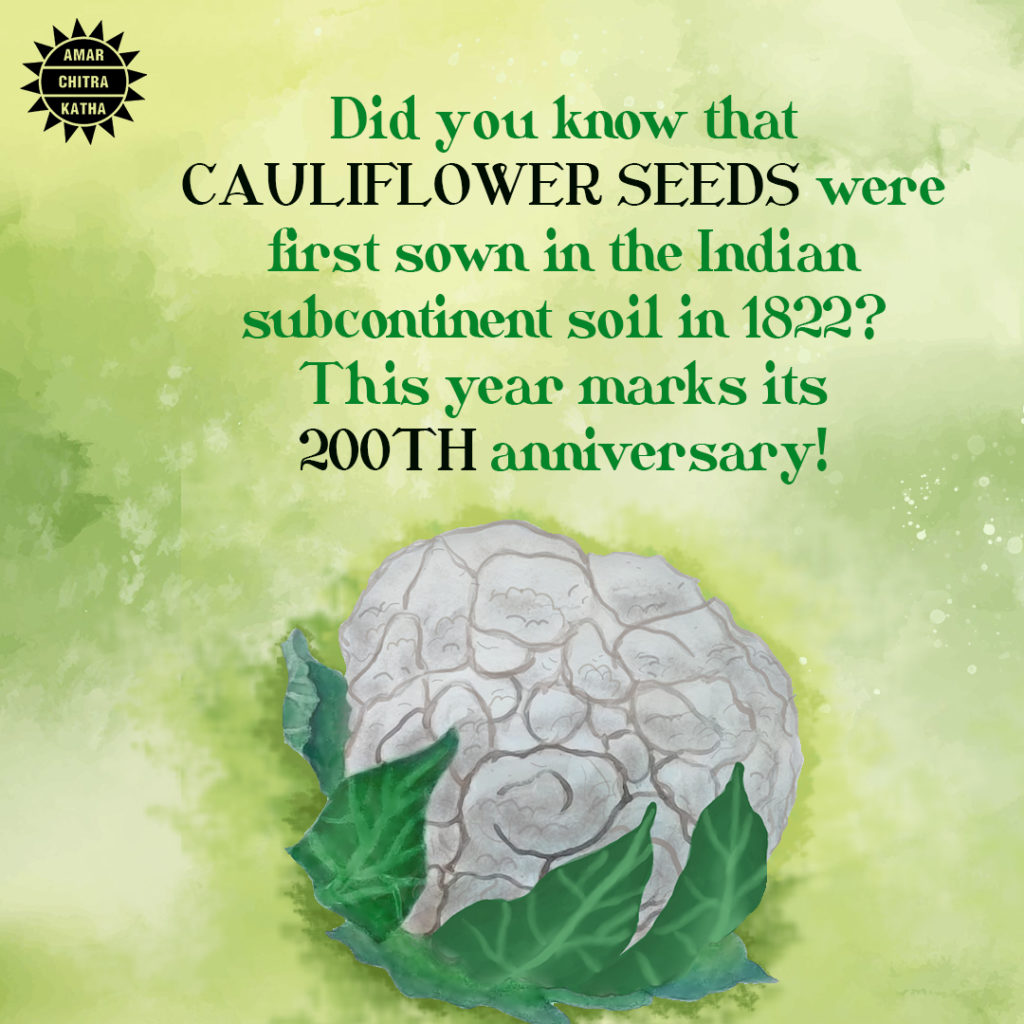 In order to experiment, the crop was grown at the same time in both countries, India and England. However, India's climatic conditions gave birth to a new variety of cauliflower. The growers researched this variety, which eventually led to the introduction of the Indian cauliflower. By 1929, four new varieties of Indian cauliflower were raised viz. Early and Main Crop Benaras and Early and Main Crop Patna.
Utsa Ray in her book 'Culinary Culture' in Colonial India states two possible reasons why the colonists brought this vegetable to India.
Introducing modern food would mark a sign of progress for the population.

Cauliflower

, a homegrown vegetable, would give a sense of belonging to the colonisers in India.
However, in no time, various Indian communities added cauliflower as an ingredient to their traditional recipes, making the vegetable local and popular. From Gobi Paratha to Gobi pakodas and Aloo Gobi to Gobi Masala, cauliflower has adapted itself to every recipe and continues to tingle the taste buds of millions.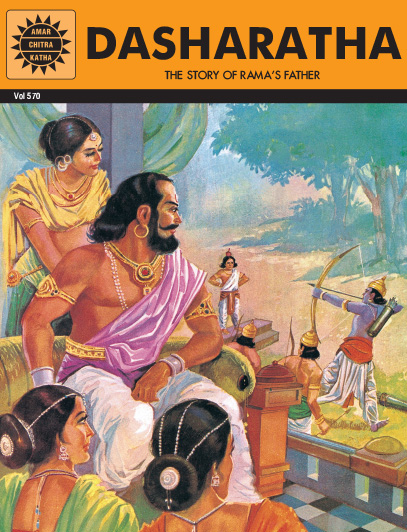 Comic of The Month
Dasharatha
Dasharatha, the prince of Ayodhya, was out hunting when he heard the sound of an elephant drinking water. Aiming his bow, the prince shot in the direction of the sound. Tragically, the arrow killed a youth who was filling water in a pitcher for his old and blind parents. The anguished father cursed Dasharatha that one day he would die grieving for his son. Dasharatha's son was the valiant and unparalleled, Rama.
20 Minute Read