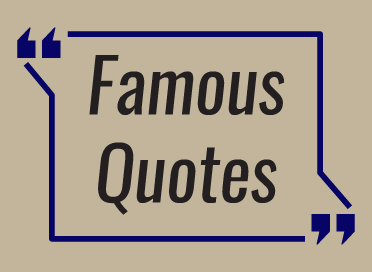 Famous Quotes #5
- July 30, 2020
---
Avaiyyar was a title carried by multiple Tamil poetesses, active in different periods of Tamil literature. The Avvaiyar were some of the most important female poets in Tamil literature. They were largely active from the 1st century CE to the 14th century CE and wrote on issues both social and political. Many poems by the Avvaiyar are still recited by children in Tamil Nadu. Here is an inspiring poem by one of the Avvaiyar.
Read more about these legendary Tamil poetesses in Amar Chitra Katha's 'Tales of Avvaiyar', available on the ACK Comics app as well as Amazon, Flipkart, and other major e-tailers.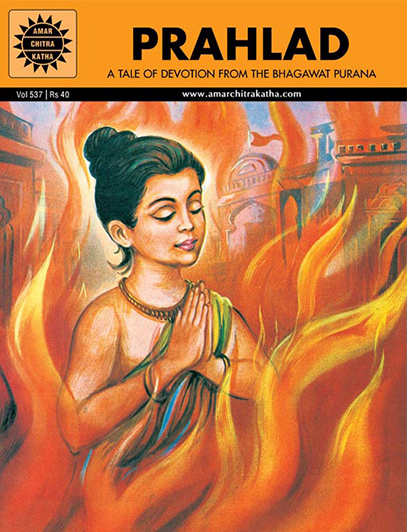 Comic of The Month
Prahlad
Prahlad drove his monstrous father to a murderous rage. He insisted on praising Lord Vishnu who was considered a sworn enemy by his father Hiranyakashipu. When he tried to punish his disobedient son, Hiranyakashipu's potent poisons turned to nectar while his lethal weapons fell harmlessly away. In this tale of bloodthirsty revenge, Prahlad's only defence is his devotion which dramatically puts an end to all evil.
20 Minute Read