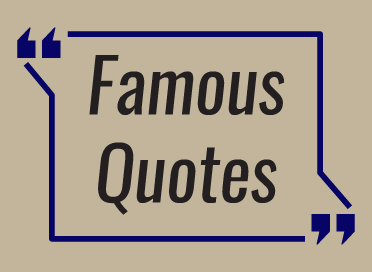 Famous Quotes #5
- July 30, 2020
---
Avaiyyar was a title carried by multiple Tamil poetesses, active in different periods of Tamil literature. The Avvaiyar were some of the most important female poets in Tamil literature. They were largely active from the 1st century CE to the 14th century CE and wrote on issues both social and political. Many poems by the Avvaiyar are still recited by children in Tamil Nadu. Here is an inspiring poem by one of the Avvaiyar.
Read more about these legendary Tamil poetesses in Amar Chitra Katha's 'Tales of Avvaiyar', available on the ACK Comics app as well as Amazon, Flipkart, and other major e-tailers.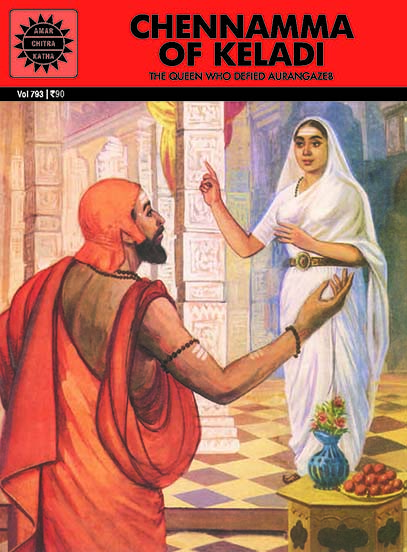 Comic of The Month
Chennamma of Keladi
There was great consternation in the court of Keladi, when the king married a commoner but Chennamma was born to be a queen. She challenged stereotypes, mastered archery and riding, took over as ruler after the death of the king, and even marched out at the head of her army to battle the invaders.
20 Minute Read