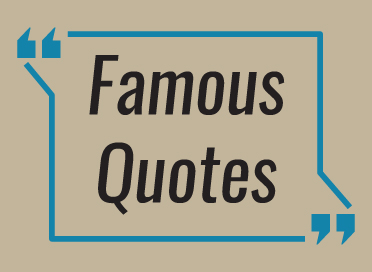 Famous Quotes #4
- June 23, 2020
---
A wise proverb from the Sufi tradition that highlights the importance of carrying the contents of religion in our minds.

P.S.: No offence meant to the humble donkey!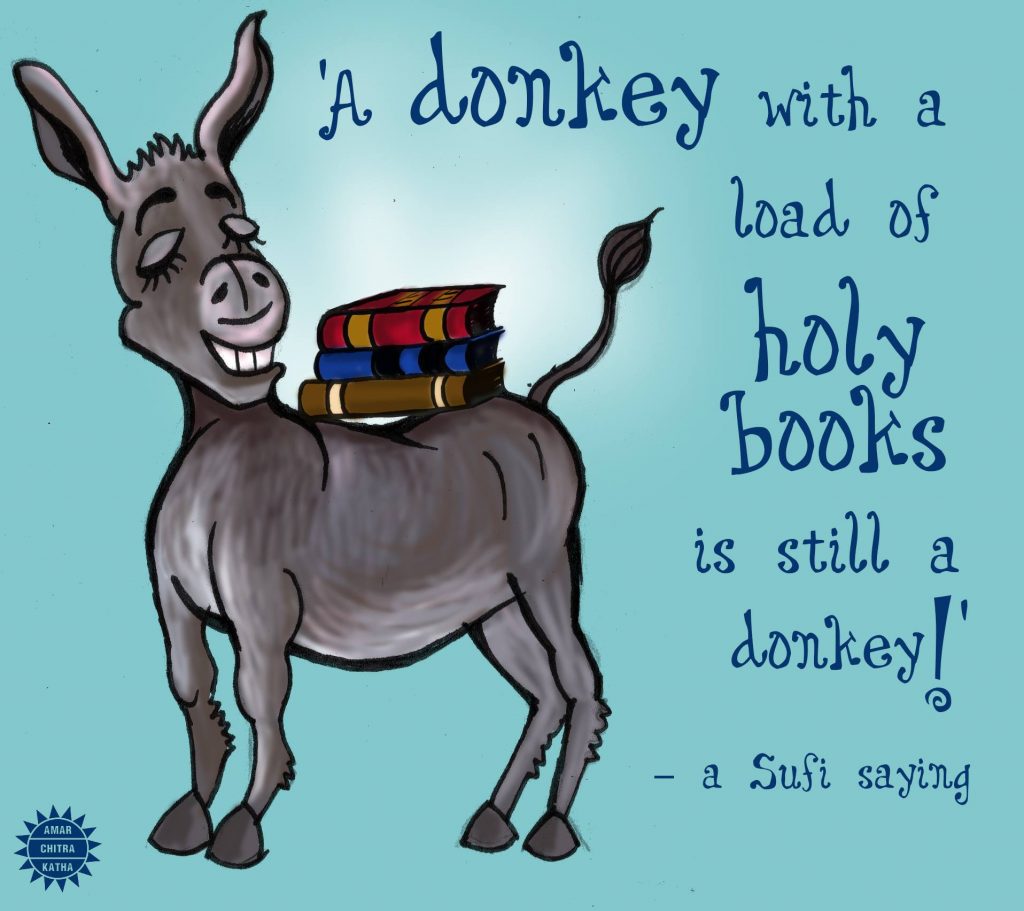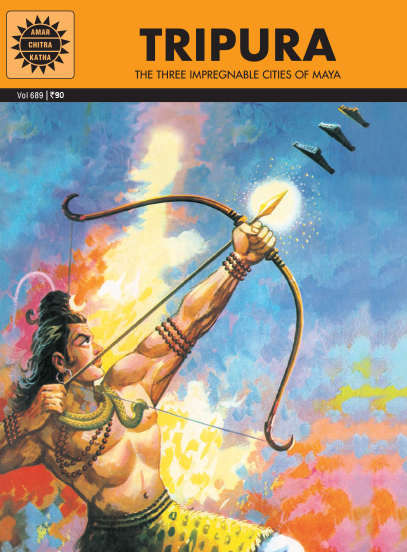 Comic of The Month
Tripura
Towards the end of November. India will celebrate the festival of Kartik Purnima. As per Hindu mythology, this festival celebrates the victory of Shiva over the three demon sons of Tarakasura and is celebrated as Deva-Deepawali or the Diwali of the Gods. Read the full story in our free comic of the month.
20 Minute Read