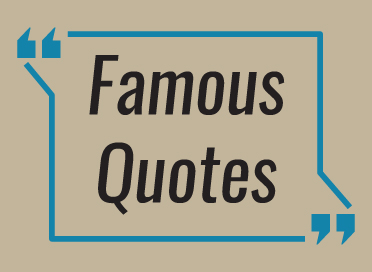 Famous Quotes #4
- June 23, 2020
---
A wise proverb from the Sufi tradition that highlights the importance of carrying the contents of religion in our minds.

P.S.: No offence meant to the humble donkey!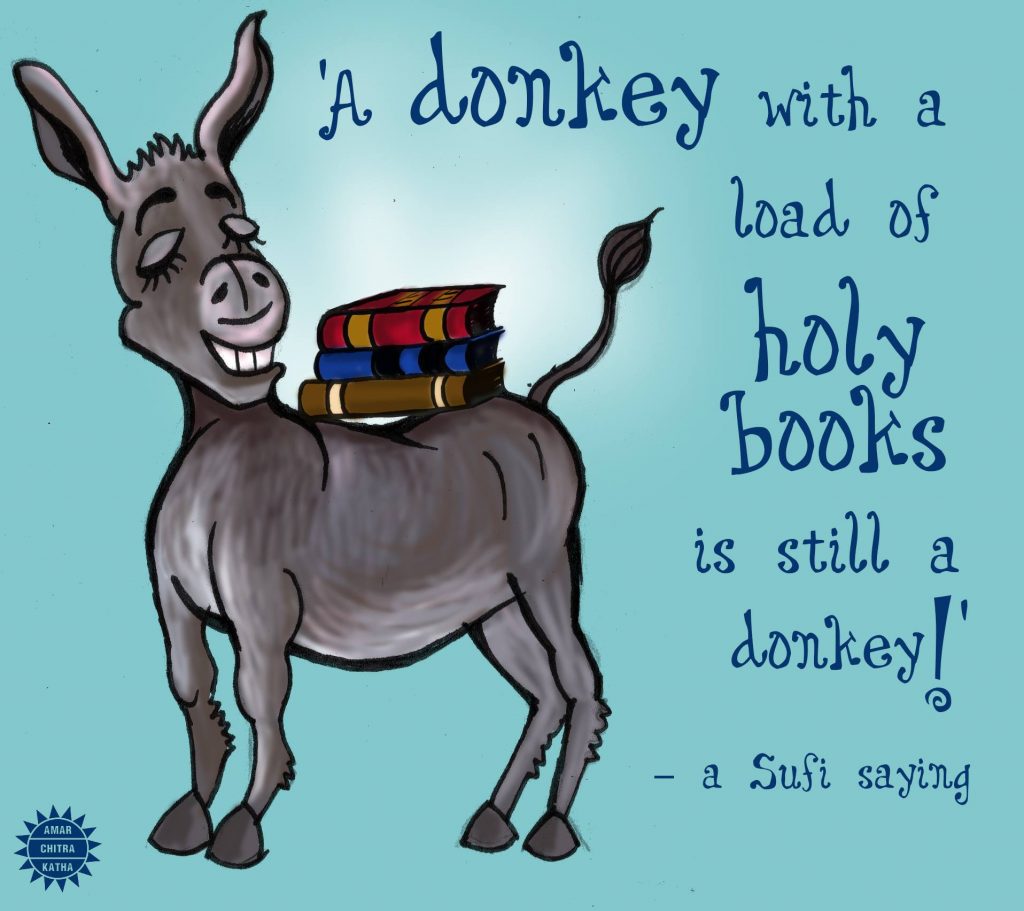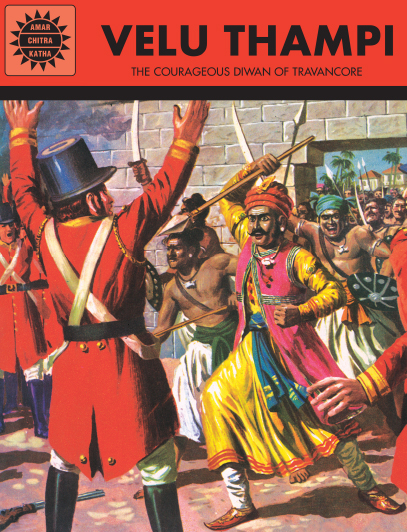 Comic of The Month
Velu Thampi
Read the heroic story of Velu Thampi, the valiant diwan of the southern state of Travancore, and one of our very first freedom fighters!
15 Minute Read