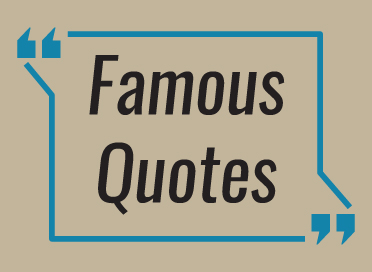 Famous Quotes #4
- June 23, 2020
---
A wise proverb from the Sufi tradition that highlights the importance of carrying the contents of religion in our minds.

P.S.: No offence meant to the humble donkey!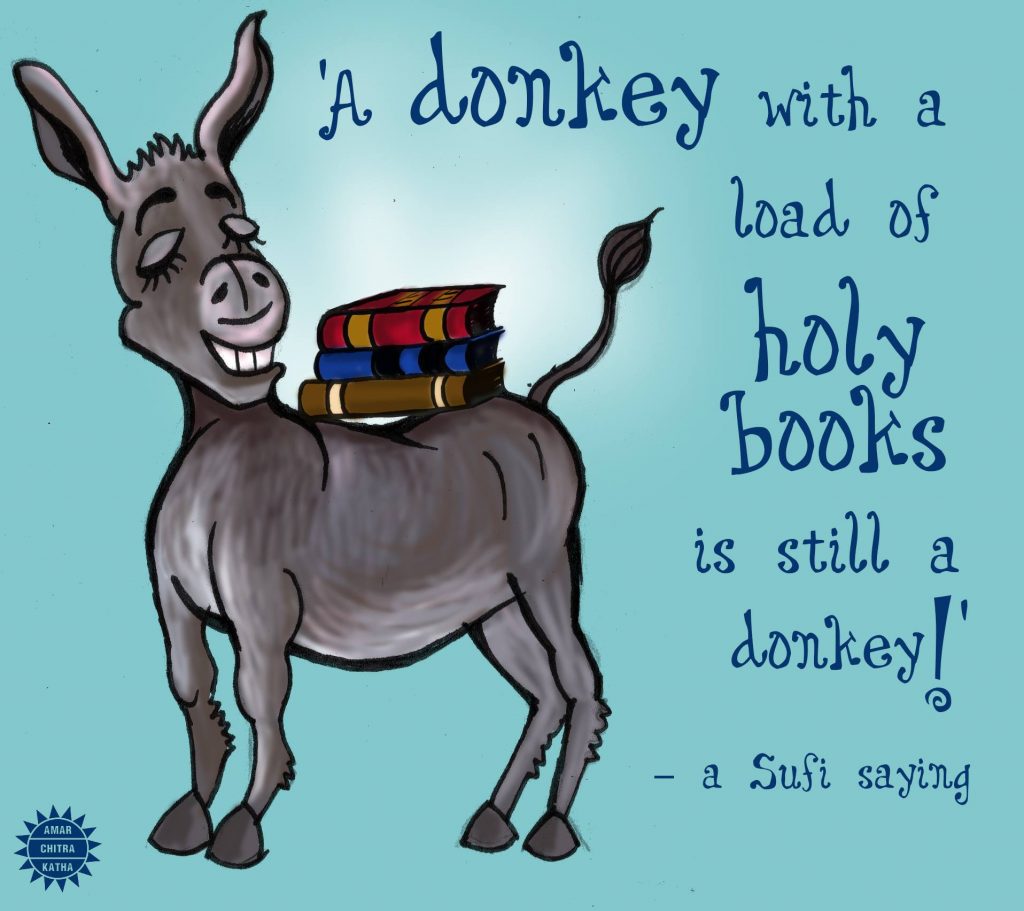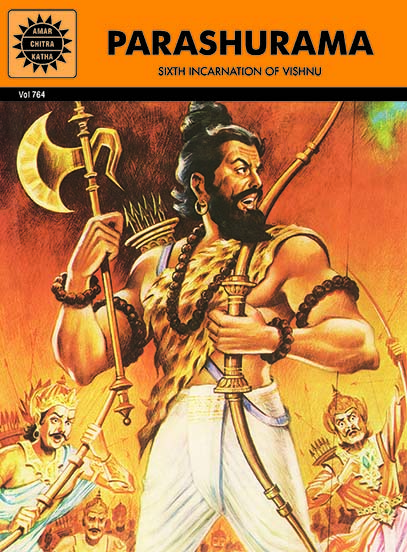 Comic of The Month
PARASHURAMA
It was a time when the earth was ravaged with violence and bloodshed. The Kshatriya kings had forgotten their duty to rule with compassion. Instead, they subdued the people by unleashing a reign of brutal terror. At such a time the sixth incarnation of Vishnu was born. Parashurama, axe-wielding warrior-saint, strode across the age to destroy evil and liberate good.
20 Minute Read