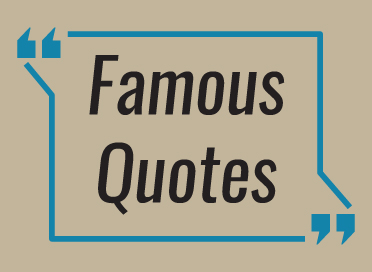 Famous Quotes #4
- June 23, 2020
---
A wise proverb from the Sufi tradition that highlights the importance of carrying the contents of religion in our minds.

P.S.: No offence meant to the humble donkey!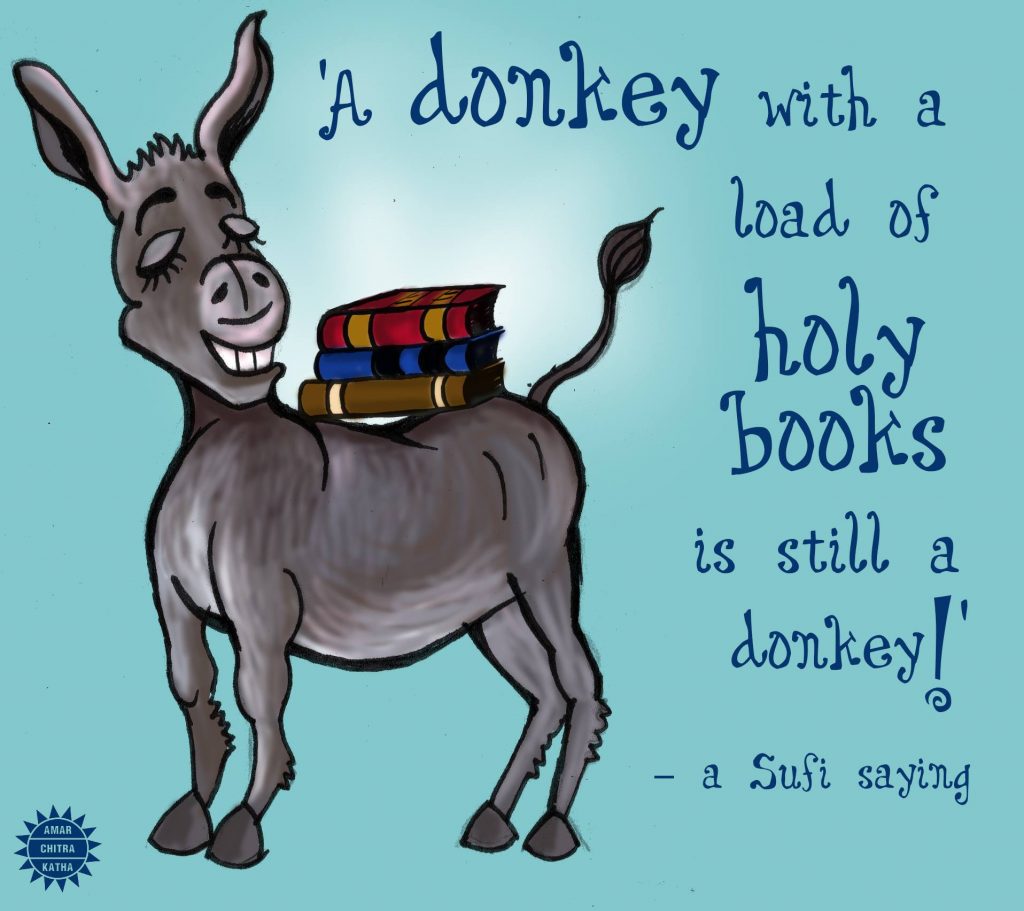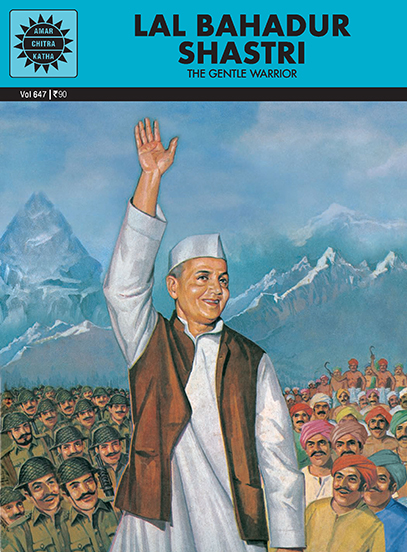 Comic of The Month
Lal Bahadur Shastri
October 2nd marks the birth anniversaries of two giants in Indian history; one is Mahatma Gandhi and the other is Lal Bahadur Shastri, India's second Prime Minister and champion of the the country's White and Green Revolutions. Read his full story in this month's free comic book.
20 Minute Read