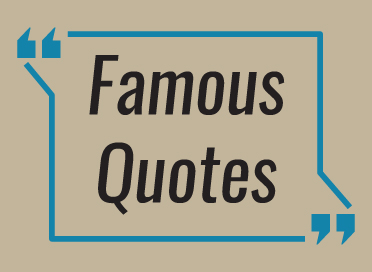 Famous Quotes #4
- June 23, 2020
---
A wise proverb from the Sufi tradition that highlights the importance of carrying the contents of religion in our minds.

P.S.: No offence meant to the humble donkey!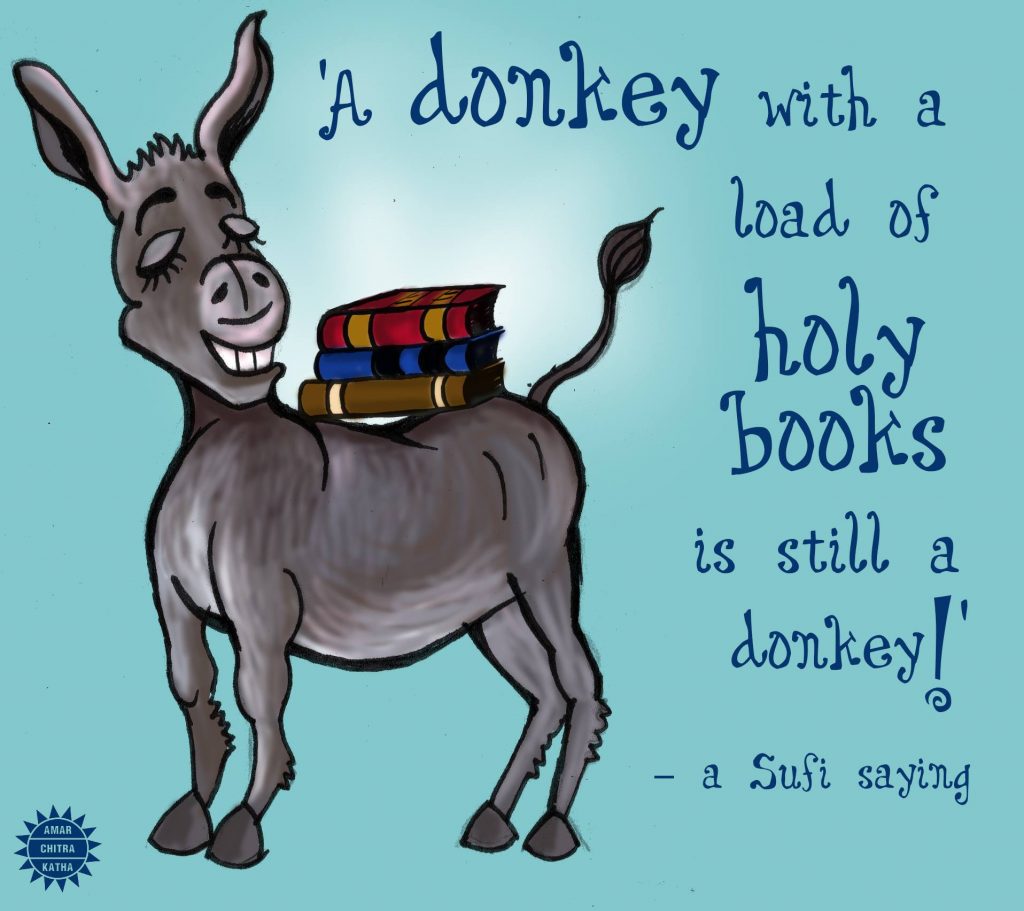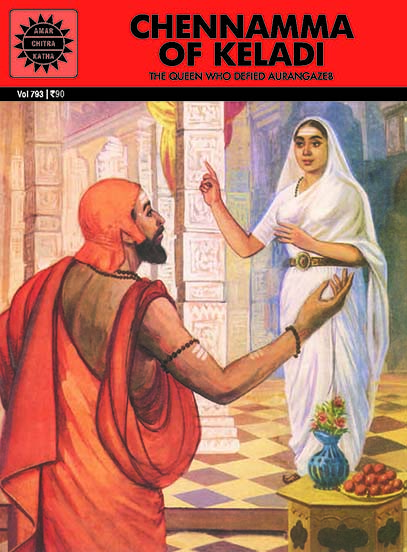 Comic of The Month
Chennamma of Keladi
There was great consternation in the court of Keladi, when the king married a commoner but Chennamma was born to be a queen. She challenged stereotypes, mastered archery and riding, took over as ruler after the death of the king, and even marched out at the head of her army to battle the invaders.
20 Minute Read