Dancing the Dhemsa 
- November 13, 2020
---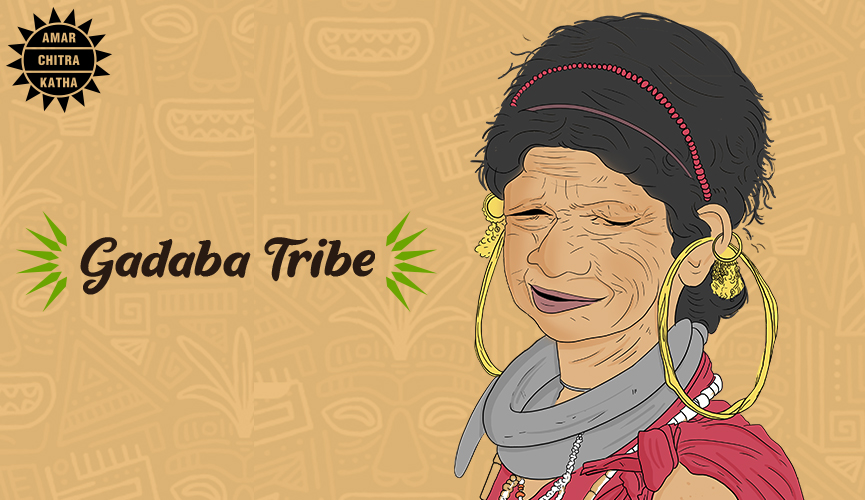 The Gadabas are an ethnic group from Odisha and Andhra Pradesh. They are one of the earliest settlers in the region. The community's name, Gadaba, means 'a man carrying weight on his shoulders'. This is said to be derived from their original occupation as load-bearers. Today, their main occupations are cattle-rearing, hunting, and agriculture. They speak the Austro-Asiatic language called Gutob and the Dravidian language called Ollari. 
Did you know?

The women of the Gadaba tribe wear neck rings that weigh about 500 to 700 grams. These neck rings cannot be removed without the assistance of the blacksmith. As per tradition, these neck rings are only removed after their death.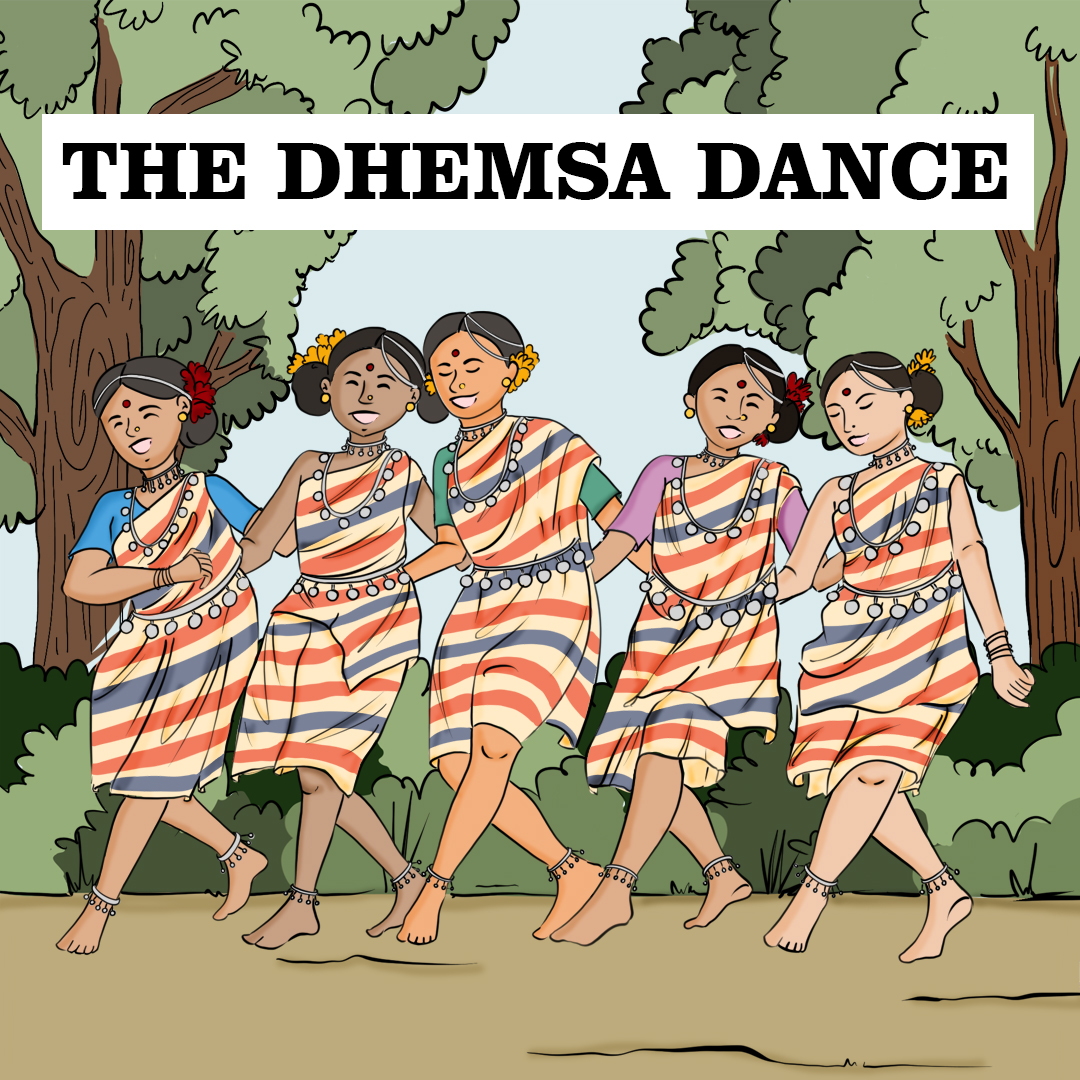 The Gadaba tribe is popular for its tribal dance known as the Dhemsa. It is performed in groups on all kinds of special occasions.  The tribe celebrates its joys and cope with sorrows through this folk dance. One can find a Dhemsa troupe in every Gababa village. 
The dance is usually performed at night because the tribals also consider the dance as a source of entertainment and relaxation to unwind after a long day. The dance troupe forms a long human chain by standing close to each other, clutching one another's shoulders or waists. The instruments used to play the music for this dance are as interesting as the dance form itself. The audience will be treated to the sounds of traditional instruments such as the tamak (bongo), the mahuri (a type of clarinet), the dhol (bass drum), and the changu (tambourine). The person playing the mahuri, or the mahuria, leads the music and the instrumentalists follow. The unique composition of traditional attire, rhythmic footsteps, impressive hairdos, and captivating body language is truly a sight to behold.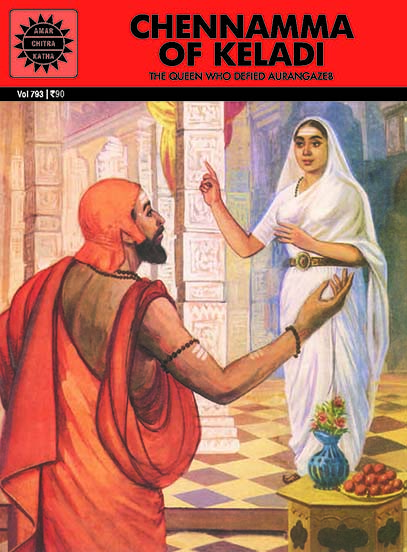 Comic of The Month
Chennamma of Keladi
There was great consternation in the court of Keladi, when the king married a commoner but Chennamma was born to be a queen. She challenged stereotypes, mastered archery and riding, took over as ruler after the death of the king, and even marched out at the head of her army to battle the invaders.
20 Minute Read