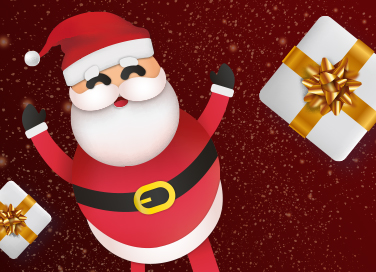 Celebrating Christmas
- December 22, 2020
---
By Srinidhi Murthy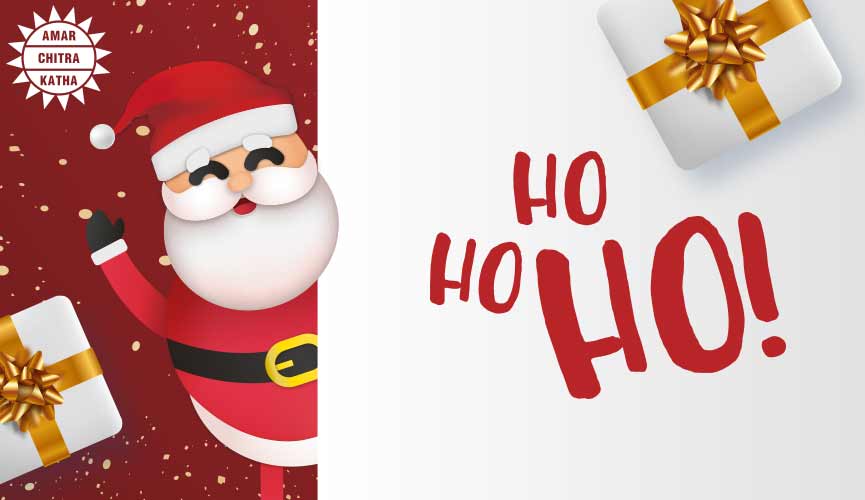 Christmas is celebrated with great pomp and enthusiasm all over the world a few days prior to the beginning of a new year. The history of Christmas celebrations dates back to the emergence of Christianity in the country. India had been a British colony till 1947. Still, the tradition of celebrating Christmas stayed in India even after Independence due to colonialism.
The story of Christmas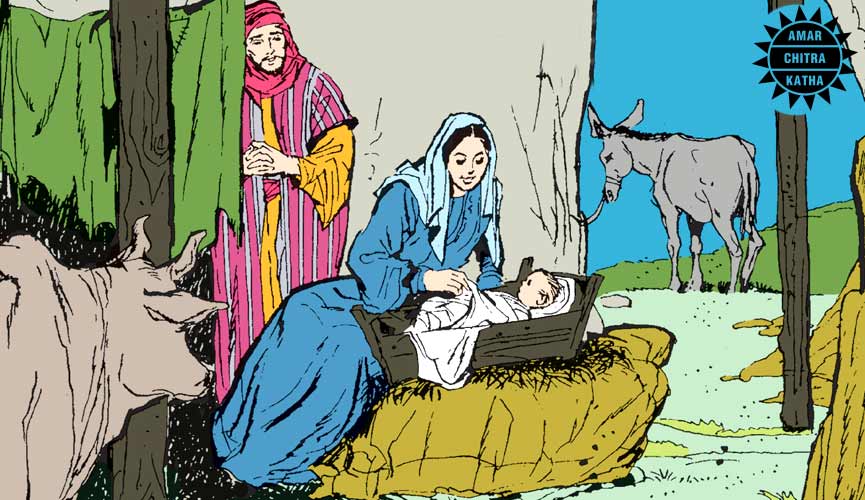 Christmas marks the birth of Jesus Christ, the one who spoke of goodness with wisdom and brought peace to all men through goodwill. According to the New Testament, when the couple, Joseph and Mary, had no room in Jerusalem, they sought shelter in a stable where Jesus was born at midnight. The angels proclaimed the birth of Jesus, who was destined to be the saviour. The shepherds spread this information to others. According to the Gregorian Calendar, this date was December 25th. Hence, Christians celebrate Christmas on this date every year.
The link to colonialism
India was a British colony for around two hundred years. The British had a prominent control over various places in India which led to the spread of Christianity in India. Goa, which has been one of the favourite destinations for Indians to celebrate Christmas, was famous for its Portuguese legacy and Catholic population. Like Goa, Kerala has its own history of Portuguese and British legacy. In 1498, Vasco Da Gama raised Portuguese settlements by establishing sea routes to Kerala. In fact, the British gained Kerala with the alliance of Travancore. Kerala's Christmas festival is too grand and fascinating to miss, as the state has a large number of Christians who gloriously celebrate the festival.
Having a past of over three hundred years, the Immaculate Conception Cathedral, also known as Samba Kovil, in Pondicherry, is one of the oldest churches which makes it to the list of must-visit during Christmas. The Jesuit fathers came to the French colony of Pondicherry and built three churches that were, eventually, destroyed due to the subsequent wars between the French and Dutch and, further again, during the British rule.
Christmas Celebrations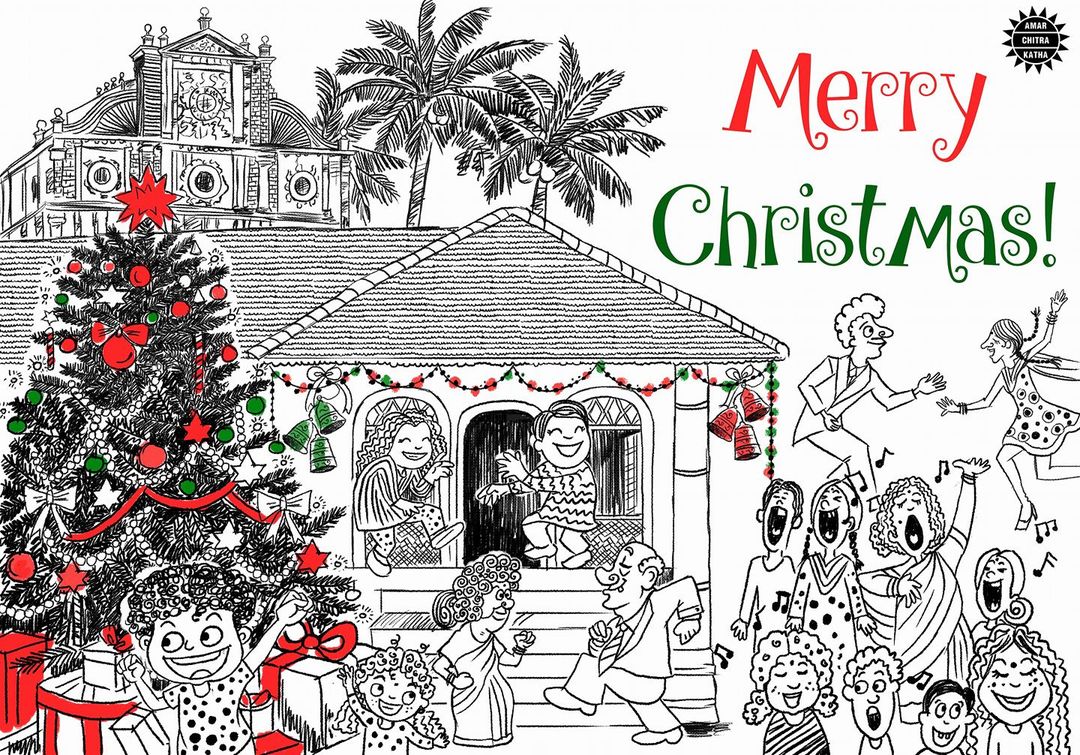 Christmas is celebrated across the nation, especially in the metropolitan cities, with great pomp and vigour. Special festive markets are set up. Streets are decorated with lights and lanterns, men dressed as Santa Claus roam the streets singing "Ho.. Ho.. Ho.." and spreading joy and cheer. Some also distribute sweets and chocolates to kids. Christmas trees are decorated in malls, local shops, and houses. Baking cakes, sharing gifts, and hanging up stockings on Christmas Eve, and attending special mass prayers in a church are some prominent traditions of this festival. Traditional Christmas plum cakes are made with dry fruits soaked in wine for forty days. Interestingly, the first Christmas cake was baked in India by Mambally Bapu from Thalassery, Kerala. Since then a variety of cakes have been baked as a part of the celebrations but plum cakes remain to be a favourite of the majority.
Read the life story of Christ in our title 'Jesus Christ' on the ACK Comics app and Kindle. Also available on Amazon, Flipkart, and other major e-tailers.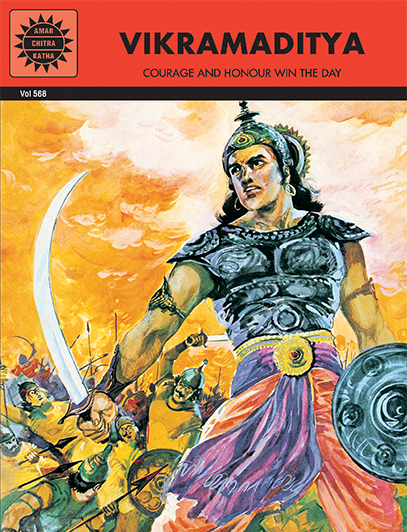 Comic of The Month
Vikramaditya
A jealous brother robbed him of his kingdom, his own courage won it back. Chandragupta Vikramaditya has a special place in history because he proved that the love of power is not all that is needed to create an empire. Also required is the love of a wise woman and good, old-fashioned honor.
20 Minute Read