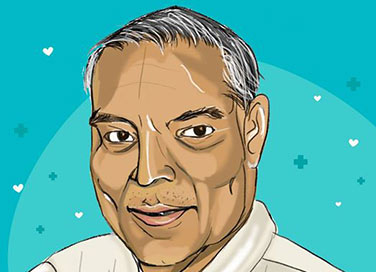 Dr Bidhan Chandra Roy (1882-1962)
- July 16, 2020
---
Every year, July 1st is celebrated as National Doctor's Day in honour of the legendary physician and second Chief Minister of West Bengal, Dr Bidhan Chandra Roy, whose birth and death anniversaries happen to be on the same date.
Dr Roy was an activist who believed that the youth of India needed to be healthy and fit to fight for the nation. He did his best to not only treat people but also teach the basics of medicine to women and youth who would, in turn, serve the people of the country. That's not all, he was also the family doctor of Mahatma Gandhi.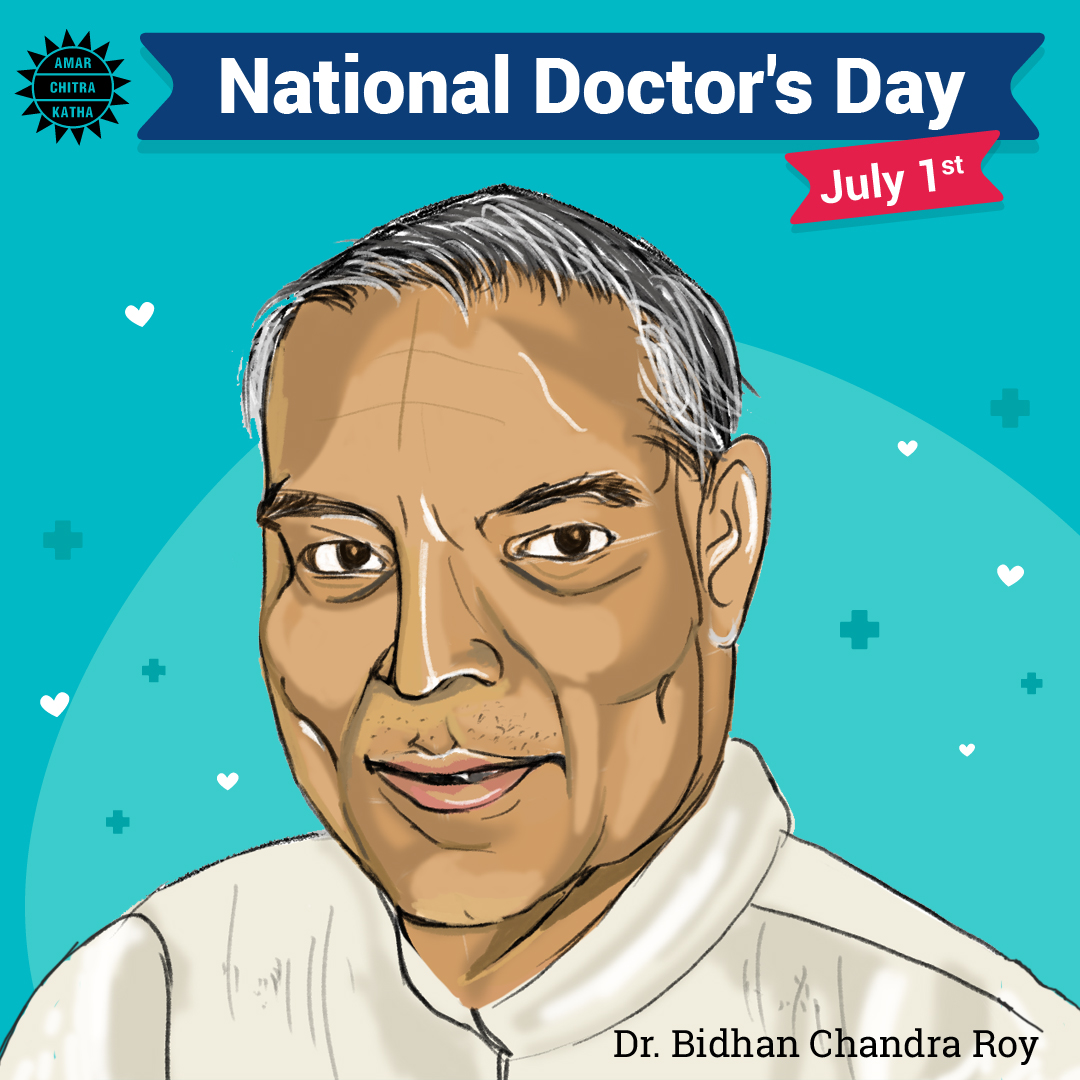 In 1933, during a self-purification fast in Pune, Gandhiji fell sick. When Dr Roy gave him medication, he refused, "Why should I take your treatment? Do you treat four hundred million of my countrymen free?" Dr Roy replied, "No Gandhiji, I could not treat all patients free. But I came not to treat Mohandas Karamchand Gandhi, but to treat "him" who to me represents the four hundred million people of my country." Later, Gandhiji relented and followed the doctor's orders.
To the millions of doctors who follow in the steps of Dr Bidhan Chandra Roy, especially in these trying times, we salute your spirit and strength. Not all superheroes wear a cape, some fight relentlessly behind a mask.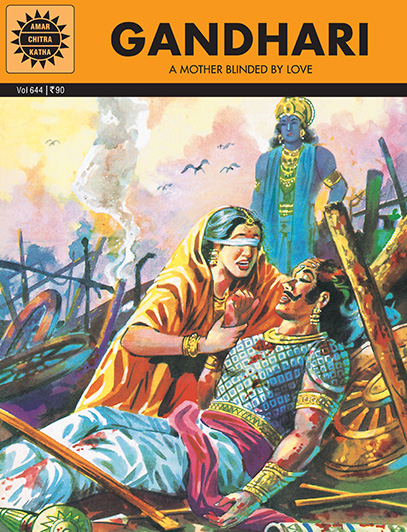 Comic of The Month
Gandhari
A hundred sons, the sages say, are a hundred blessings. Gandhari's hundred Kaurava sons, however, were more of a curse. Did they become evil by some divine plan or was it because she was proudly blind to their faults? Helpless as they heaped dishonour on the family, she was furious with Lord Krishna for abetting in her son's eventual slaughter. Unfortunately, her grief was overpowering, and threatened to wreak further havoc.
20 Minute Read