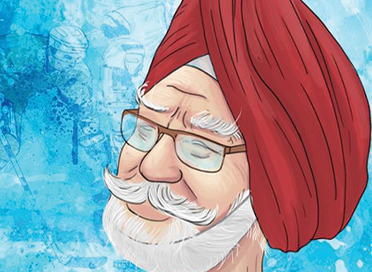 Balbir Singh Dosanjh (1924-2020)
- July 13, 2020
---
On May 25th, 2020, legendary Indian hockey player, Balbir Singh Senior, breathed his last.
Regarded as the modern-day Dhyan Chand, Balbir was the first-ever recipient of the Padma Shri award in the sports category. He won numerous laurels for India, including a golden hat-trick at the 1952 Olympics. He was conferred with the Major Dhyan Chand Lifetime Achievement Award of Hockey, India, in 2015. His record for most goals scored by an individual in an Olympic men's hockey final – five goals in India's 6–1 victory over the Netherlands in 1952 – remains unbeaten even today. Balbir Singh left an indelible mark in India's sporting history. A player of his calibre is truly once-in-a-lifetime and his demise is an irreplaceable loss to the country as a whole.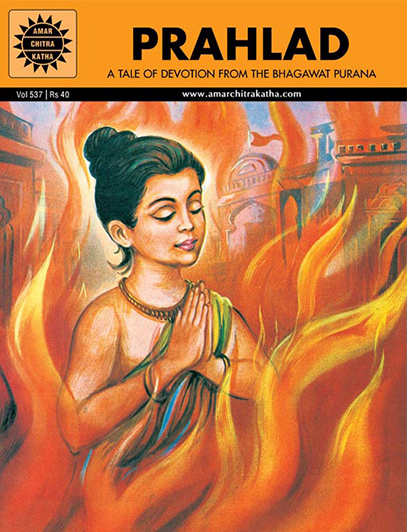 Comic of The Month
Prahlad
Prahlad drove his monstrous father to a murderous rage. He insisted on praising Lord Vishnu who was considered a sworn enemy by his father Hiranyakashipu. When he tried to punish his disobedient son, Hiranyakashipu's potent poisons turned to nectar while his lethal weapons fell harmlessly away. In this tale of bloodthirsty revenge, Prahlad's only defence is his devotion which dramatically puts an end to all evil.
20 Minute Read