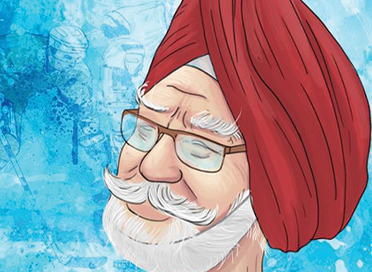 Balbir Singh Dosanjh (1924-2020)
- July 13, 2020
---
On May 25th, 2020, legendary Indian hockey player, Balbir Singh Senior, breathed his last.
Regarded as the modern-day Dhyan Chand, Balbir was the first-ever recipient of the Padma Shri award in the sports category. He won numerous laurels for India, including a golden hat-trick at the 1952 Olympics. He was conferred with the Major Dhyan Chand Lifetime Achievement Award of Hockey, India, in 2015. His record for most goals scored by an individual in an Olympic men's hockey final – five goals in India's 6–1 victory over the Netherlands in 1952 – remains unbeaten even today. Balbir Singh left an indelible mark in India's sporting history. A player of his calibre is truly once-in-a-lifetime and his demise is an irreplaceable loss to the country as a whole.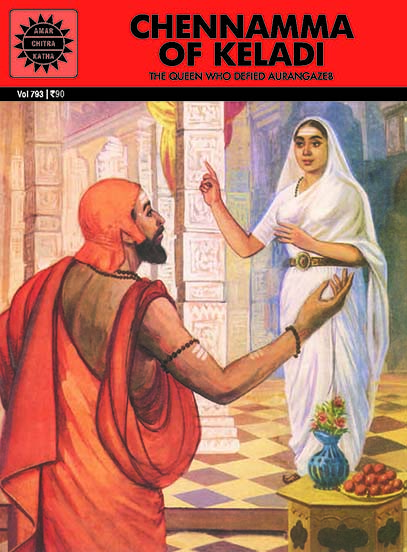 Comic of The Month
Chennamma of Keladi
There was great consternation in the court of Keladi, when the king married a commoner but Chennamma was born to be a queen. She challenged stereotypes, mastered archery and riding, took over as ruler after the death of the king, and even marched out at the head of her army to battle the invaders.
20 Minute Read