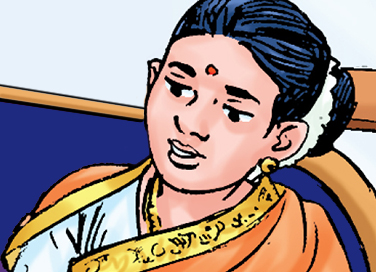 Anandibai Joshi (1865-1887)
- February 26, 2020
---
Anandi Gopal Joshi was India's first woman doctor and she was a path-breaker in the truest sense of the word. From receiving a congratulatory message from Queen Victoria to having a crater on Venus named after her, Anandibai Joshi is celebrated by millions today.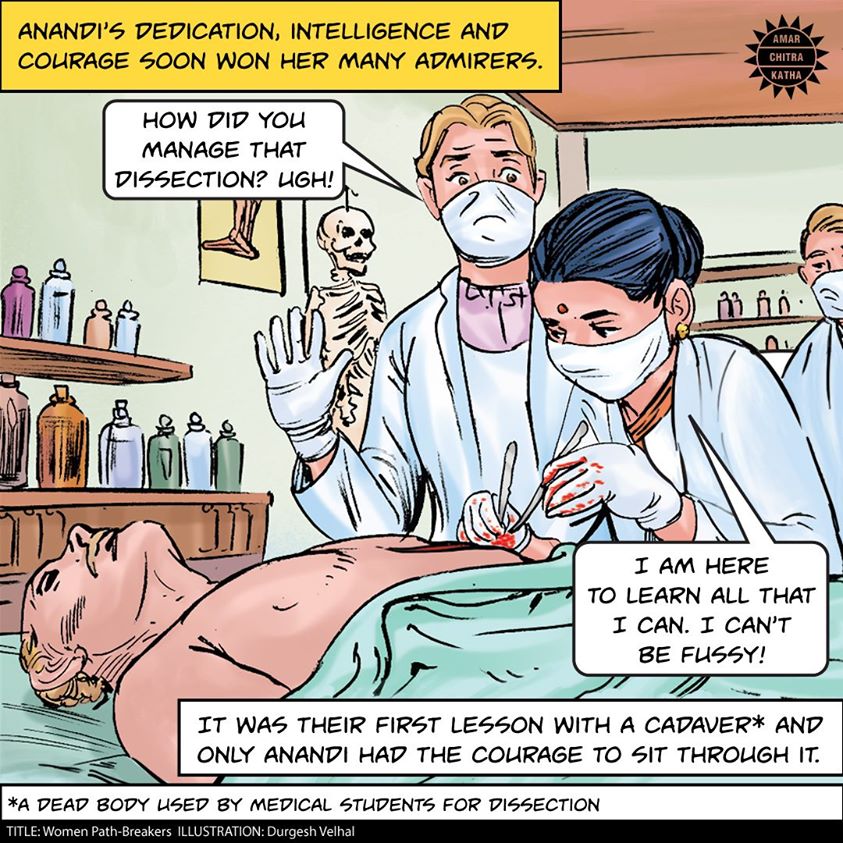 At a young age of 17, she embarked on a journey to America to learn medicine, becoming the first and youngest Indian woman to do so in 1883. Unfortunately, she often kept unwell and her health deteriorated on her journey back to India. She died at the young age of 21 years. Although Anandibai couldn't practice or preach medicine as she desired, she was the #WomenPathBreaker who opened up the possibility of pursuing medical sciences as a career for millions of Indian women. 
You can read Anandibai's complete life story in Amar Chitra Katha's 'Women Path-breakers of India', available on the Amar Chitra Katha app as well as Amazon, Flipkart, and other major e-tailers.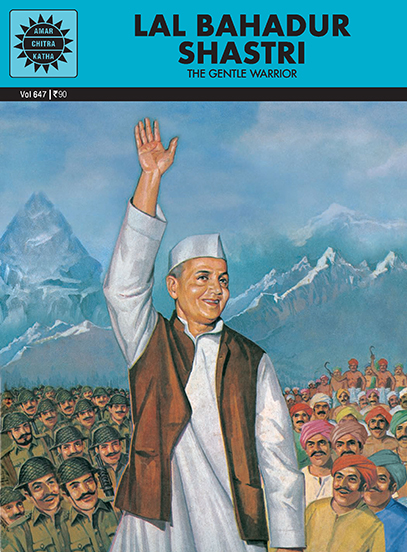 Comic of The Month
Lal Bahadur Shastri
October 2nd marks the birth anniversaries of two giants in Indian history; one is Mahatma Gandhi and the other is Lal Bahadur Shastri, India's second Prime Minister and champion of the the country's White and Green Revolutions. Read his full story in this month's free comic book.
20 Minute Read