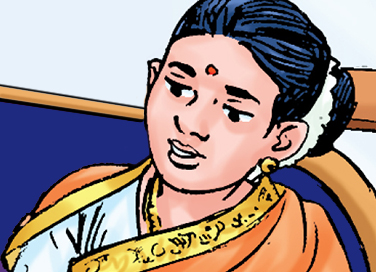 Anandibai Joshi (1865-1887)
- February 26, 2020
---
Anandi Gopal Joshi was India's first woman doctor and she was a path-breaker in the truest sense of the word. From receiving a congratulatory message from Queen Victoria to having a crater on Venus named after her, Anandibai Joshi is celebrated by millions today.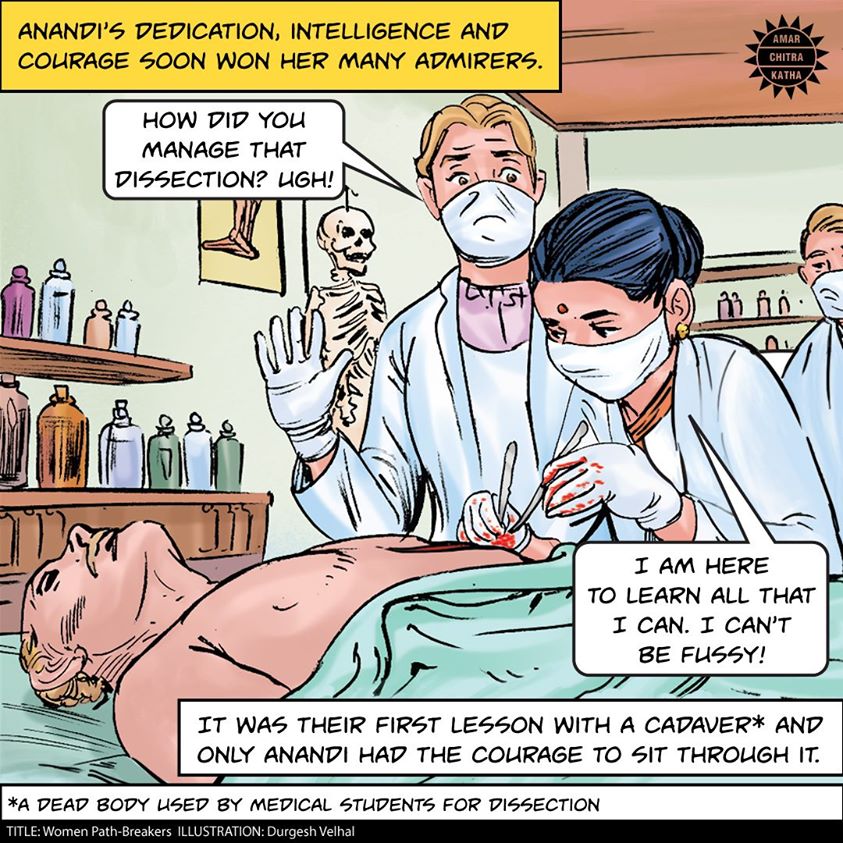 At a young age of 17, she embarked on a journey to America to learn medicine, becoming the first and youngest Indian woman to do so in 1883. Unfortunately, she often kept unwell and her health deteriorated on her journey back to India. She died at the young age of 21 years. Although Anandibai couldn't practice or preach medicine as she desired, she was the #WomenPathBreaker who opened up the possibility of pursuing medical sciences as a career for millions of Indian women. 
You can read Anandibai's complete life story in Amar Chitra Katha's 'Women Path-breakers of India', available on the Amar Chitra Katha app as well as Amazon, Flipkart, and other major e-tailers.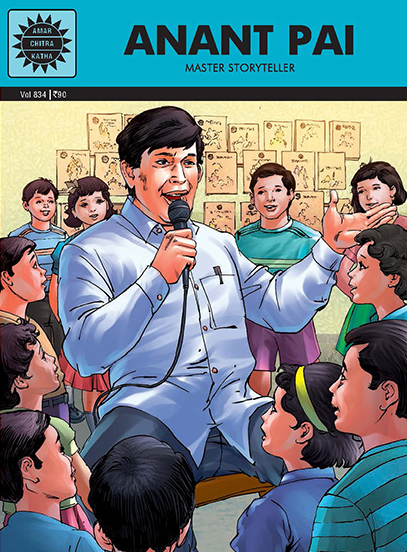 Comic of The Month
Anant Pai
Anant Pai strode the Indian comics industry like a colossus. Using the comics format he told stories from mythology, history and literature to generations of children. Uncle Pai, as he was known, wanted Indian children to be familiar with their heritage. A chemical engineer by profession, Anant Pai gave up his job to follow his dream, a dream that led to the creation of Amar Chitra Katha and Tinkle. Read the story of the man who left behind a legacy of learning and laughter.
20 Minute Read