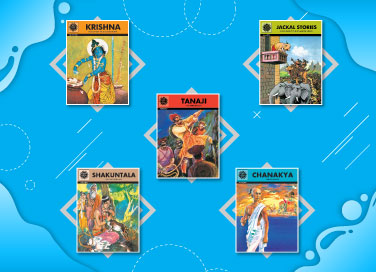 A History Of ACK In 10 Covers
- July 16, 2020
---
From our first title, Krishna, to our latest release, Mahadeva, Amar Chitra Katha's books have evolved by leaps and bounds. Here is a collection of iconic titles by the legendary publisher, that traces Amar Chitra Katha's incredible journey over five decades.
[foogallery id="4477″]
Amar Chitra Katha's best-selling titles are available on the ACK Comics app, as well as major e-tail platforms like Amazon, Flipkart and others.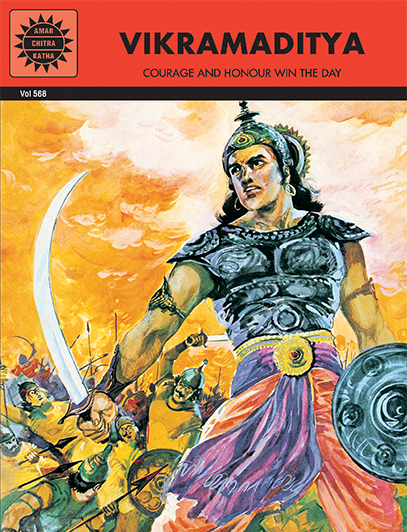 Comic of The Month
Vikramaditya
A jealous brother robbed him of his kingdom, his own courage won it back. Chandragupta Vikramaditya has a special place in history because he proved that the love of power is not all that is needed to create an empire. Also required is the love of a wise woman and good, old-fashioned honor.
20 Minute Read