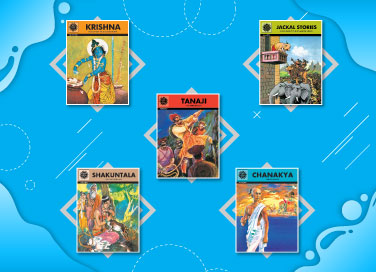 A History Of ACK In 10 Covers
- July 16, 2020
---
From our first title, Krishna, to our latest release, Mahadeva, Amar Chitra Katha's books have evolved by leaps and bounds. Here is a collection of iconic titles by the legendary publisher, that traces Amar Chitra Katha's incredible journey over five decades.
[foogallery id="4477″]
Amar Chitra Katha's best-selling titles are available on the ACK Comics app, as well as major e-tail platforms like Amazon, Flipkart and others.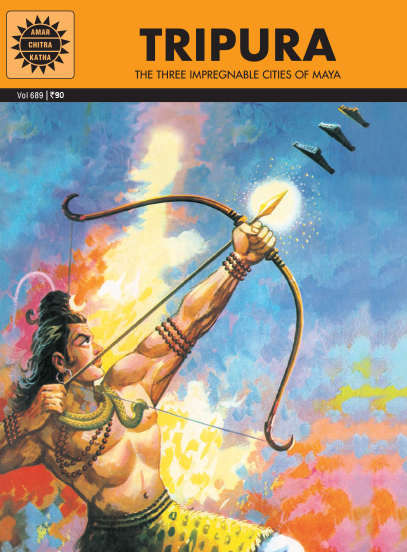 Comic of The Month
Tripura
Towards the end of November. India will celebrate the festival of Kartik Purnima. As per Hindu mythology, this festival celebrates the victory of Shiva over the three demon sons of Tarakasura and is celebrated as Deva-Deepawali or the Diwali of the Gods. Read the full story in our free comic of the month.
20 Minute Read