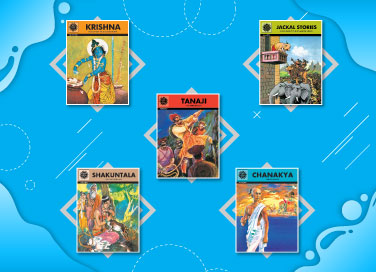 A History Of ACK In 10 Covers
- July 16, 2020
---
From our first title, Krishna, to our latest release, Mahadeva, Amar Chitra Katha's books have evolved by leaps and bounds. Here is a collection of iconic titles by the legendary publisher, that traces Amar Chitra Katha's incredible journey over five decades.
[foogallery id="4477″]
Amar Chitra Katha's best-selling titles are available on the ACK Comics app, as well as major e-tail platforms like Amazon, Flipkart and others.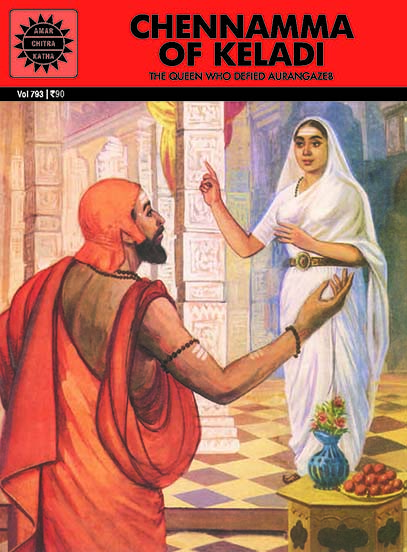 Comic of The Month
Chennamma of Keladi
There was great consternation in the court of Keladi, when the king married a commoner but Chennamma was born to be a queen. She challenged stereotypes, mastered archery and riding, took over as ruler after the death of the king, and even marched out at the head of her army to battle the invaders.
20 Minute Read