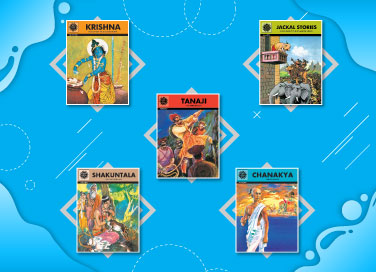 A History Of ACK In 10 Covers
- July 16, 2020
---
From our first title, Krishna, to our latest release, Mahadeva, Amar Chitra Katha's books have evolved by leaps and bounds. Here is a collection of iconic titles by the legendary publisher, that traces Amar Chitra Katha's incredible journey over five decades.
[foogallery id="4477″]
Amar Chitra Katha's best-selling titles are available on the ACK Comics app, as well as major e-tail platforms like Amazon, Flipkart and others.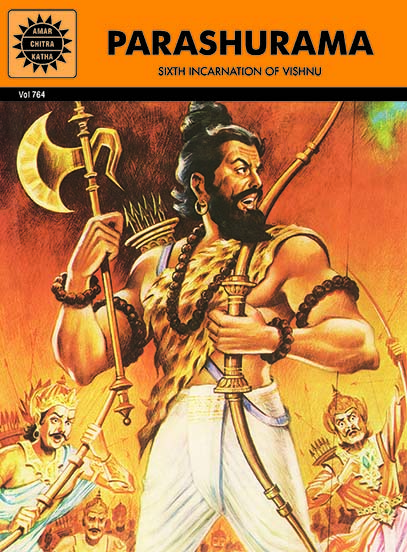 Comic of The Month
PARASHURAMA
It was a time when the earth was ravaged with violence and bloodshed. The Kshatriya kings had forgotten their duty to rule with compassion. Instead, they subdued the people by unleashing a reign of brutal terror. At such a time the sixth incarnation of Vishnu was born. Parashurama, axe-wielding warrior-saint, strode across the age to destroy evil and liberate good.
20 Minute Read