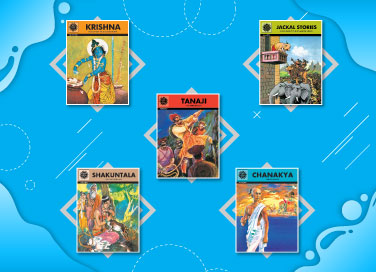 A History Of ACK In 10 Covers
- July 16, 2020
---
From our first title, Krishna, to our latest release, Mahadeva, Amar Chitra Katha's books have evolved by leaps and bounds. Here is a collection of iconic titles by the legendary publisher, that traces Amar Chitra Katha's incredible journey over five decades.
[foogallery id="4477″]
Amar Chitra Katha's best-selling titles are available on the ACK Comics app, as well as major e-tail platforms like Amazon, Flipkart and others.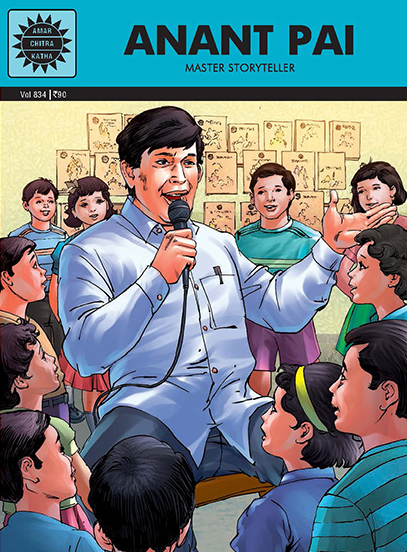 Comic of The Month
Anant Pai
Anant Pai strode the Indian comics industry like a colossus. Using the comics format he told stories from mythology, history and literature to generations of children. Uncle Pai, as he was known, wanted Indian children to be familiar with their heritage. A chemical engineer by profession, Anant Pai gave up his job to follow his dream, a dream that led to the creation of Amar Chitra Katha and Tinkle. Read the story of the man who left behind a legacy of learning and laughter.
20 Minute Read