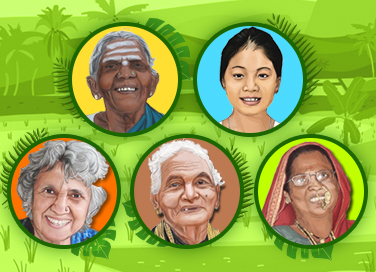 5 Women Environmentalists of India
- March 15, 2021
---
Premium
By Srinidhi Murthy 
Our country's natural flora and fauna are some of our biggest treasures. Sadly, protection of the environment is not one of our biggest concerns as a nation, even if it is an urgent need. But some activists and campaigners make it their life's mission to speak for the voiceless plants and animals and raise awareness about their cause. Here are five such women who gave their all to this cause.
Tulsi Gowda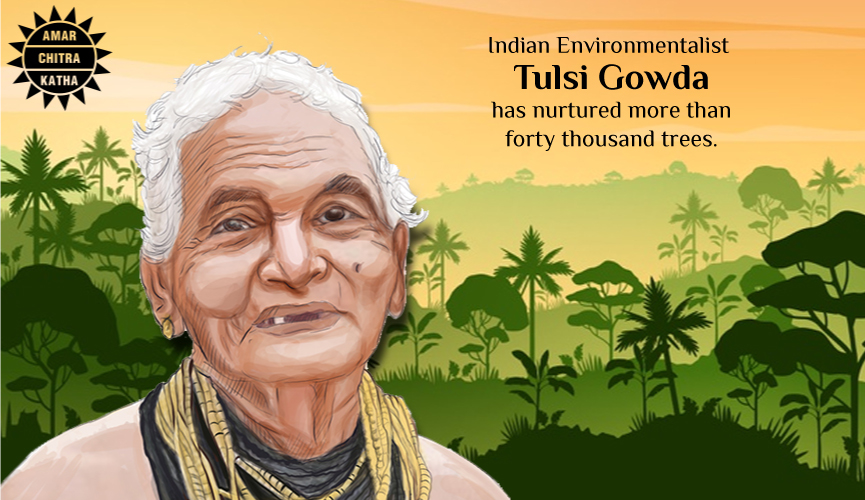 Tulsi Gowda, an Indian Environmentalist from Honnali Village in Karnataka, has nurtured more than forty thousand trees and is actively involved in the afforestation program of the Forest Department. At the age of 72, she is still determined to plant saplings and nurture them till they grow into trees. Despite having no formal education, she has made huge contributions towards preserving the environment. She was honoured with Padma Shri, the fourth highest civilian award of India, on January 26, 2020.
Almitra Patel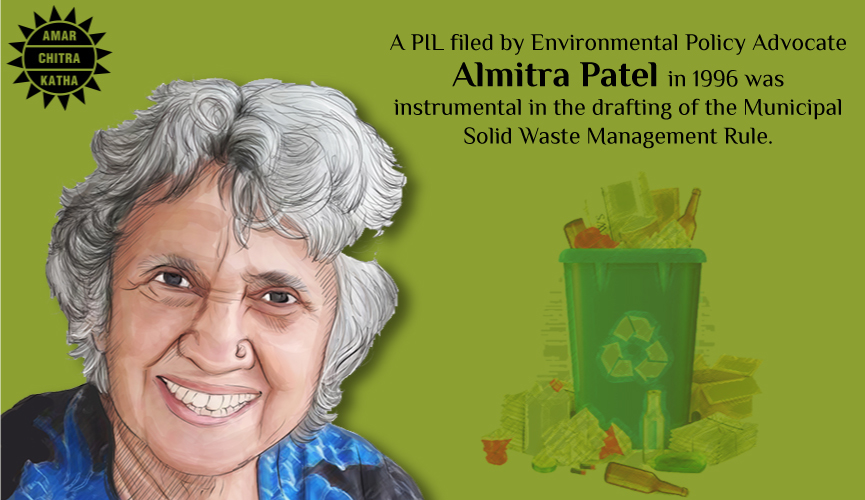 The 84-year-old Almitra Patel is an anti-pollution activist and Environmental Policy Advocate. During her school days, Almitra was among the first girls to study science in Barnes High School, Deolali. Her legacy continued in 1959 when Almitra became the first Indian woman engineer to graduate from MIT. She worked in the fields of abrasives and cement tile Industries for the next three decades. During the 1970s, Patel was involved in issues concerning the environment that included saving the Gir Lions, protecting Ulsoor Lake, solid waste management, and building low-cost homes. She joined two Clean India campaigns by road in 1994 and 1995 and filed a countrywide PIL to implement hygienic waste management. In 1996, she was appointed to a Supreme Court Committee for Solid Waste Management. Almitra Patel was instrumental in the drafting of the country's first Municipal Solid Waste Management Rule that requires minimizing waste to landfill by......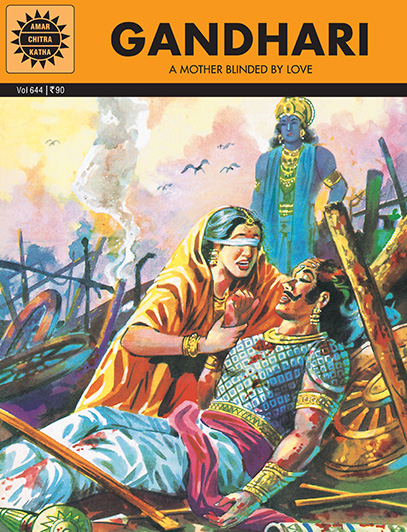 Comic of The Month
Gandhari
A hundred sons, the sages say, are a hundred blessings. Gandhari's hundred Kaurava sons, however, were more of a curse. Did they become evil by some divine plan or was it because she was proudly blind to their faults? Helpless as they heaped dishonour on the family, she was furious with Lord Krishna for abetting in her son's eventual slaughter. Unfortunately, her grief was overpowering, and threatened to wreak further havoc.
20 Minute Read