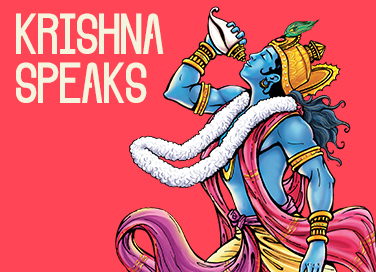 The Fruit of Labour
- February 24, 2020
---
Ever so often, we feel like just because we work hard, we deserve to succeed, it is our right. However, life doesn't work like that.
Which is why you should try to enjoy what you do. The rewards might or might not come, but at least you will be happy on your journey there.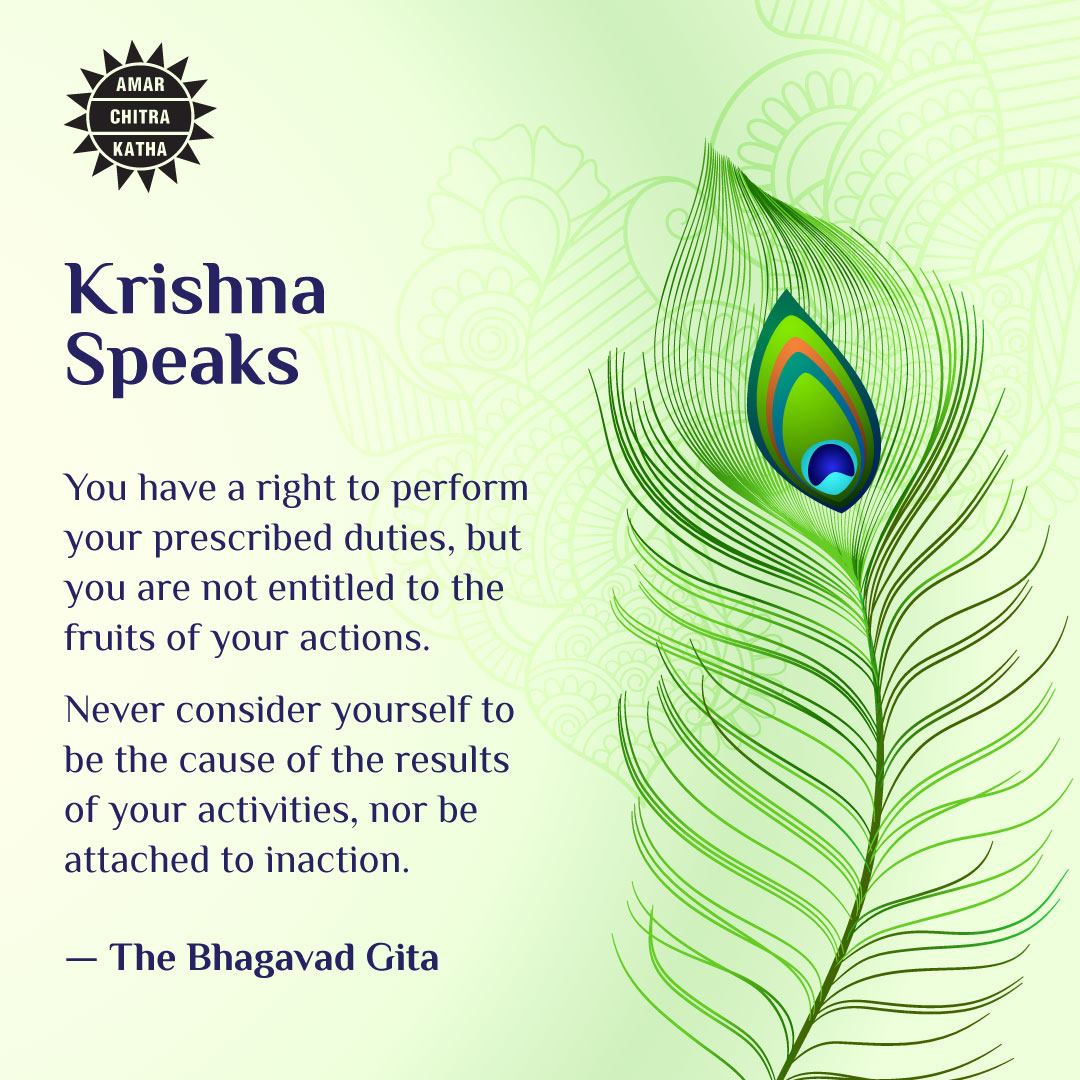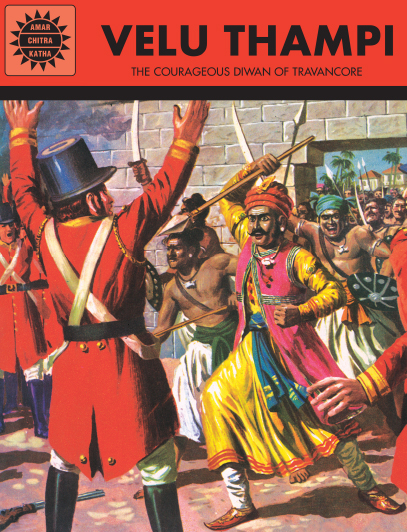 Comic of The Month
Velu Thampi
Read the heroic story of Velu Thampi, the valiant diwan of the southern state of Travancore, and one of our very first freedom fighters!
15 Minute Read