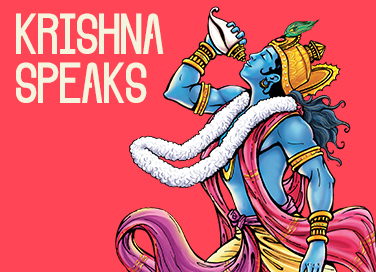 The Fruit of Labour
- February 24, 2020
---
Ever so often, we feel like just because we work hard, we deserve to succeed, it is our right. However, life doesn't work like that.
Which is why you should try to enjoy what you do. The rewards might or might not come, but at least you will be happy on your journey there.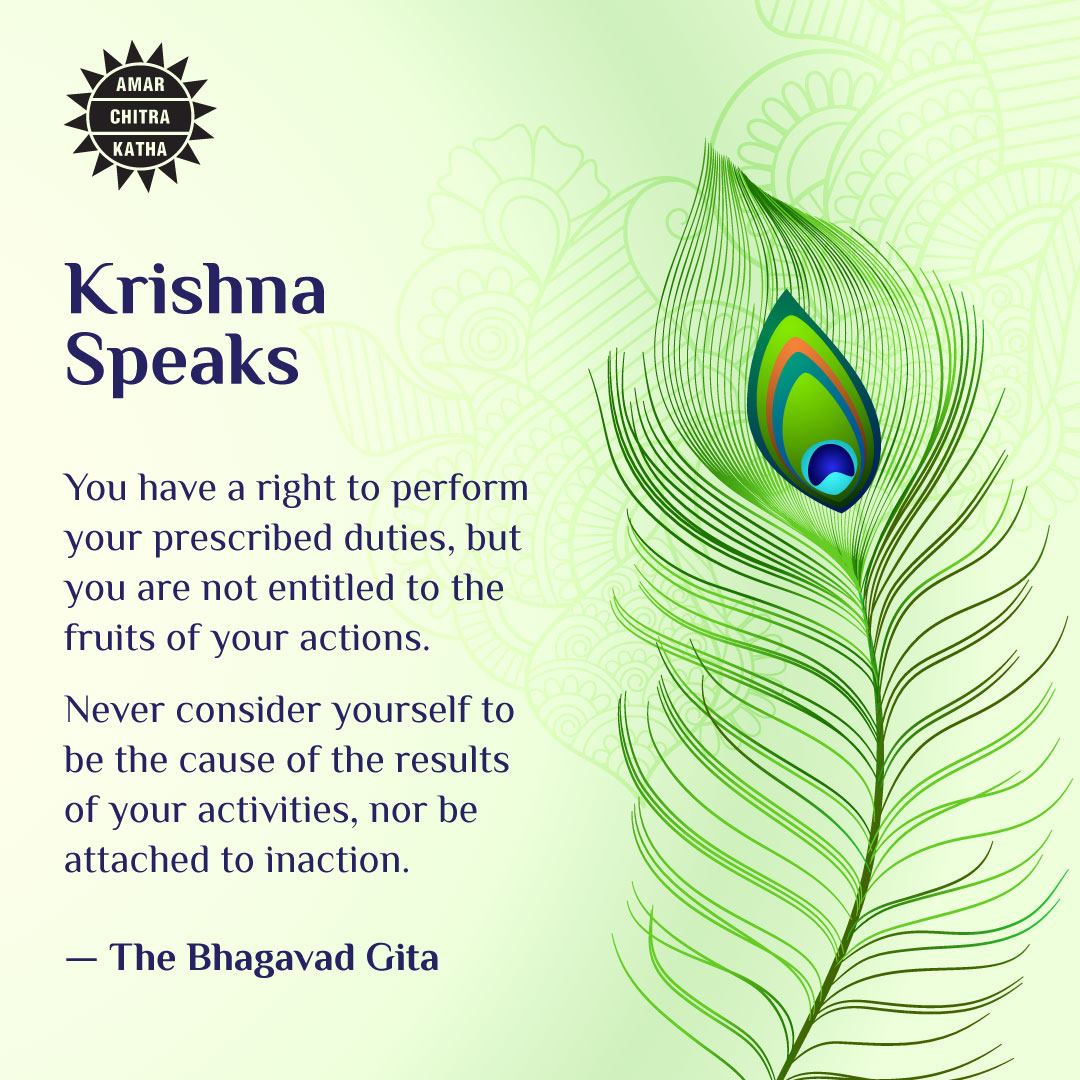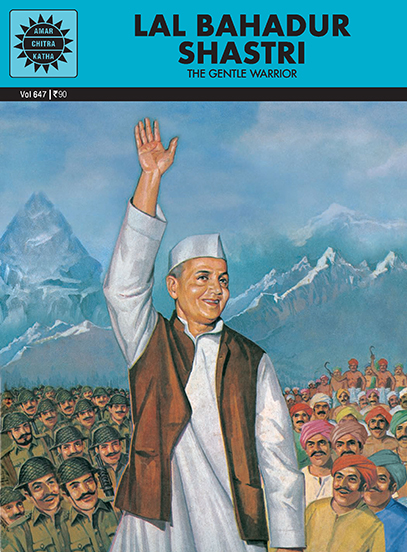 Comic of The Month
Lal Bahadur Shastri
October 2nd marks the birth anniversaries of two giants in Indian history; one is Mahatma Gandhi and the other is Lal Bahadur Shastri, India's second Prime Minister and champion of the the country's White and Green Revolutions. Read his full story in this month's free comic book.
20 Minute Read