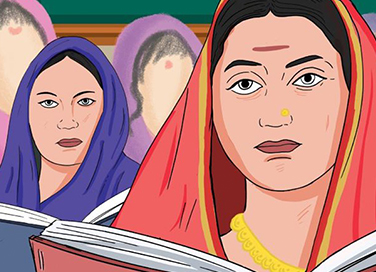 Savitribai Phule (1831-1897)
- March 10, 2020
---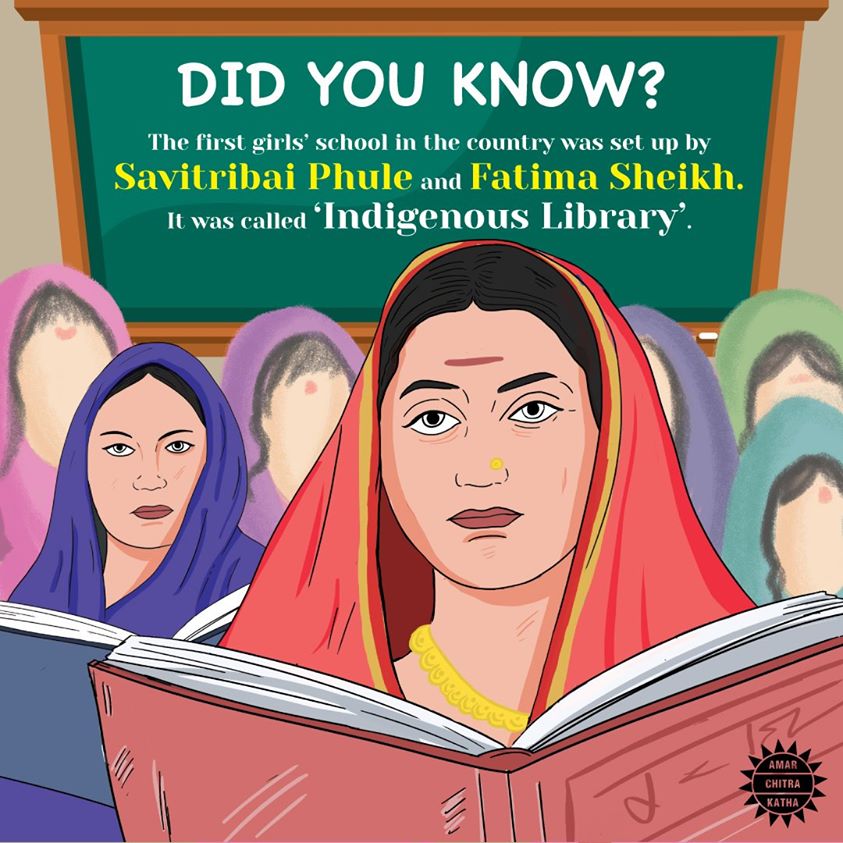 This year marks the 123rd death anniversary of India's first woman teacher, Savitribai Phule. Savitribai played a crucial role in improving women's rights in India, along with her husband, Jyotirao Phule. Not letting abuses or fear deter them, the dynamic couple battled caste and gender discrimination in the field of education and carved a path for millions of Indian women.
When their family denied them shelter, Savitribai's friend, Fatima Sheikh and her brother, Usman Sheikh welcomed them in their house. This action made their living even more difficult as the caste system was still prevalent. While not much is ever told about Fatima, she was Savitribai's greatest ally. A staunch supporter of justice and equality, Fatima also helped Savitribai set up their first girls' school called "Indigenous Library", in her own house.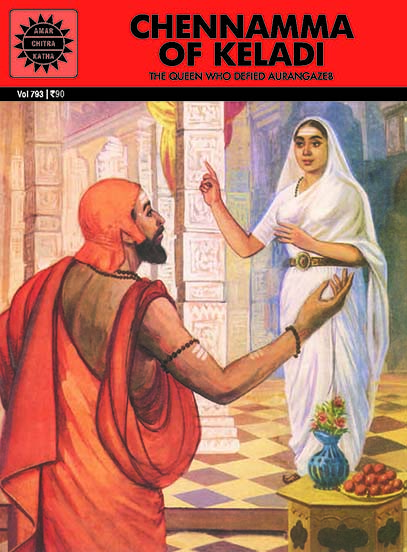 Comic of The Month
Chennamma of Keladi
There was great consternation in the court of Keladi, when the king married a commoner but Chennamma was born to be a queen. She challenged stereotypes, mastered archery and riding, took over as ruler after the death of the king, and even marched out at the head of her army to battle the invaders.
20 Minute Read